Power Outages – They Don't Have To Be Scary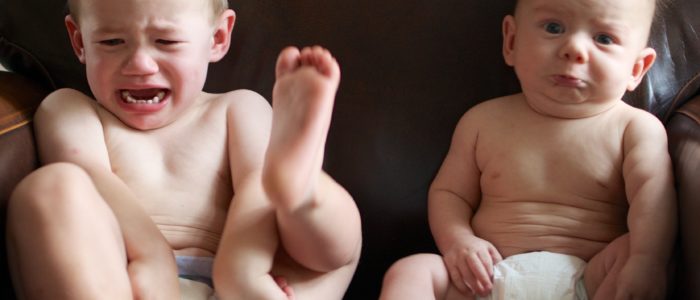 Have you lost power in the last week? We did! We live in Falls Church City and we have some wonderfully tall trees but we lose power from time to time.
Tall Tress + High Winds = Downed Power Lines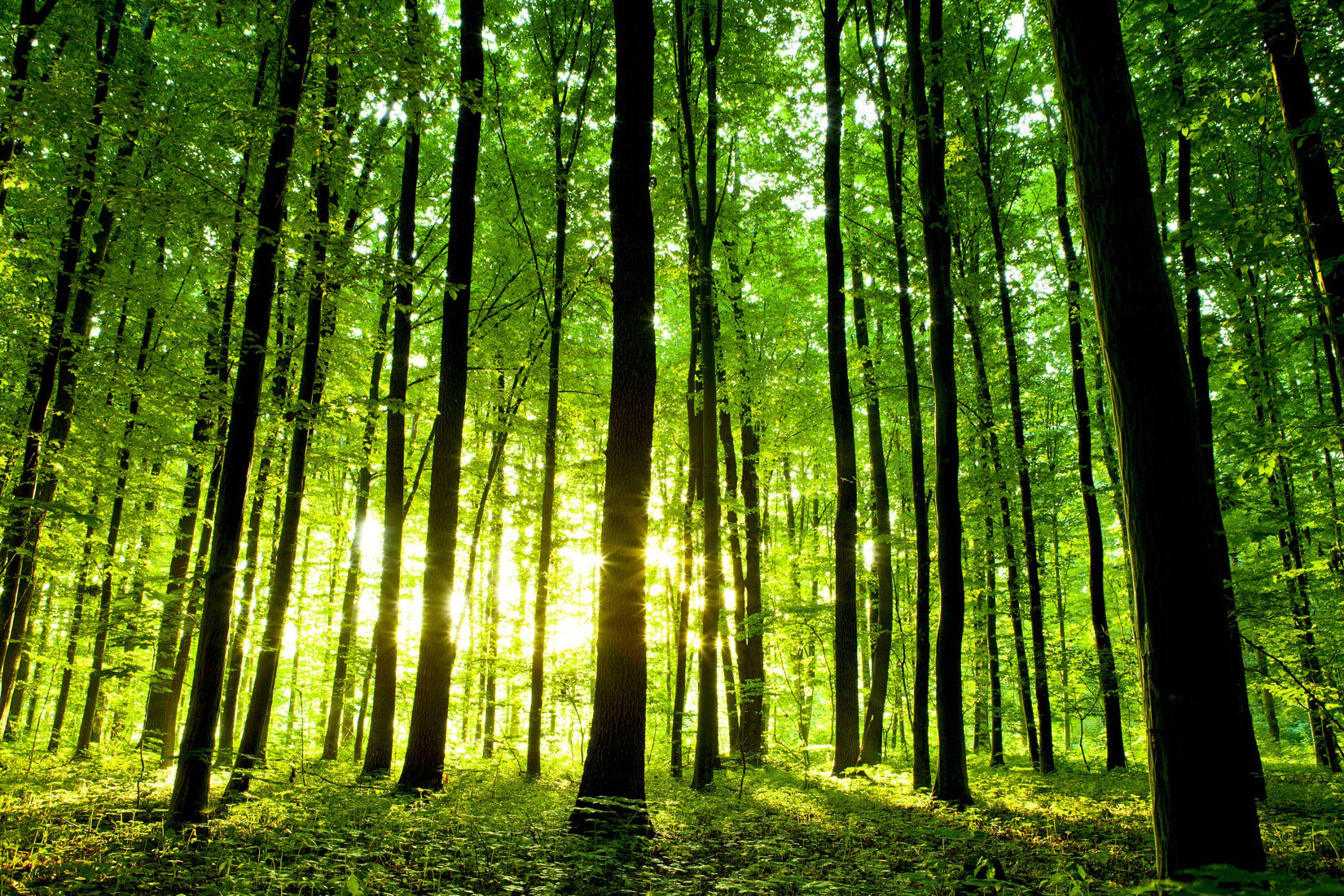 OK – so our city doesn't look like this but when the wind is blowing, they are all I think about! Which one of these pretty trees will fall on our house? Which one will take out the power? I love trees but the stress of them!
It is unusual for us to lose power during the winter but we did on Tuesday! It usually happens in the summer (on the hottest day) which for me, is much worse. I'll take a cold house all day long before one without AC.
Luckily, it has been a while since we lost power. In fact, the last time was in 2012 in the aftermath of the Derecho. The boys were babies and let's just say it wasn't easy for any of us…6 years later, I can't get enough of this picture!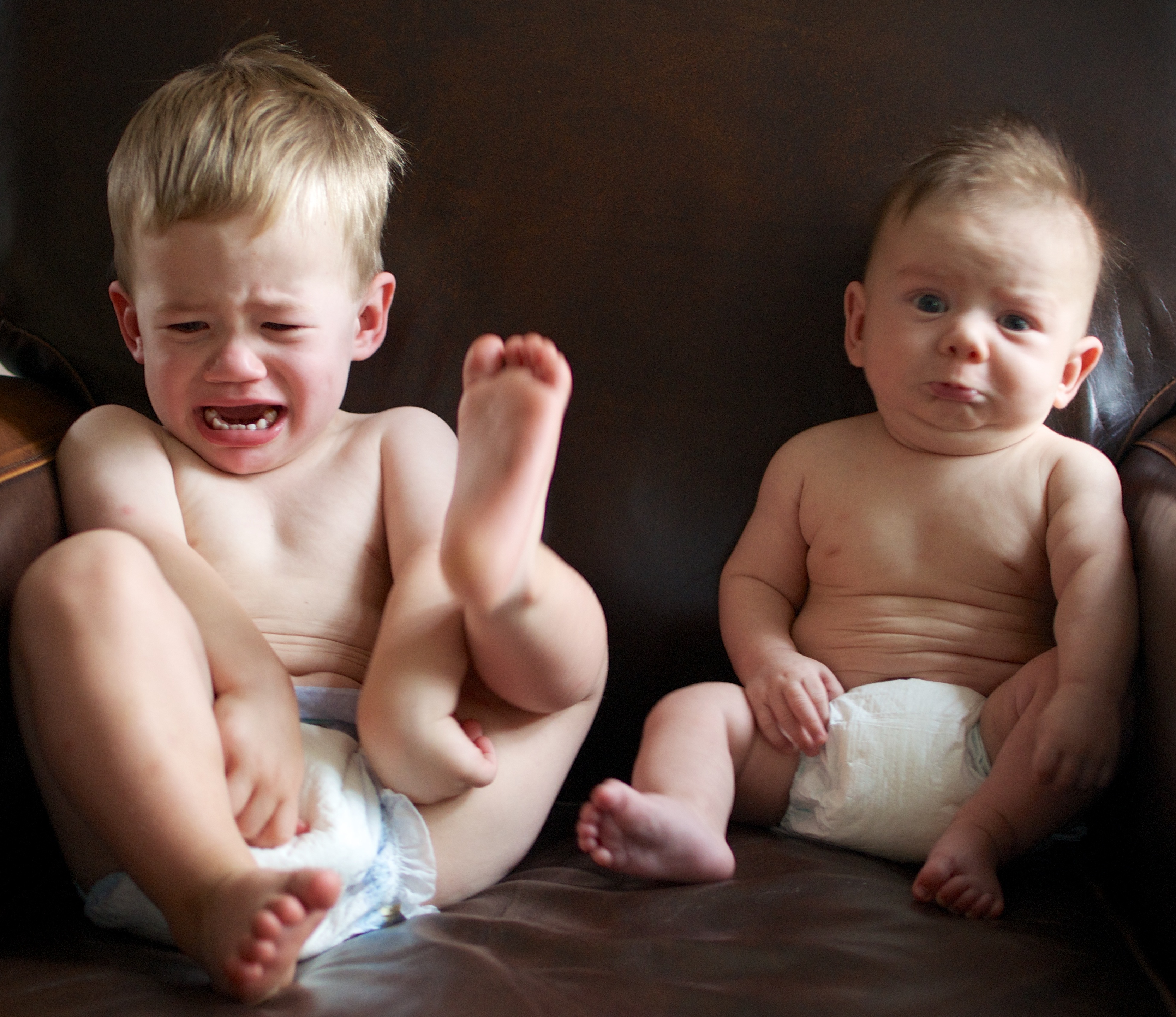 So when our power went out on Tuesday night around 11 PM, I immediately started to review in my mind what that would mean for us and specifically, what inconveniences would we have because of the outage. Here is the mental list I ran through…
No Power = Is The Sump Pump OK?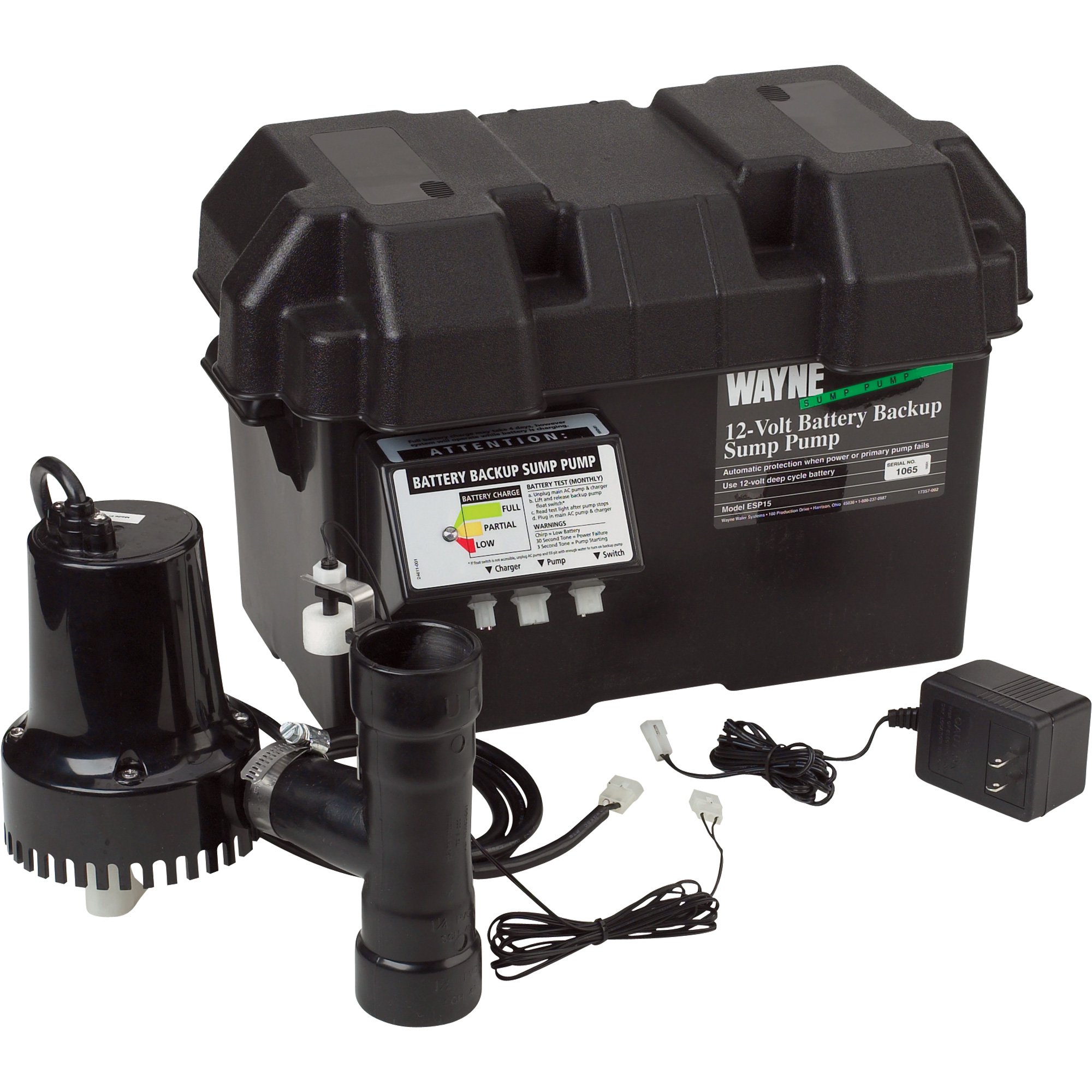 In the event of any weather event and what might come with it (heavy rain, power outage, etc), the first things I think about are my areaway (is it clean?) and my sump pump (is it working?). If you don't have a battery backup for your sump pump, stop reading this and run to the store to purchase one. A failed sump pump and a clogged areaway drain are the 2 main reasons basements flood. Having a battery back up on the pump and keeping your areaway drain clean will keep you worry free, even through a power outage. CHECK!
No Power = Will We Be Warm Enough?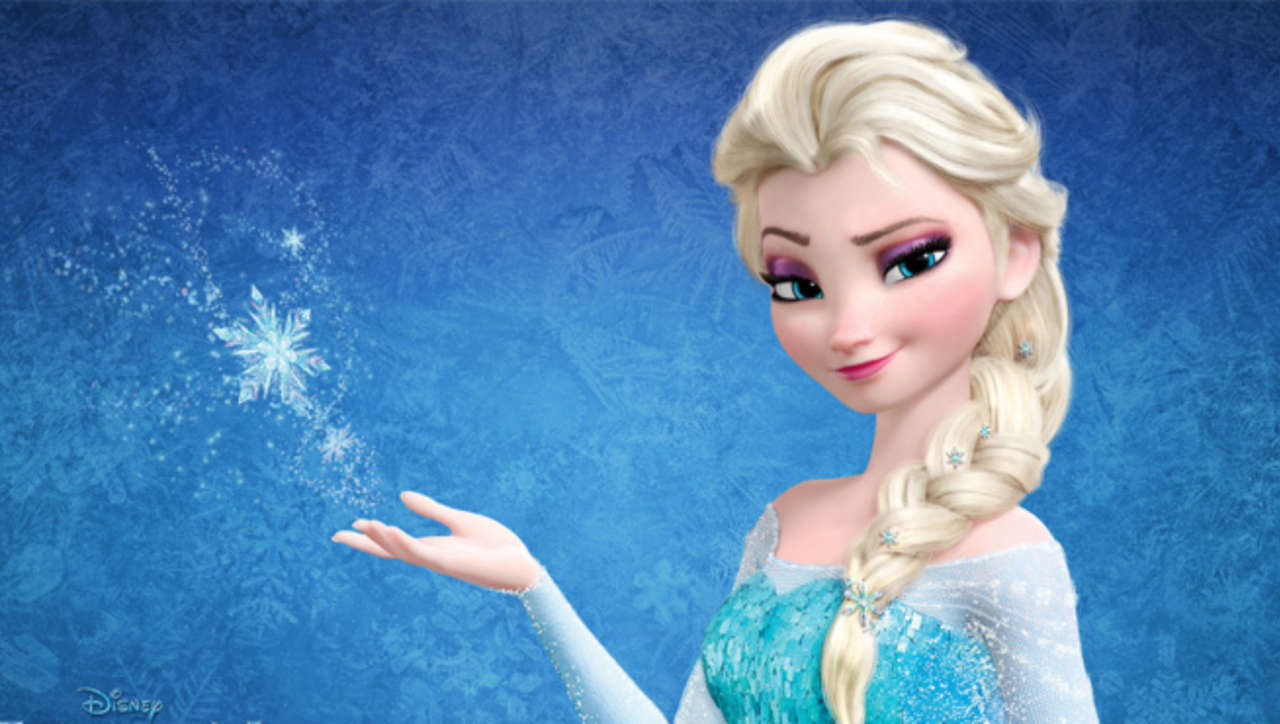 Even though we have a gas furnace, it still has an electrical component so the unit doesn't kick on if the power is out. Luckily, the thermostat in our house never went below 62 (thank you NDI for the awesome insulated windows & stellar energy seal package) but our contingency plan if it got too cold was to turn on the gas fireplace. The cold doesn't bother me much (I sound like Elsa from Frozen – HA!) and since we keep our house at 67 degrees, it wasn't so bad. CHECK!
No Power = What Plumbing Will Be Impacted?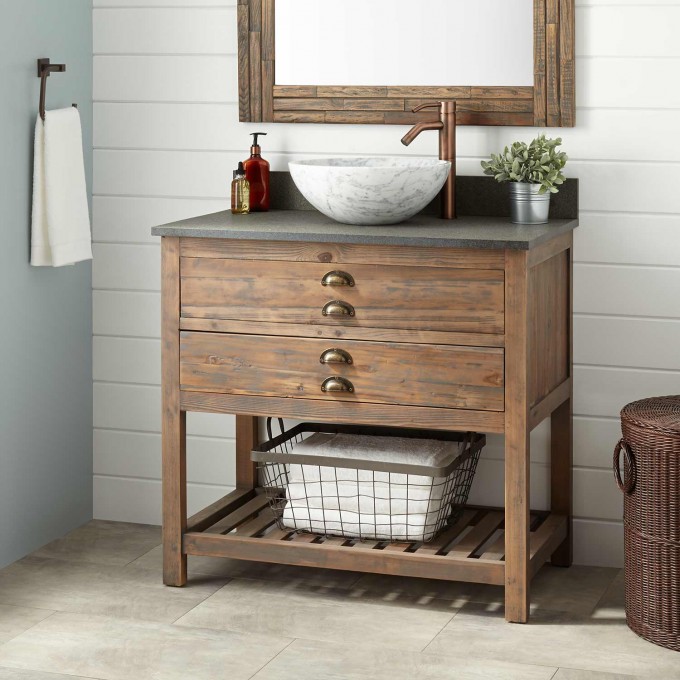 Our home has a hung sewer so in the event of a power outage, we cannot use the basement bathroom or the sink in the wet bar because the drains are connected to the ejector pump. No power in the house means the ejector crock won't operate (it only operates when the basement plumbing is used). For us, not being able to use the basement bathroom isn't a big deal at all because we have 3 other bathrooms in the house that work perfectly fine. CHECK!
No Power = I HATE COLD SHOWERS!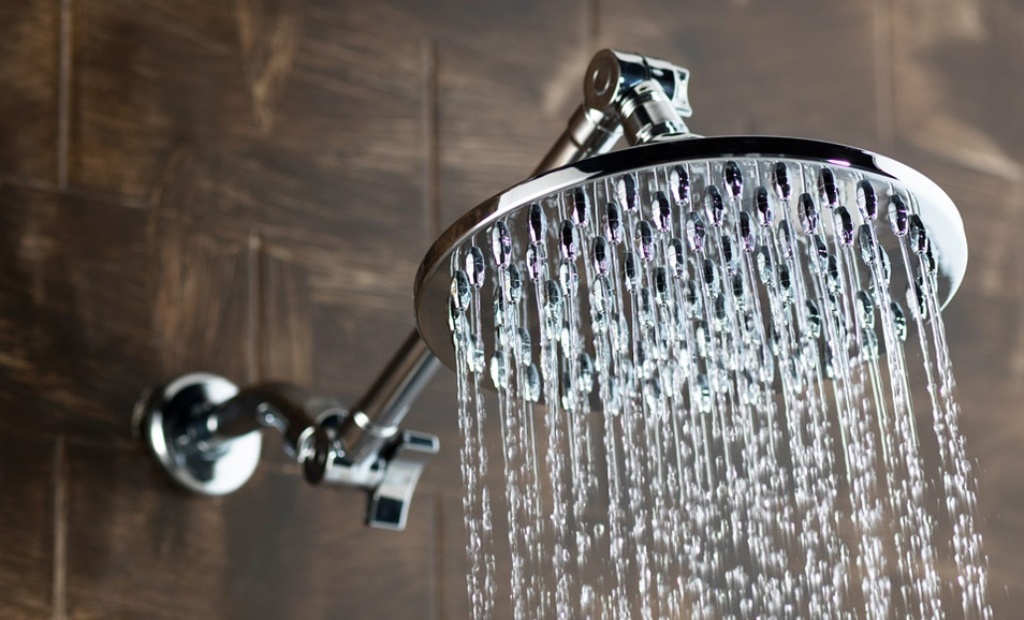 Since our power was only off for about 12 hours, we still had enough hot water for all of us to shower on Wednesday morning. Like our furnace, our gas water heater has an electrical component so it needs power in order to produce hot water. We got lucky on this one I guess! CHECK!
No Power = How Will I Make My Coffee?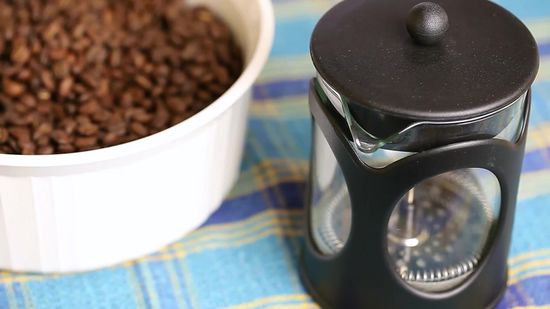 Thank goodness for my gas range (had to manually light it but it still worked!) and the French press Paul bought me for Christmas! I had piping hot coffee and didn't have to leave my house! It is the little things people. CHECK!
There are so many advantages to living in a new(er) home and I was reminded of that during the outage this week. Having the peace of mind that our home was going to be fine (and so were we), allowed me to focus on other things (like the total silence that comes with no power!).
Dream Big. Build Smart.