What We're Building: Jen's Week In Review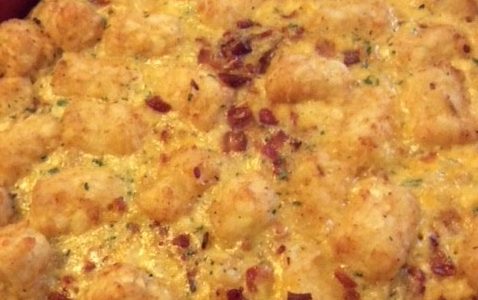 We've had a big and awesome week around here! NDI turned 30 years old on Wednesday – how cool is that? Hitting this milestone really reminded us how blessed we are – being a small business for 30 years is something! Here's what else is happening around here…
CLARENDON MODEL NOW OPEN!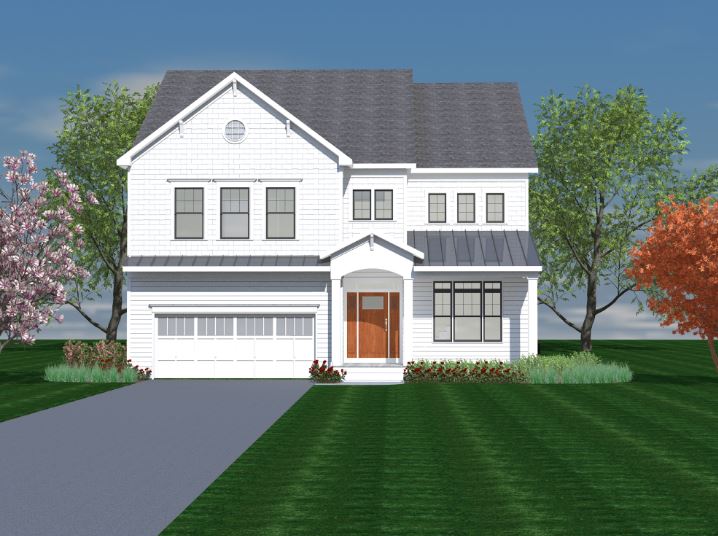 Our long-awaited NDI spec home is now open on weekends. We're still putting the finishing touches on our Clarendon Model so it isn't 100% but we're close and we want to show YOU! Come see us this Saturday & Sunday, 12 – 4 PM both days!
Click HERE for open house information!
LATEST SETTLEMENTS
We had 2 settlements last Friday and they were so awesome! The first was house #14 for a very special investor client. This time, they built our Vienna Model. Isn't the kitchen pretty?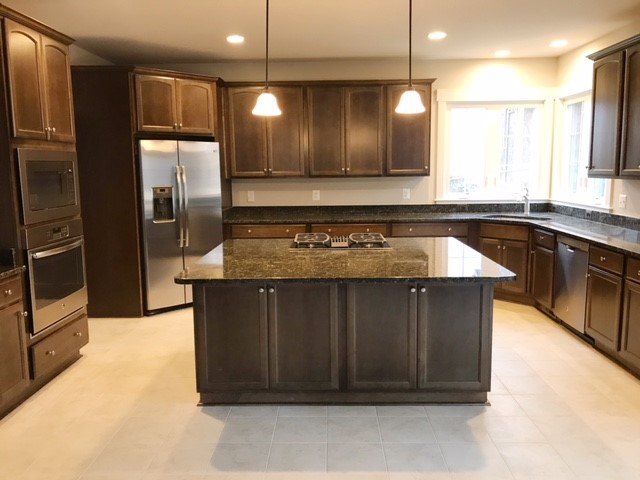 We're getting ready to start #15 for this client. They are on a roll with these investments!
The other settlement was for a very sweet client who built our Clarendon Model in Falls Church. They are a Vietnamese family and they wanted to incorporate some of their rituals into the settlement. It was really cool!
Thank you to both of these clients for choosing us!
ON THE BLOG THIS WEEK
It was an awesome celebration for us as we rang in 30 this week. Check out how we celebrated in this week's blog post. Hint: it involved champagne and donuts.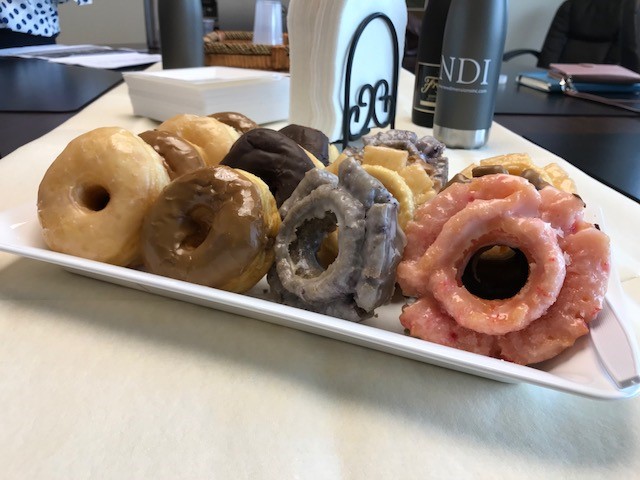 NEW RECIPE!
Speaking of all things breakfast and brunch…do you have a go to breakfast casserole recipe? Whether you're looking for something to feed a crowd or you just want something easy to throw in the oven for breakfast, I think this is the BEST breakfast casserole recipe. And the best part? It only has a handful of ingredients and you can prep the night before and bake in the morning.
Tater Tot, Bacon, and Egg Casserole
Ingredients:
Directions:
Preheat oven to 350 degrees.
Chop the bacon and throw it in a large skillet to cook. Set aside to cool.
In a large bowl, toss together tater tots, cooked bacon, and cheeses. Pour into a lightly greased 9×13-inch pan.
Whisk together eggs, Ranch mix and milk. Pour over tater tot mixture.
**Cover and refrigerate at this point if baking later.**
Bake for 50 – 60 minutes, or until eggs are set.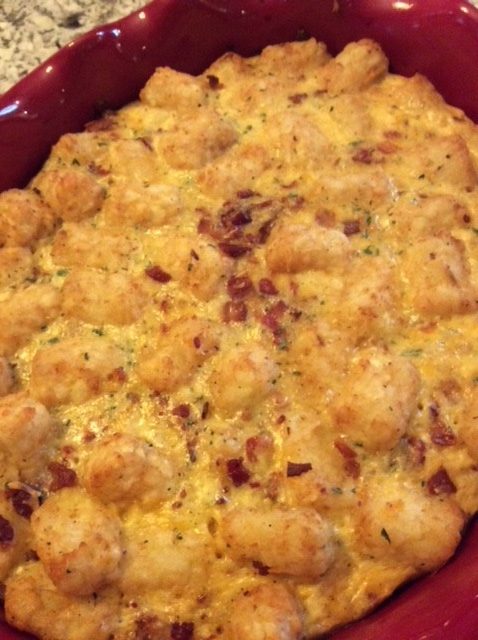 I promise you – this is a crowd pleaser. Not healthy by any means but delish!
Thank you for stopping by my blog today! I hope you have an awesome weekend!
Dream Big. Build Smart.