Meet the Team Q&A: VP of Finance and Administration, Brenda Landes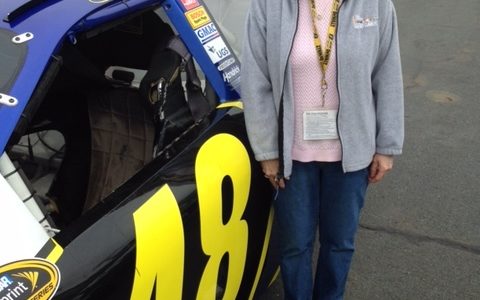 When I look back on the history of NDI, there are so many key people who have helped build it into the company it is today. One of those people is Brenda Landes (Landes not Landers!). Brenda has been the glue that keeps us together day in and day out. She is spunky, detail oriented, and one of the most loyal people I have ever had the privilege to know.
Friends, meet Brenda…
__________________________________________________________________________________
Tell us about yourself! Your background, your family, where you live, etc…
I was born in Roanoke, VA. I am the second of four girls. My dad was in the Army and although we did not move around a lot, we did live in Germany for a few years when I was around three-years-old. My sister next to me was born in Germany. Once back in the states, we moved to a small town, Fork Union, in Fluvanna County, about 35 miles outside of Charlottesville where I attended the normal elementary, middle and high school. I moved to Charlottesville with my older sister not long after graduating high school. I worked for Kmart, where I met my husband.
Eventually I got married and moved to Maryland for four years where both of my children were born. I am glad I am back in Virginia! Two of my sisters are still in Charlottesville, one lives with my mom since my dad passed and one is close by. The other one lives in Waynesboro. I currently live in Culpeper with my husband of 33 years. I have two grown children, John and Jennifer, and two granddaughters, Addison, 6 and Makayla, 8.  I have been with NDI since November of 1992. I thought I was going to retire the middle of 2015, but found I was just not ready for NDI to not be a part of my life just yet.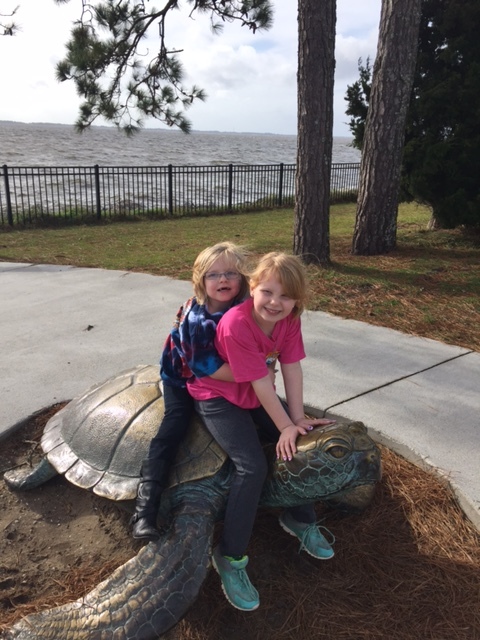 What do you do for the NDI Team? Tell us about your role.
I am the Vice President of Finance and Administration. I handle all accounting functions from Accounts Payable to Financial Statements. This includes making construction draws from our client's loans during the construction of their new home. Basically, I make sure the money comes in so it can go back out. I also oversee the day to day operations of the office.
Building a home is a big process. What are some words of advice you'd like to give clients?
Trust the process. Unfortunately the permitting process in some counties and the site work coordination can be exhausting for some. NDI has always been able to offer advice and help with situations as they arise. One of the changes made in my years here was offering our services for site work. Site work can be very challenging, especially since most of our clients work.
With NDI handling this for our clients, it allows them to concentrate on making their house the one of their dreams. There will be some bumps along the road, especially in the foundation phase. You never know what you will find once you open up the ground.
I built my current home, the Savannah, 11 years ago with NDI and found the selection process to be quite overwhelming. There are so many choices and you can't give me a lot of choices or my brain shuts down!
What is something about yourself that the NDI team doesn't know about you?
I have been here for almost 24 years, so not sure, maybe that I lived in Germany in my younger years????
What do you do when you're not working?
I spend as much time with family as I can, go to the beach (OBX), and when I am not at a NASCAR Sprint Cup race, I am watching it on TV. I love FAST cars! My husband and I had the opportunity to take part in a NASCAR Driver's Experience at the Charlotte race track, one of our favorites. While I was too chicken to drive a race car, I did do the ride along with a professional instructor. WOW was that fun!
Thank you, Brenda!