Should You Pick The Same Finishes For All Your Bathrooms?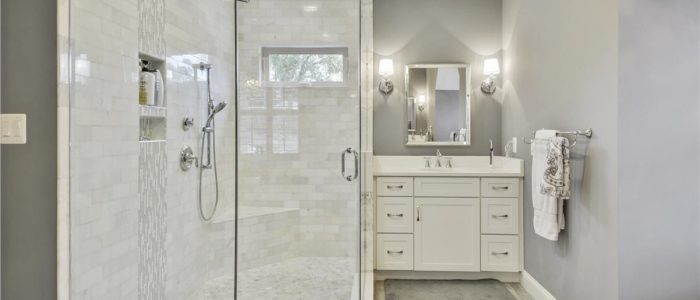 This is a great question, and (for once) I don't really have a strong opinion one way or another. I think it really comes down to your tastes and your threshold for making decisions. Many of our homes have five full bathrooms standard in the plan. Add a finished bathroom in the basement and now you're talking about selecting for six full bathrooms. Yikes, that's a lot of tile, vanities, and counter-tops and for some, choosing for that many bathrooms might make your head spin.
Luckily, we are here to support you as you make these selections but you also might be okay selecting some of the same selections for every bathroom. When Sarah Bagley built her NDI home, she did that for a couple of her bathrooms. She wanted to keep it simple!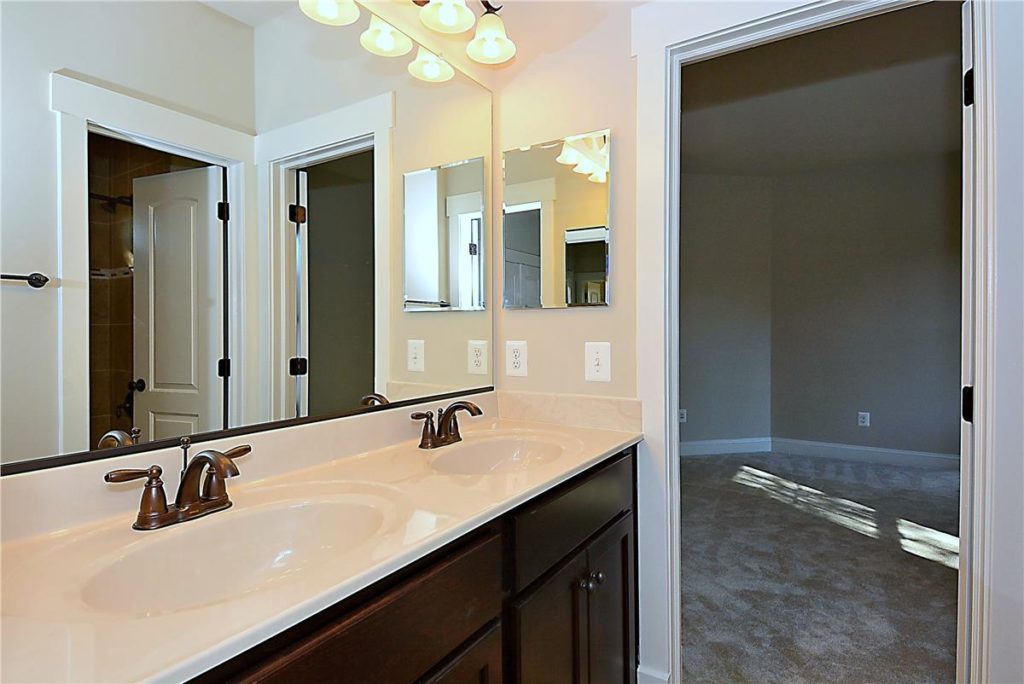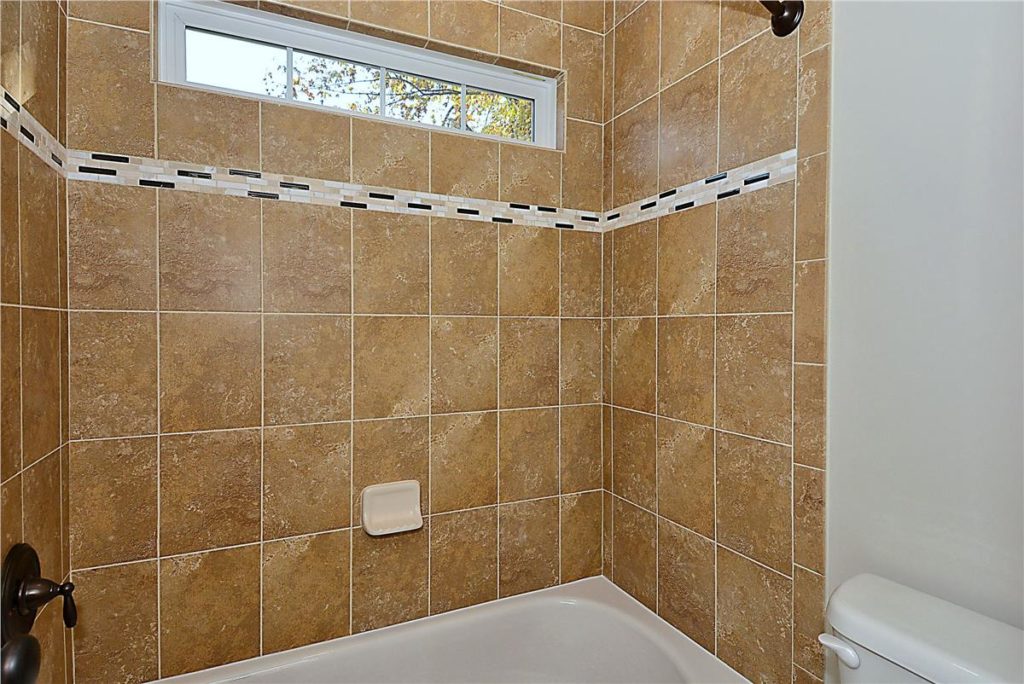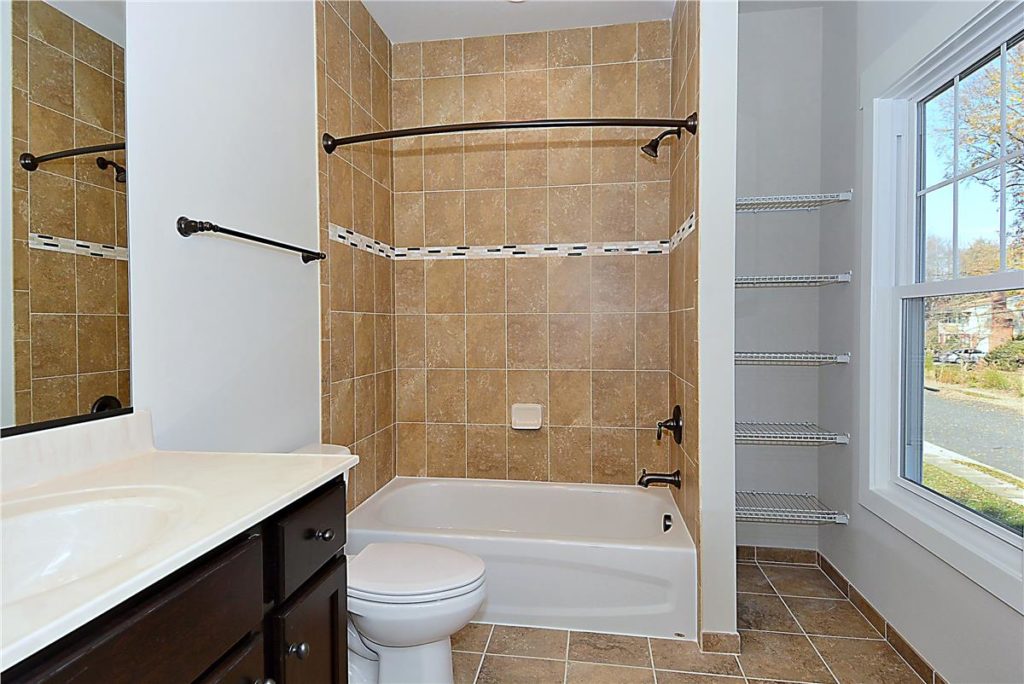 When Renee built her home, she decided to do every bathroom a little be different…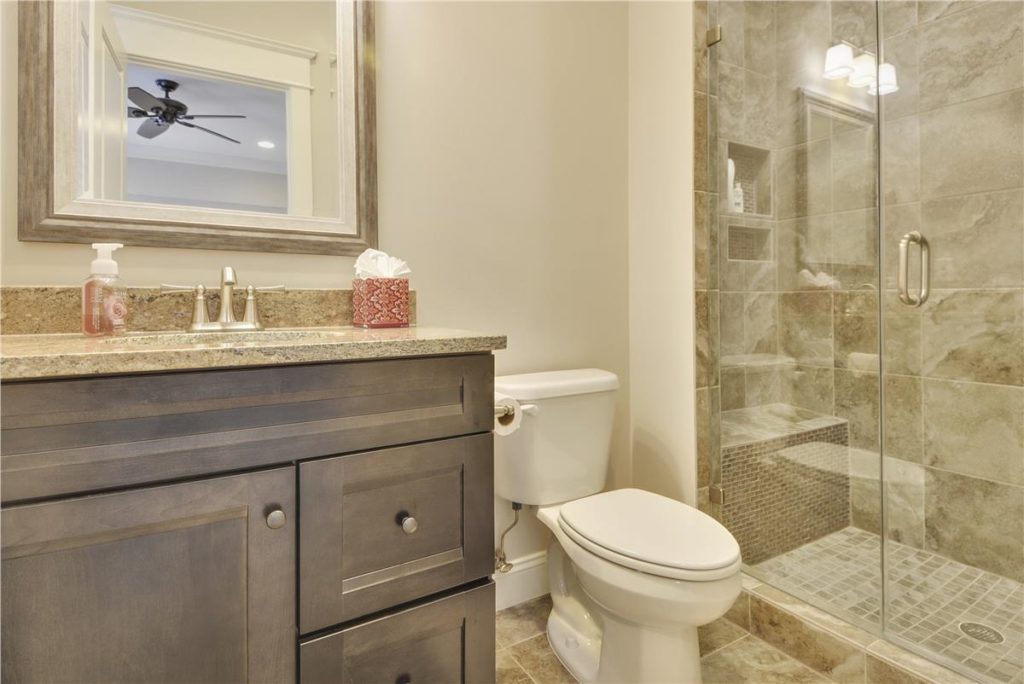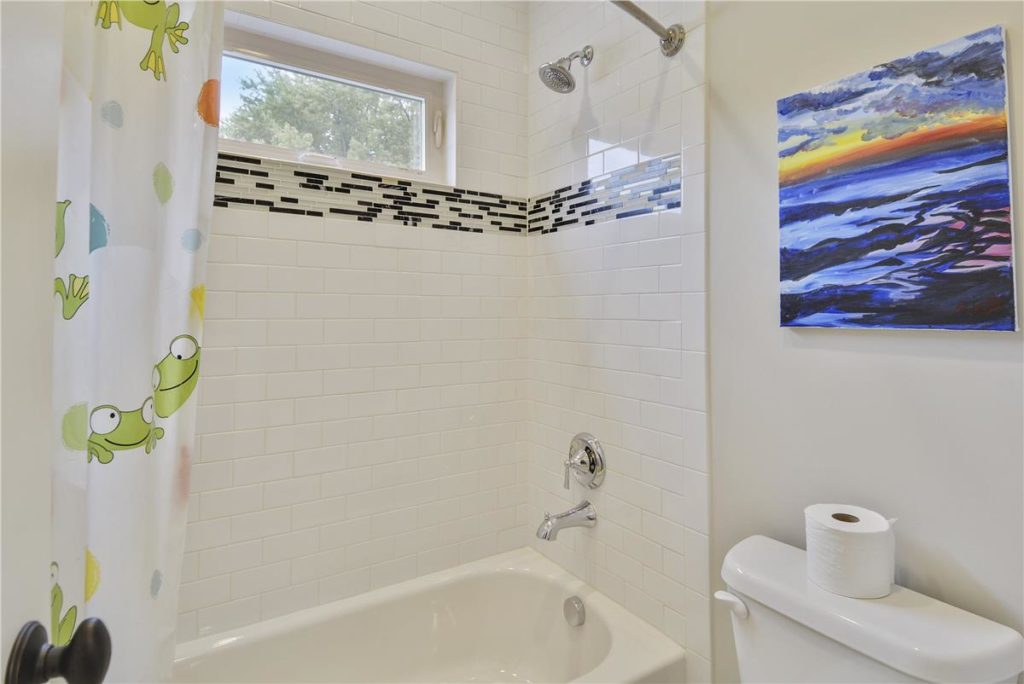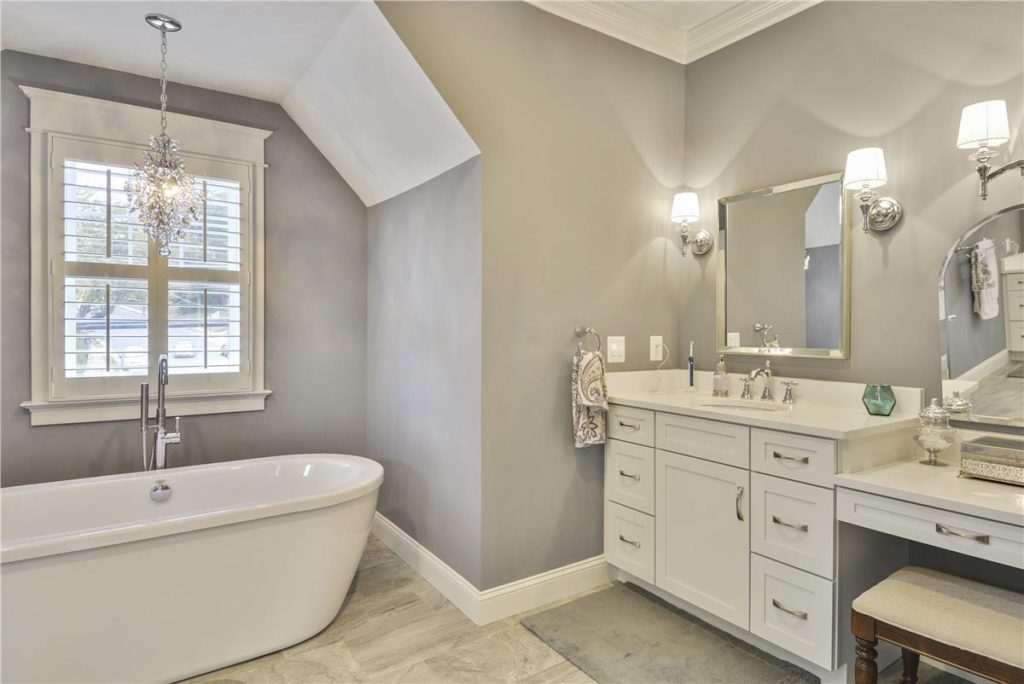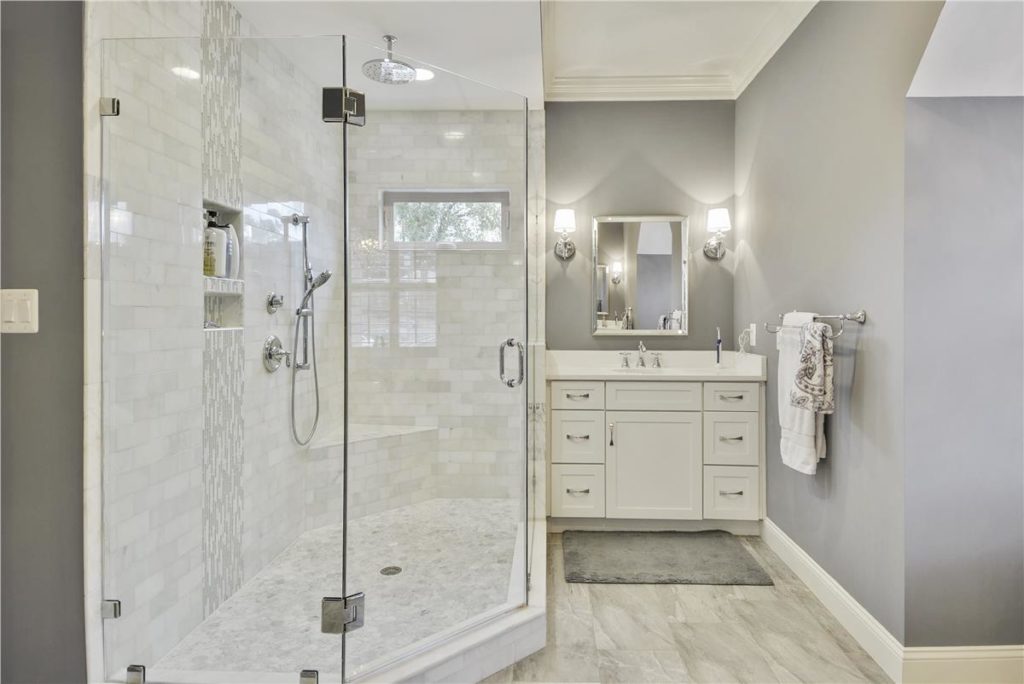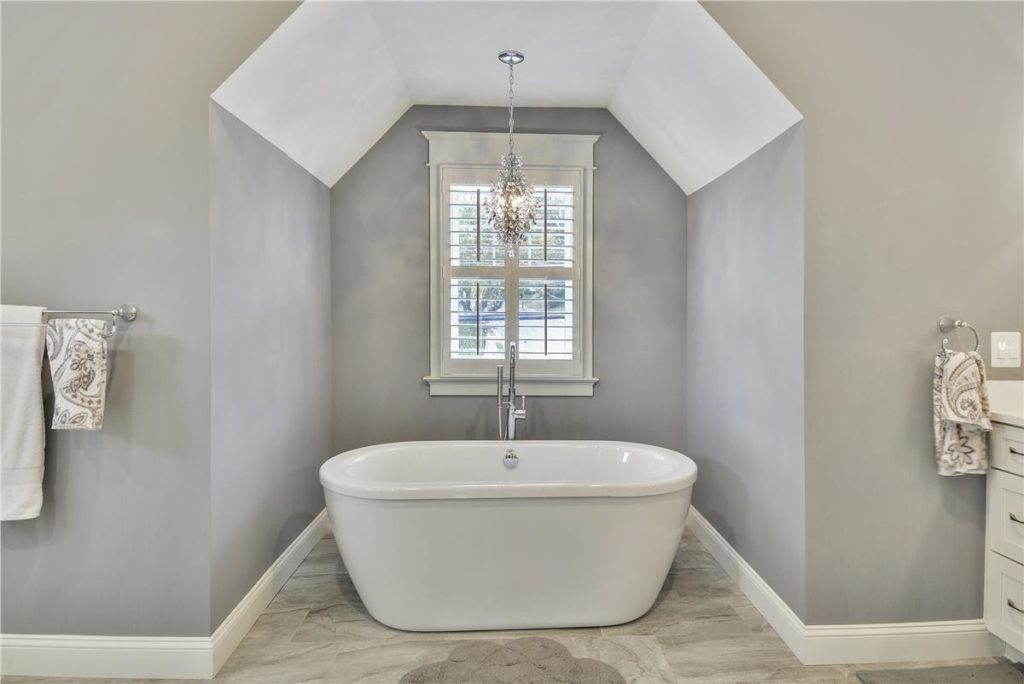 When we build a new Model Home, we like to show different selections throughout the house so potential NDI clients can see what we can do. Here are a few of my favorite bathrooms…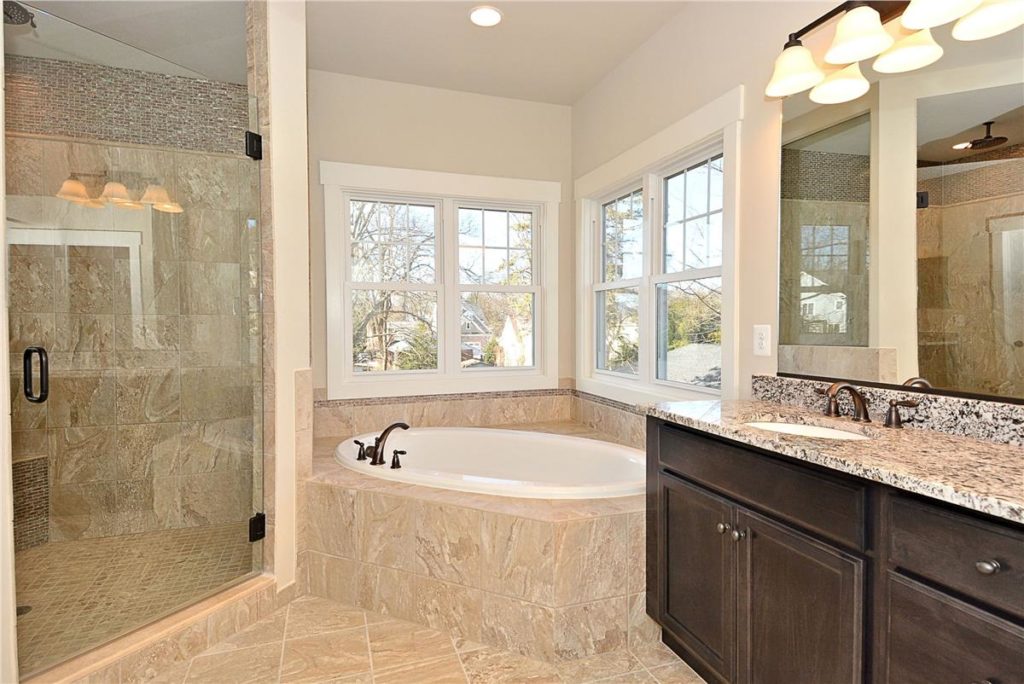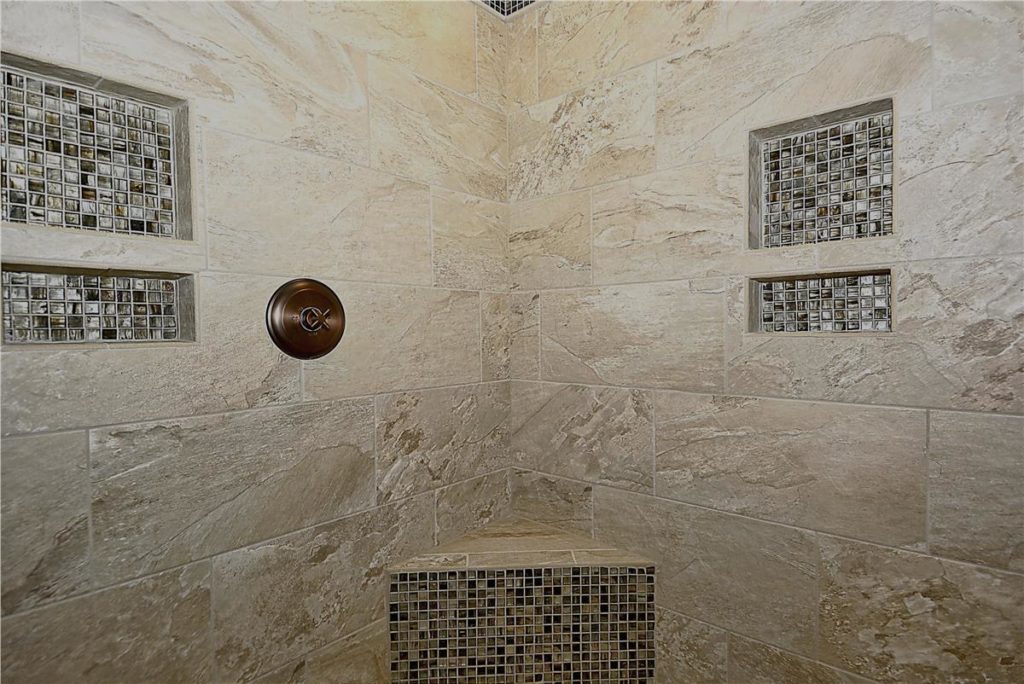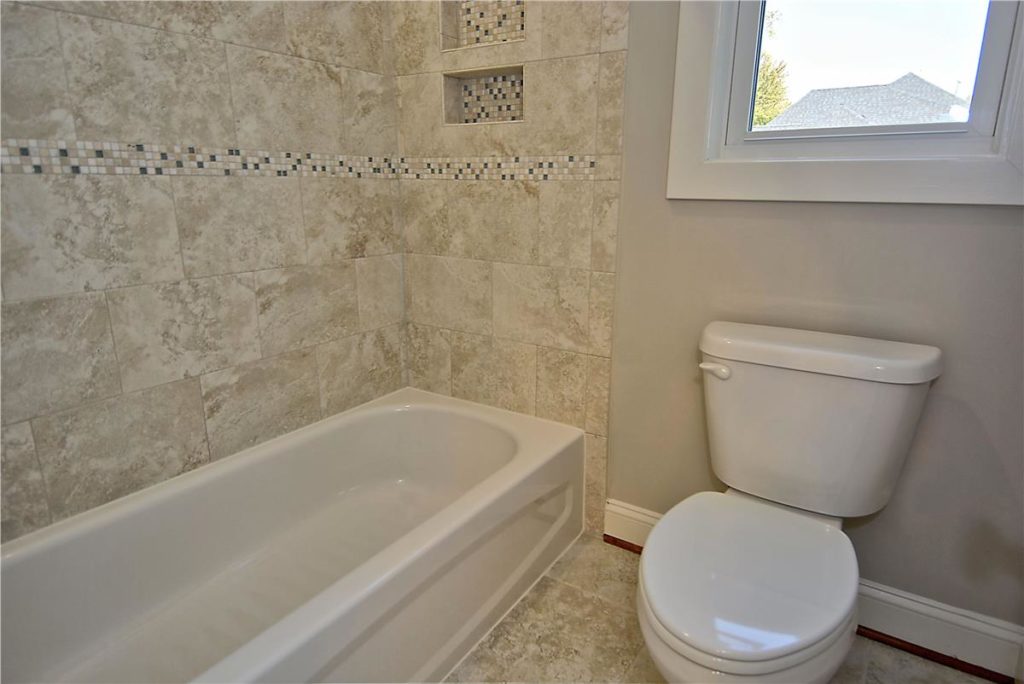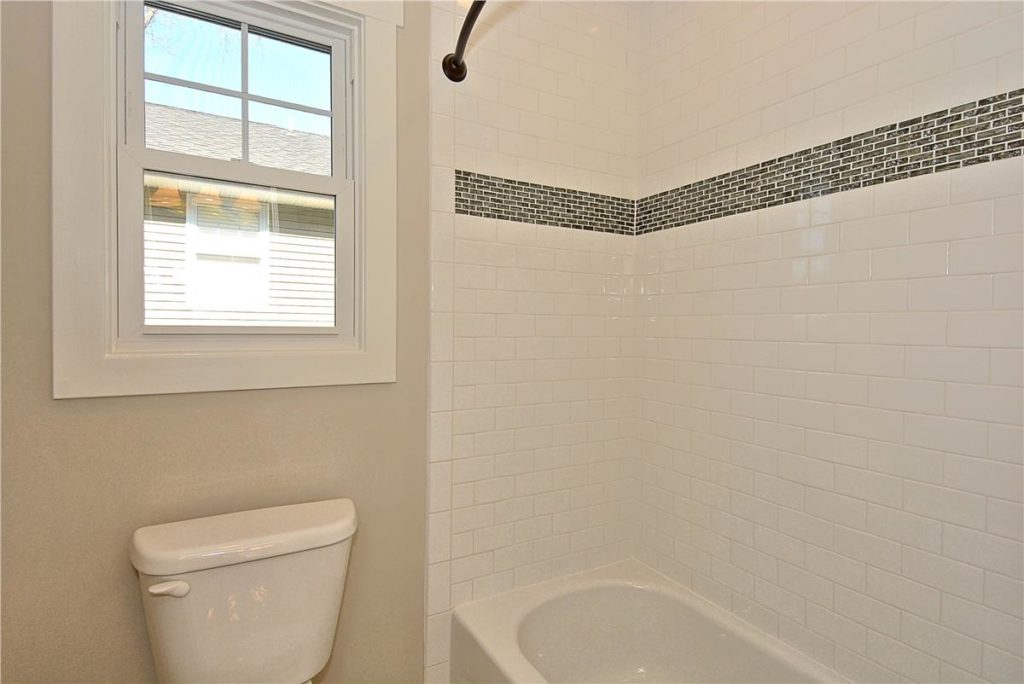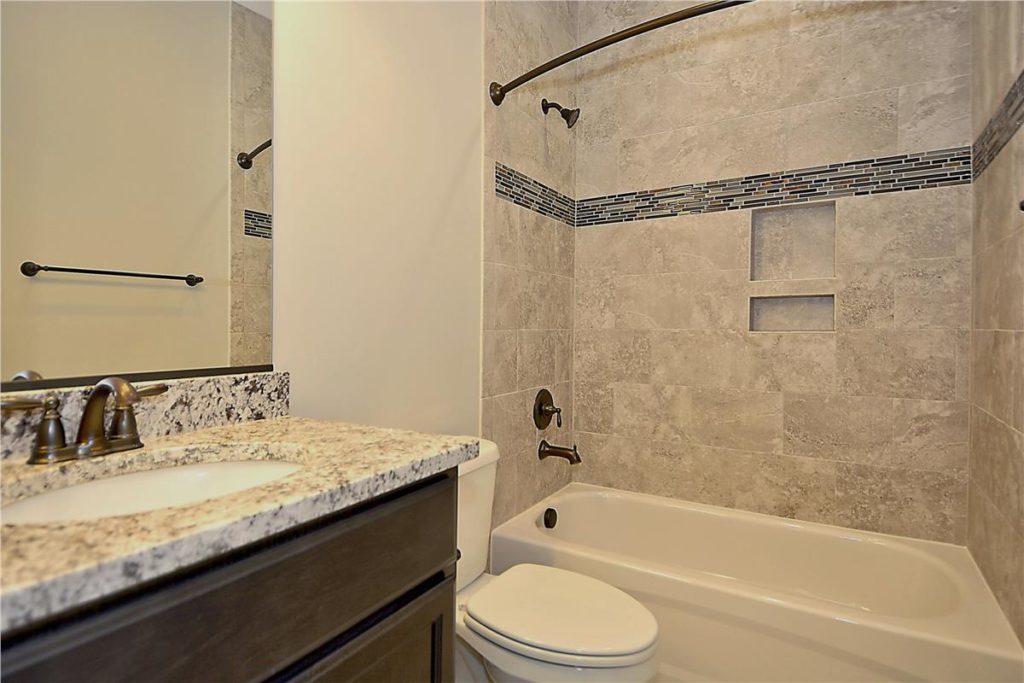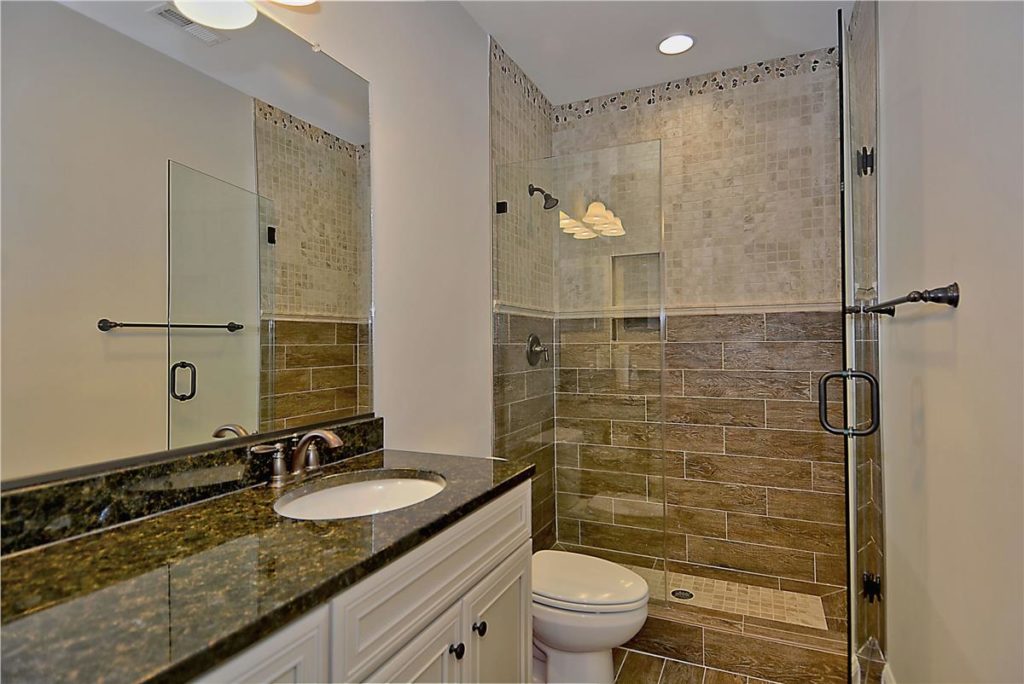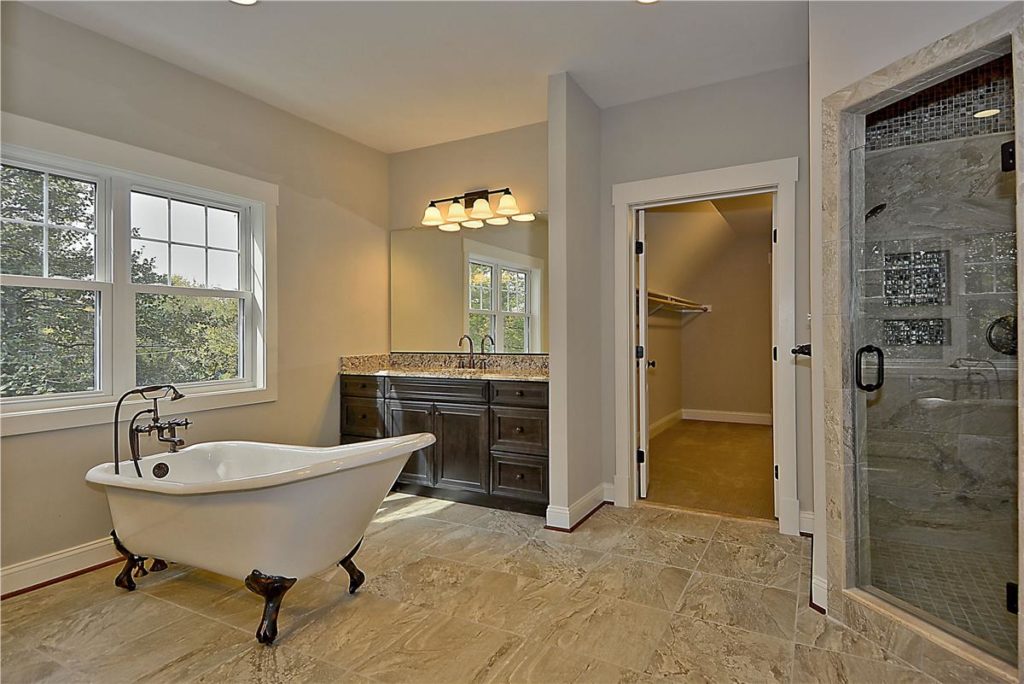 Clients often wonder if they should coordinate their selections so there is a cohesive color palette throughout the house. I personally don't think that is a critical component of overall design. I think choosing a cohesive style that conveys a consistent vibe (modern, traditional, farmhouse, etc.) is more important than going matchy matchy (blog post to come!).
So if making a lot of decisions drives you crazy, choose similar selections for all the bathrooms (an easy way to mix it up is using a different listello in each bath). Do you have a higher threshold for decisions? Pick different selections for some or all of your bathrooms. Remember, these are just guidelines to help you navigate what can be the complicated process of making selections. Whatever you choose will be beautiful and I know you will love it!
Still not confident? Give me a call (800-406-8555), I love expressing my opinion!
Dream Big. Build Smart.