What We're Building: Jen's Week In Review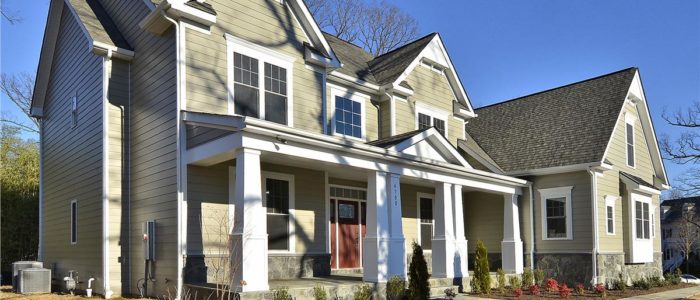 Happy Friday! We're wrapping up a busy week here at NDI and we have a special event this weekend you should check out!
Pop-Up Open House Sat & Sun
We're showing this recently completed Fairlington Model in Falls Church THIS weekend only!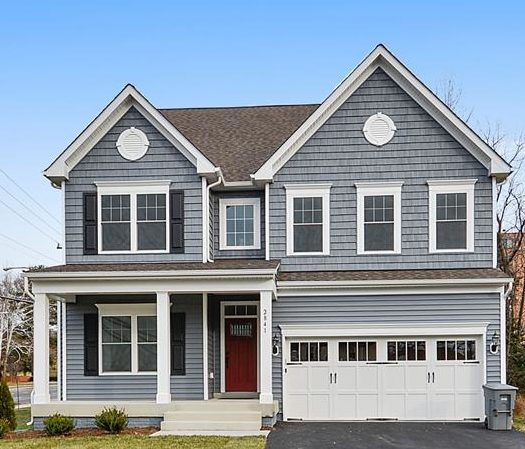 What I love about this particular house is that everything you will see on the first and second floor is STANDARD! Actually, for our base price, you get everything you see PLUS some new features we've added like 9′ Walls on all levels, ceramic shower floors, and much more! I hope you will check it out – you can get details by clicking HERE.
Chesterbrook Craftsman
We just finished this beautiful Chesterbrook Craftsman and I wanted to show you a few pictures…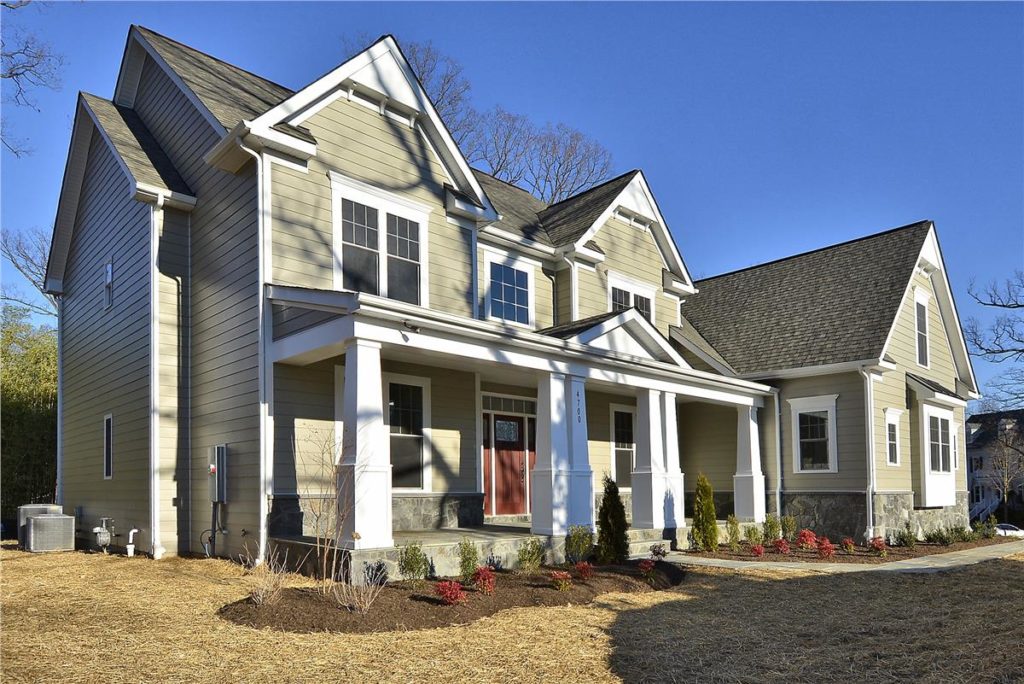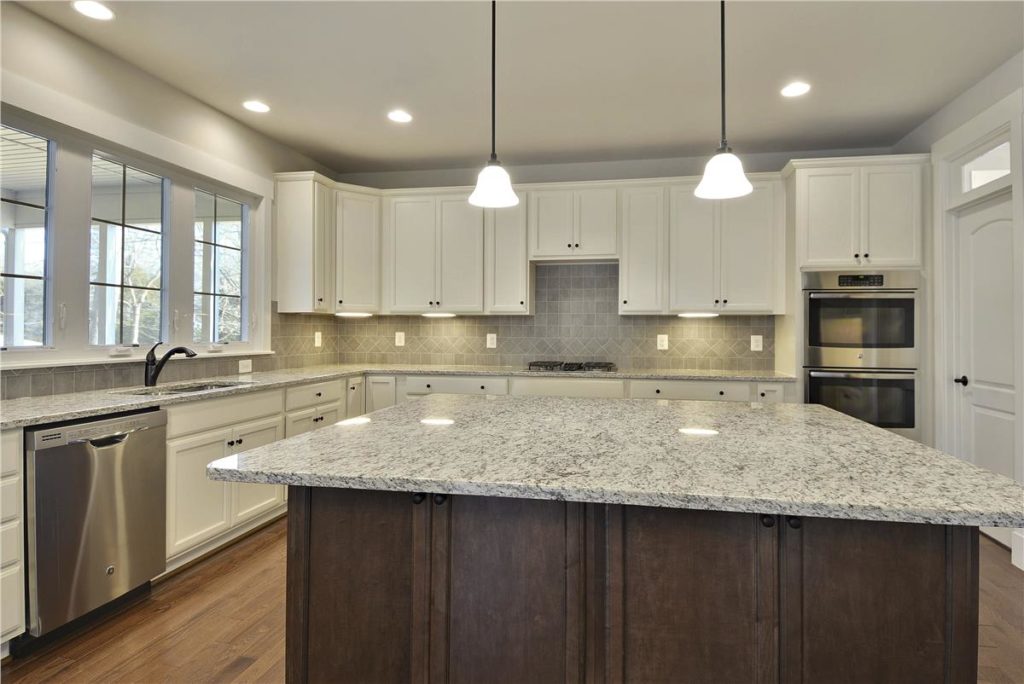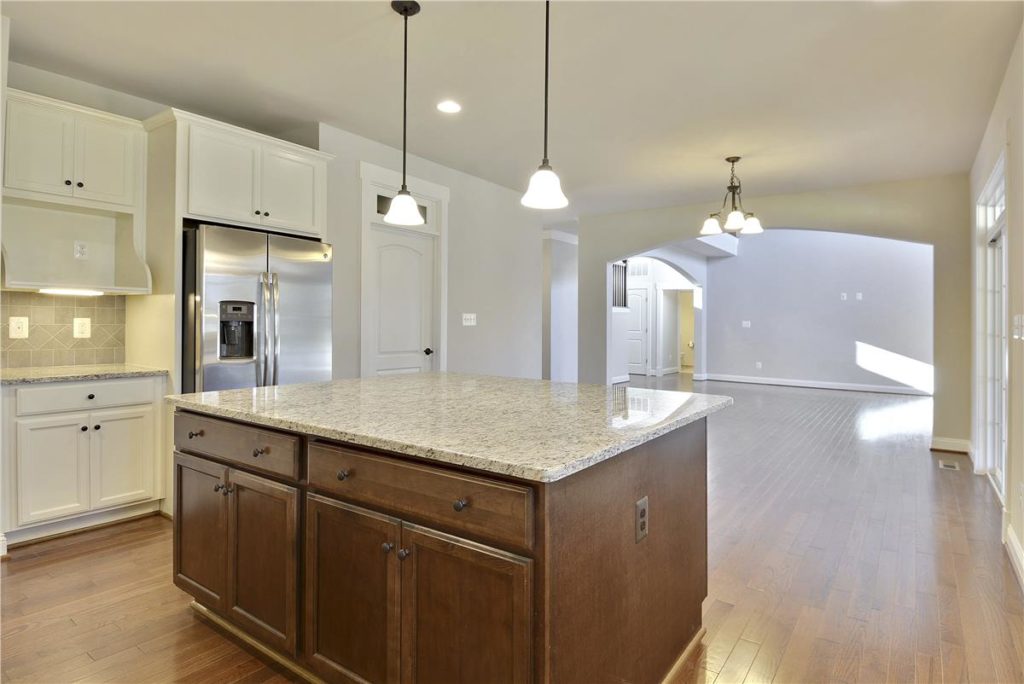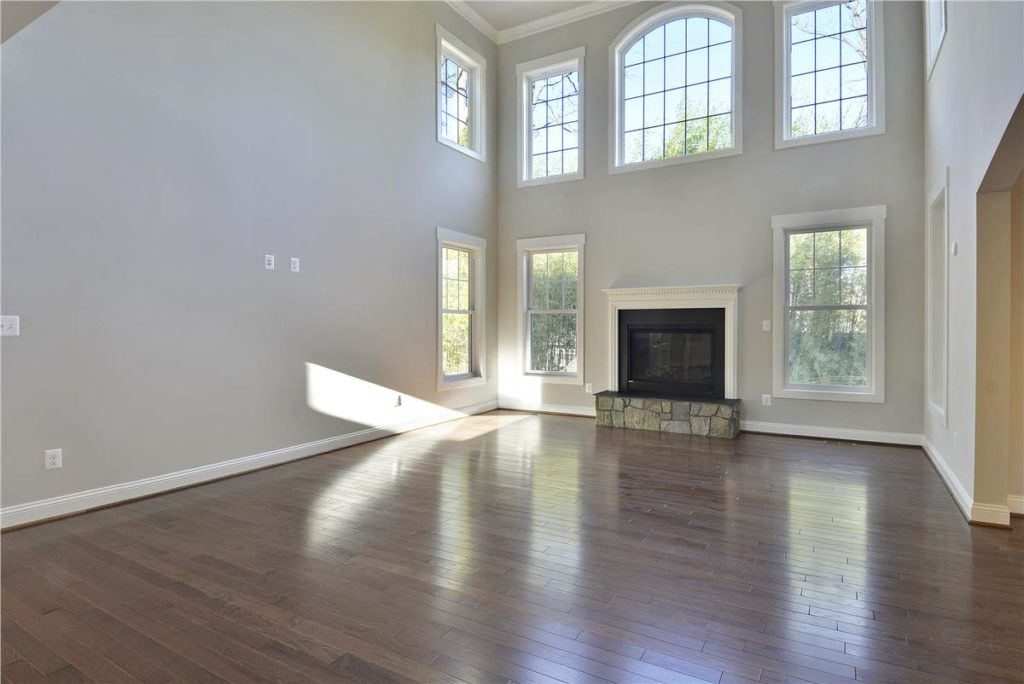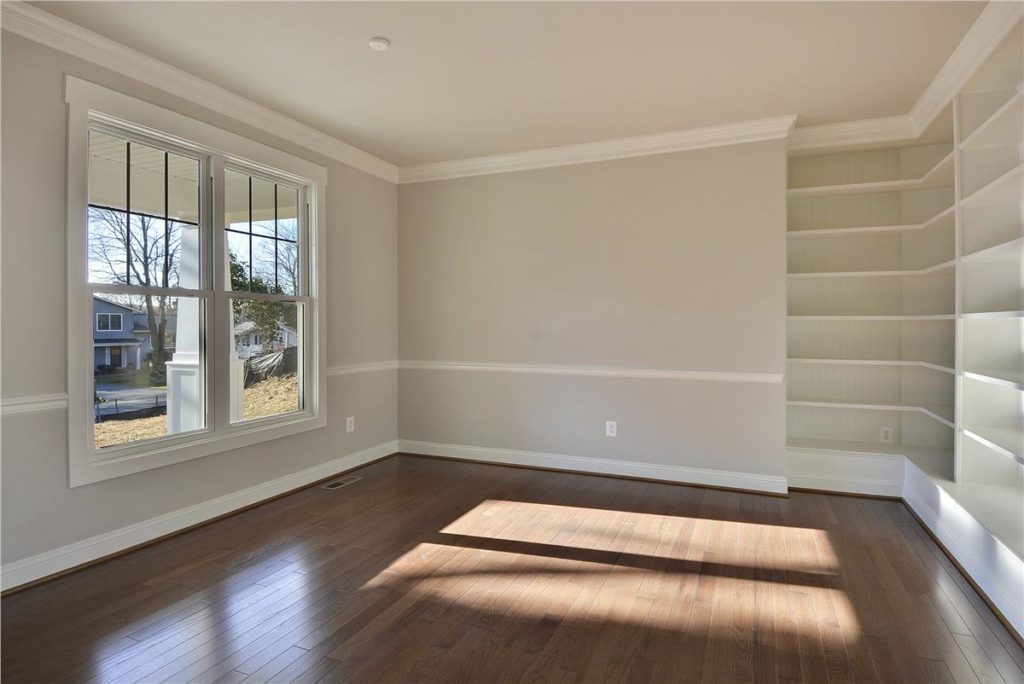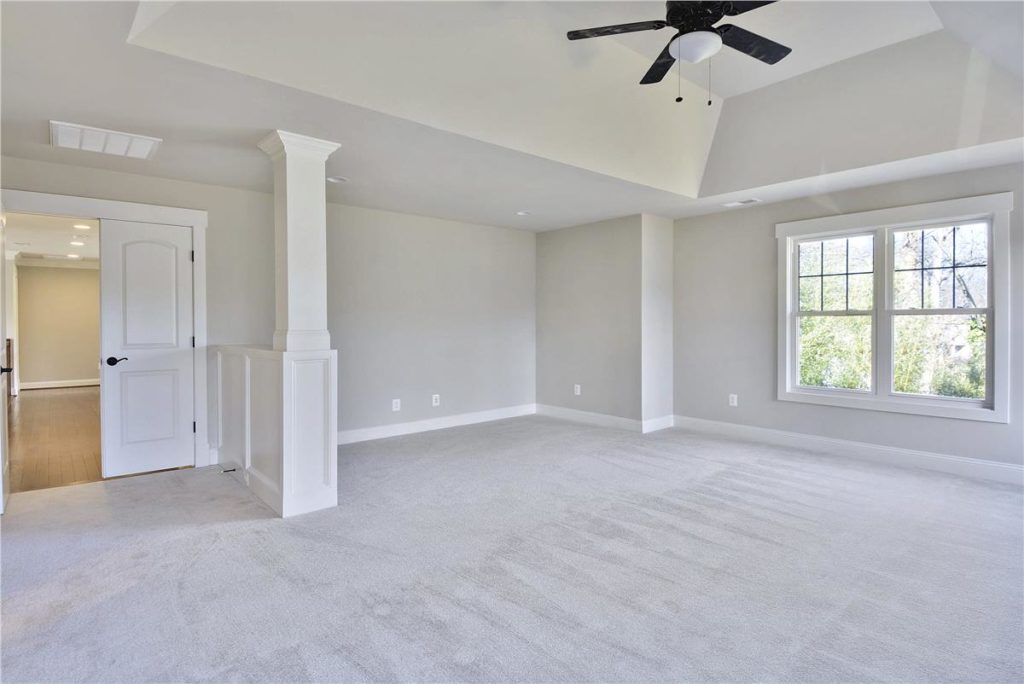 This model has become one of our favorites!
This Week On The Blog
Did you see my other posts this week? Ever wonder about what's hot and what's not in home design? Check out this post about my thoughts on trends…it isn't what you think.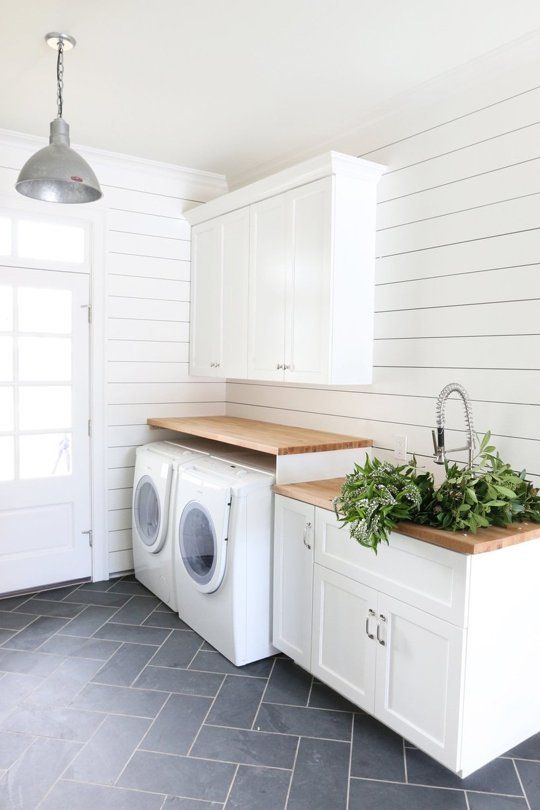 The NDI Gives Back Foundation is getting ready to launch a new scholarship program! Check out my post about why we think encouraging young people to get into the construction industry is critical!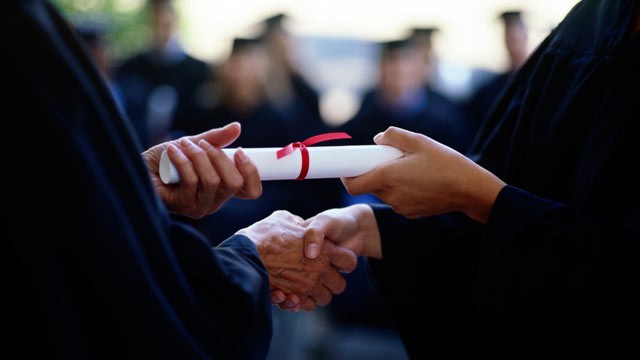 Design Center Update
Our suppliers are beginning to move in their selections into our Design Center and it is starting to look like a "real" selection center (HA!).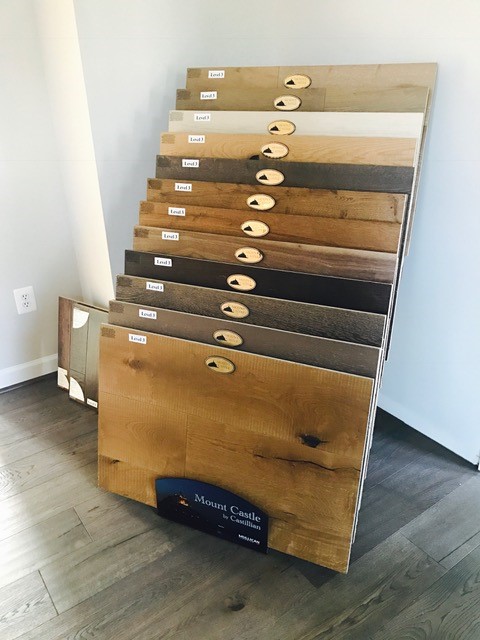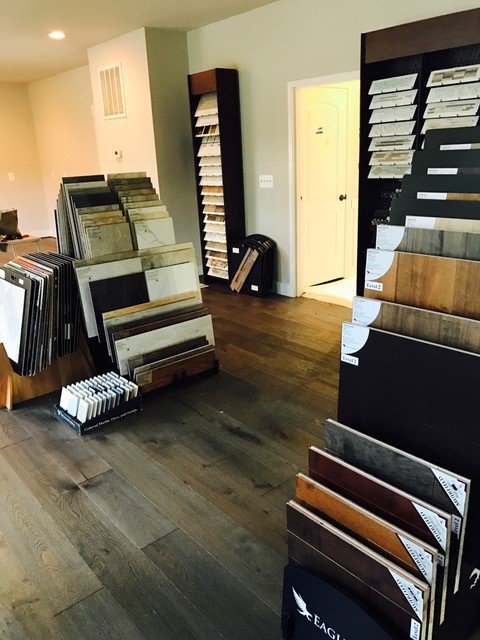 The KraftMaid cabinet display is going in today! I REALLY can't wait for this remodel to be done. It is going to be beautiful and it has been a GREAT reminder why we don't do remodels.
Kitchen Cabinet Hardware for the Langley Model
I picked out this hardware (the one in the middle) for the Langley Model Kitchen and Butler's Pantry. I like it because it isn't shiny brushed nickel and it's a little industrial with the exposed screw heads. I usually do Oil Rubbed Bronze hardware in our spec homes but because I chose a darker gray cabinet in the kitchen, I wanted something lighter that will standout from the cabinet. What do you think?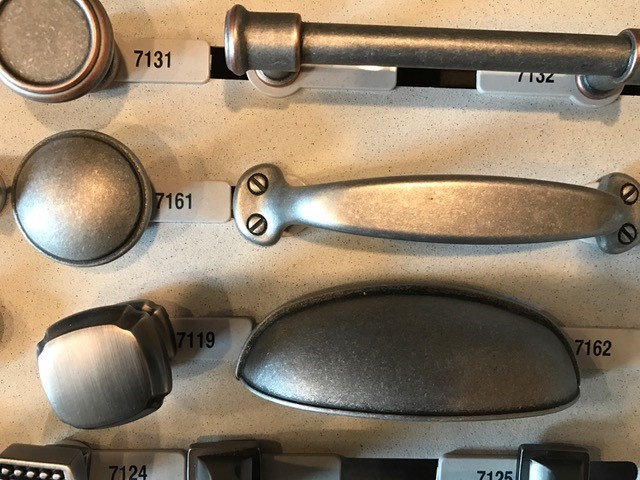 Thank you for stopping by my blog today! I hope you have a warm and cozy weekend!
Dream Big. Build Smart.