What's Trending: To Care Or Not To Care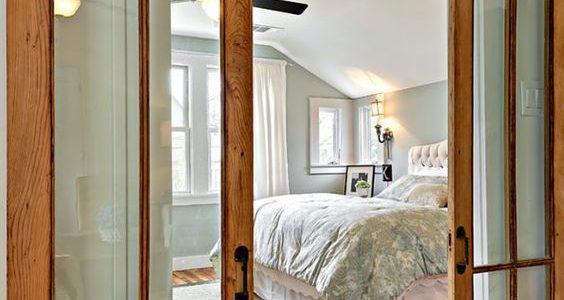 It seems like every January, "the list" comes out. You know the one. What's hot, what's not. It doesn't matter if the lists are about fashion or home design, they blow in with the New Year and if you're not careful, they can seriously mess with your head (and your wardrobe budget!).
I recently saw a list about what interior design trends are on the way out in 2017. And there were a few items on that list I was surprised to see.
The Color Gray
Wait what? No way. No way. I'm here to tell you that gray is not on its way out. You cannot go wrong with gray – it goes with everything and like our other color favorite (white), gray is a classic and will always be in.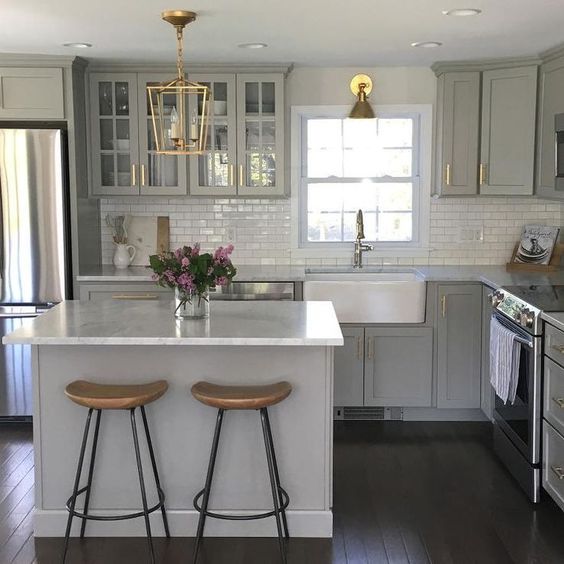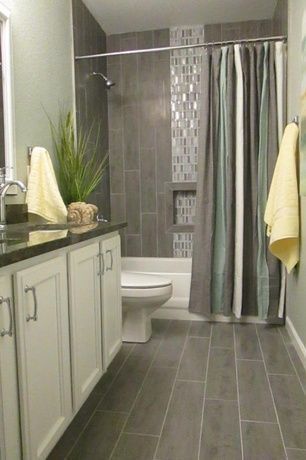 Don't believe the hype. Gray is cool.
Sliding Barn Doors
I'm not buying this one either. We are just seeing these become mainstream. Does that all of the sudden make them not cool? Adding a sliding barn door (or two) to a cased opening is an easy DIY project. There are so many styles to choose from and applications where they just make sense.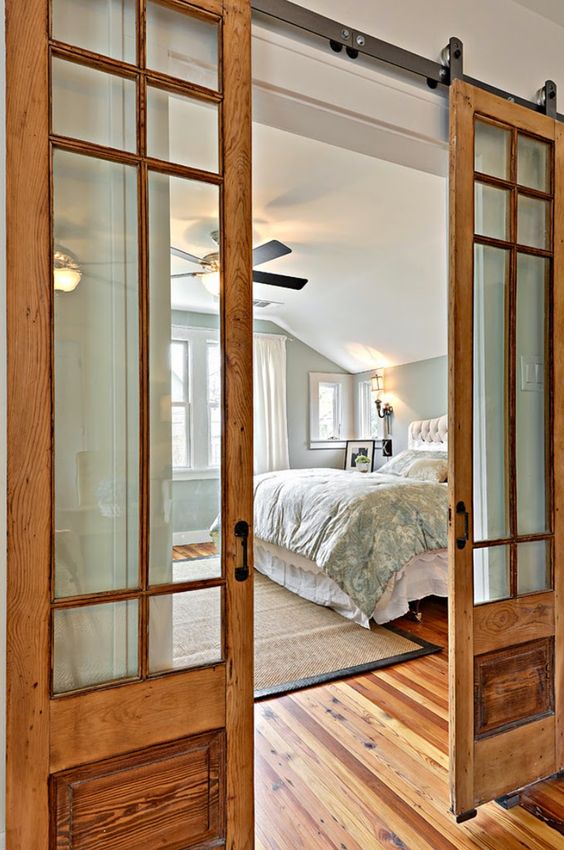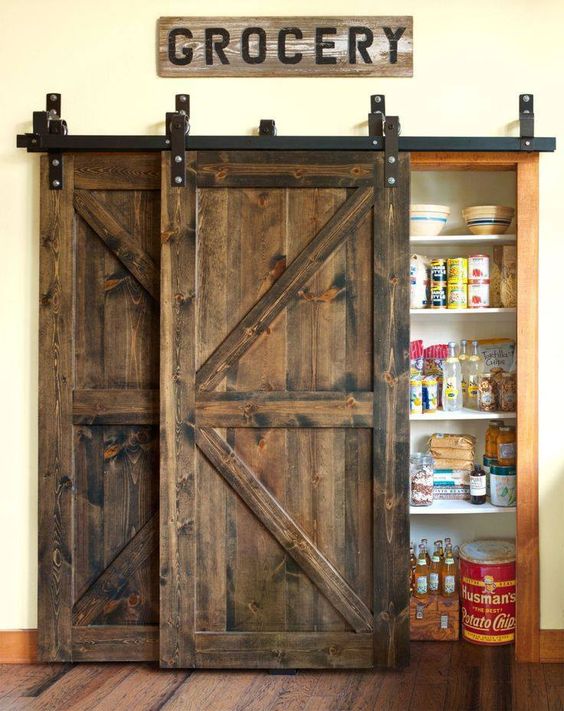 And I just love them.
Shiplap Walls
Seriously? Using Shiplap boards on interior walls is STILL COOL (not to mention, what would Chip & Joanna Gaines do without their beloved shiplap)!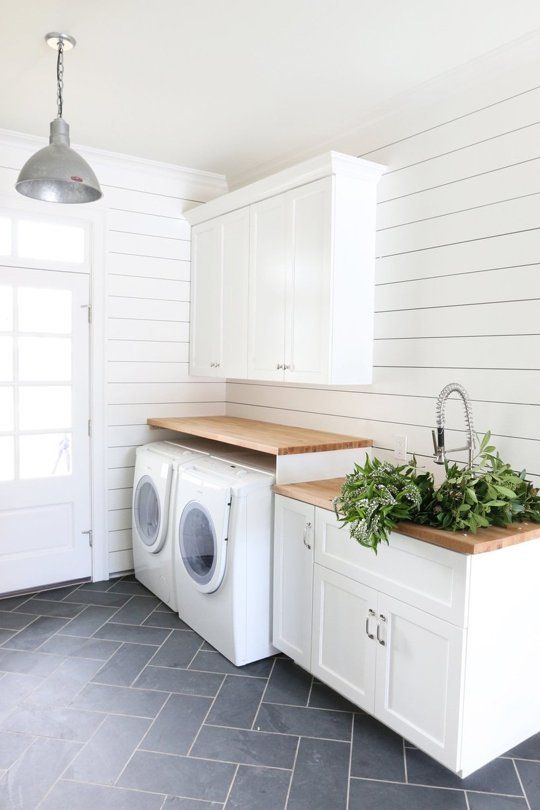 This guy's in trouble – he has shiplap AND a sliding door!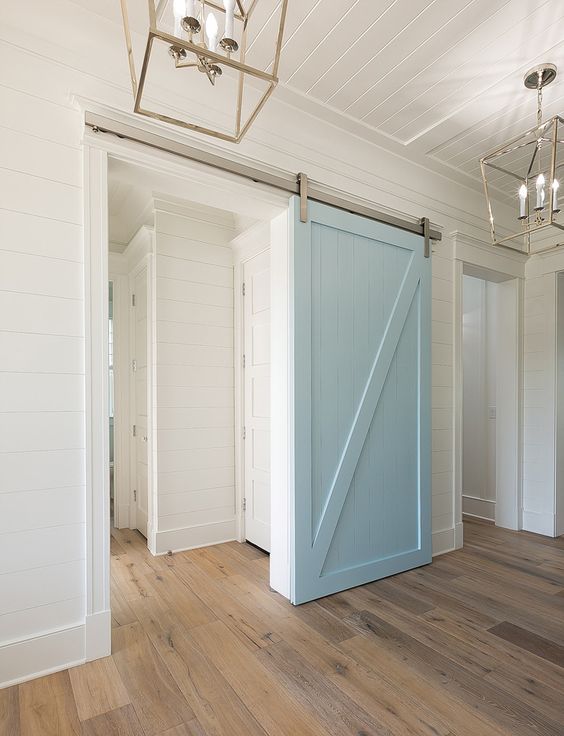 Don't get me wrong, I love being on trend. And whether I'm considering what to wear or what to build, I want to be current. But I also like what I like and if that means not paying attention to the talking heads out there, so be it! Have you fallen in love with something but you think it might be "too" trendy? Go small. Find a small way to incorporate it into your overall design.
What To Believe
Believe in your decisions. If you have found a style you love, run with it. There are so many opinions out there right now (about EVERYTHING) and if you are not careful, it is easy to get sucked into thinking you've made the wrong design choices. Don't worry about it! Your home and however you choose to design it will be beautiful.
Dream Big. Build Smart.