What We're Building: Jen's Week In Review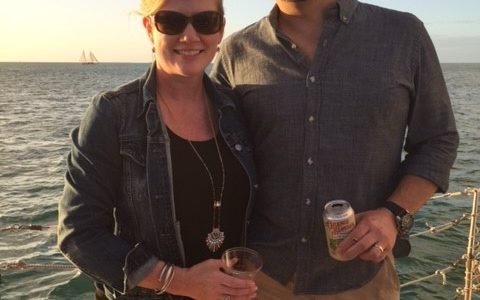 Happy Friday! I hope you have had a productive week – we've been busy around here.
Vet House Complete!
We have completed the new NDI home for Kyle and his family! I'm so proud of this beautiful home.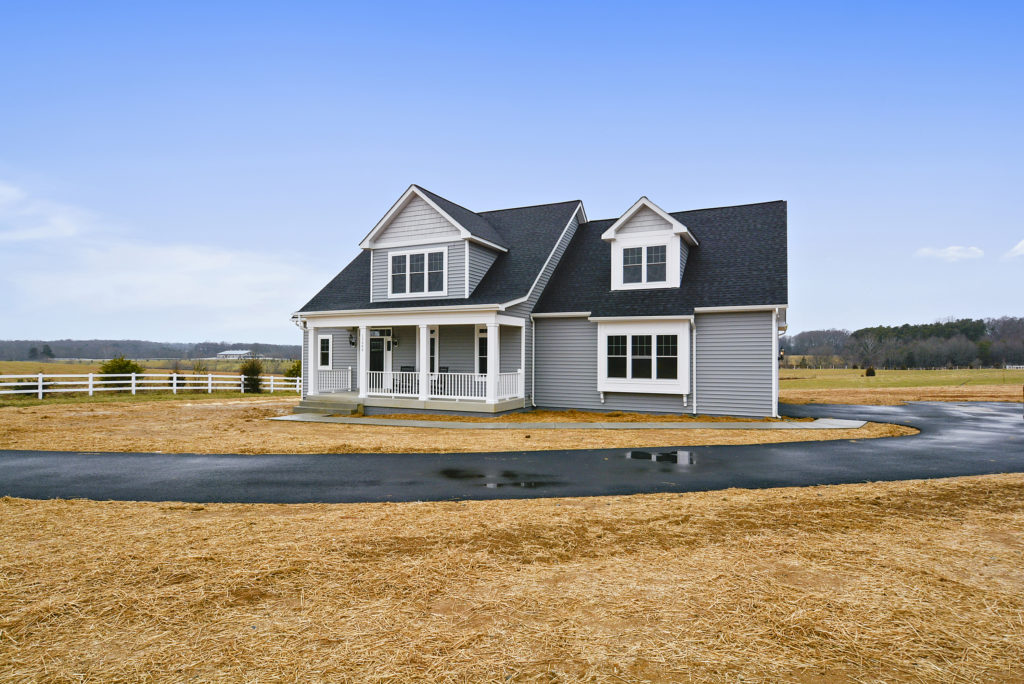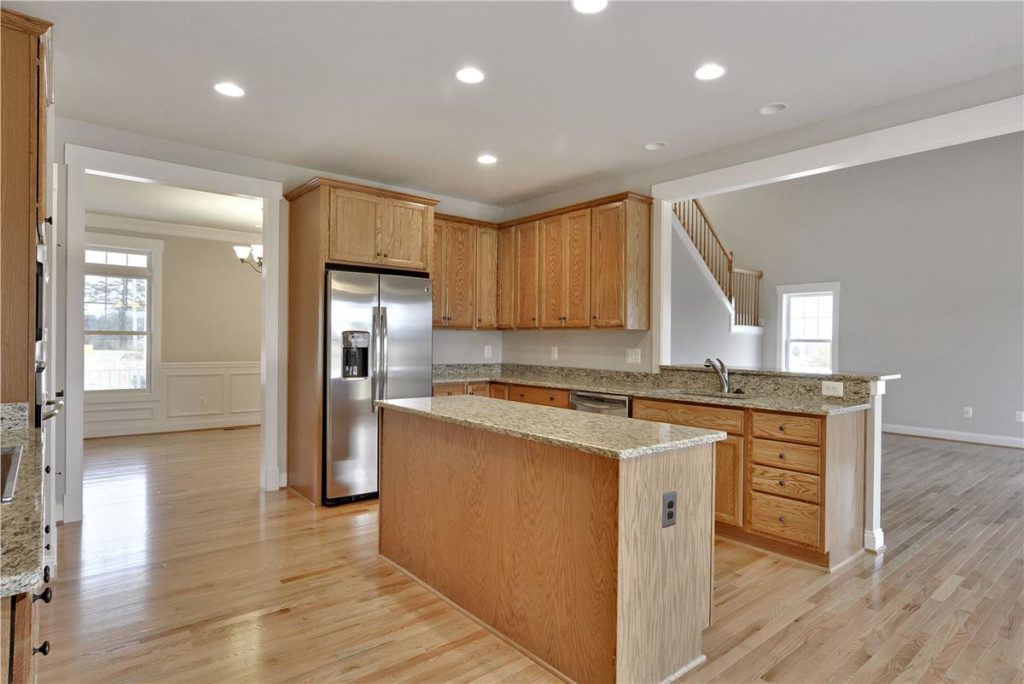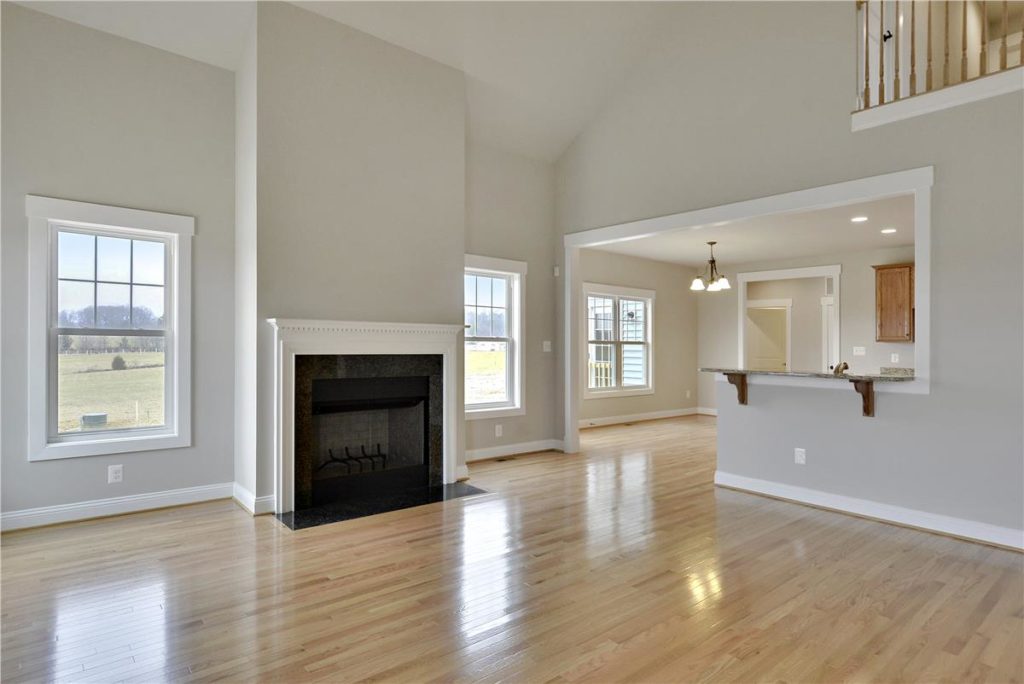 Check out my blog posts from this week to see more finished pictures of the home and turning over the keys to Kyle and Alyssa!
New Fairlington Starting In Vienna
We are getting ready to start a Fairlington Model in the Town of Vienna. I love this house. It has great space and so many pretty details.
Mud Room Built-ins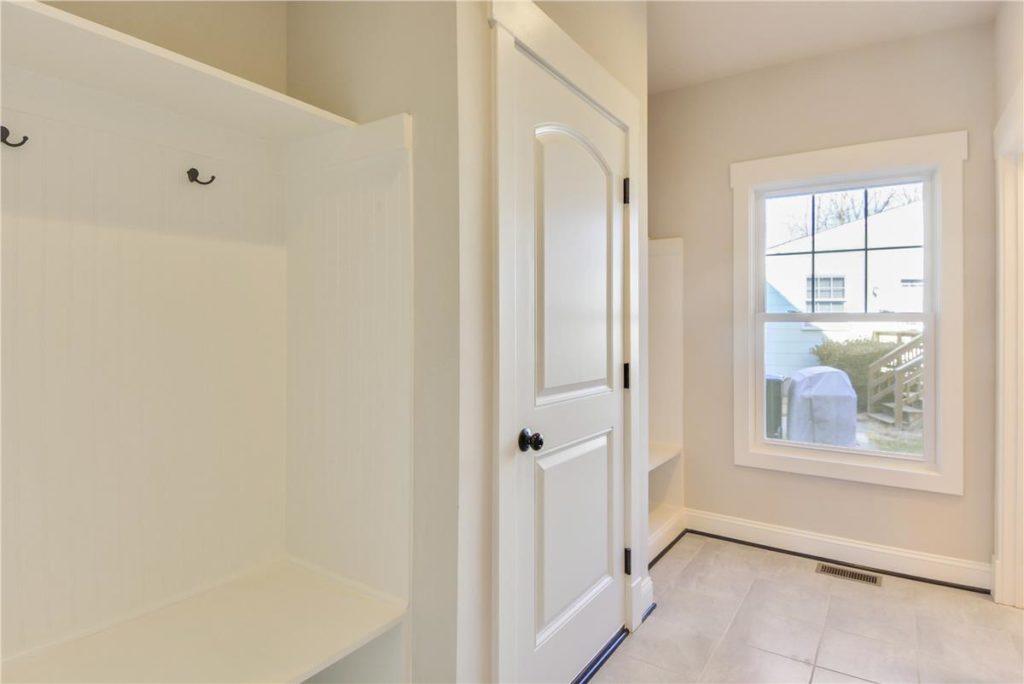 Flex Space Window Seat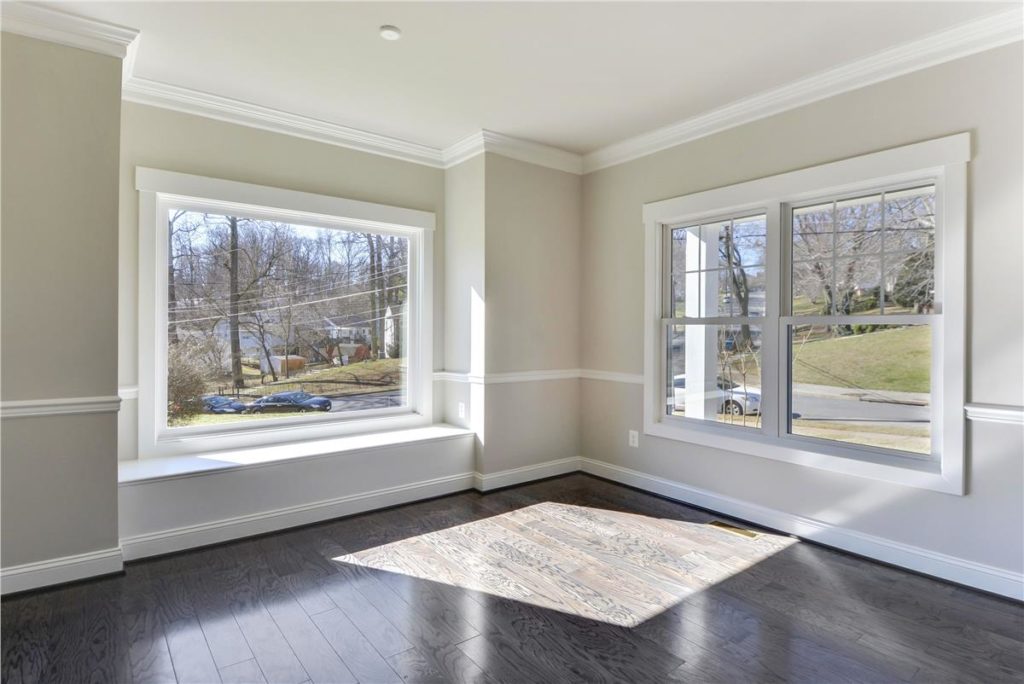 And so much more…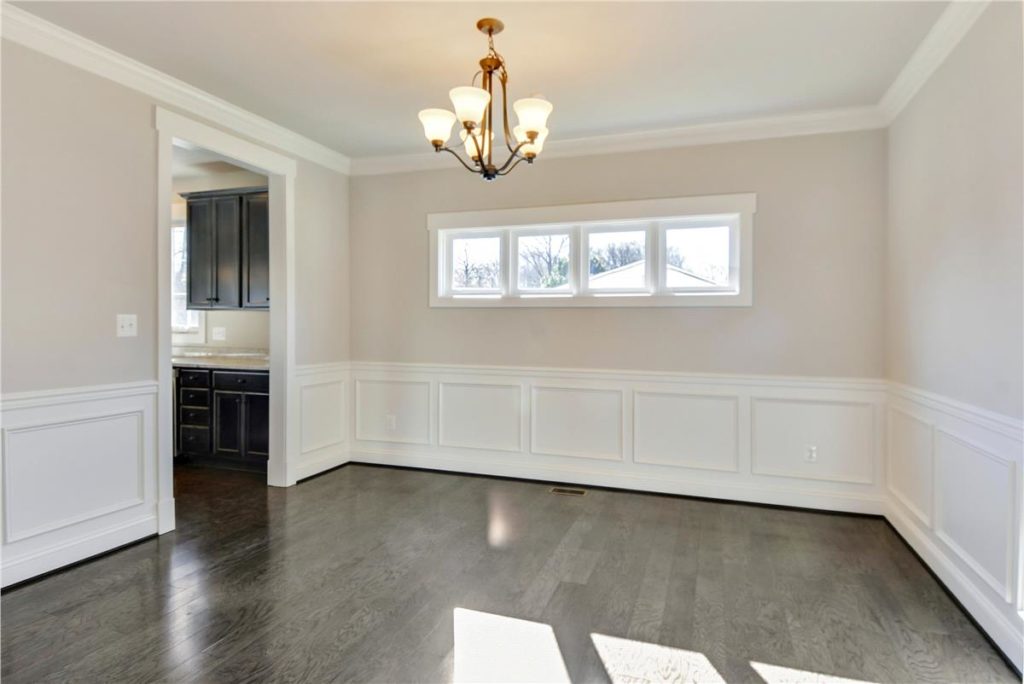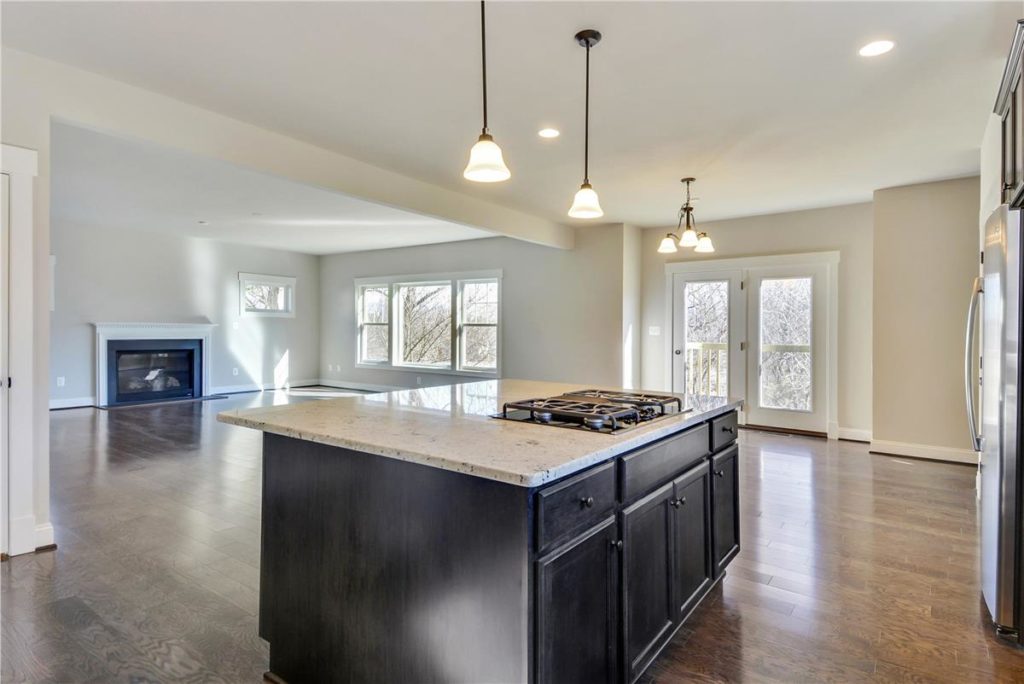 This Week's Settlements
We also finished two client homes this week! The first was a Vienna Model in Falls Church. This client was so happy which makes us happy! At the settlement on Wednesday, she was talking about all the NDI Team Members who helped them through the process. She mentioned every single team member she had worked with by name and how they had helped. She also told me that once she met with Renee, she knew she had found her builder because Renee made her feel so comfortable about the process. Finding the right builder is not only about the house but also about the people. Check out this post to learn more about Renee.
We will post pictures next week of the Chesterbrook Craftsman Model we closed today! This is a home we built for one of our Investor Clients and it's the third home we've built for him. Can't wait to show it to you! More pictures coming soon, but here's a sneak peek!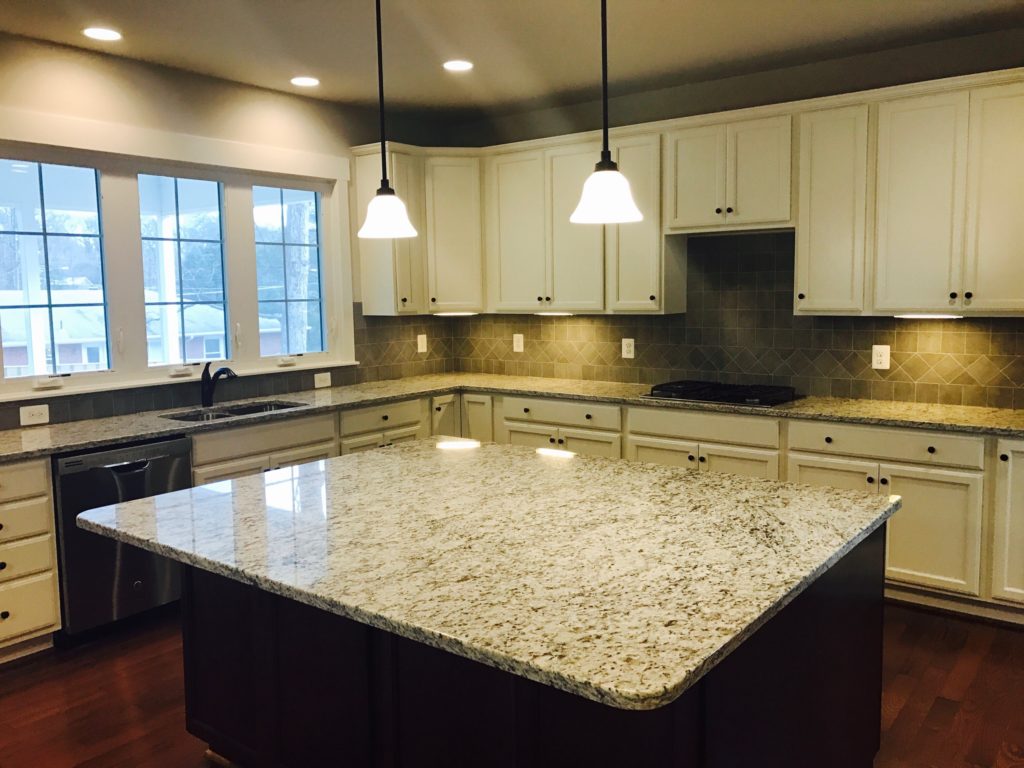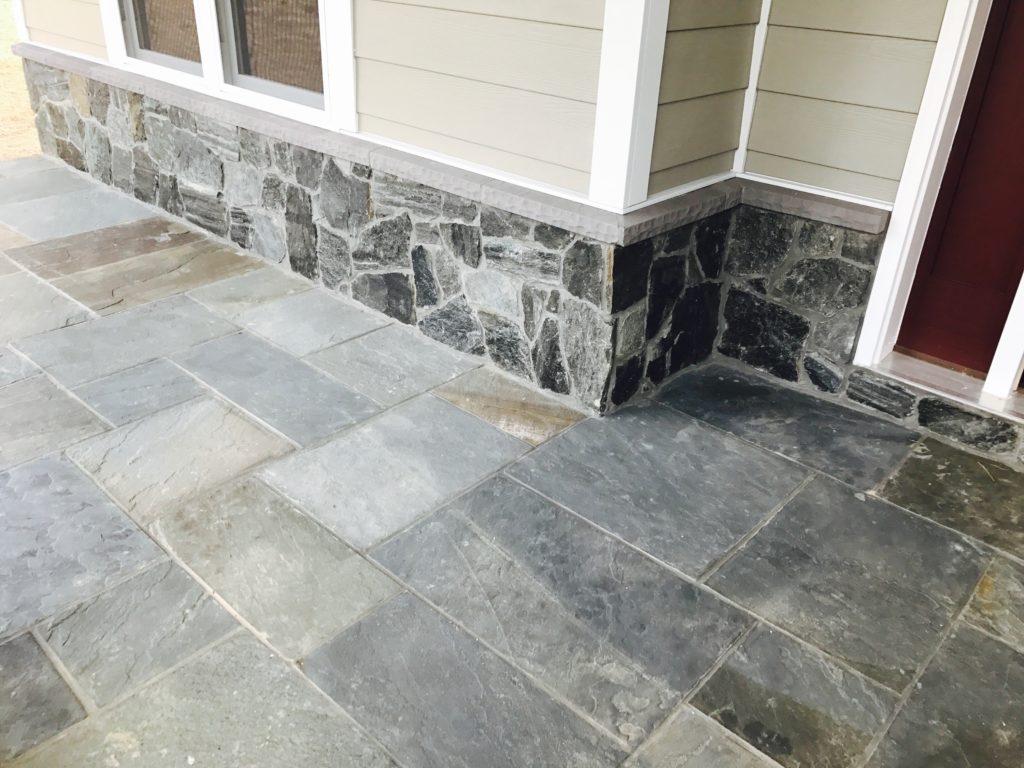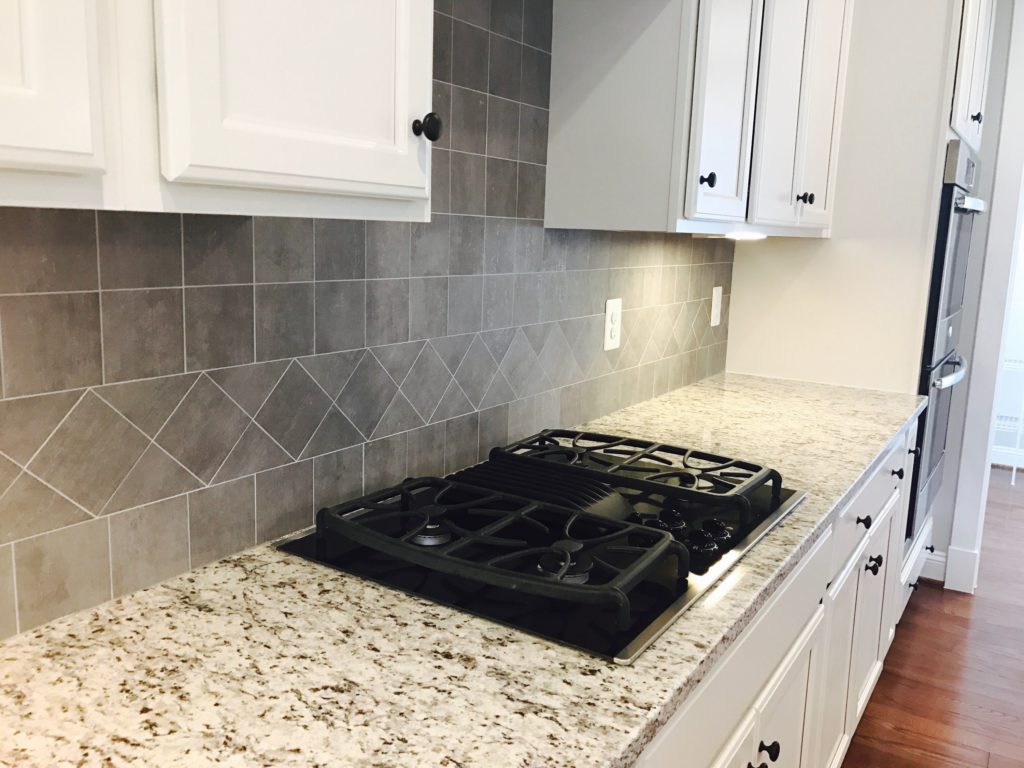 Key West
Paul and I scooted down to Key West last weekend. We love Key West – in fact, it's one of the things I miss most about living in South FL (Paul and I lived there in the late 90's when we first got married) because you can get to Key West by car in about three hours. But now that we are in VA, it's about a three hour flight and so very worth it.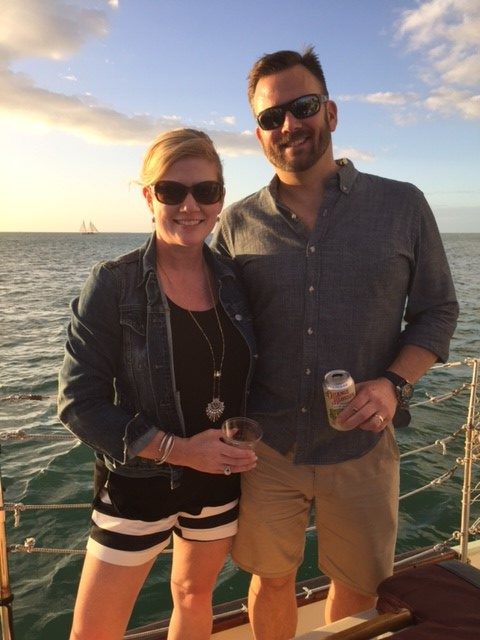 Now I feel like I'm sitting here waiting for winter to hit northern Virginia. Who knows, maybe we'll make it to spring without a major snow event? That would be good for me.
And it would be good for all of the homes we're building!
Thank you for stopping by my blog today. Wishing you a wonderfully restful weekend!
Dream Big. Build Smart.