Meet the Team: Sales Manager Evelyn Endler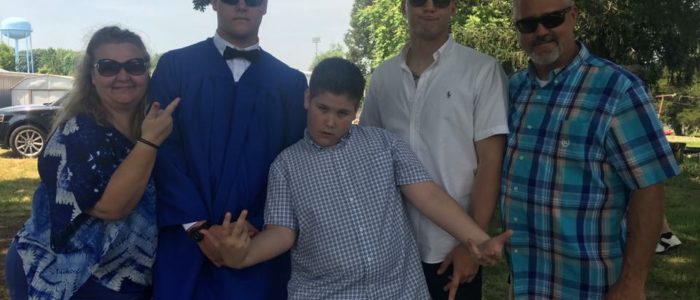 I'm excited to introduce you to the newest member of the NDI family! Evelyn Endler joined our sales team earlier this year. After owning her own business for almost a decade, Evelyn decided she wanted to focus her career on something she loves – custom home building!
We asked Evelyn a few questions about herself and her advice for clients. Friends…meet Evelyn!
__________________________________________________________________________________
Tell us about yourself!
I grew up in sunny Santa Rosa, California in Napa Valley, with three brothers. I came to Virginia after high school to work as a nanny and a CNA for INOVA Healthcare. I met my husband, and we made Virginia our home. We have three boys together. Our oldest is 21-years-old and in the Army. He is currently deployed in Estonia. Our second son is 19-years-old, and he just got his first house! Our youngest is 13-years-old and in middle school, and we get to focus all our attention on him!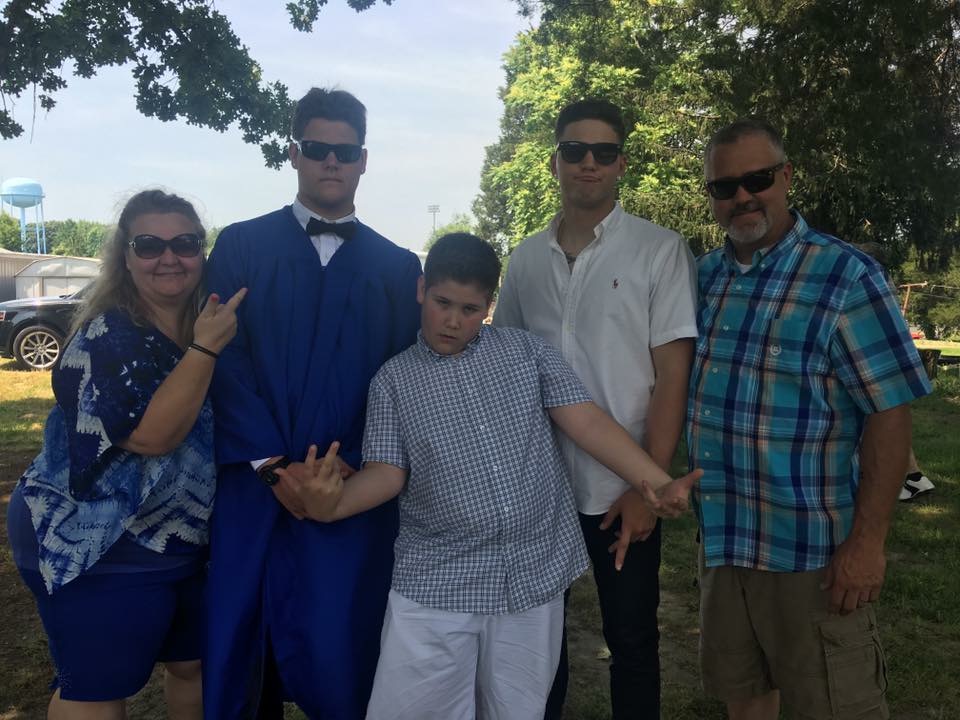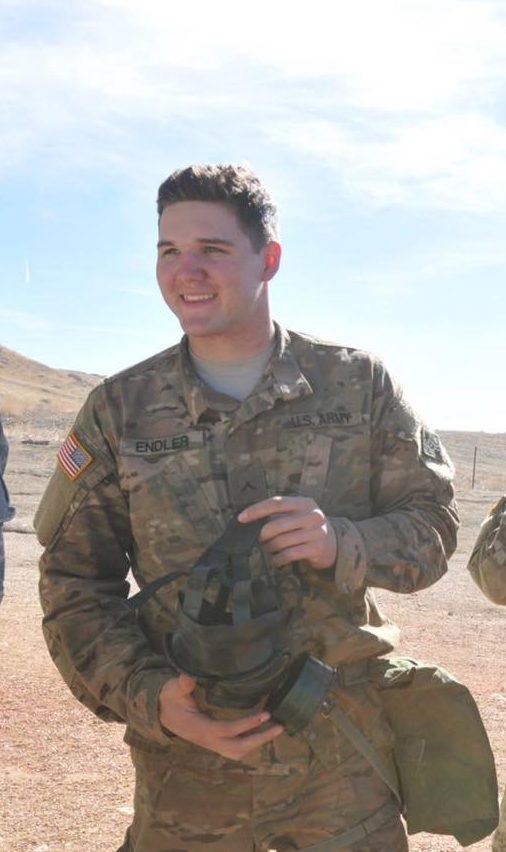 Tell us about your role at NDI.
I am a Sales Manager for NDI, and my primary goal is helping clients build their perfect home! Whether it's a family looking for the perfect living space, or an investor looking for the best fit for their land and budget, I'm here to help. I'm super excited about being a part of NDI, and I look forward to all the families that will become part of my future here at NDI.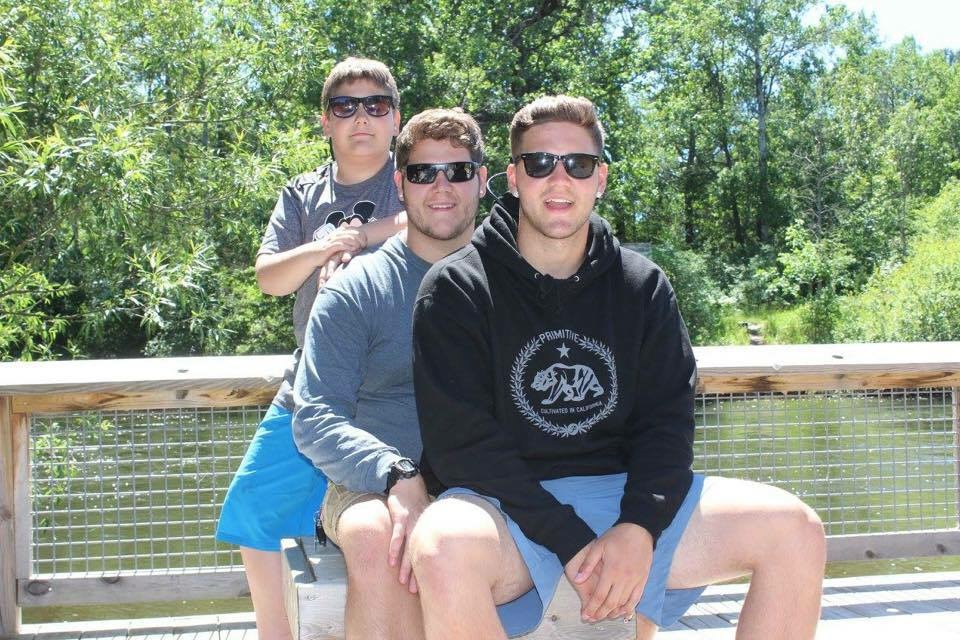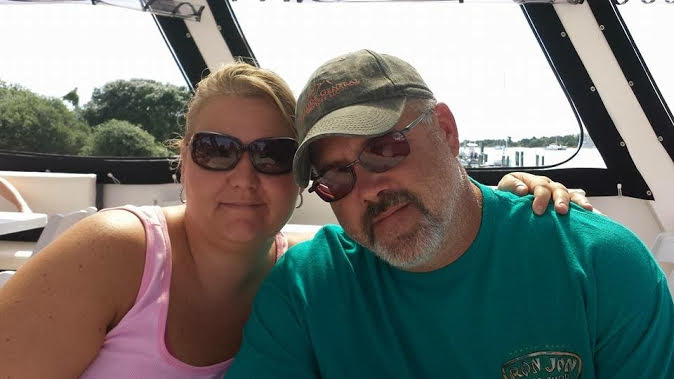 What words of advice would you give to clients?
Divide your wish list into wants and needs. After the needs are met, figure out what dollar amount you're most comfortable with. Everyone wants more than they end up having money for, so if you work a contingency into your loan, it leaves you wiggle room that you will appreciate in the end!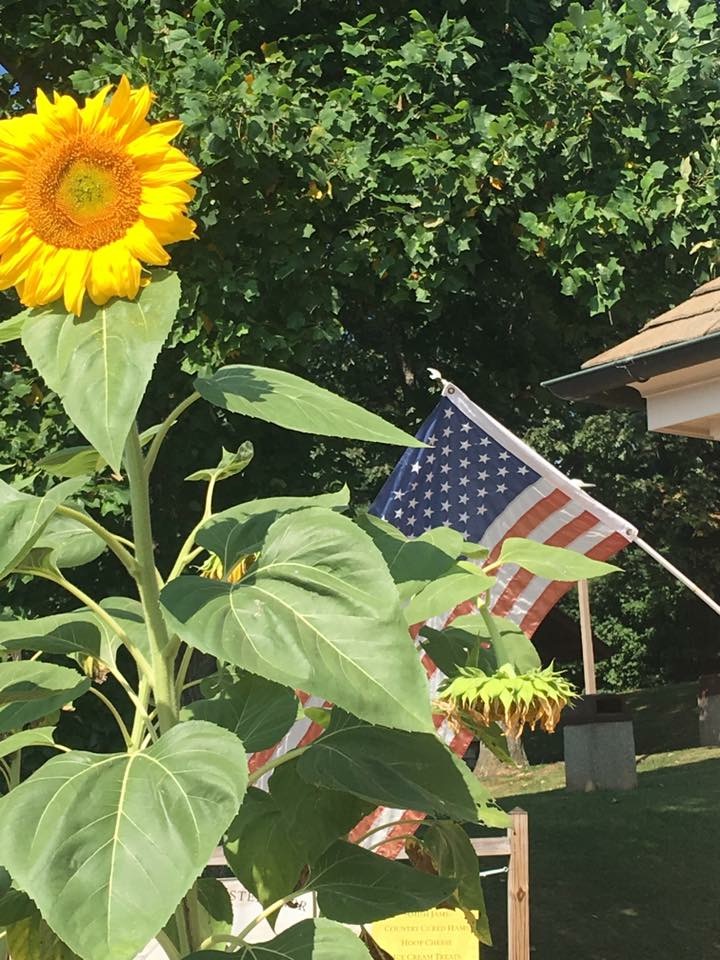 What's something the NDI team might not know about you?
Favorite weekend getaway is Lancaster PA…in a few short hours, you can be a world away, and they have everything I like to do. I love sunflowers and also dabble a little in photography.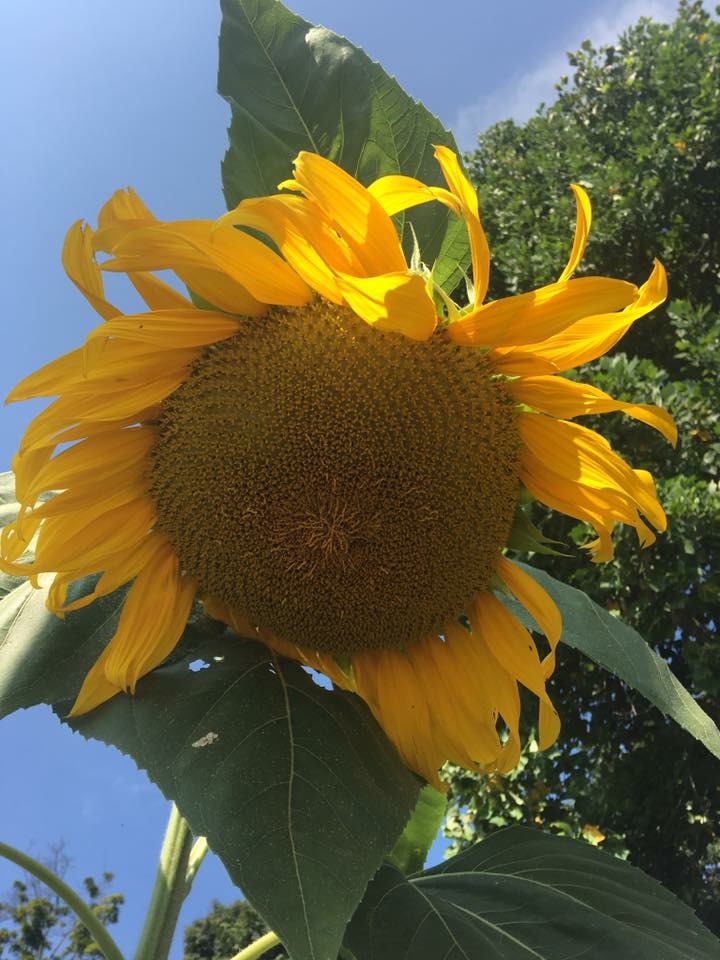 Thank you for sharing Evelyn!
Dream Big. Build Smart.