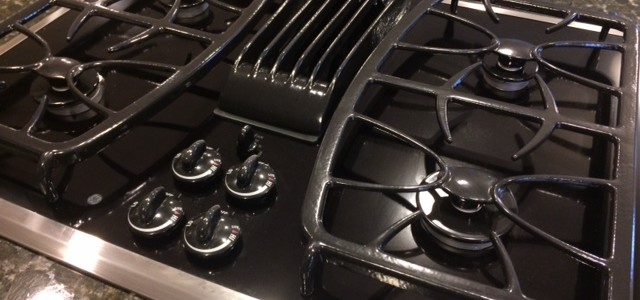 Last year I wrote a blog post about what you get for our standard base price. Builders tend to load up their model homes with optional features to show potential buyers what their new home could look like. It's not a trick. It isn't to get you to buy more. We do it because buyers like to see what's out there. They like to see the many options that are available. Then they can choose what they want. What they like. But still one of the most common questions we get is "what do I get for the NDI base price"?
It's a good question and one we found difficult to illustrate while standing in a model home with over $100,000 in optional features.
So we set out to build a standard NDI house. We wanted to be able to stand in one of our model homes and say this is it. This is what you get for the base price.
We built this beautiful Fairlington model home in Falls Church and it has only four options.
That's right. Four. Let's cover those first.
Option #1: We extended our 5" oak flooring into some of the non-standard areas of the house. In the Fairlington model, hardwood flooring is standard in the Foyer, Powder Room, Dining Room, Kitchen and Nook. We added it to the Flex Room, Family Room & Upper Hallway.
Option #2: Master Bath Luxury Package which includes a ceramic shower pan, frameless shower door, granite vanity top and shower seat. This package has been very popular with our clients because it bundles these features at a reduced cost.
Option #3: We installed Oil Rubbed Bronze plumbing fixtures in all of the bathrooms. Our standard plumbing fixtures are Brushed Nickel and beautiful but these fixtures really make the bathroom "pop"!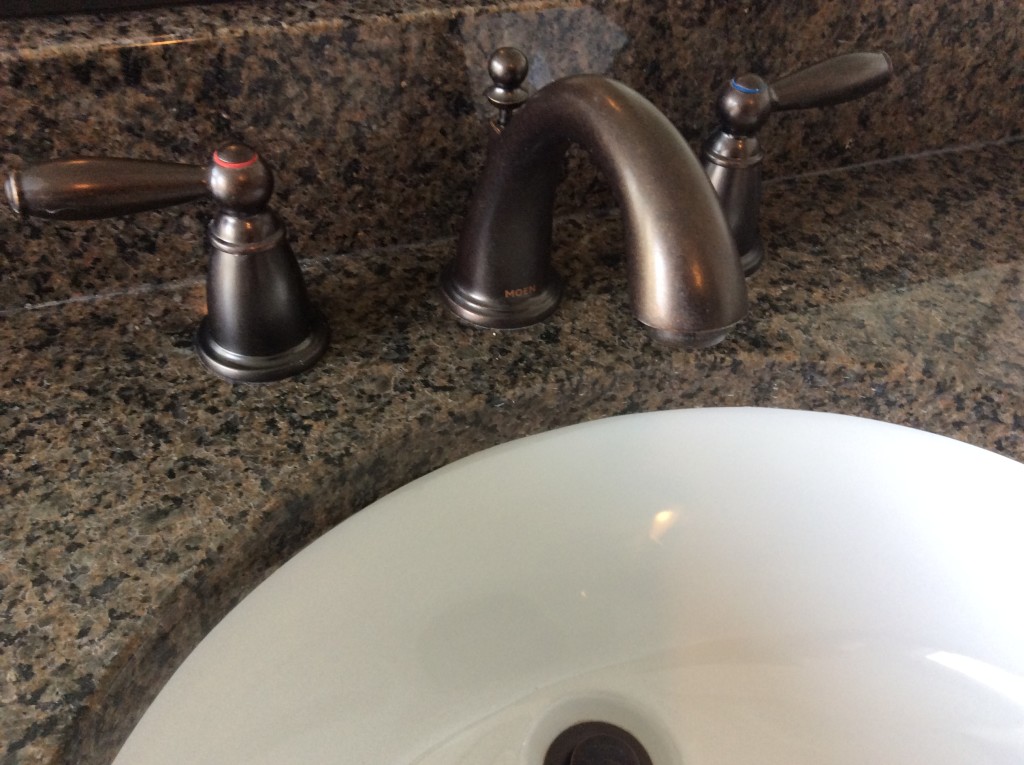 Option #4: We added an extra window in the basement. A walkout door is standard in our homes but we decided to add a window in addition to that.
And that's it! Everything else you see in these pictures is standard!
And we just added several new NDIncluded features!
9′ Basement Walls
9′ 2nd Floor Walls
Gas Water Heater
All standard.
All included.
What could be better than that?
Dream Big. Build Smart.