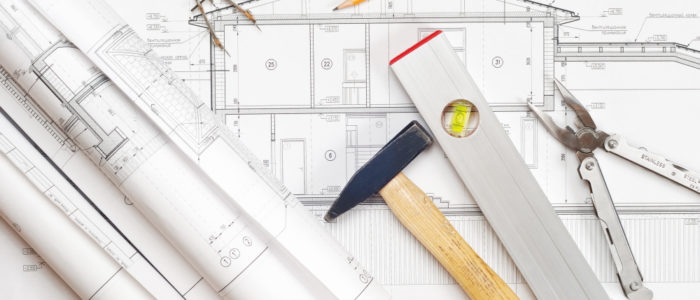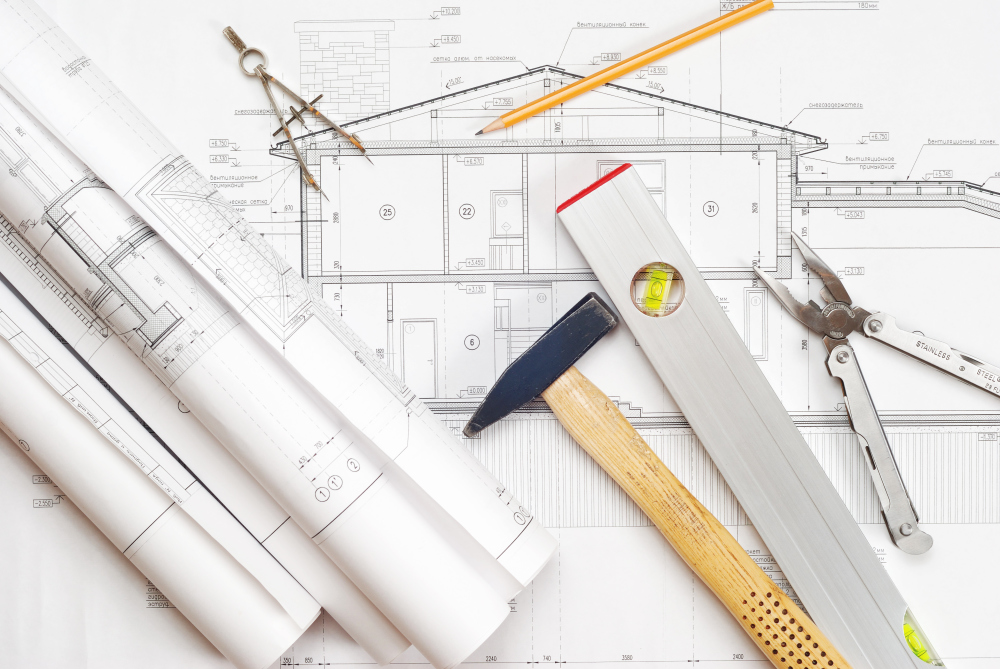 We made a BIG announcement today that I'm super excited about. After building new homes for 30 years, we've decided to dip our toes in the renovation market. We get calls ALL THE TIME from clients we've built for in the past, asking if we would come back to ___________ (fill in the blank). We've always said no. And earlier this year, we began to ask the question, why not yes?
On more than one occasion, I've been known to say we will never (ever) get into renovations. But the more requests we received from clients to come back, the more we realized there was a reason we were getting called back…
We know how the home was built so it is less likely to have the typical surprises that come with renovations.
We know the client and we know what they expect.
They know us and they know what to expect (our quality, our speed, and our service). 
Before long, saying yes to these requests became a no-brainer.
Services Offered
If we built your home, we are now offering the following services:
Exterior Improvements (window, siding & roof replacement, stonework)
Finished Basement Space (bathrooms, wet bars, media rooms, in-law or au pair suites)
Full Home Additions
Kitchen Face-lift or Remodel
Flooring Replacement
Decks and Screened Porches
Detached Garages
Have something else in mind? Give us call!
If you trusted NDI to build your new home, now trust us to make it even better!
Dream Big. Build Smart.