The Very First Winslow Model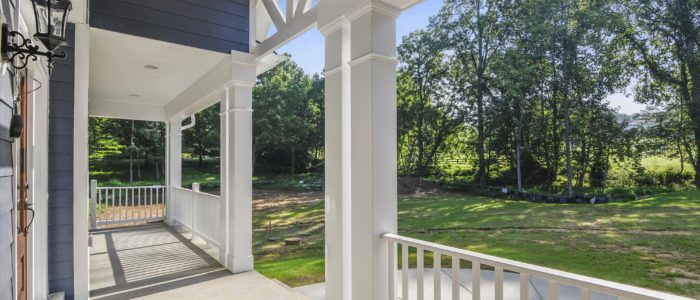 We just completed the very first Winslow Model in Great Falls, VA. This project was such a joy for me. I loved getting to know this client throughout the process – they may go down as the most tenacious clients we've had in a long time which I LOVE! Their lot was not cookie cutter and came with a few "hills" to overcome. But as Mrs. R. commented to me a few weeks before the house was done, they saw the potential in the lot (which had sat on the market for years) and in the end, their home turned out beautifully.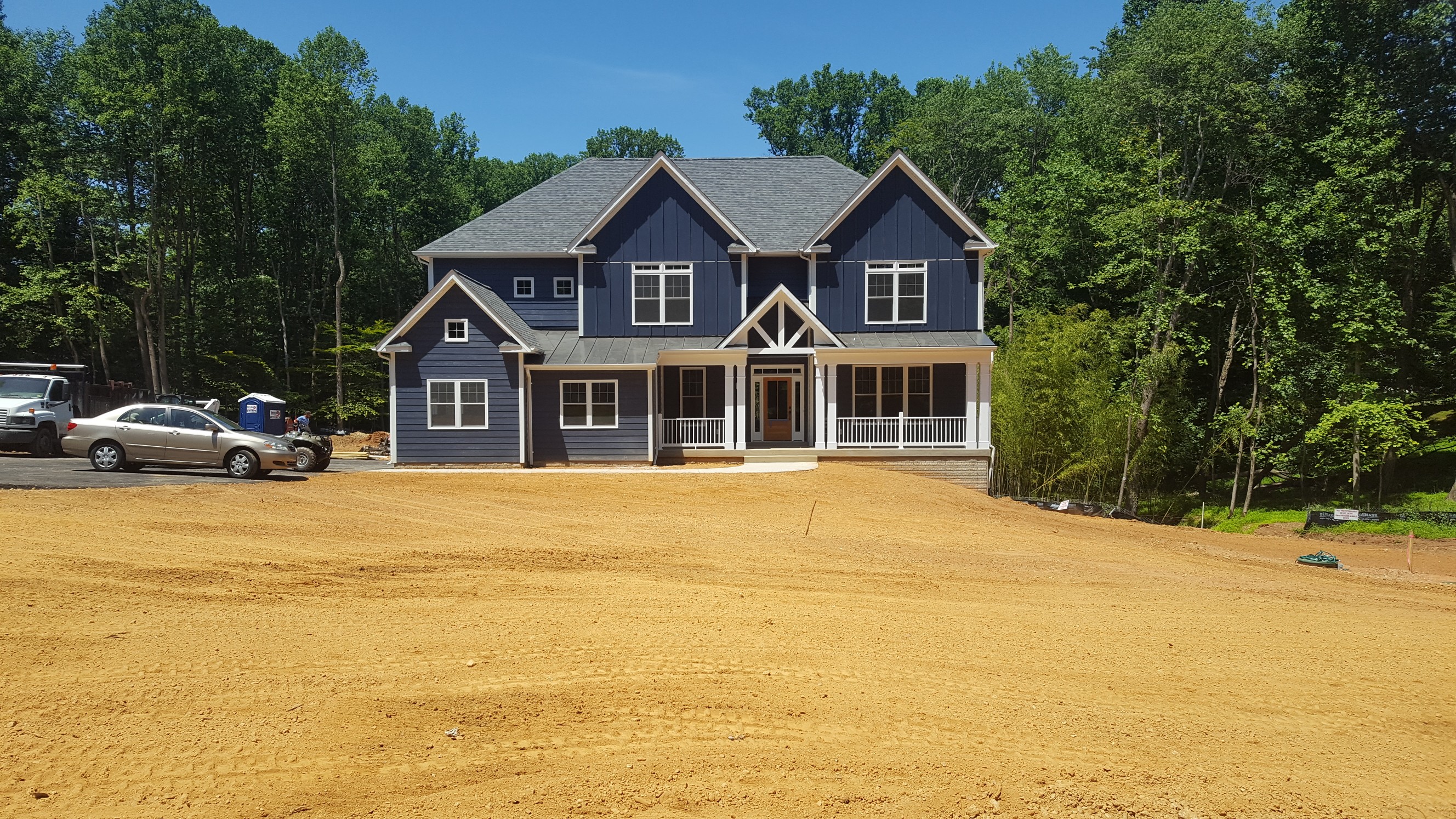 I was on vacation when we handed the keys to them but I had a chance to visit with Mrs. R. before I left town. We walked the house together a few days ahead of her settlement. It was fun hearing her talk about the different selections they made (which were spot-on-beautiful by the way) and the process in general. It is feedback we long for and I loved the one on one time. Perusing with the client, enjoying the gorgeous views from their new home. It was awesome.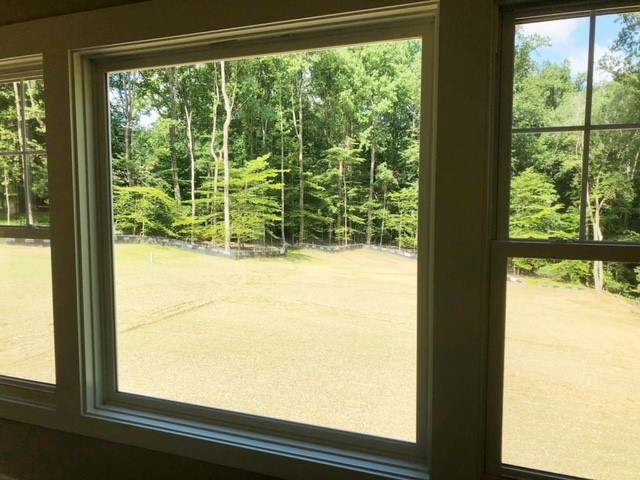 On paper, the Winslow Model is such a wonderful design. It hits all the right marks – square footage, flexible space, etc. But it wasn't until I walked through this home nearly finished, did I appreciate it for all that it is. So without further ado, here are the finish photos from our very first Winslow Model.
Please Note: Our client made custom changes and selections to the Winslow Model to fit the needs of their family. Enjoy!
Isn't it beautiful?
Click HERE for more information about the Winslow Model, including floor plans and pricing.
Dream Big. Build Smart.