What We're Building: Jen's Week In Review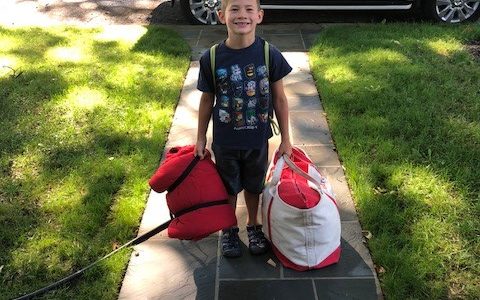 Happy Friday friends! I hope this finds you well and having a great week! Here's what is happening around here…
POP-UP OPEN HOUSE THIS WEEKEND!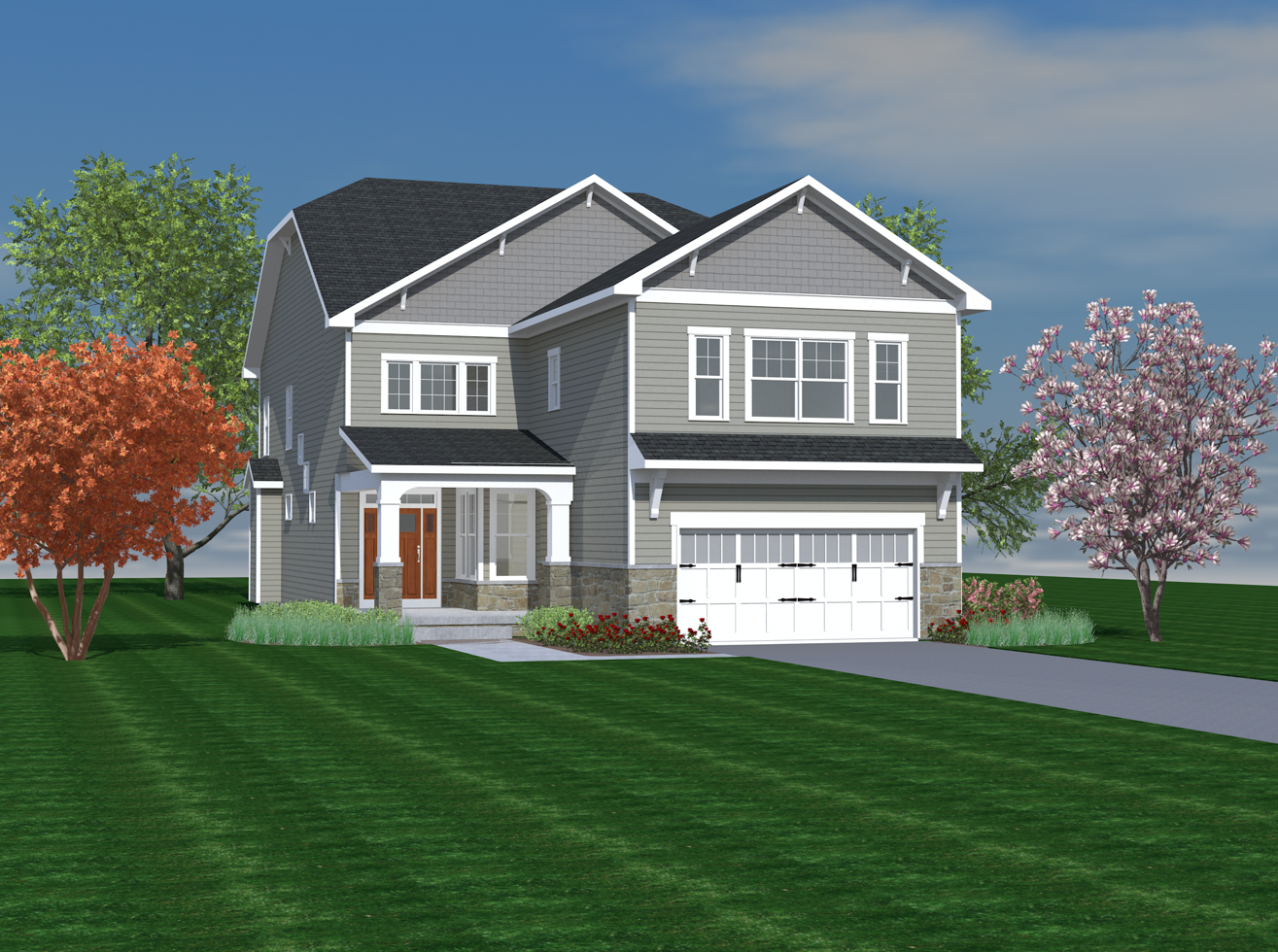 The first Hillwood Model is currently under construction in Falls Church. We are having a special open house this weekend to give you a sneak peek. Don't miss it – this house has 6000 square feet of space – so good!
Click HERE for the latest Open House information!
WE'RE MOVING!
We will be moving our offices to Fairfax at the end of this month.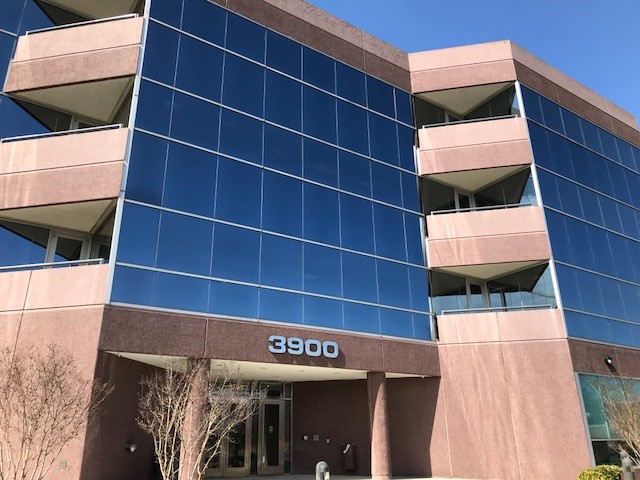 Can I get a woot woot! I'm so excited about this move for MANY reasons but mainly because we are moving closer to where we build and we are blending our Corporate Office and Design Studio. I can't wait to all be together for the first time – EVER!
ON THE BLOG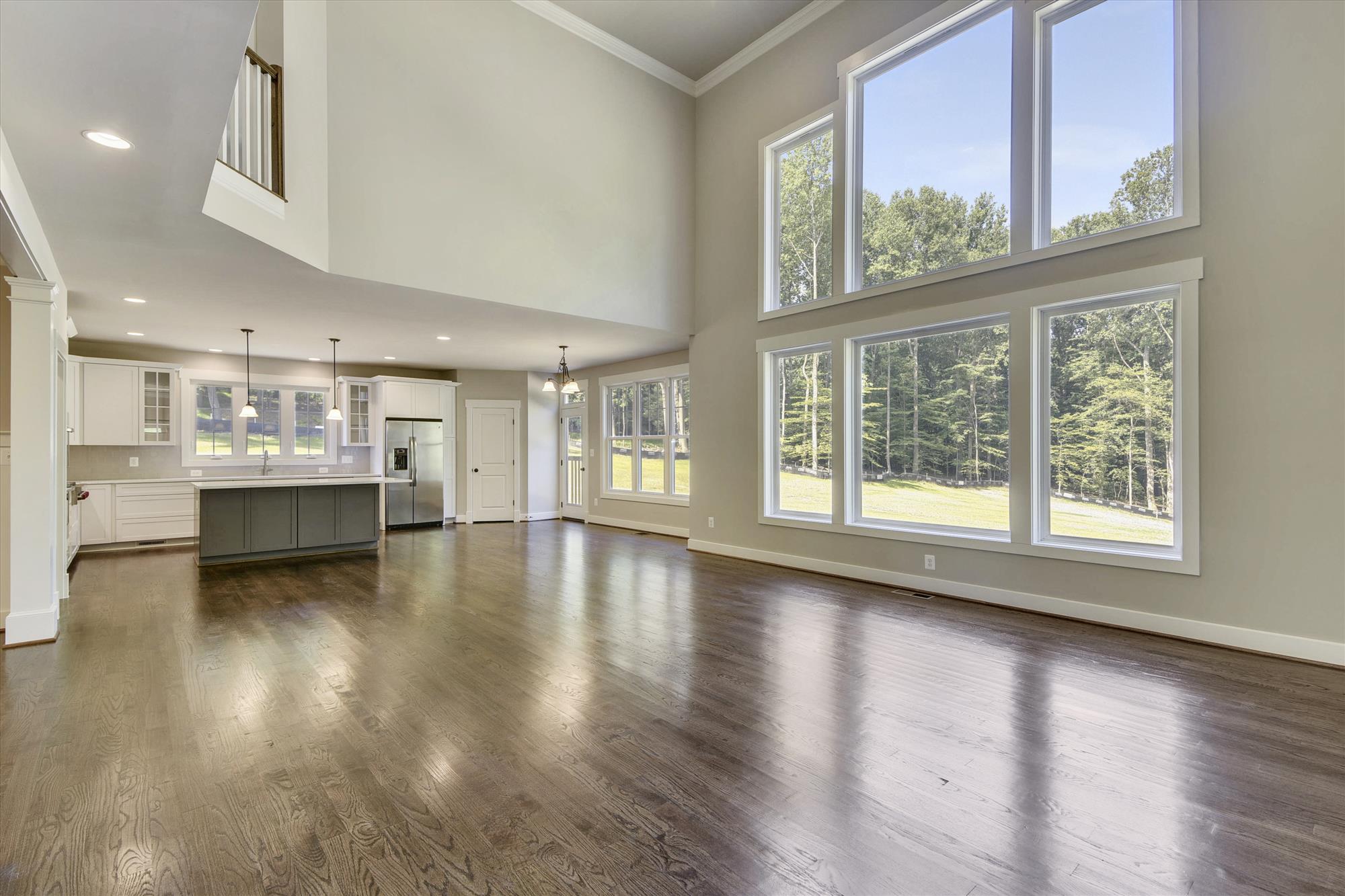 Check out photos of the first Winslow Model in this week's blog post. This new design EXCEEDED my (high) expectations and I think you are going to love it too.
RANDOM TIP
I recently noticed two splashes of concrete on the hood of my car (occupational hazard).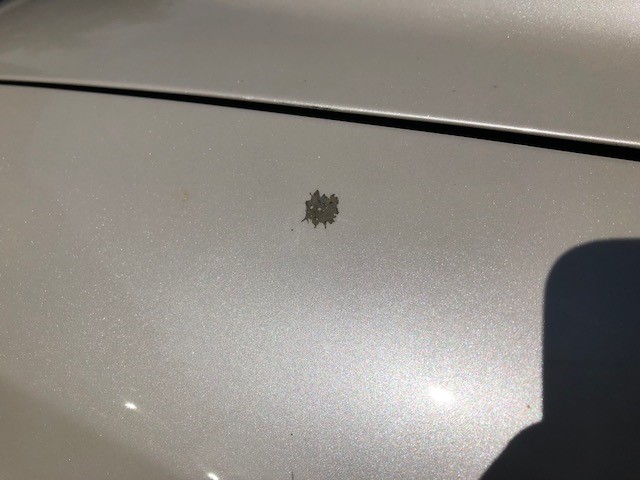 After calling a few car detailers who wouldn't even attempt removal, I had all but given up efforts to remove it. When I took my truck to the dealership for regular maintenance, I popped in to see one of my favorite NDI clients (also the General Manager of the dealership). He had his detail guy take a look at the cement splatter and within just a few minutes, the cement was gone and my truck looked as good as new! You know what he used? Good ol' fashion vinegar!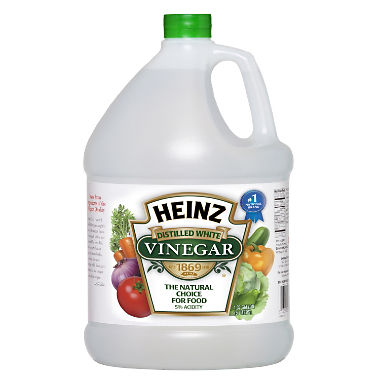 I tell you all of this for two reasons…one – if you ever find yourself needing to remove cement from the hood of your car, this is a great home remedy and two – if you are in the market for a new car, Koons Arlington Toyota is a great place to buy new or used! They make the buying process SO EASY and the service department is superb. They always have me in and out quickly and they're so nice to work with!
I LOVE SLEEP-AWAY CAMP
Our house has been eerily quiet this week because the boys have been away at camp. Nate went with a group from our church and Andrew went to Camp Grandma Grandma (my mom is Grandma Grandma) in North Carolina.
I know the boys are enjoying themselves and while we miss them, Paul and I have had a blissful week at home alone. Just like the old days except it has been date night, every night! I think we've hit every favorite restaurant in the area – I should put a post together with those recommendations because they are good!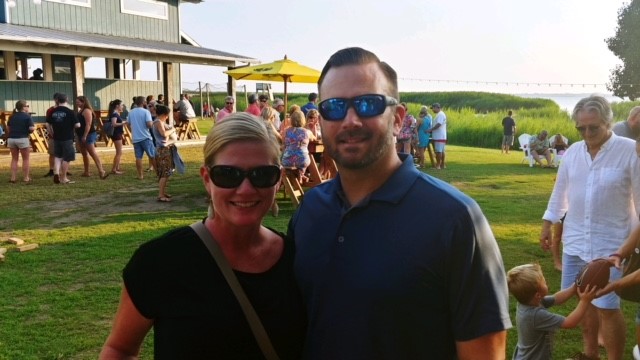 I hope you have a wonderful weekend! Stop by the Open House in Falls Church – it is coming along great and we're excited to show it to you!
Dream Big. Build Smart.