What If I Don't Want A Basement?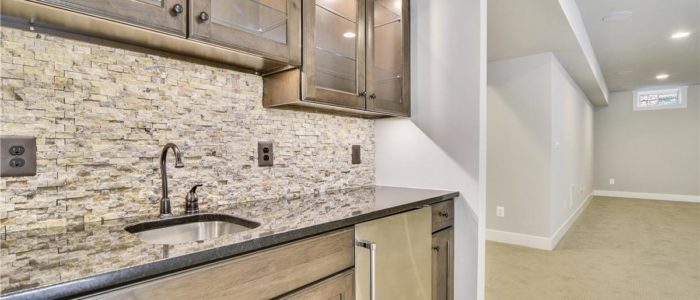 Whenever I get this question, I'm always surprised. Probably because I am a northern VA native, and most homes in this area have a basement. I had a basement in every home we ever lived in growing up. I thought everyone did. But then I moved to south Florida after college and soon realized having a basement isn't always a given. And quite frankly, the basements of the past are a little scary…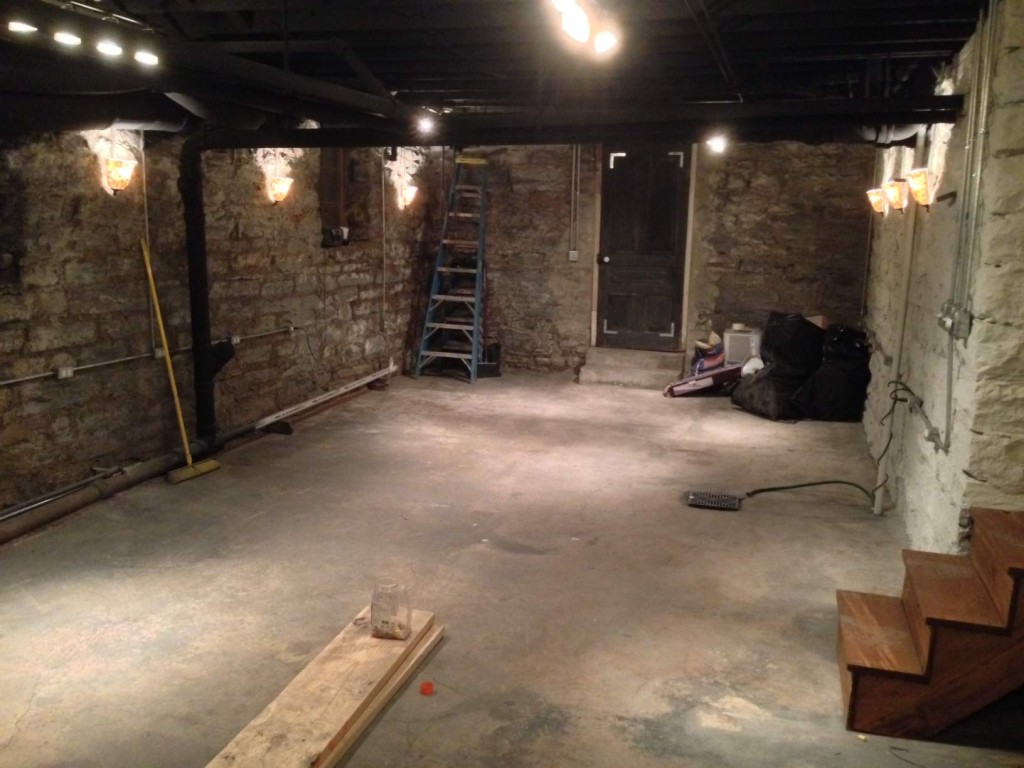 Before I get into trying to convince you that you need a basement, let me first say that we will build whatever you want. As long as it is structurally capable and you love it, we'll build it. But I always like to dig into the why's when we get requests like this because it is uncommon for a new home to be built without a basement (unless there is an underlying issue like a flood plan).
The most common reasons people think they don't need/want a basement are…
I didn't grow up with a basement
I don't want my basement to flood
I don't need the space
Aside from that, what many people think of when they think of a basement is straight out of a horror flick.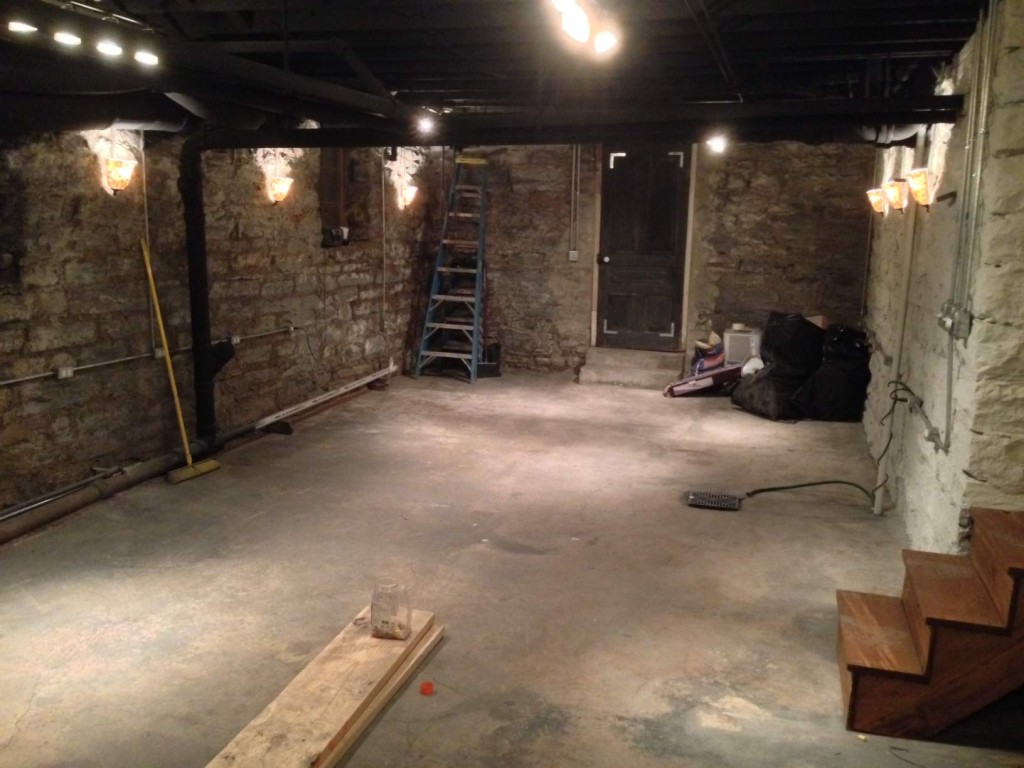 Creepy.
But if you are considering a new custom home build, I would offer you 3 critical reasons why you should need/want a basement…
#1 – Basements are beneficial!
Whether you finish the space or not, it's SPACE. Great for storage (leave your garage for car storage!), creating private guest quarters (your guests will thank you!), or extra common areas (media rooms, rec rooms, etc).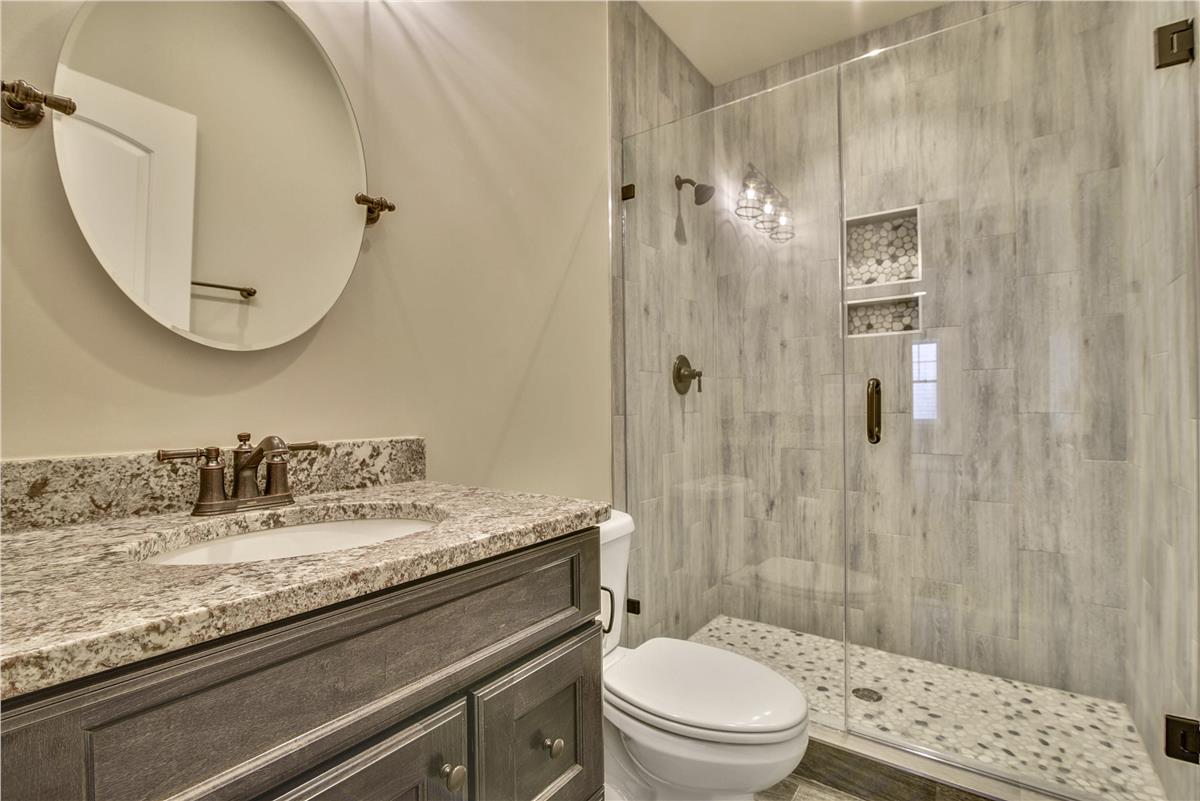 #2 – Properly built and maintained basements shouldn't flood! Have you dealt with a leaky basement in your old home? Remember, there are very specific reasons basements flood (check out this post) and as long as they are built right (and maintained!), they shouldn't flood.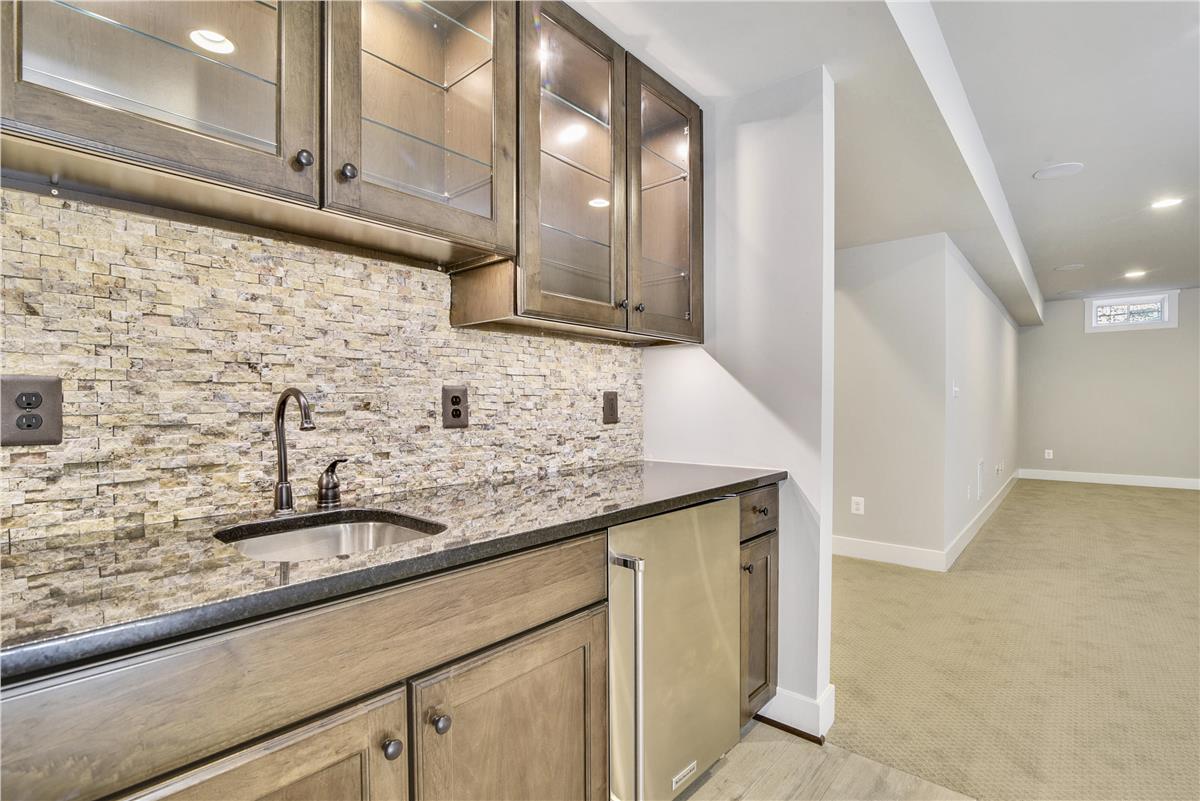 #3 – Basements are a solid investment! Land is at a premium in northern Virginia, so you really need to make the most of your investment. While it is hard to think about selling your home before it is even built, it is important to make certain you are making decisions that will enhance your investment. 99% of the new homes built in northern VA have basements. If a new home doesn't, there will be a very specific reason as to why. You don't have to finish it, but leave the option on the table for the future buyer of your home.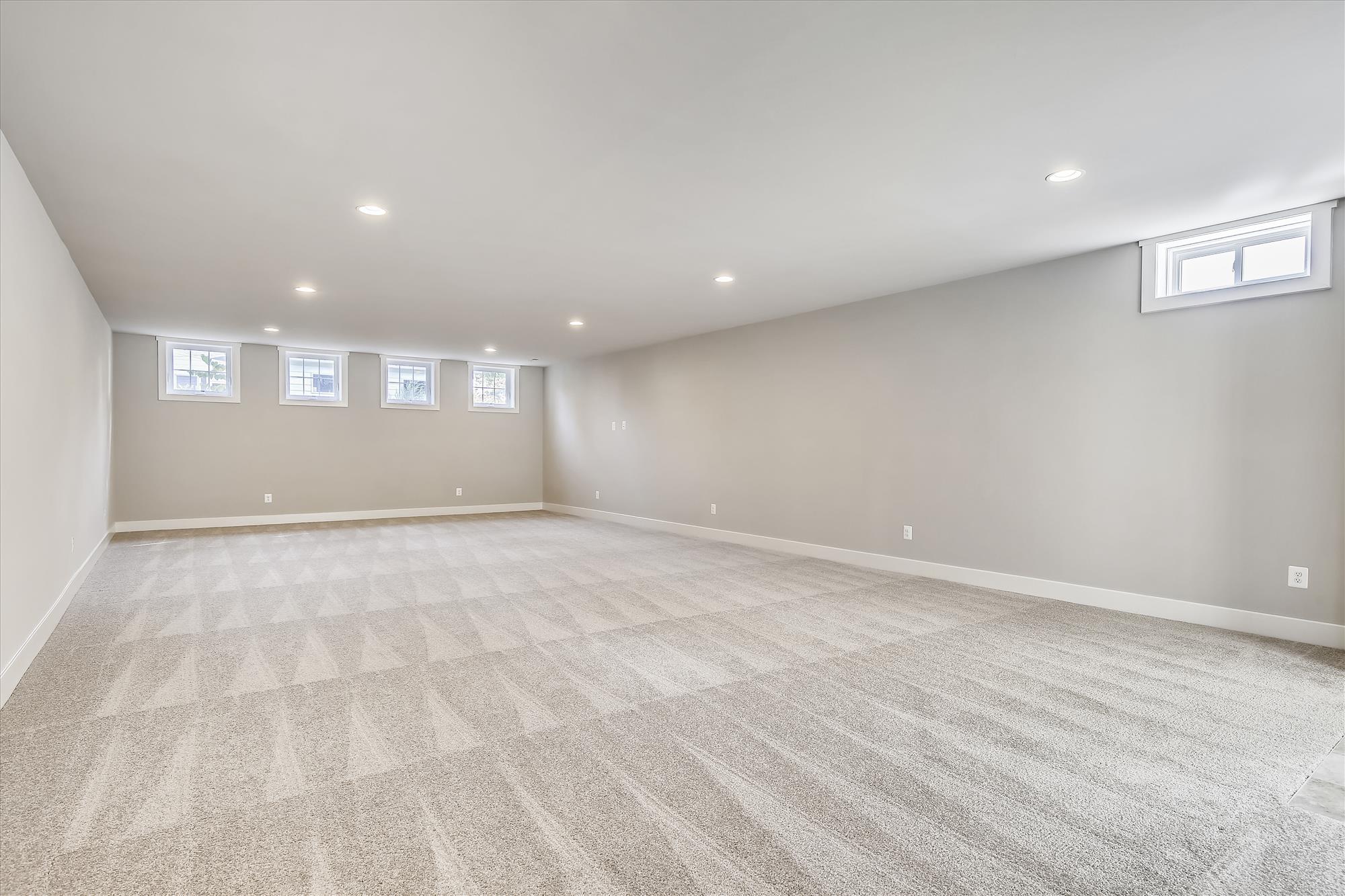 Bottom-line, basements are fun. And usually the coolest (both in feel and finish) area of the house. Embrace it – us Virginian natives certainly do!
Dream Big. Build Smart.