What We're Building: Jen's Week In Review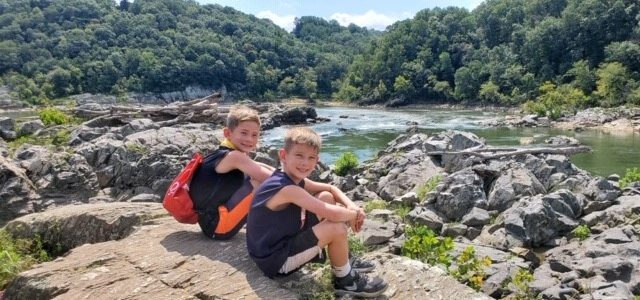 I should really rename this Jen's Month In Review since it's been that long since I've posted one. Bad blogger! Needless to say, this past month has been fun, busy, gone so quickly, and I shouldn't have blinked! But thank you for stopping by my latest Week In Review today! Here we go…
WHAT WE'RE SHOWING THIS WEEKEND…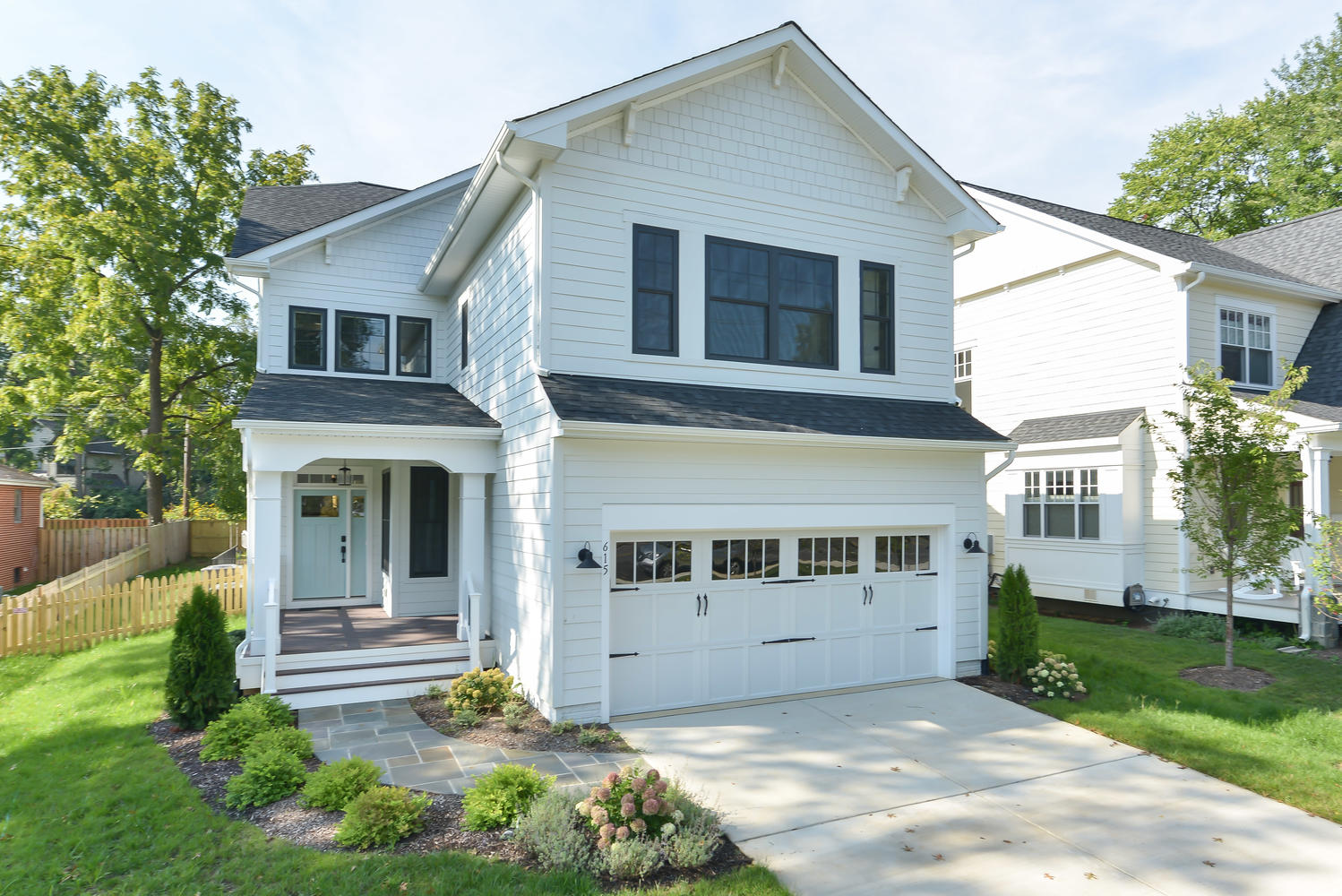 Our Sherwood Model will be open this weekend! Have you seen this gorgeous home? I love the new finishes we are showing (YAY to Brushed Gold fixtures!). Come see us!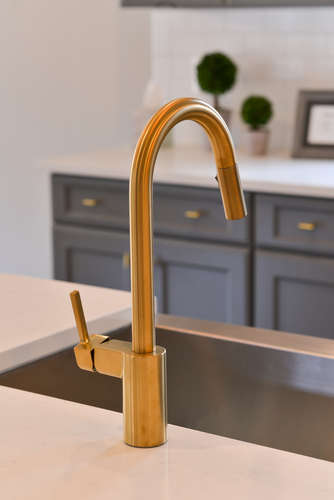 Click HERE for event information!
WHAT WE'VE RECENTLY SETTLED…
We just handed the keys to a beautiful Fairlington Model recently completed in the Town of Vienna. This was such a fun and sweet family! And their home…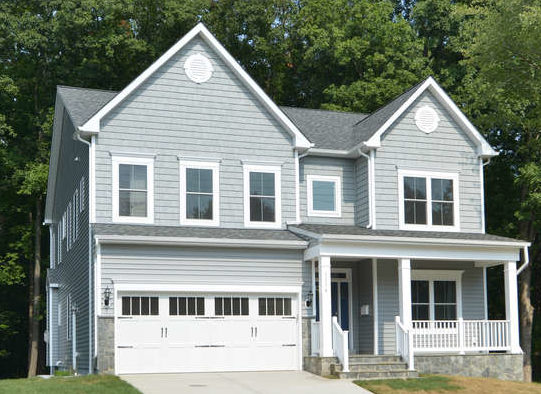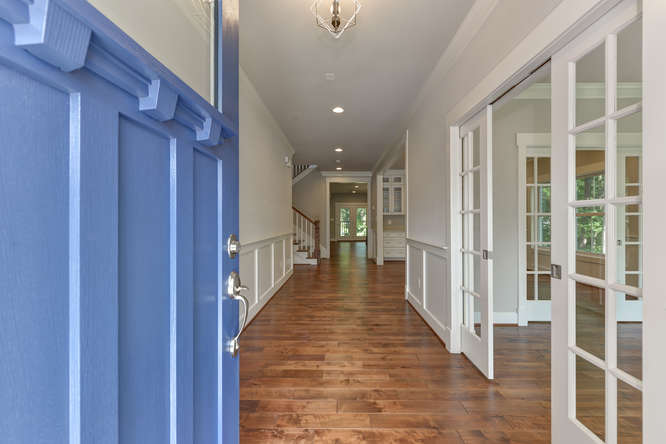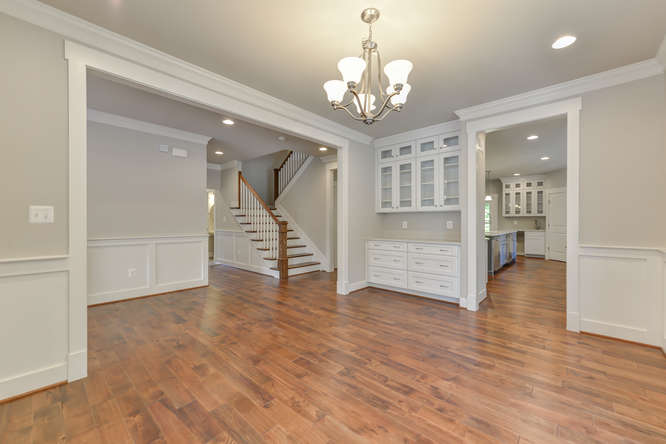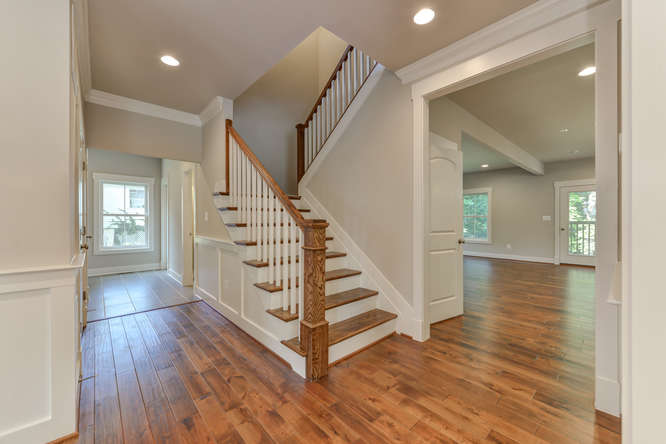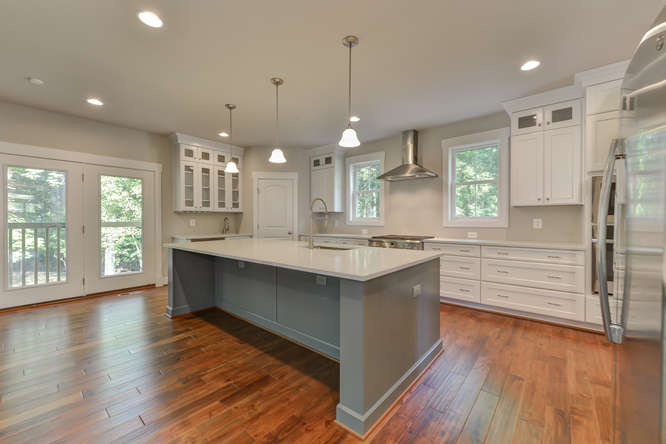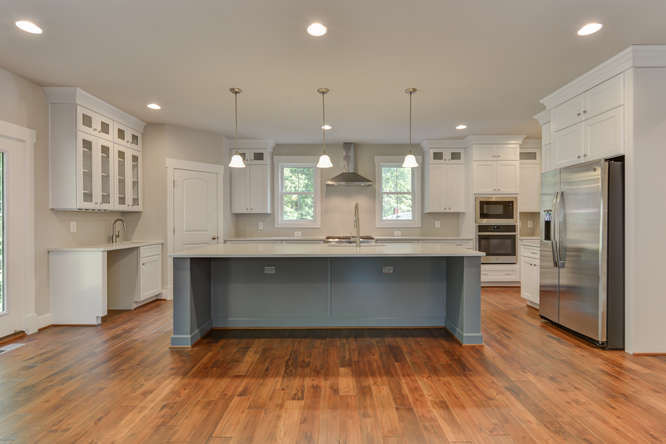 There so many design elements I love in this home, but my favorite is the kitchen. So on-point! What I would do for two dishwashers!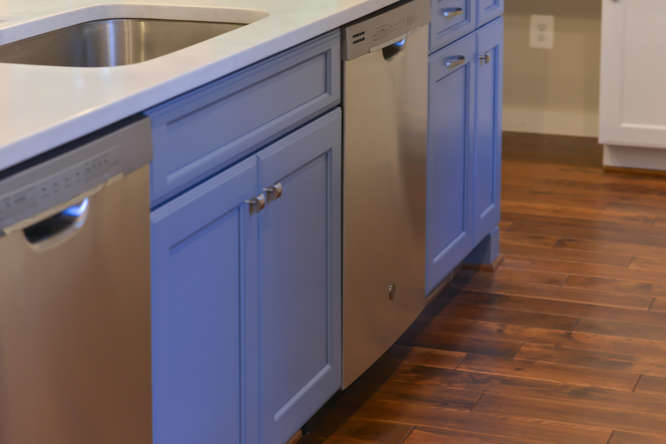 Thank you "R" Family! We loved working with you!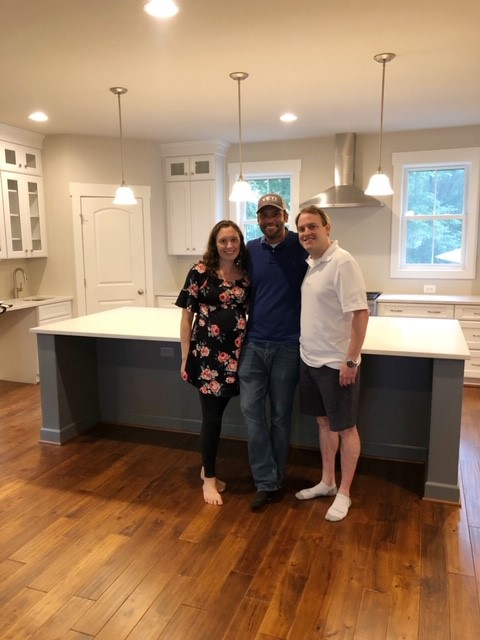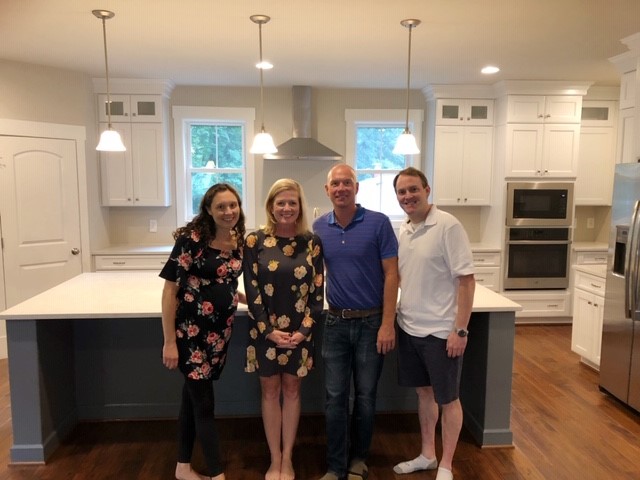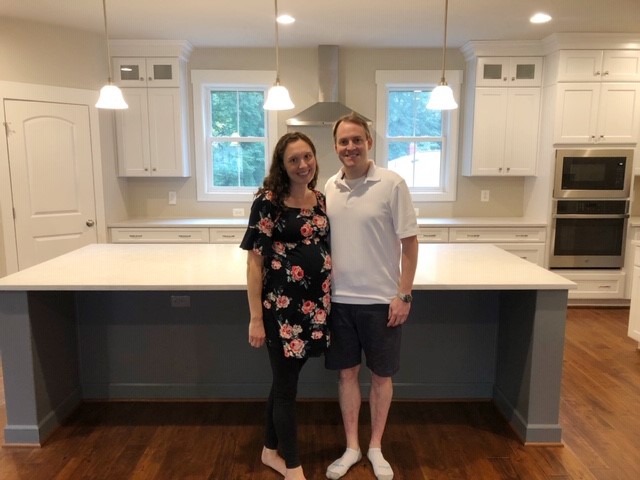 WHAT I'M BLOGGING ABOUT…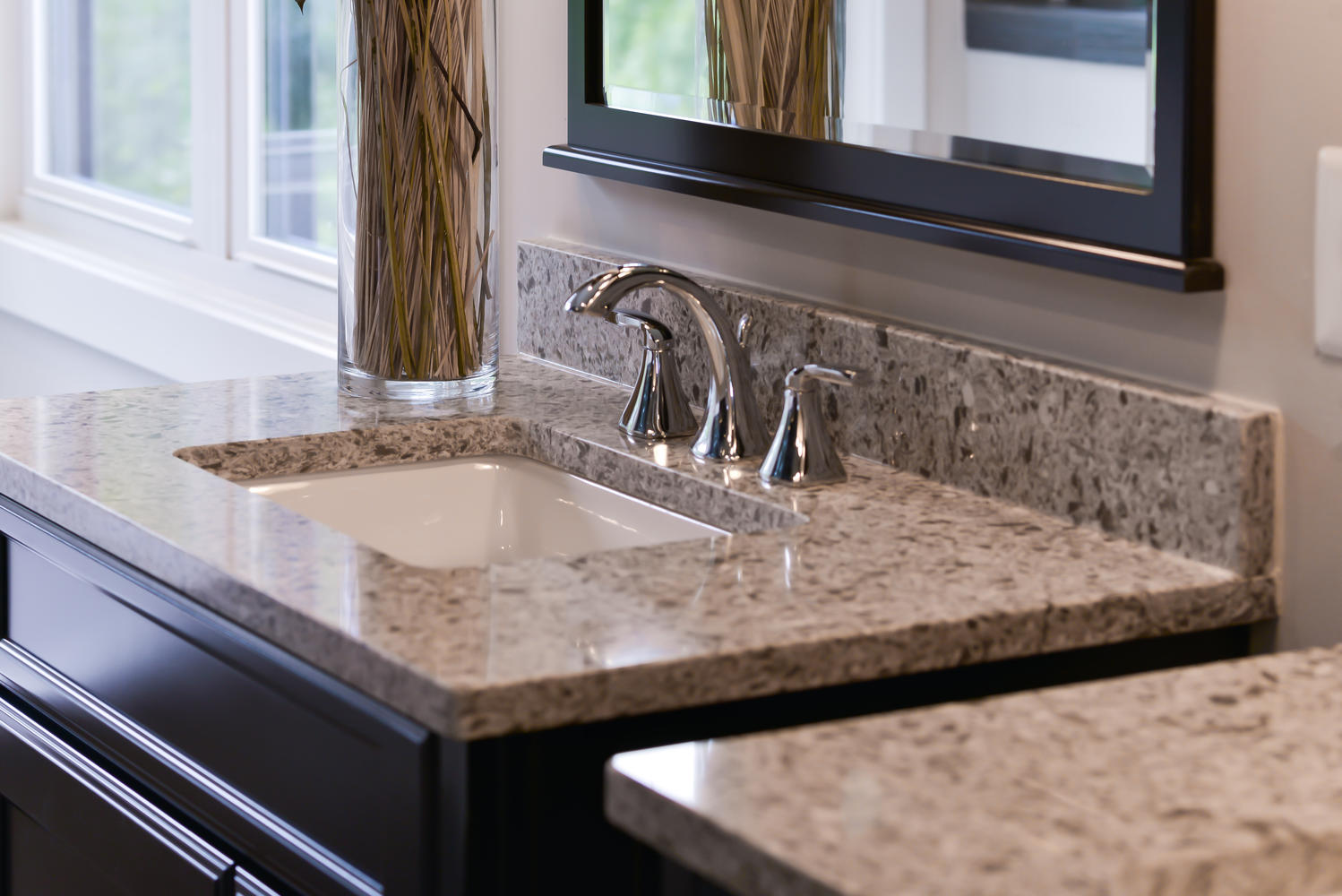 Are you overwhelmed with the color selection process? Check out my 5 Tips For Making Secondary Bathroom Selections!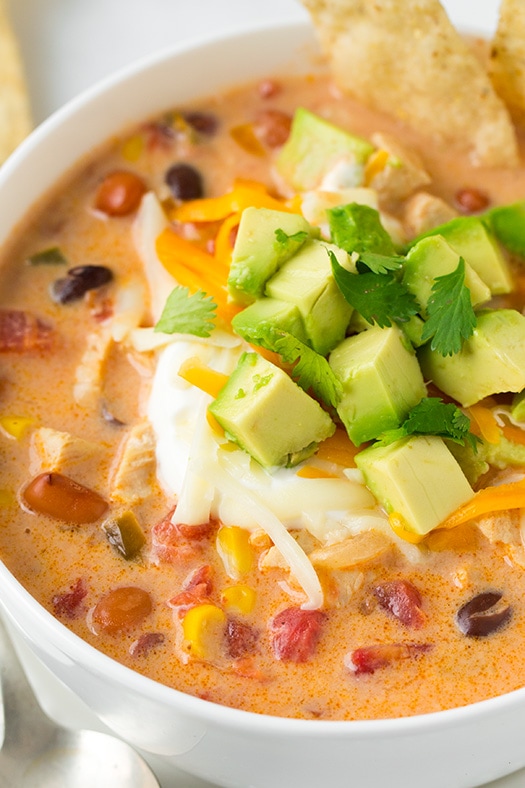 It's soup season! I posted one of my favorite soup recipes this week. Do you have a favorite?
WHAT'S HAPPENING AT MY HOUSE…
So much. So much! We took our family vacation at the end of August. We spent the week exploring Pennsylvania, starting in Philadelphia. I've never spent any time there and we had a blast! Lots of fun things to see, so much history, and we even caught a Phillies game!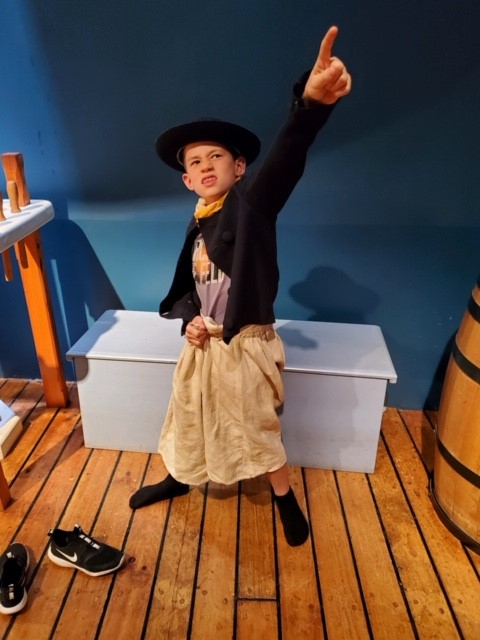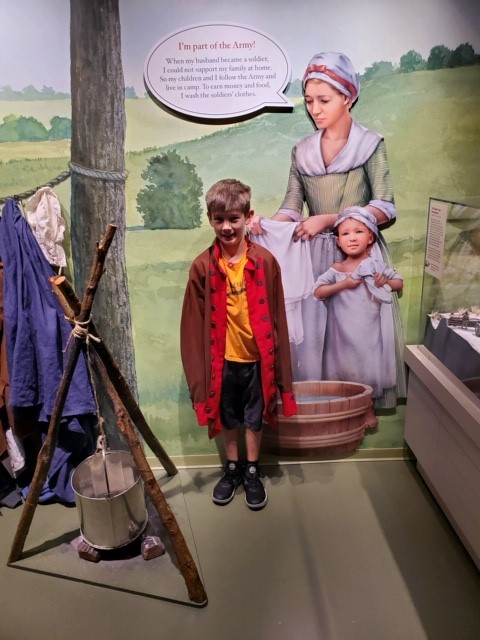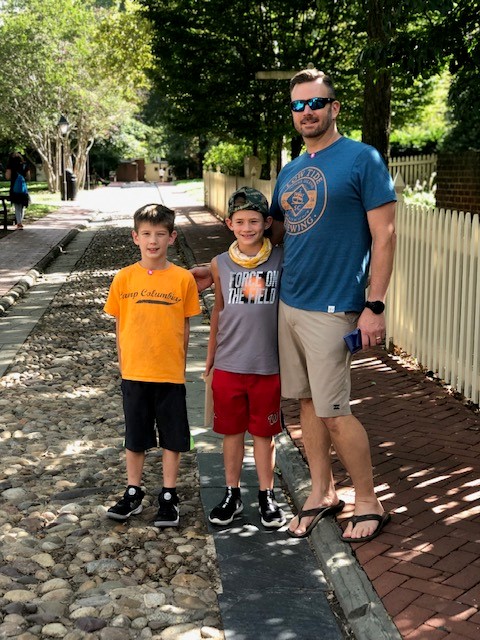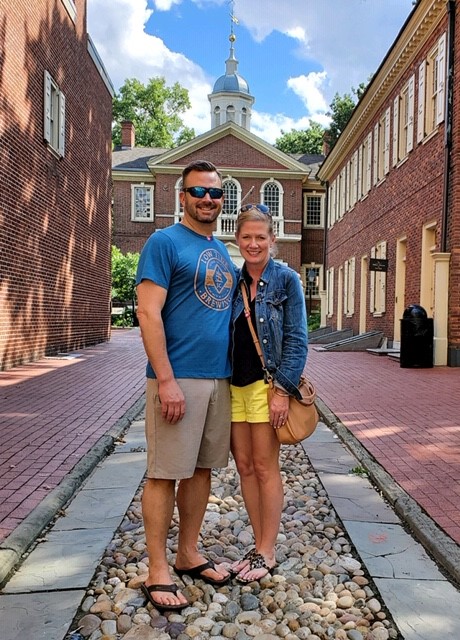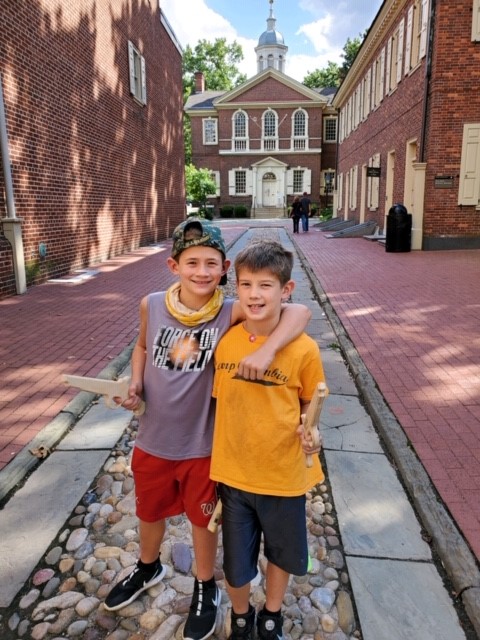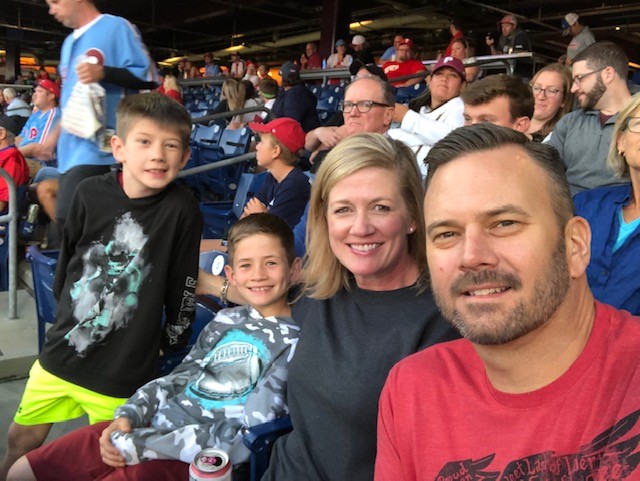 After Phillie, we went to Hershey and then ended the week in Bedford Springs, PA. There is a lovely Omni Resort there so we were able to relax by the pool, golf (the boys played their first full 18 and Paul & I survived!), and enjoy a little downtime. It was awesome!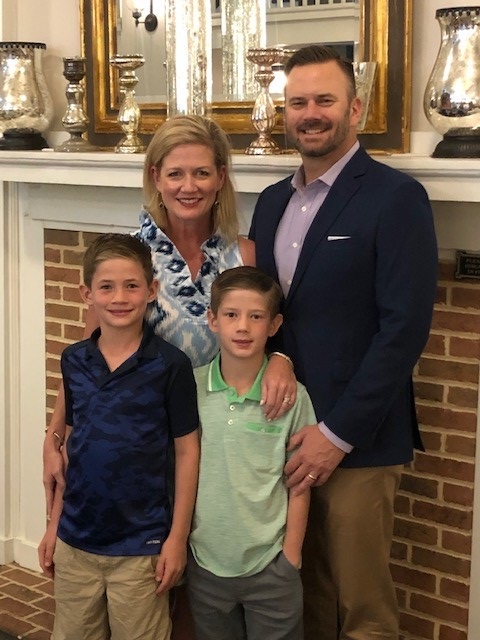 Once we got back home, we reluctantly said goodbye to summer with a family hike. We caught the hiking bug when we went to Maine last year (seriously, Bar Harbor & Acadia are so beautiful!). On Labor Day, we went to Great Falls and hiked the Billy Goat Trail – so fun!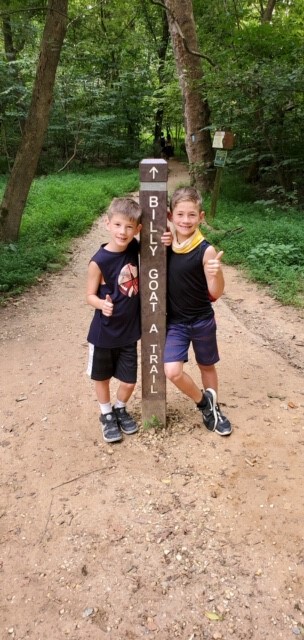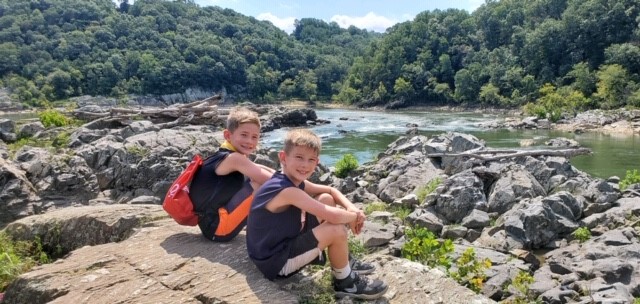 And now we're back at it! Nate started 3rd grade and Andrew is in 2nd. My sweet boys…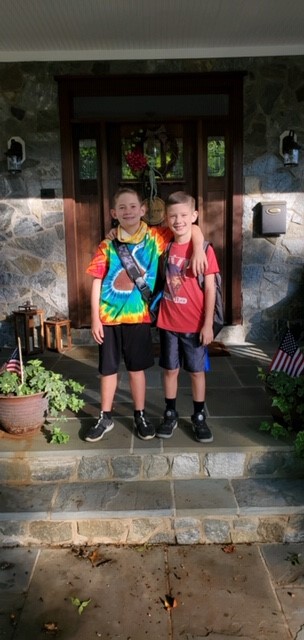 Thanks again for stopping by my blog today. Come see us at the open house this weekend!
Dream Big. Build Smart.