What We're Building: Jen's Week In Review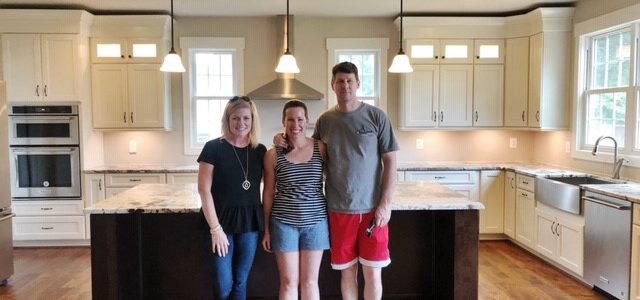 Happy August! Oh my – how is it possible that we are in the homestretch of summer? SLOWDOWN!
WHAT WE'RE SHOWING…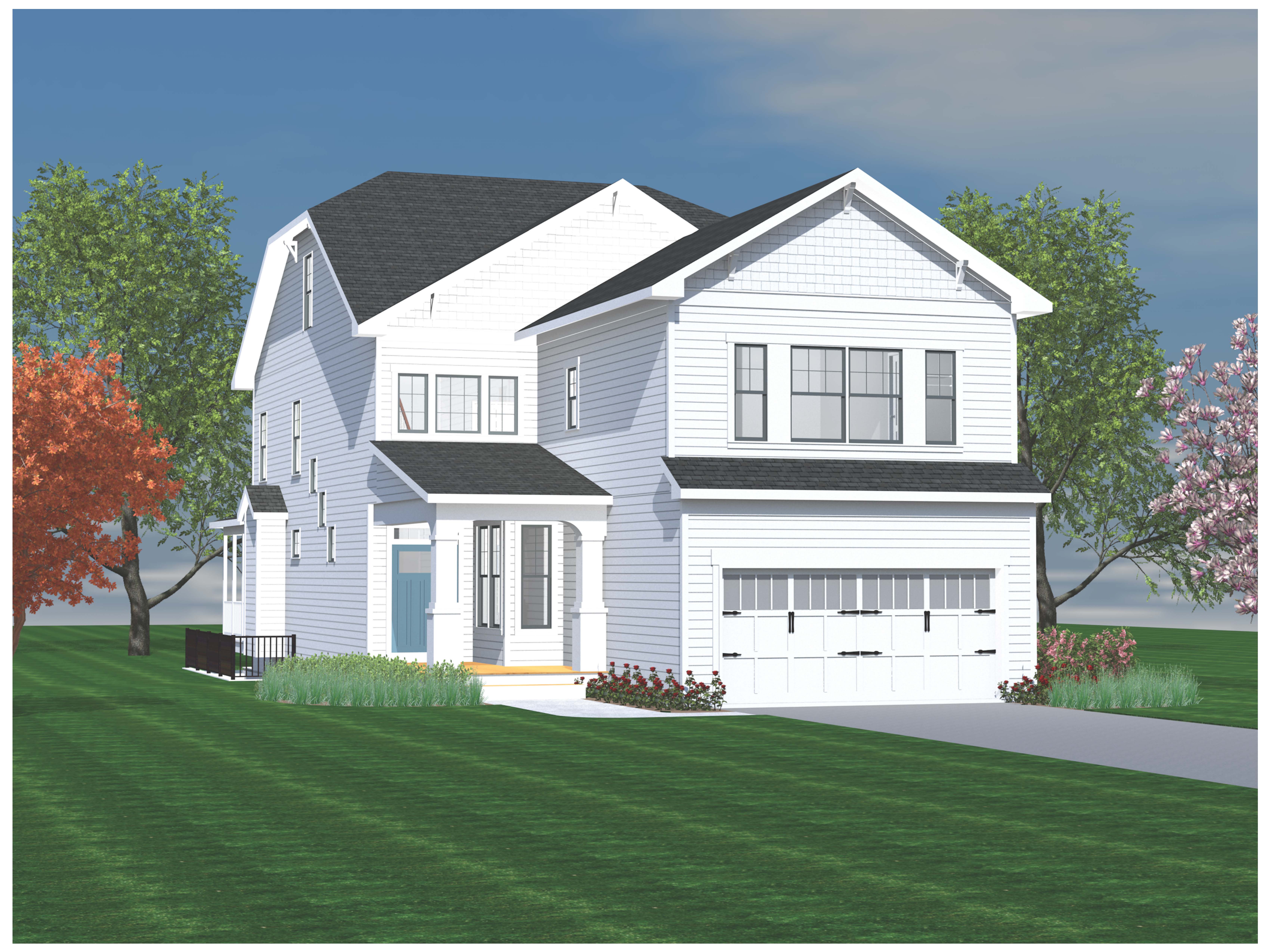 Our Sherwood Model will be open this weekend! Have you seen this gorgeous home? I love the new finishes we are showing (YAY to Brushed Gold fixtures!). Come see us!
Click HERE for event information!
WHAT WE'VE RECENTLY COMPLETED…
We had the pleasure of working with such a sweet family to build this beautiful Winslow Model.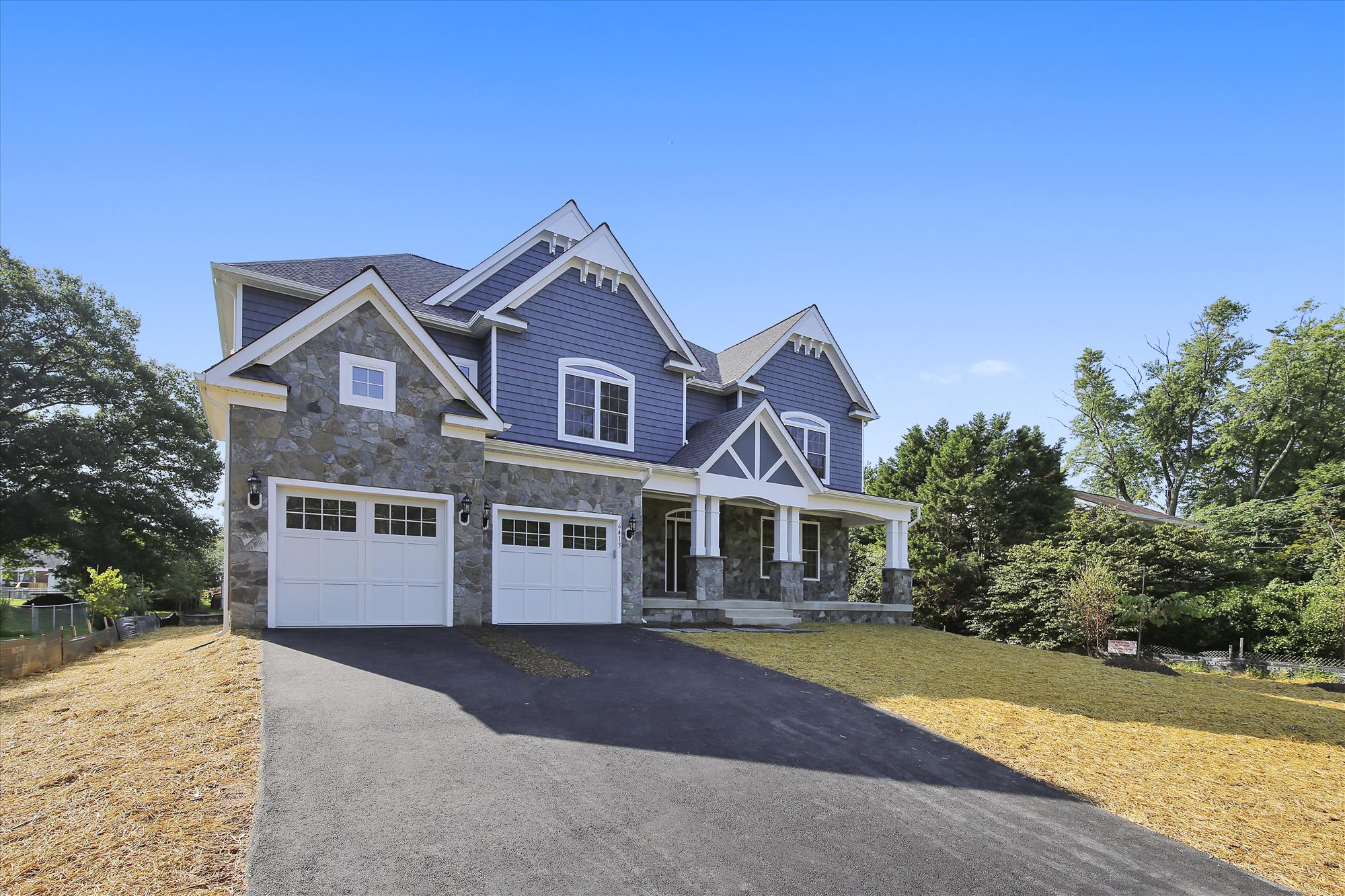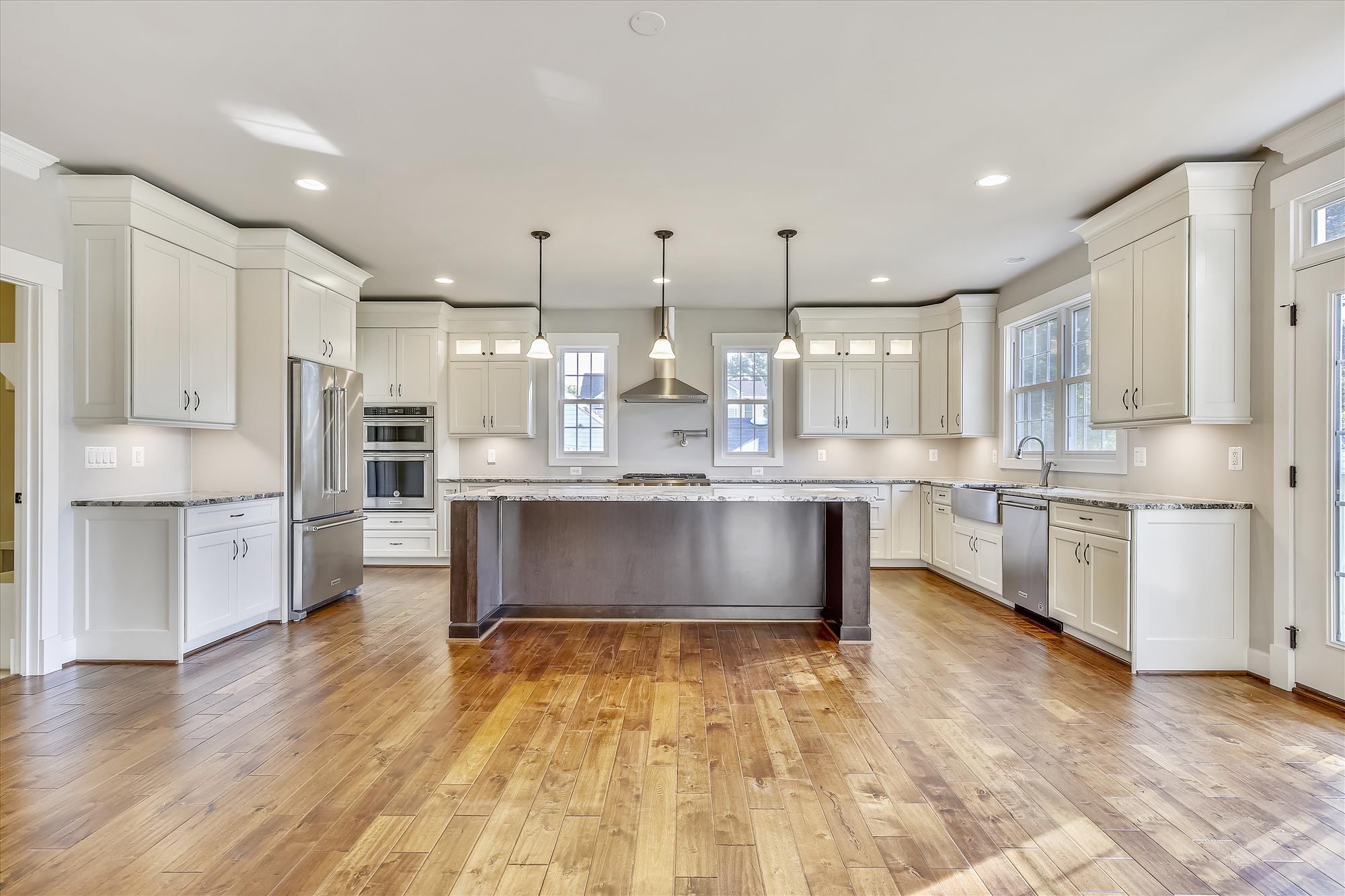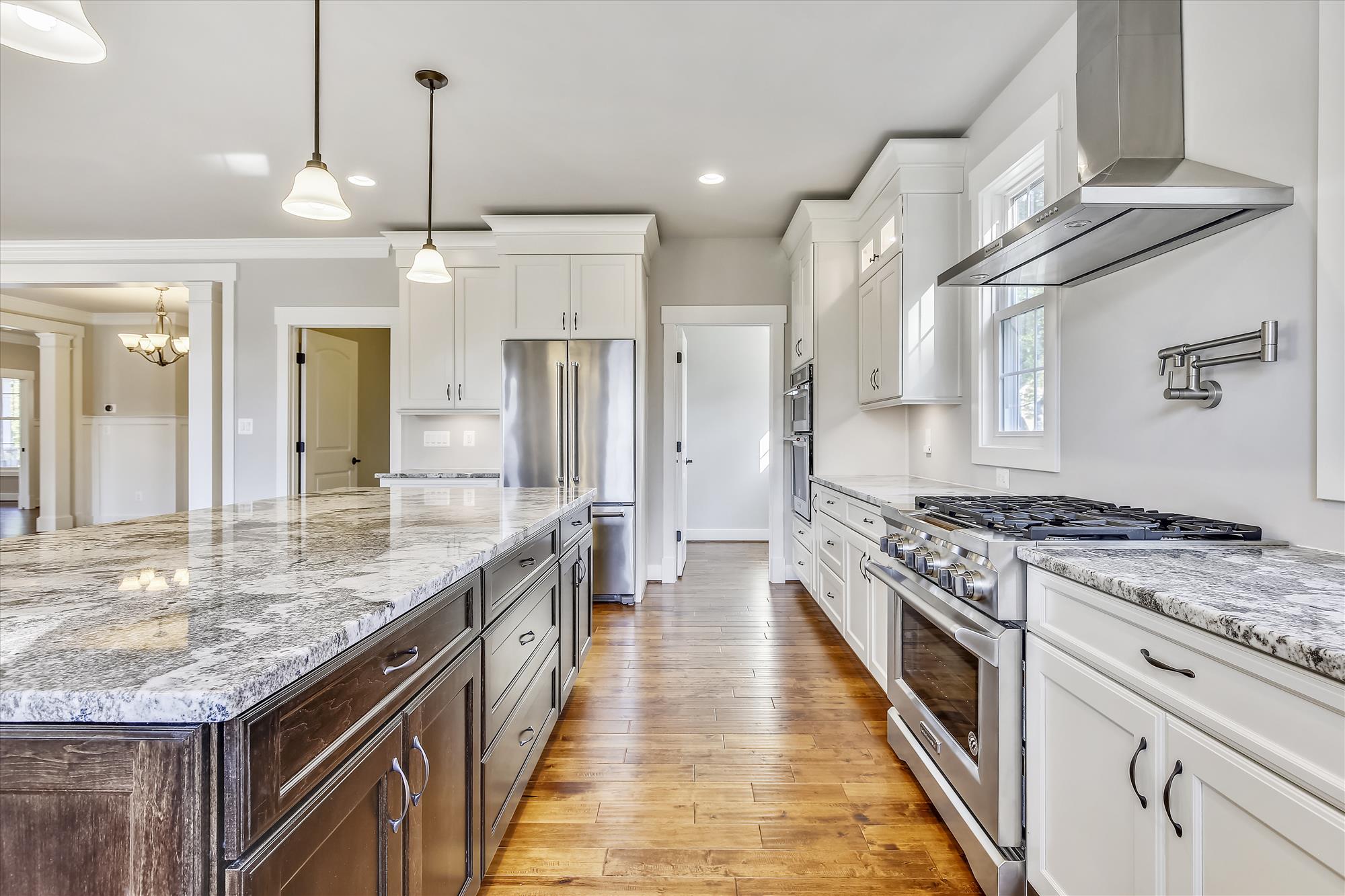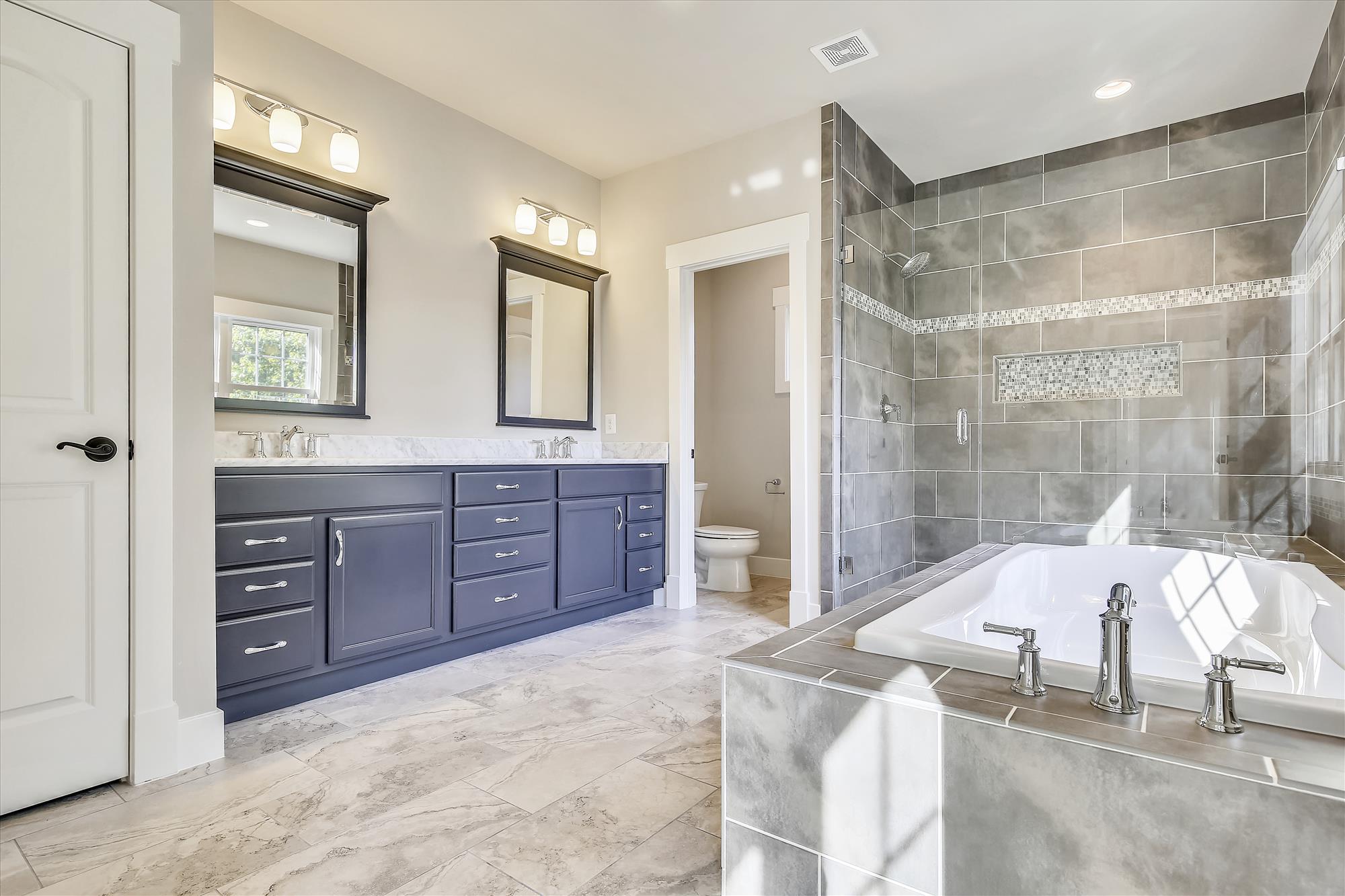 I love this home so much. Perfect use of space with a lot of FLEX!
This family was so fun to work with. They came to us by recommendation from their neighbor for whom we built for a few years ago. Gosh do we love referrals and are ALWAYS humbled by them.
After our client recently moved in, they were kind enough to send us a note of thanks. They said so many wonderful things about our team but one really stood out to me…
"We feel really assured living in this house now that it was done right, by professional subs who were monitored by a company with integrity so that if there are ever any issues in the future, we have someone to turn to with questions or concerns.  And that is a really great feeling."
Something we take pretty seriously around here. I had a client tell me once that our team does the right thing even when they think no one is looking. That is integrity.
Thank you "S" Family! We wish you so much happiness in your new NDI home!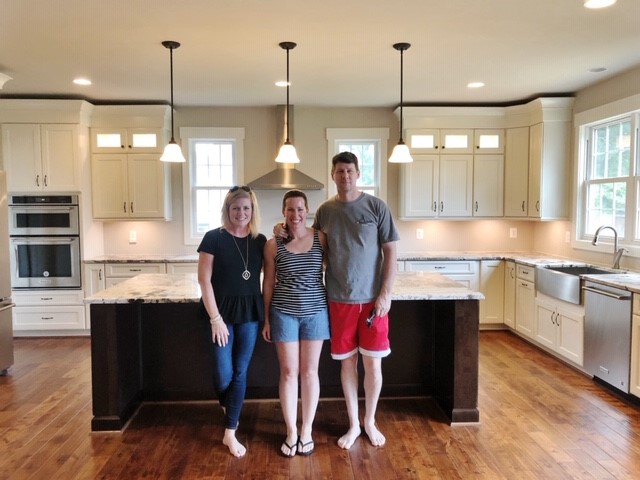 WHAT'S ON THE BLOG…
Last week, I posted about my new FOODI! I'm loving this thing and have two more recipes to share. The first is for Shredded Mexican Chicken. I've made a similar recipe for years but I always cooked it in my crock pot which takes 4-6 hours. This version is cooked in the insta pot and it takes 20 minutes.
20 minutes. Unbelievable!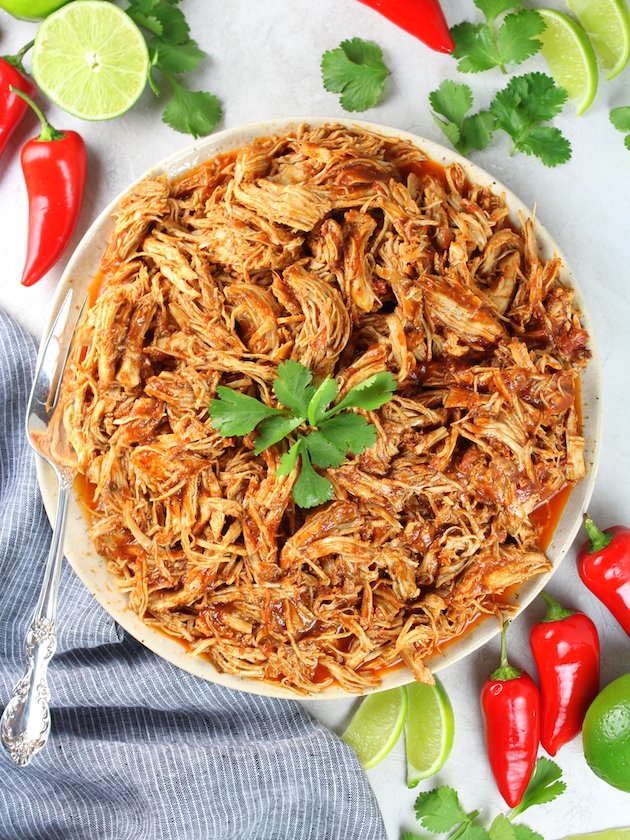 We used the shredded chicken for tacos on Tuesday and then made Chicken Chimichangas on Thursday. These were so crispy, so yummy, and so healthy!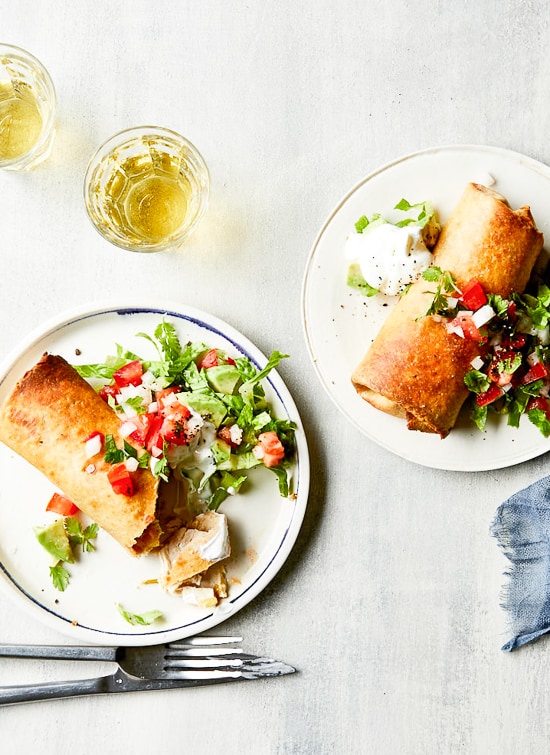 With each new meal we've tried, the boys tell me they have a new favorite. I'll take it!
So now I'm totally hooked on this thing and can't wait to try more recipes!
WHAT'S HAPPENING AT MY HOUSE…
Do you Christmas in July? We do. Usually in the form of a Christmas movie. This year, the boys threw in a new twist by dressing up for it. And since we keep our thermostat set at 67/68, they were perfectly comfortable!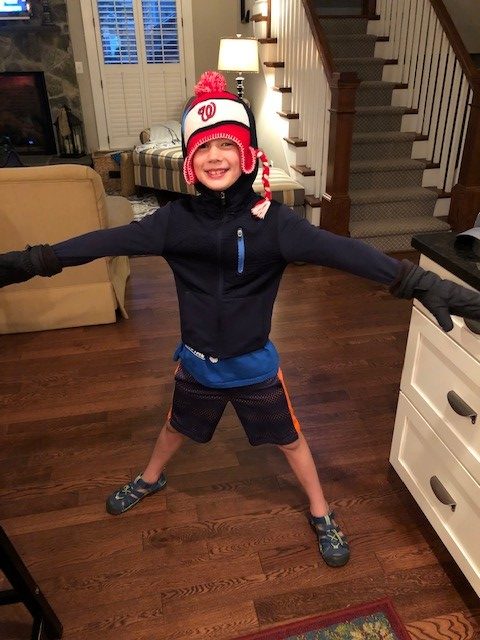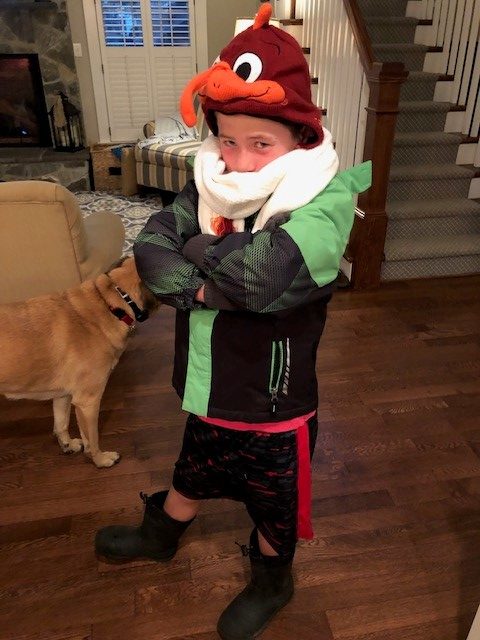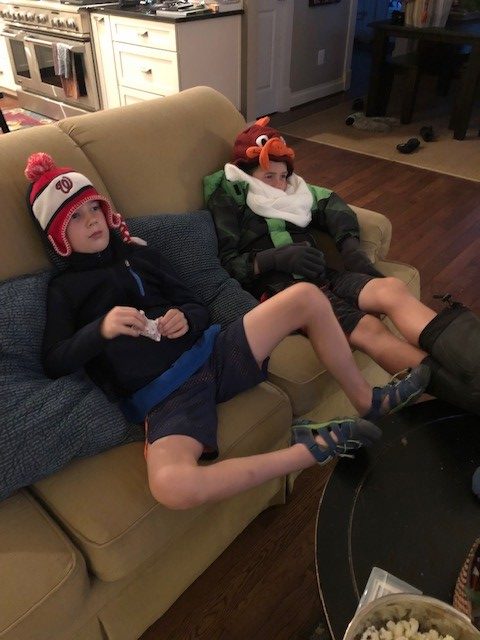 Love these boys and so glad they love watching Christmas movies (over and over again) like I do!
Thank you for stopping by my blog today – have a wonderfully restful weekend!
Dream Big. Build Smart.