What We're Building: Jen's Week In Review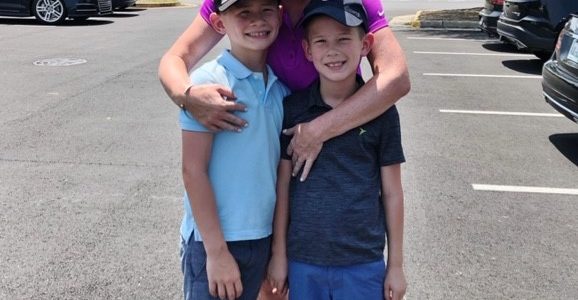 Happy happy Friday! I hope you have been able to enjoy the beautiful weather this week. Such a stark difference from last week – thank goodness!
WHAT WE'RE SHOWING THIS WEEKEND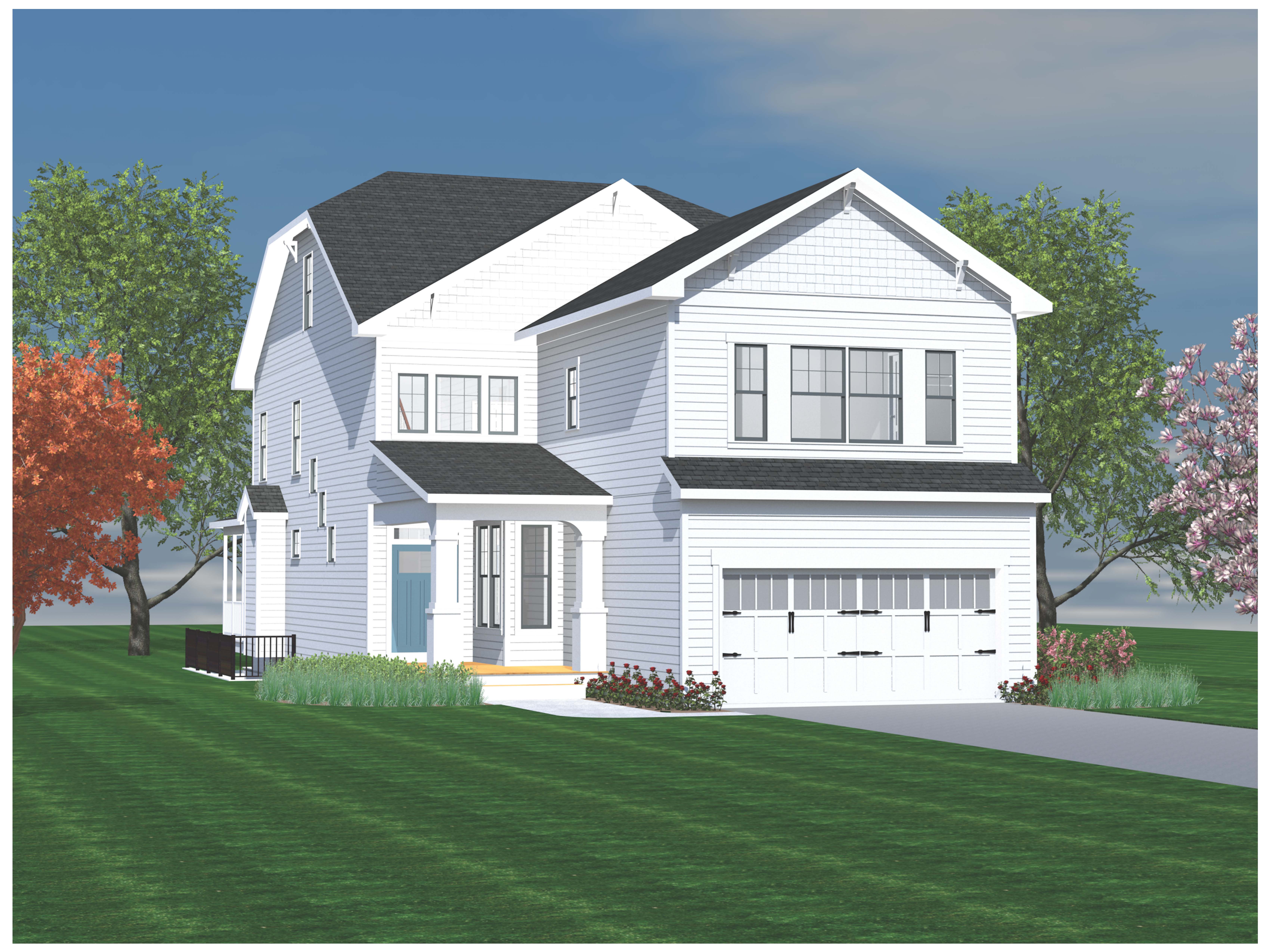 On Saturday morning from 10 AM – 12 PM, we will be hosting our Meet the Builder Event. If you are thinking about building an NDI home, this is a great opportunity to get all of your questions answered by all the major players. We will have our team on hand, as well as a site engineer, site contractor, and a construction mortgage lender.
Bring your questions and be sure to stay for the Panel Q&A from 11 – 11:15 AM. Ask your questions and listen to the questions of others!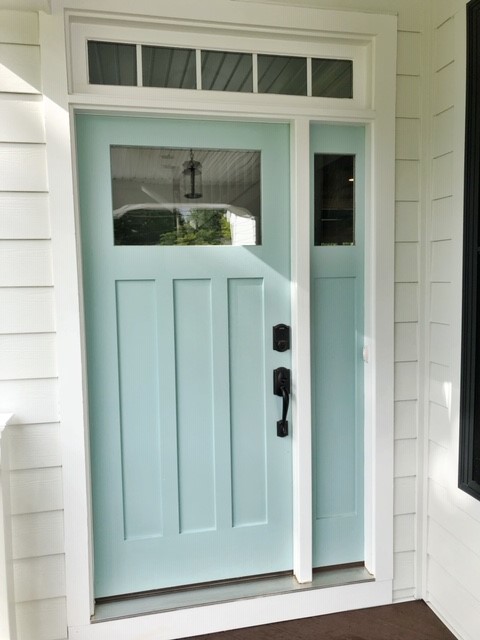 We are also offering self-guided home tours of our NEW Sherwood Model both Saturday & Sunday from 12 PM – 4 PM. Click HERE for more event information!
WHAT'S ON THE BLOG THIS WEEK…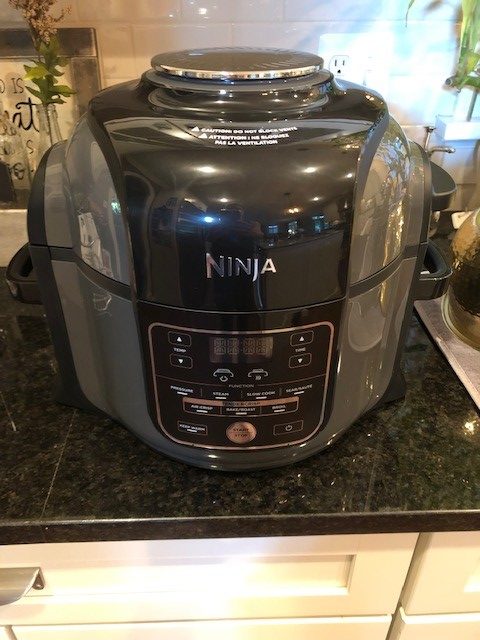 I just bought a Ninja Foodi and this week, I blogged about my first attempt using it. Check it out!
WHAT'S HAPPENING AT MY HOUSE…
We've hit a milestone in our house recently. The boys have begun playing golf. I can't tell you how long Paul and I have been waiting for this moment. We love to golf and used to get out often. Once the boys were born, we stopped playing as much. But now…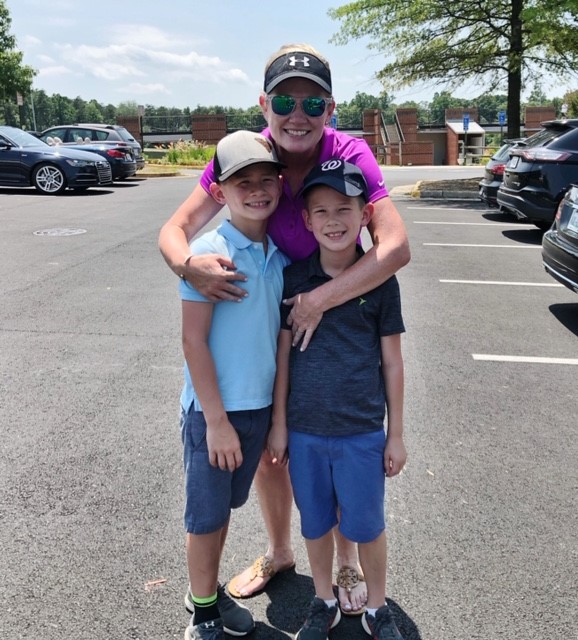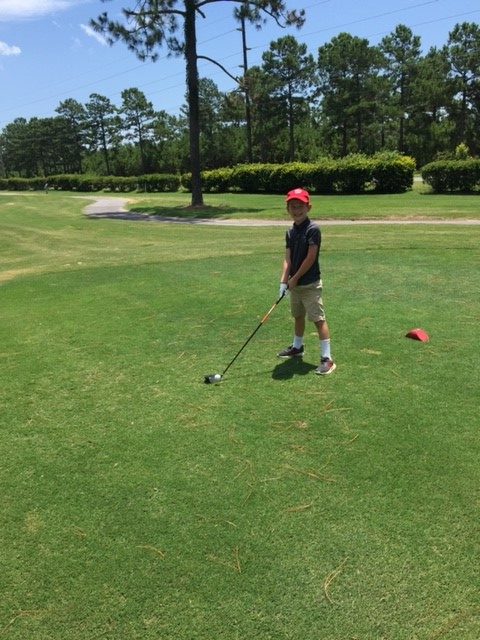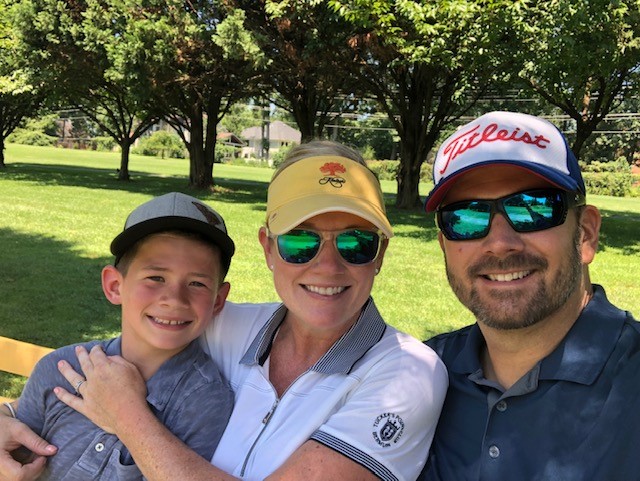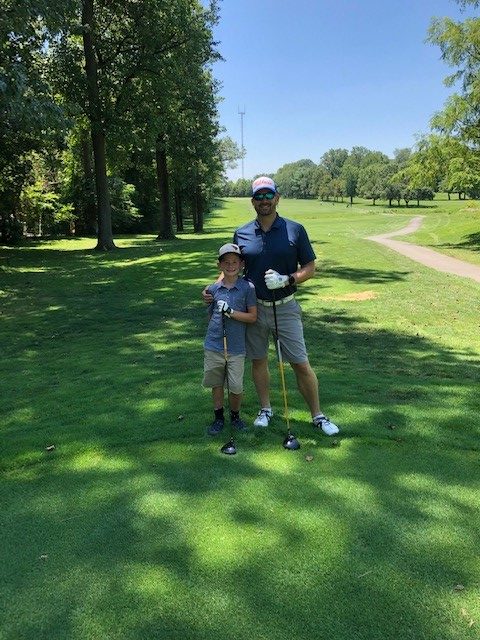 Oh my heart is so happy! And my golf game just might improve with all this practice!
#winning
Thank you for stopping by my blog today! I'd love to connect with you about building an NDI home. Drop me an email at landersj@newdimensionsinc.com or call me direct at 571-719-7217.
Dream Big. Build Smart.