What We're Building: Jen's Week In Review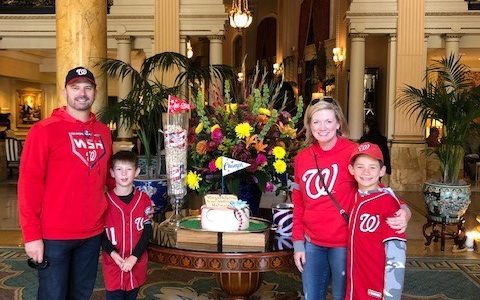 Happy Friday! I hope this finds you well and looking forward to the weekend!
WHAT WE'RE SHOWING…
Speaking of the weekend, we are finishing up a Langley Model in Vienna, and we'd like to show you our progress! Visit this beautiful home Sat or Sun, 12 – 4 PM both days!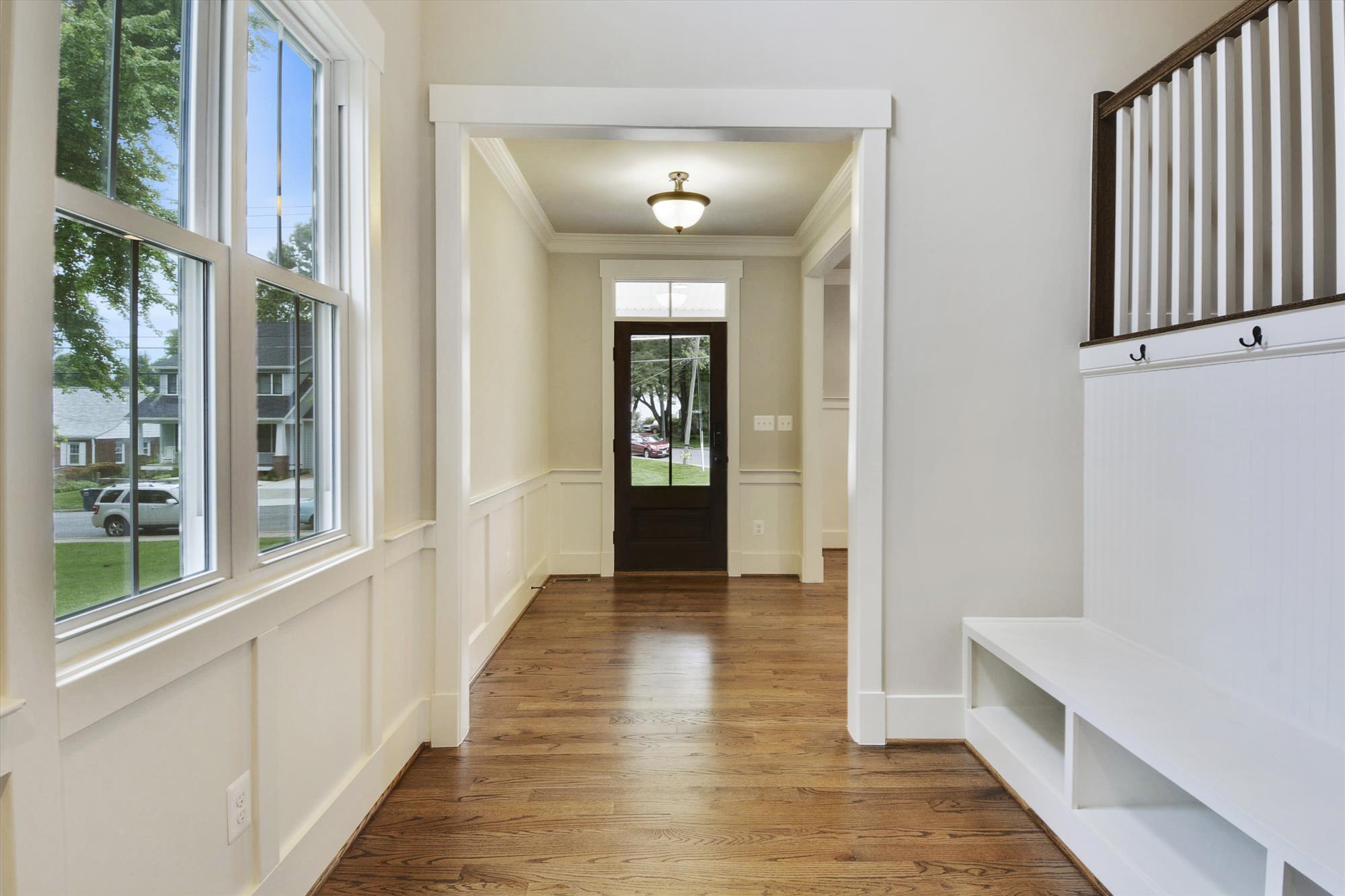 Click here for more information about our open house events!
HOW TO PREPARE YOUR HOME FOR WINTER…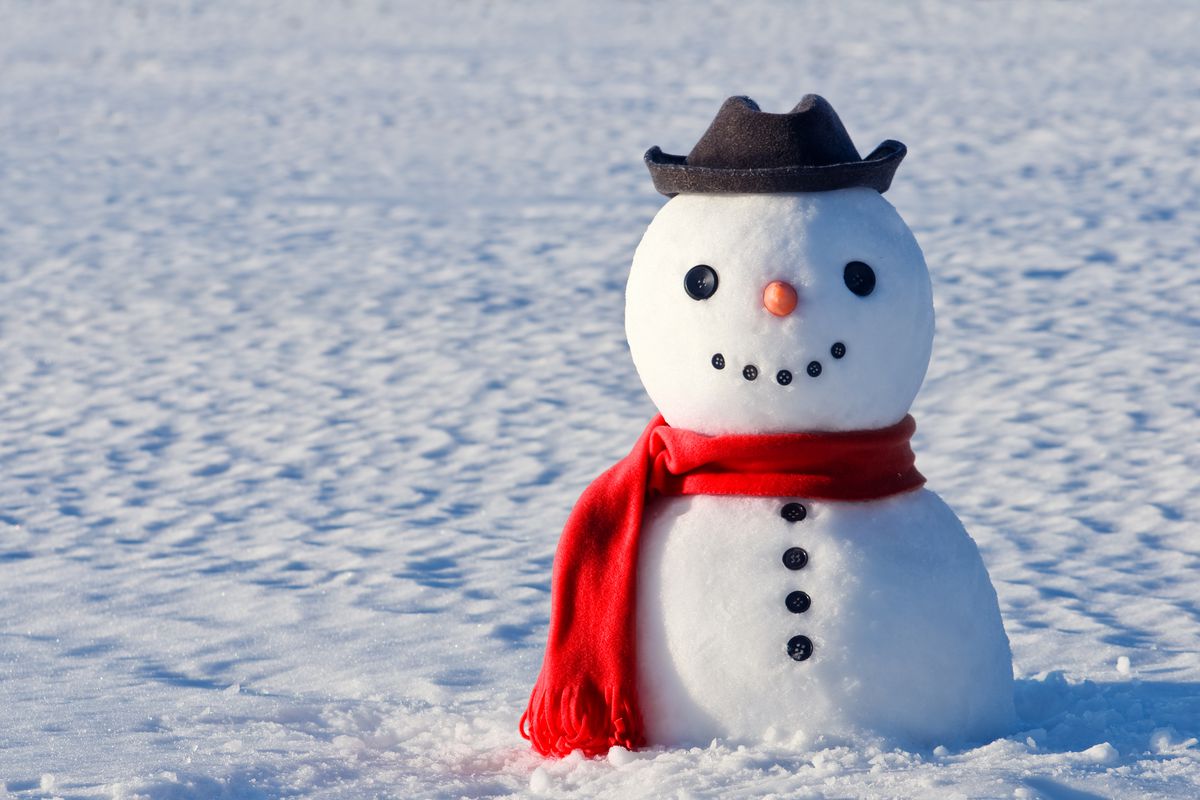 As the mercury falls (had my seat warmer on this morning!), make sure your home is prepared. Check out this oldie but goodie blog post on winter maintenance tips!
GOODBYE BASEBALL SEASON…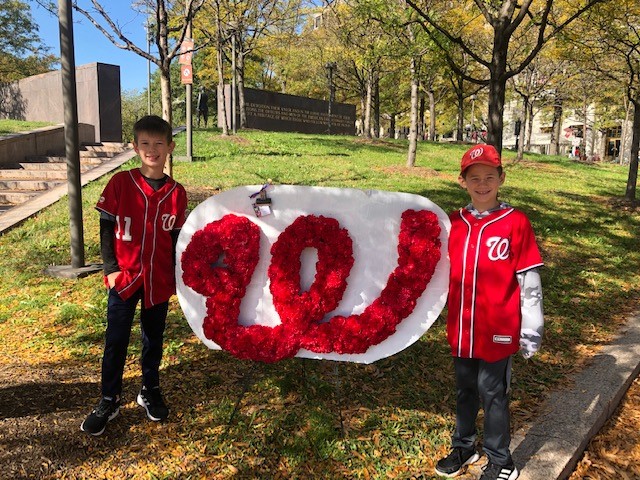 We officially said goodbye to baseball season by heading downtown for the Nats parade on Saturday afternoon. Here's the thing, these types of events are not my thing. I get bogged down by the logistics (and crowds and traffic), so I tend to shy away from attending. But, what are the chances we will ever be World Series champions again? So, why not?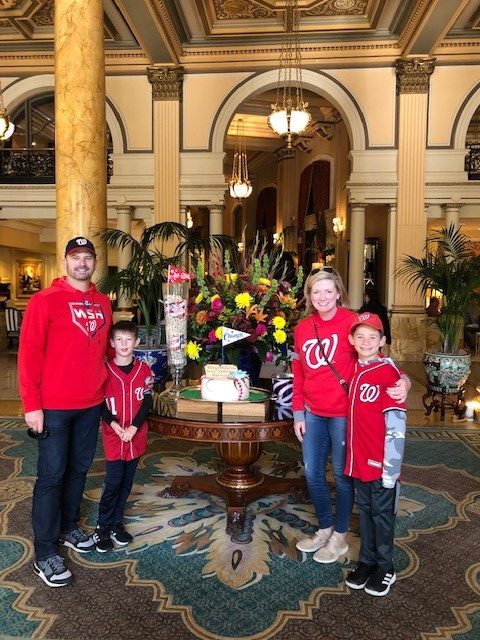 Well, it ended up being so fun and so easy. We drove down a little early and had lunch at The Hamilton (great spot BTW). We had a great lunch and then headed down towards Constitution around 1:30 PM. The buses carrying all the Nats players were lined up along 15th. We ended up walking up and down the line of buses and saw all the players.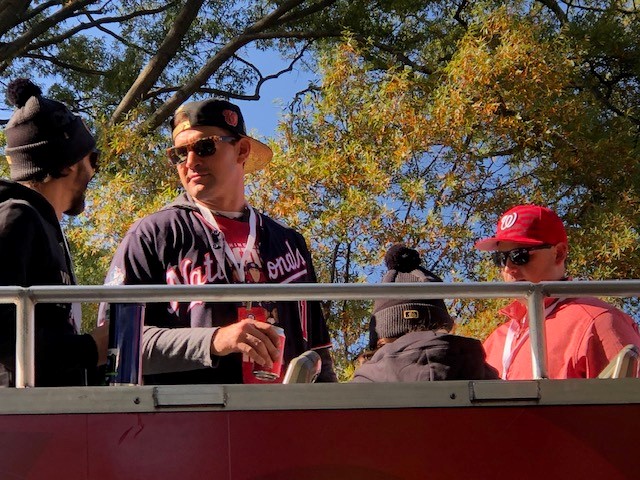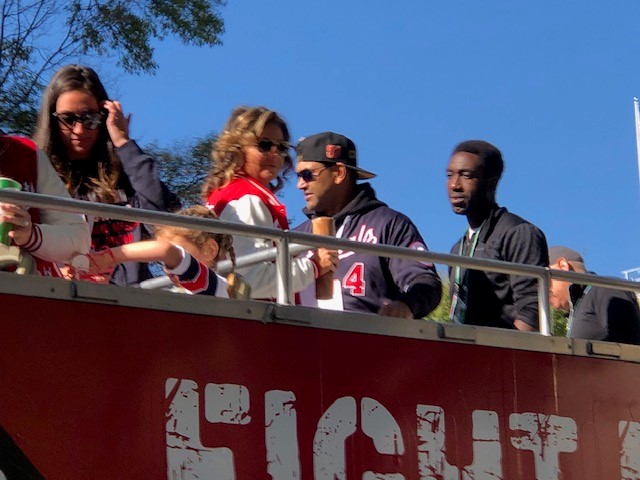 The boys even got some autographs (Cabrera & Hudson).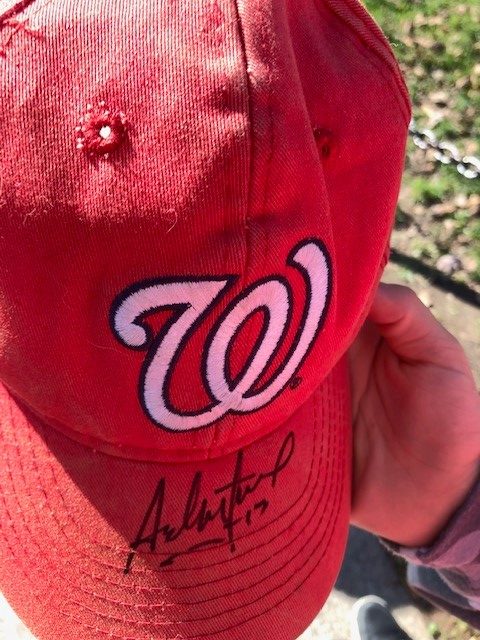 Right before the parade was to start, we all looked at each other and said, "are we good"?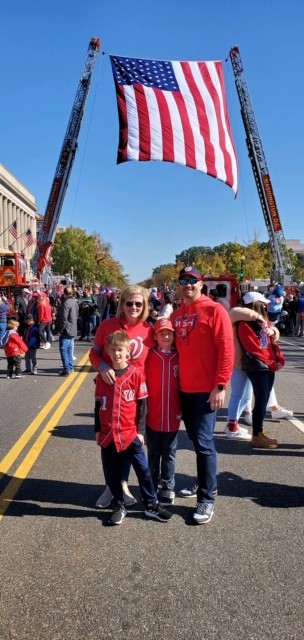 We were home in time to see the start of the Hokie/Notre Dame game at 2:30.
I love it when a non-plan comes together.
Have an awesome weekend!
Dream Big. Build Smart.