What We're Building: Jen's Week In Review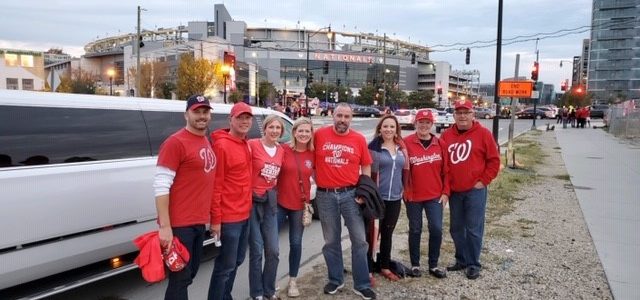 THEY DID IT! THEY DID IT! This week was all about the World Series (with late nights and exhausted days), but the Washington Nationals pulled it off.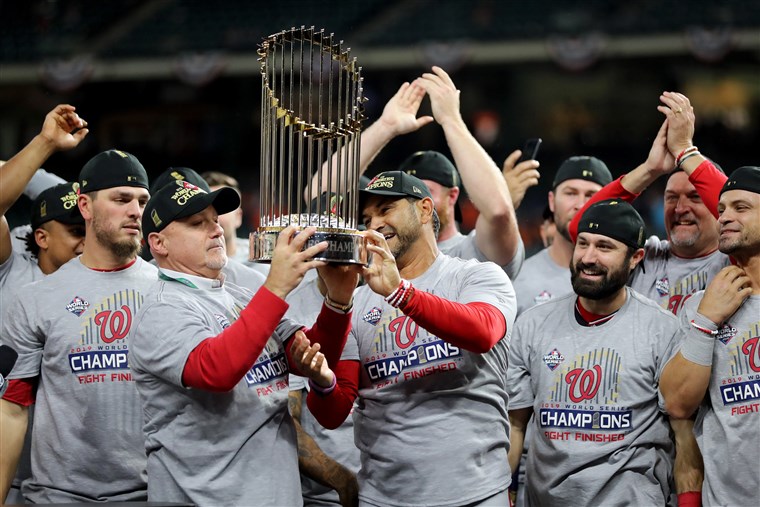 Dad treated us with tickets to Game 3 on Friday night and it was an unforgettable experience! Definitely, the biggest sporting event I've ever attended.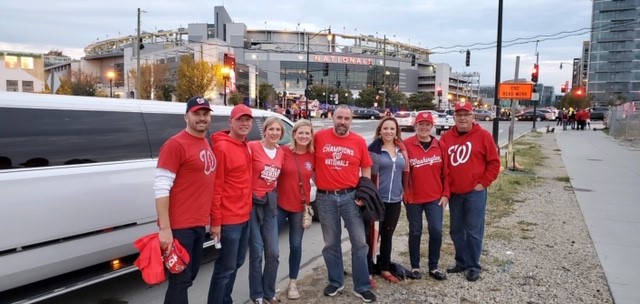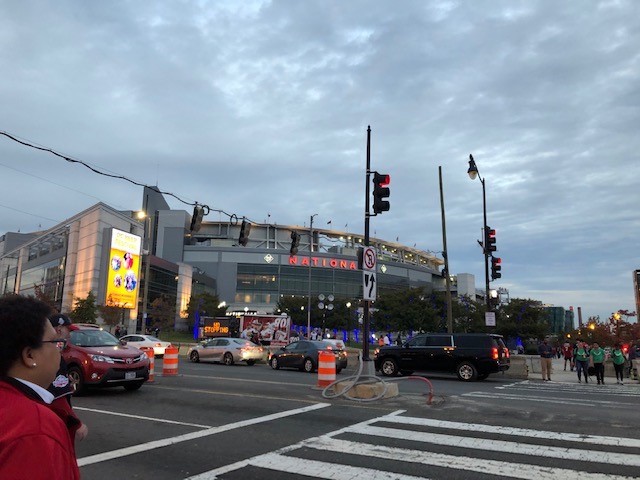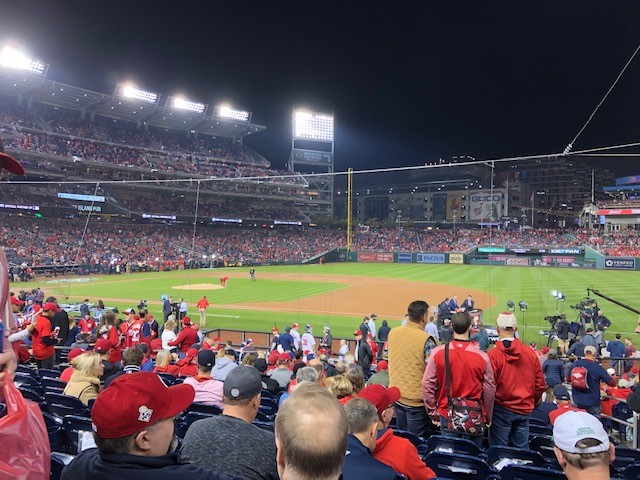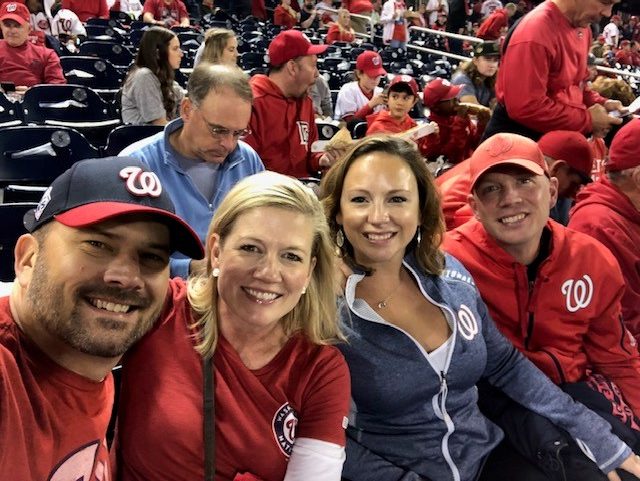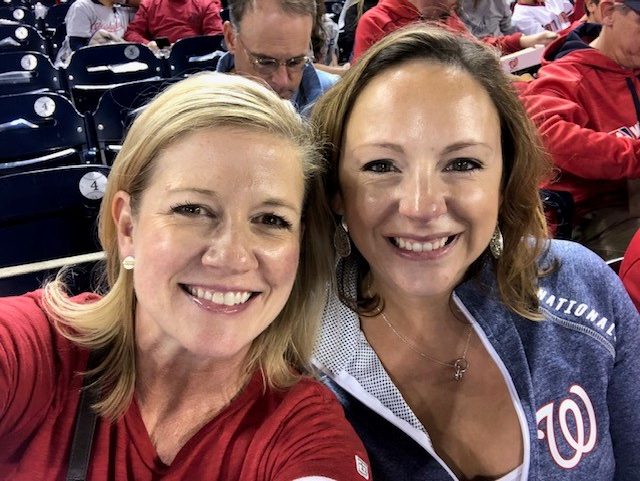 This ended up being the 1st of 3 losses at home for the Nats, but it was still so flippin' fun! And for the series to go to Game 7 – WHOA! So exciting!
WHAT WE'RE SHOWING THIS WEEKEND…
We will be back at the Sherwood Model in Falls Church City this weekend. If you haven't seen this beautiful home, you won't want to miss it. We finished 4 levels and incorporated some interesting design elements (like brushed brass fixtures in the kitchen).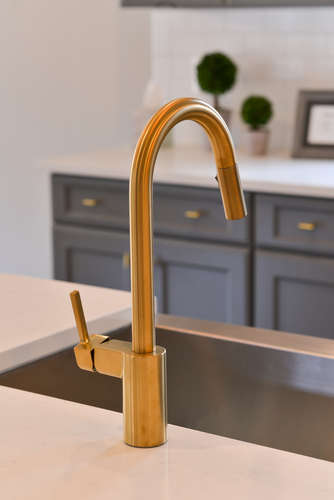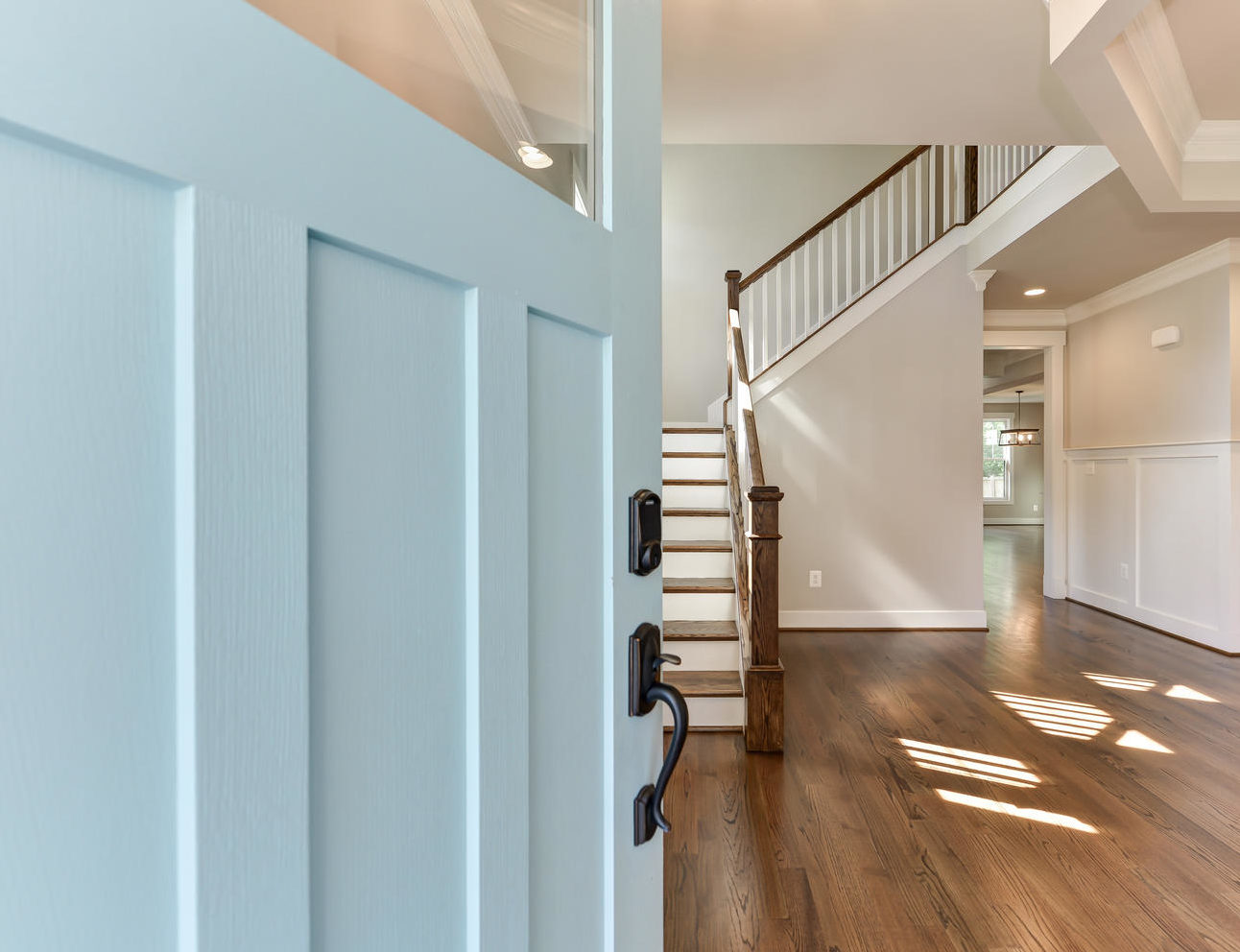 You can click here for more information about our open house!
WHAT WE'VE RECENTLY COMPLETED…
I was so happy to hand the keys over to this Custom Clarendon Model in the Town of Vienna!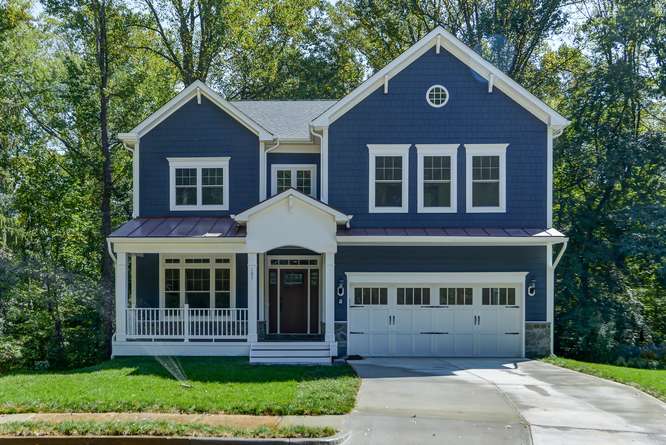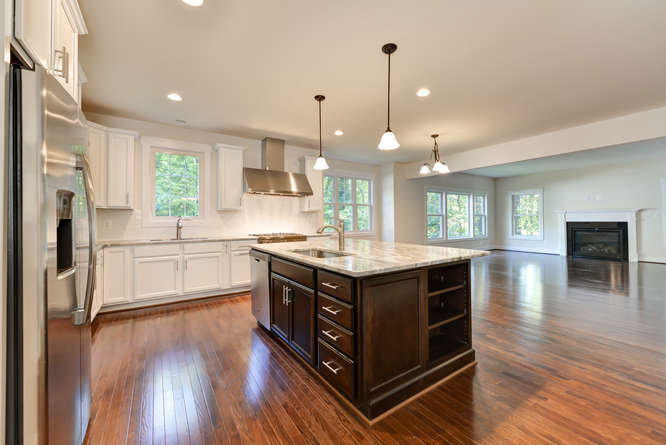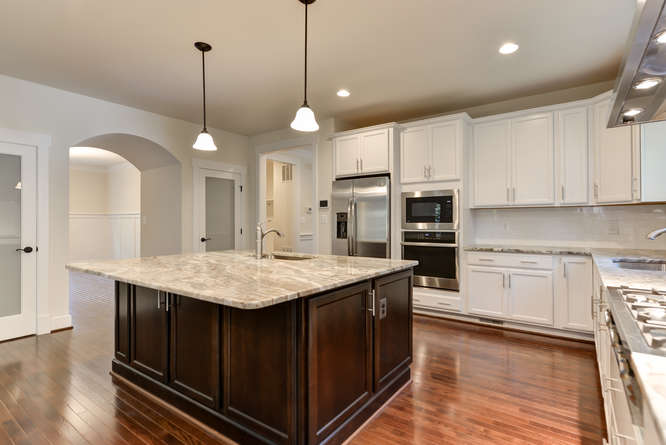 WHAT I'M BLOGGING ABOUT…
This week, I shared a favorite recipe from my college days at Virginia Tech (which I've dubbed College Chicken). So easy and so good!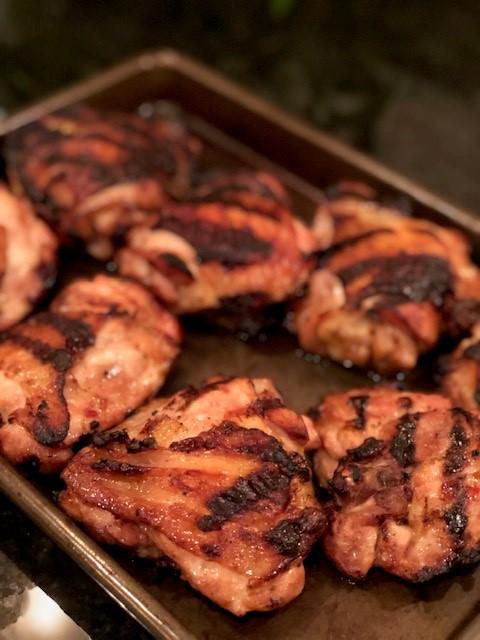 Thanks for stopping by my blog today! I hope you have a blessed weekend. I will continue my quest of catching up on the lost sleep this World Series has cost me.
But, it was so worth it.
Dream Big. Build Smart.