What We're Building: Jen's Week In Review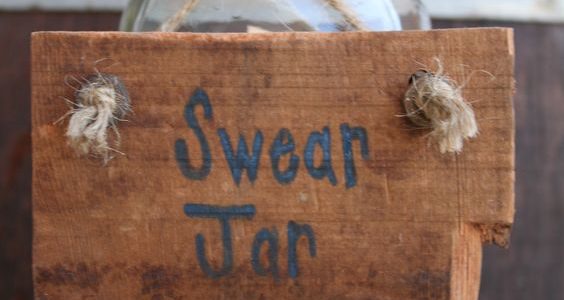 Well hello there! It has been a while. Too long. I've missed writing these and every time I have a lapse in the discipline of writing this blog, I always say, NEVER AGAIN! I guess it's why my mama says, never say never. HA!
So, how have you been? It has been crazy busy around here, and for that I am grateful. There is a lot of confidence in the consumer market right now which is fueling a lot of activity. We have clients who have been thinking about building for a long time, and are now moving forward. I think this is why…
Interest rates are unbelievably low right now. No one thought they would drop again like this, but it seems like most agree they aren't going to fall much more. Couple that with rising building material costs, makes this a good time because it isn't getting any cheaper to build that new home you've been dreaming about.
For us, we're excited about all of the activity. And we've got a bunch of other fun things happening around here…
What We're Showing This Weekend…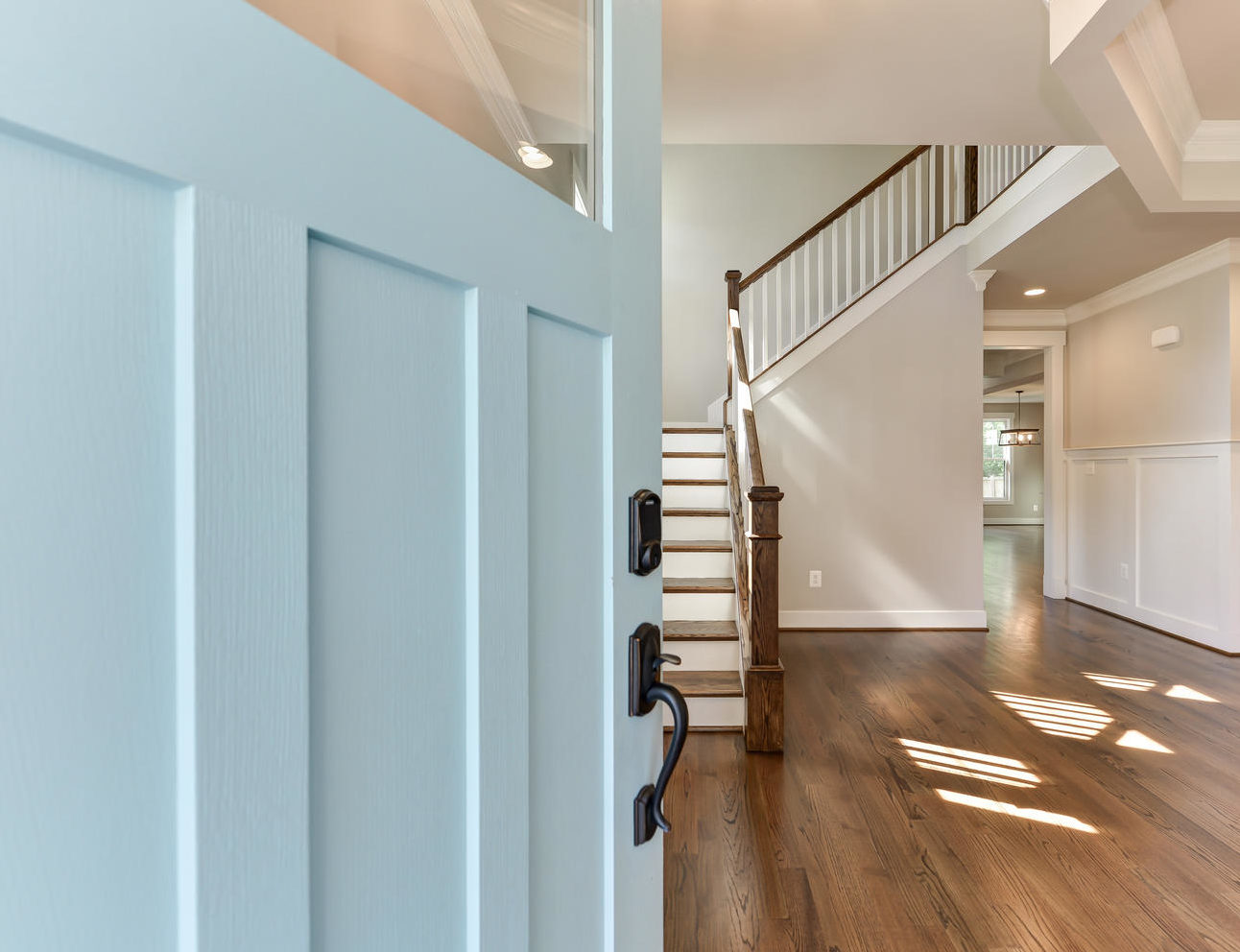 The Sherwood Model is officially on the market for purchase. In the 24 hours that it has been on the market, it has been non-stop showings. I'm excited to meet the lucky family who purchases this beautiful home. Speaking of, have you seen it yet? If not, come by this weekend!
Click here for event information!
What We've Recently Completed…
We recently completed this beautiful Complete Custom home in Great Falls.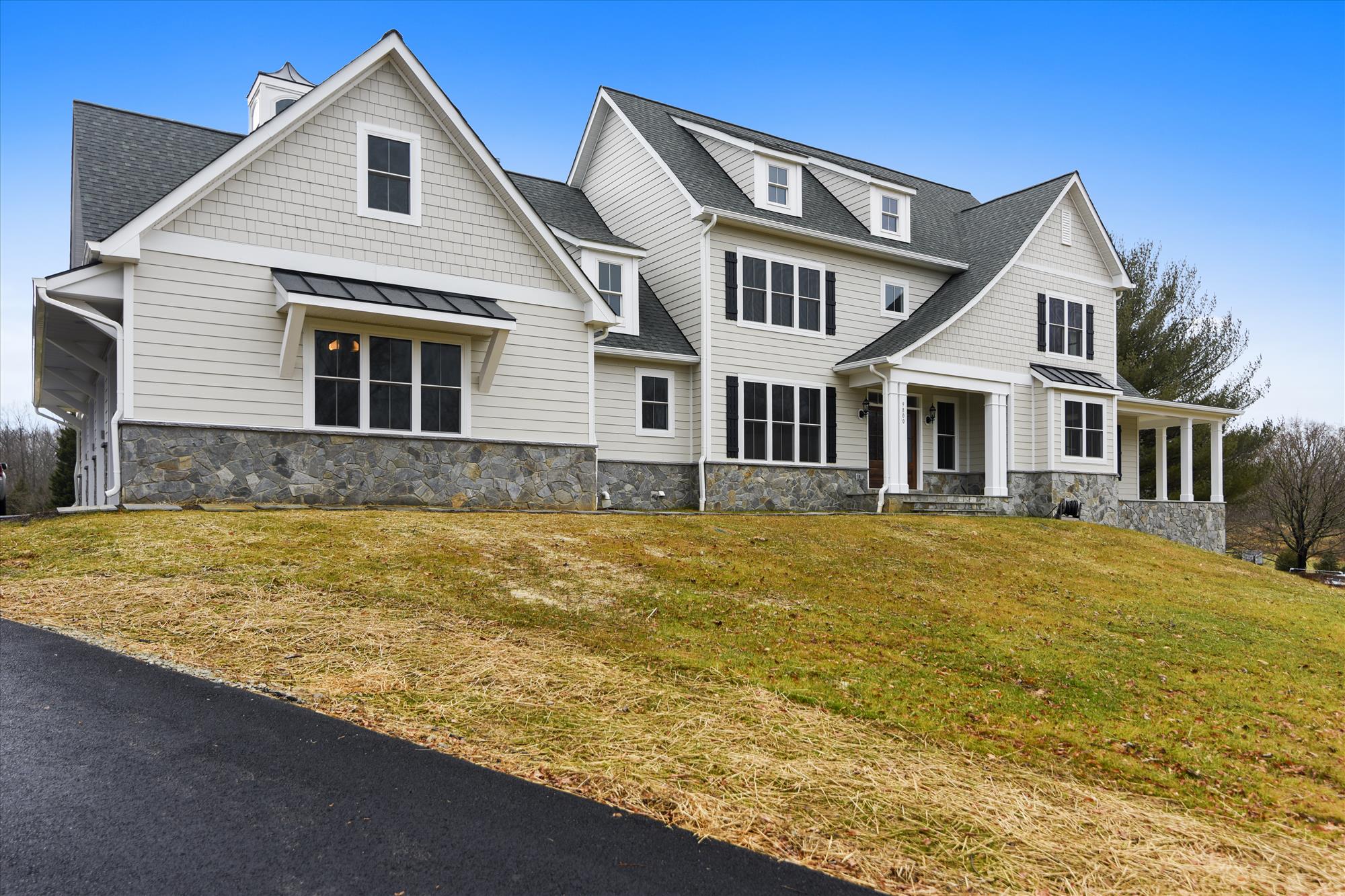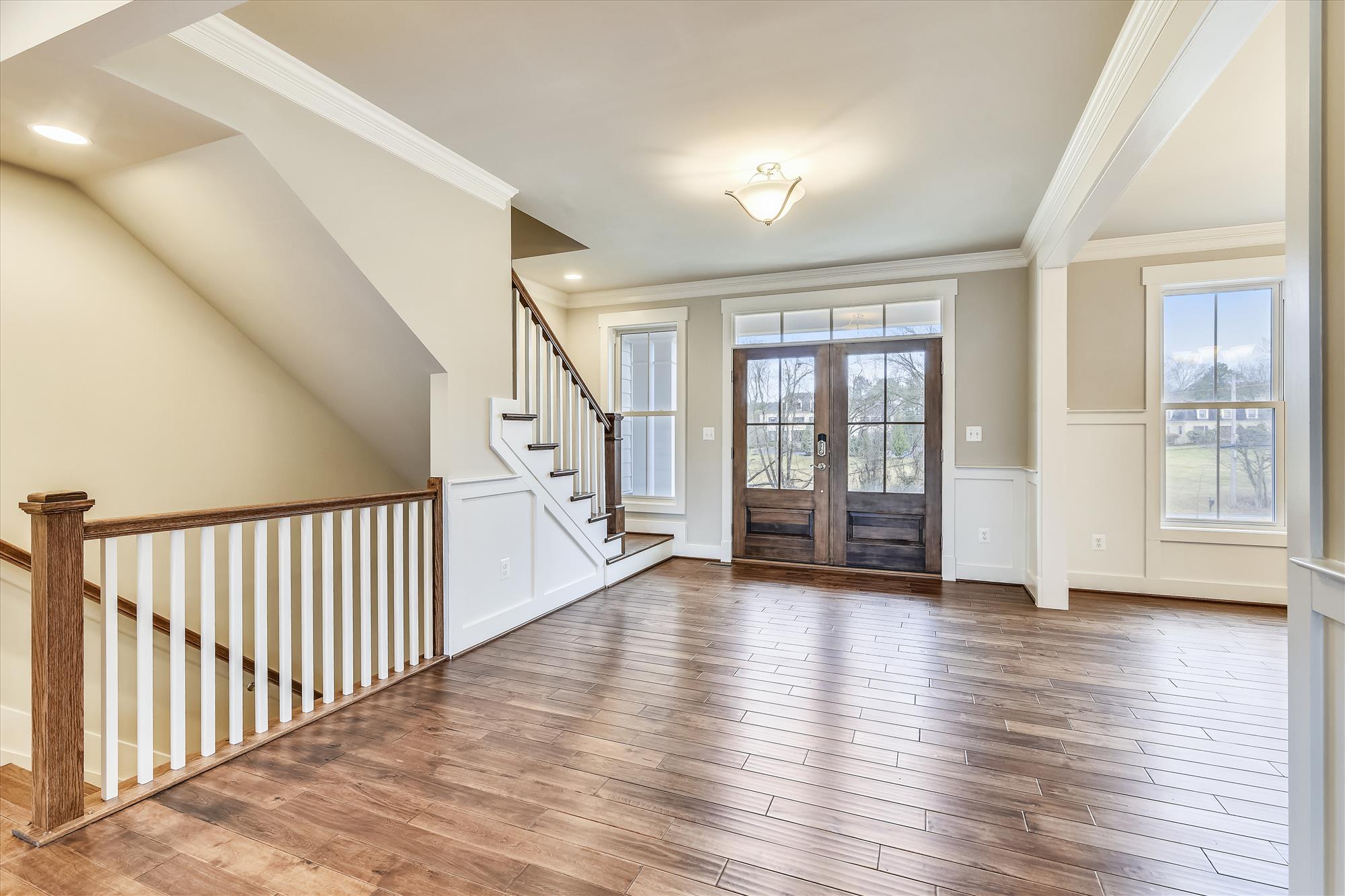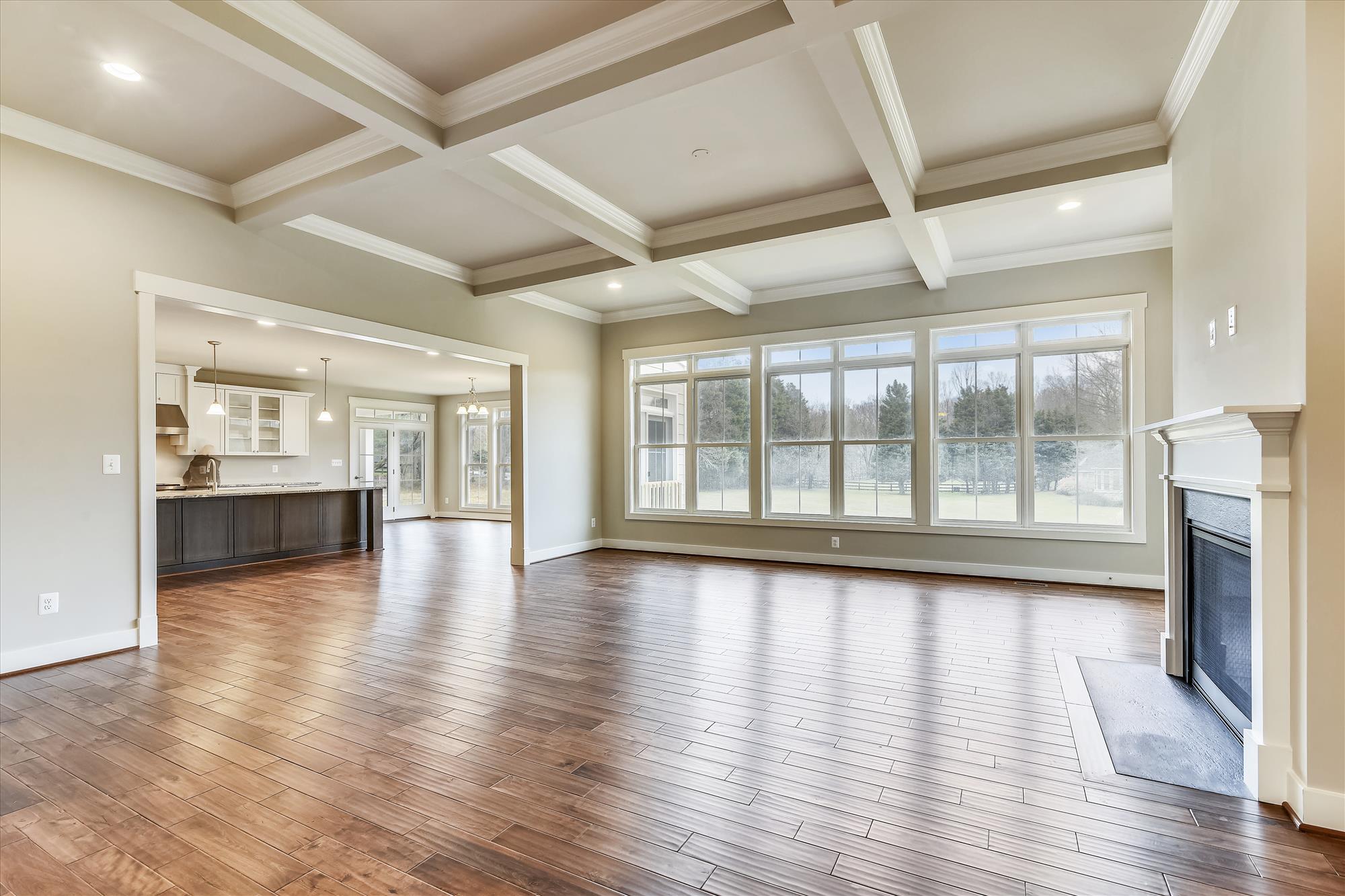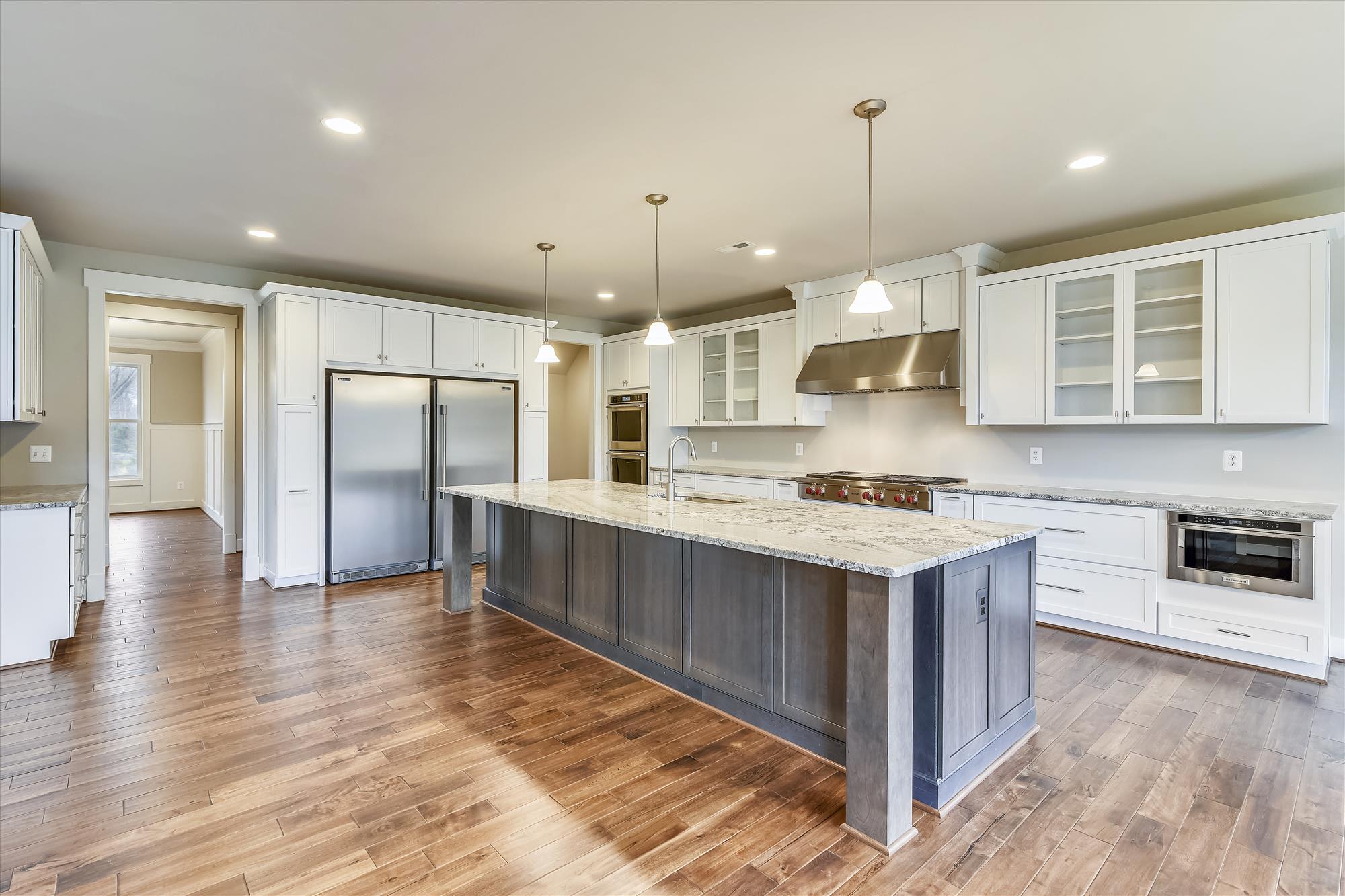 We all love this home so much that we're in the early stages of adding this design to our Portfolio. Stay tuned for more information coming soon!
What I'm Blogging About…
It has felt so good to have the wonderful outlet of my blog. I've missed it and have so many ideas for new topics swimming inside my head (scary place I know).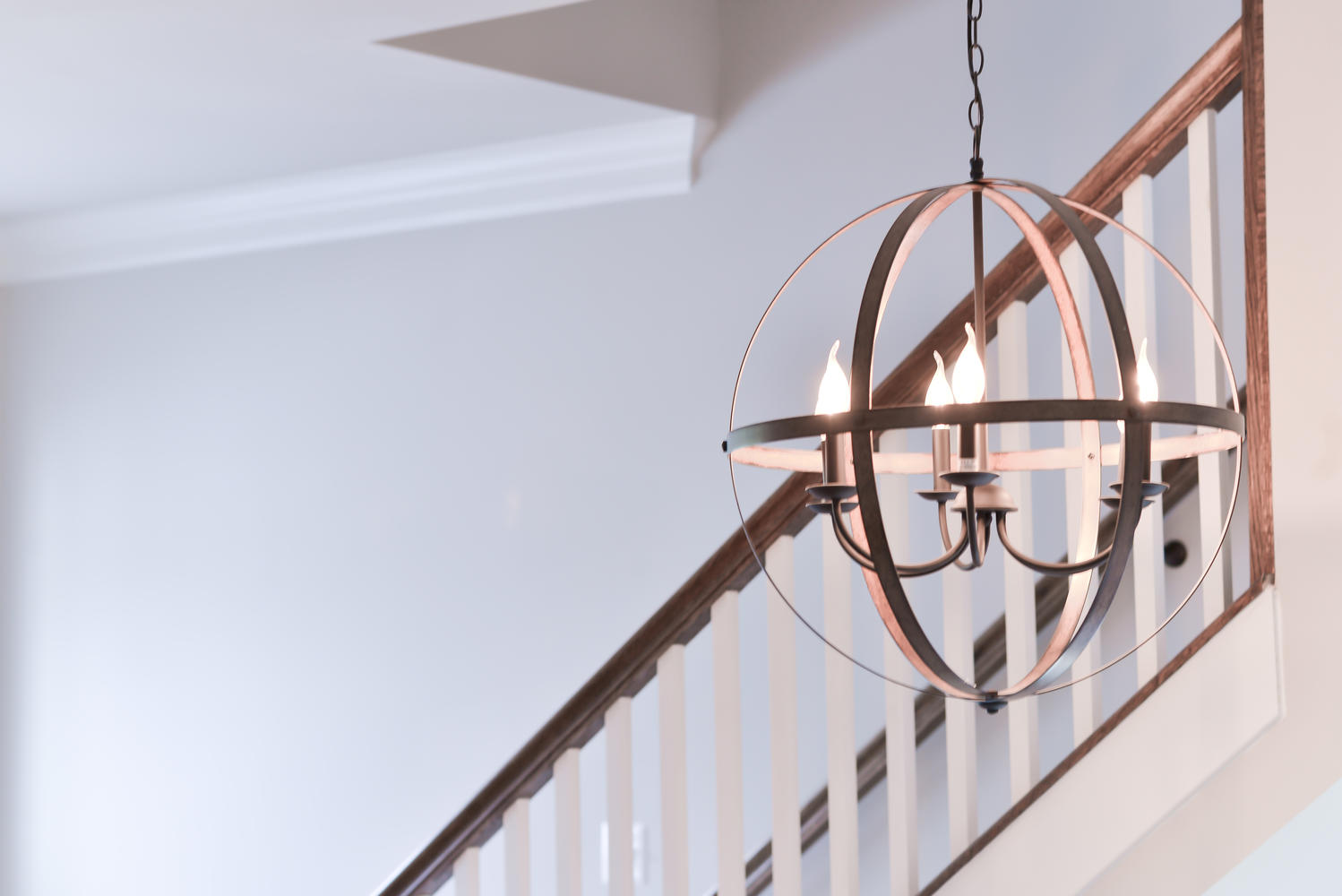 This week, I started with tips on choosing electrical features for your new home. This can be so overwhelming for most (sane) people. These tips will help you navigate the many electrical features out there and what might work great in your new home.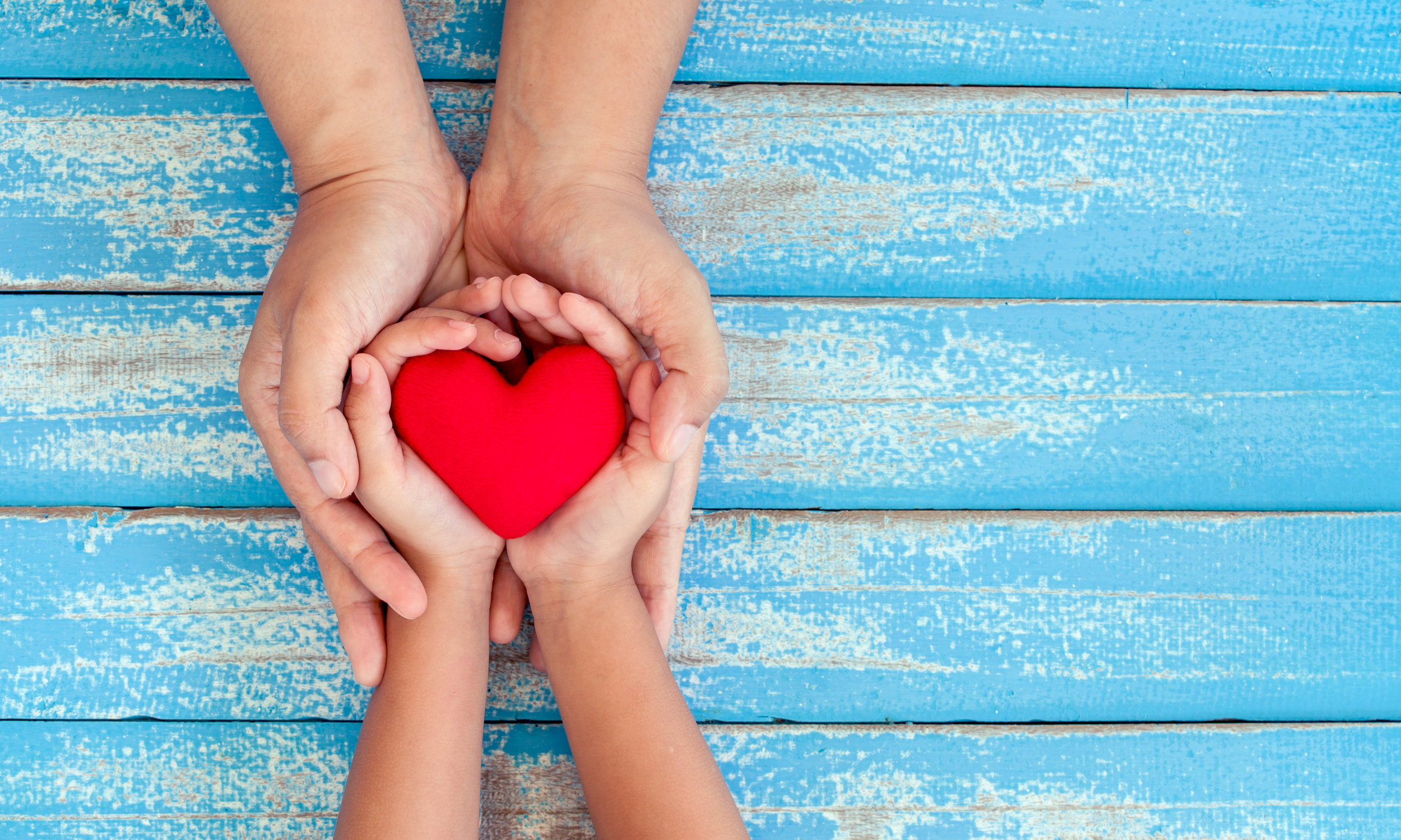 And then. And then, I went out on a limb and shared something very personal. Consider it my nod to the month of February which is Heart Health Month (and my birthday – happy 46 to me!). The decision to go public on this wasn't easy, but you know what? The response I've received since the Arlington Magazine article came out has been so wonderfully supportive. I'm a luck girl (in many ways).
What I Gave Up For Lent…Again.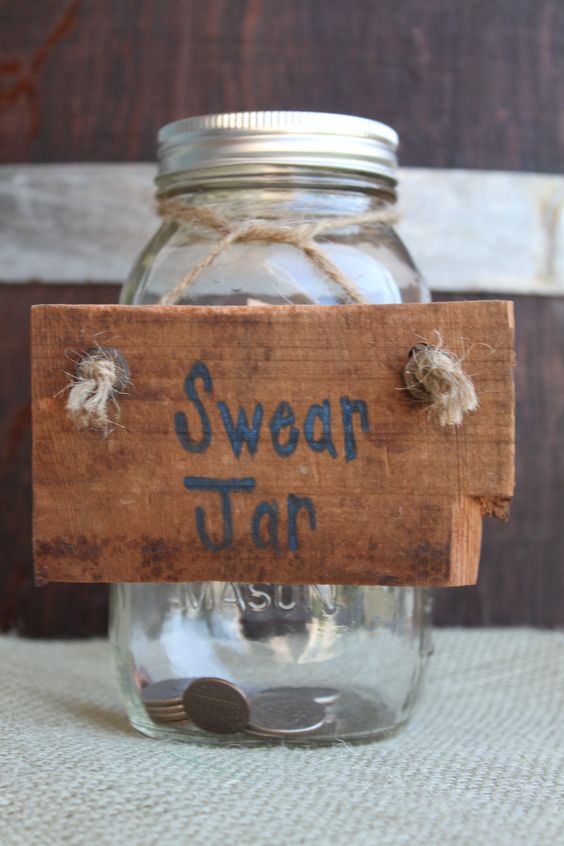 In 2018, I gave up swearing. Of all the things I've given up in the past, giving up swearing for Lent actually had a long(ish) term effect on me. A little more so than previous years – in 2017 I gave up being a slave to my phone which taught me to put it away and be present and in 2016, I gave up cheese (which did nothing but annoy me).
But I feel like I've recently slipped back into some of my old ways. Don't worry. You don't have hide your kids from me. I'm not swearing like a sailor wherever I go (anymore). But I do think our language is reflection of who we are, and I don't want to be perceived as a potty mouth (even though sometimes it feels good).
The rules are, if I don't want my kids to say it, I can't say it. Obviously, the big ones are off limits. But so are those "TV friendly" substitutes we use (no s*ck, h*ck, fr*ggin', etc.). To help me, I've committed to donating $10 for every slip up. Ash Wednesday (the first day of Lent), went pretty well. I had one slip-up before I even left the house, but that was it all day (compared to 2018 when I had racked up $60 in a matter of 5 hours).
I hope making this change will (1) help remind me of the importance of Lent and preparing for Easter AND (2) remind me how much I desire to kick this terrible habit. I don't want to be that gal!
Thank you for stopping by my blog today – it feels so good to be back!
Dream Big. Build Smart.