What We're Building: Jen's Week In Review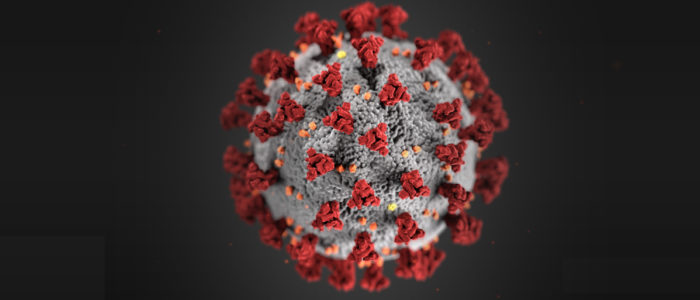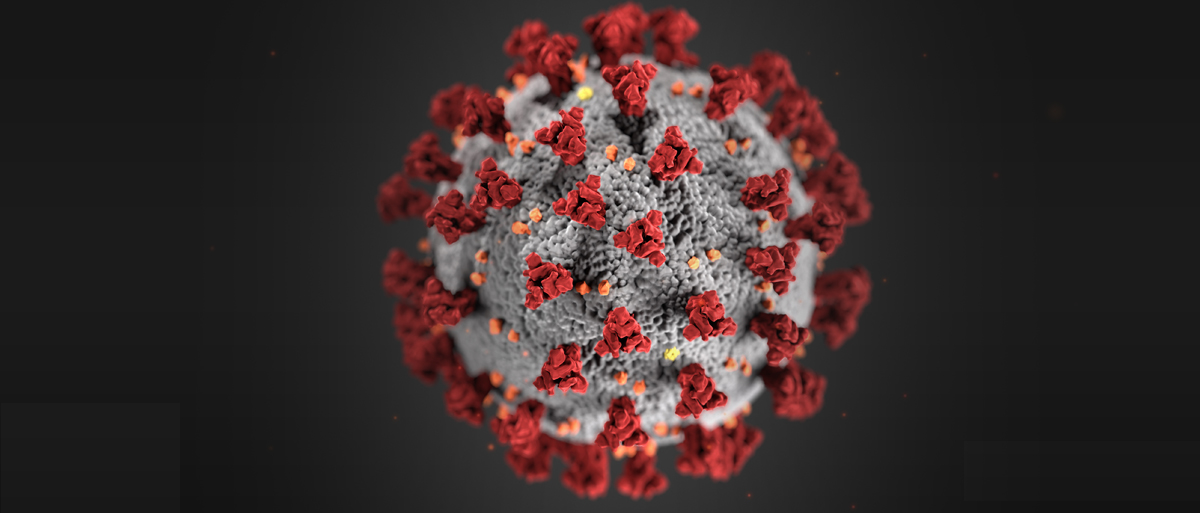 I don't know a single soul who hasn't been impacted by the Coronavirus (event cancellations, school cancellations, etc.). And the stock market, wow! The good news for most Americans is that the virus doesn't pose a serious health risk but we all can help prevent the spread. So we are encouraging our people to stay diligent (wash hands often, stay home if sick, etc.) and most importantly, not to panic.
The way this has escalated in the recent days can be unsettling, but as I told our team, we can't control what's happening outside of NDI but we can control what we do. And we will!
Keep Calm & Build On
WHAT WE'RE SHOWING THIS WEEKEND…
We've recently completed a Nottingham Model for a client in Arlington. This weekend only, we will be showing this beautiful home. We hope to see you there!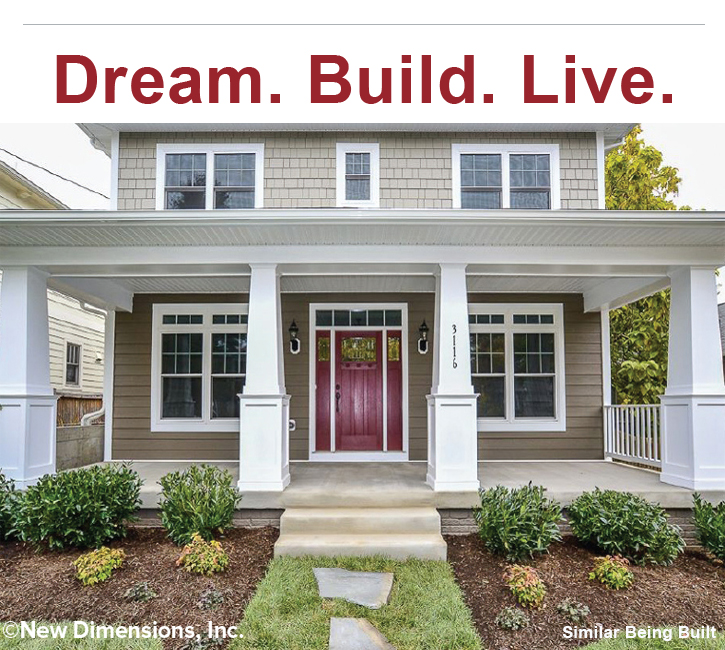 Get event information HERE!
WHAT I'M BLOGGING ABOUT…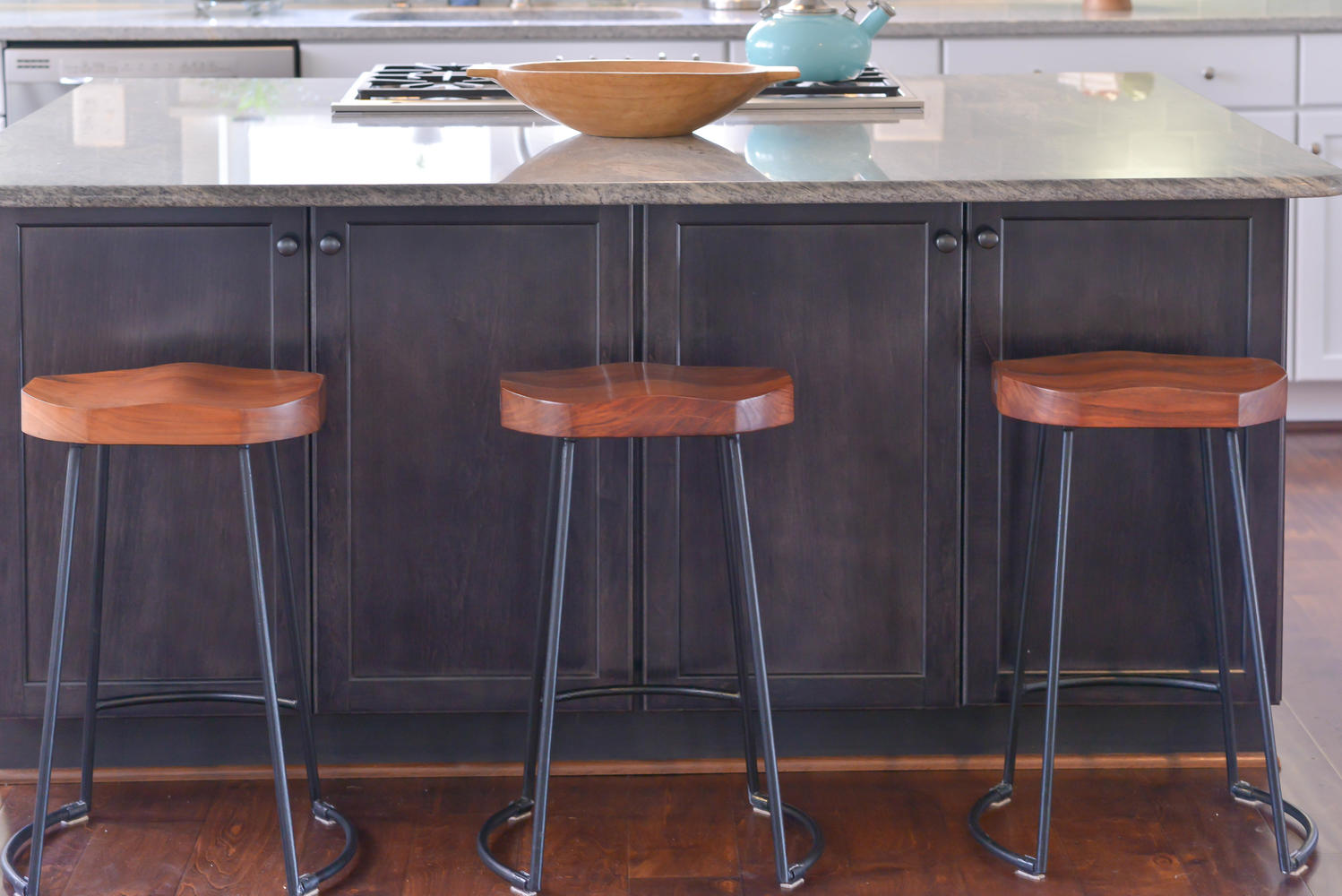 Not everyone wants to build big, and that is so OK. Check out my post about choosing a home that works perfectly for you!
WHAT I'M DOING THIS WEEKEND…
Not much now. All of our plans for the weekend have either been cancelled or postponed. Paul and I had tickets for a comedy show tomorrow night which is now postponed. Little league is cancelled until the the end of the month. Our church will be delivering the Sunday sermon via online. It's like it snowed 2 feet overnight. So we're planning on doing a lot of at home cooking and movie watching. Sounds a little glorious!
Thank you for stopping by my blog today. Wishing you the best of health (both physical & mental). Remember, this too shall pass and everything will get back to normal (hopefully sooner rather than later).
Dream. Build. Live.