What If I Don't Want A Big Home?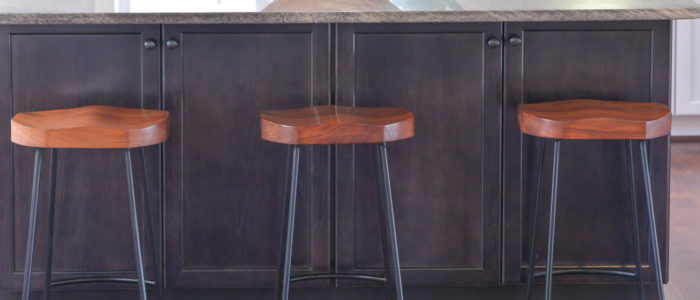 What? You don't want a big home?
Gasp.
Many in the local market think buyers need to maximize the allowable square footage when building a new home. I can see why they think that. It makes sense right? Land is expensive. How else can you maximize the investment. But what if you don't want or need a big home?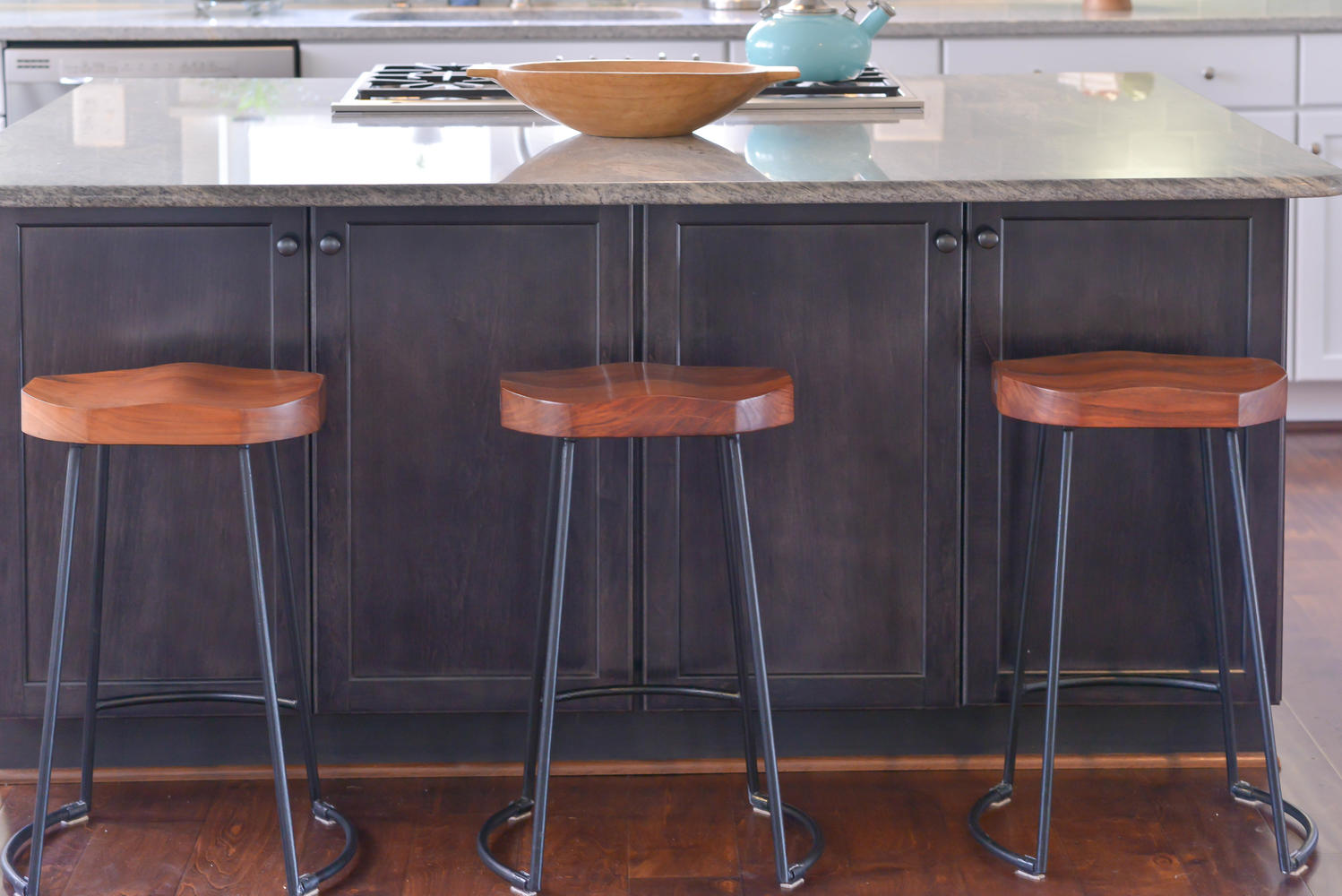 Let's first define big? For many people, "big" is a relative description.
For example, when Paul and I moved out of our rental into our current home 12 years ago, anything larger and newer was an improvement to the shoe box we had rented for a year. Our new home seemed huge! And even though our home is nearly 3000 square feet on the 1st and 2nd floors, it isn't big by new construction standards. But you know what? I don't desire another square foot. We use every bit of our home and it's perfect. For us.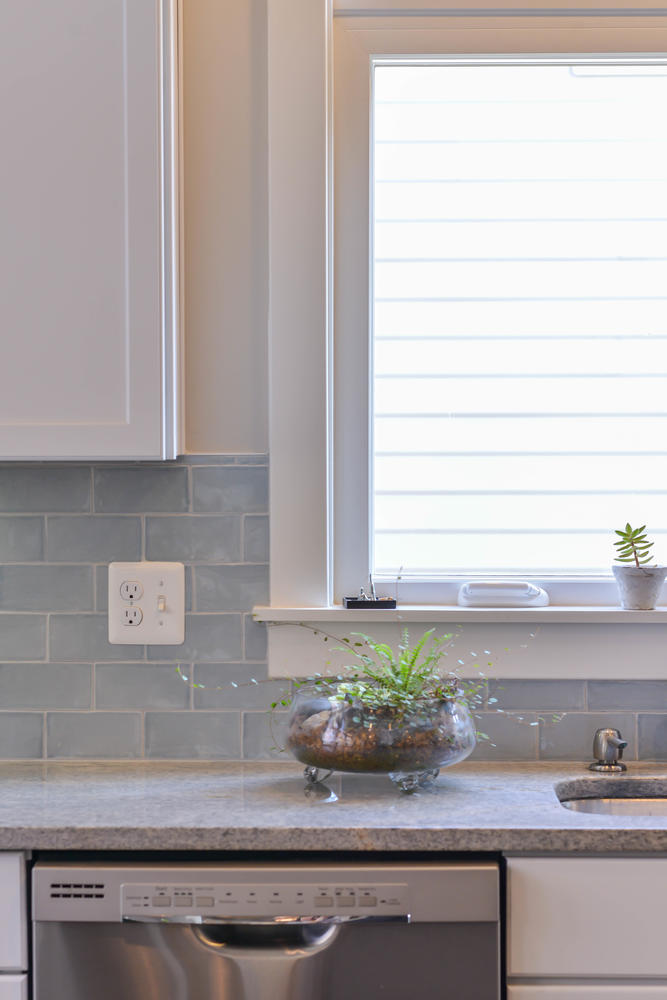 Finding perfect for you (whether that is 6000 finished square feet or 2000), is the magic of what we do at NDI and it is why we adopt a personal approach with each client. I was sitting with a new client recently, and they were sharing with me why they don't want or need a large home. They realize where they live in Falls Church, everyone is building really big, new homes. But that isn't them.
And that is totally perfect.
So what should you consider when deciding how much space you should build? The size of your home will depend on a few factors…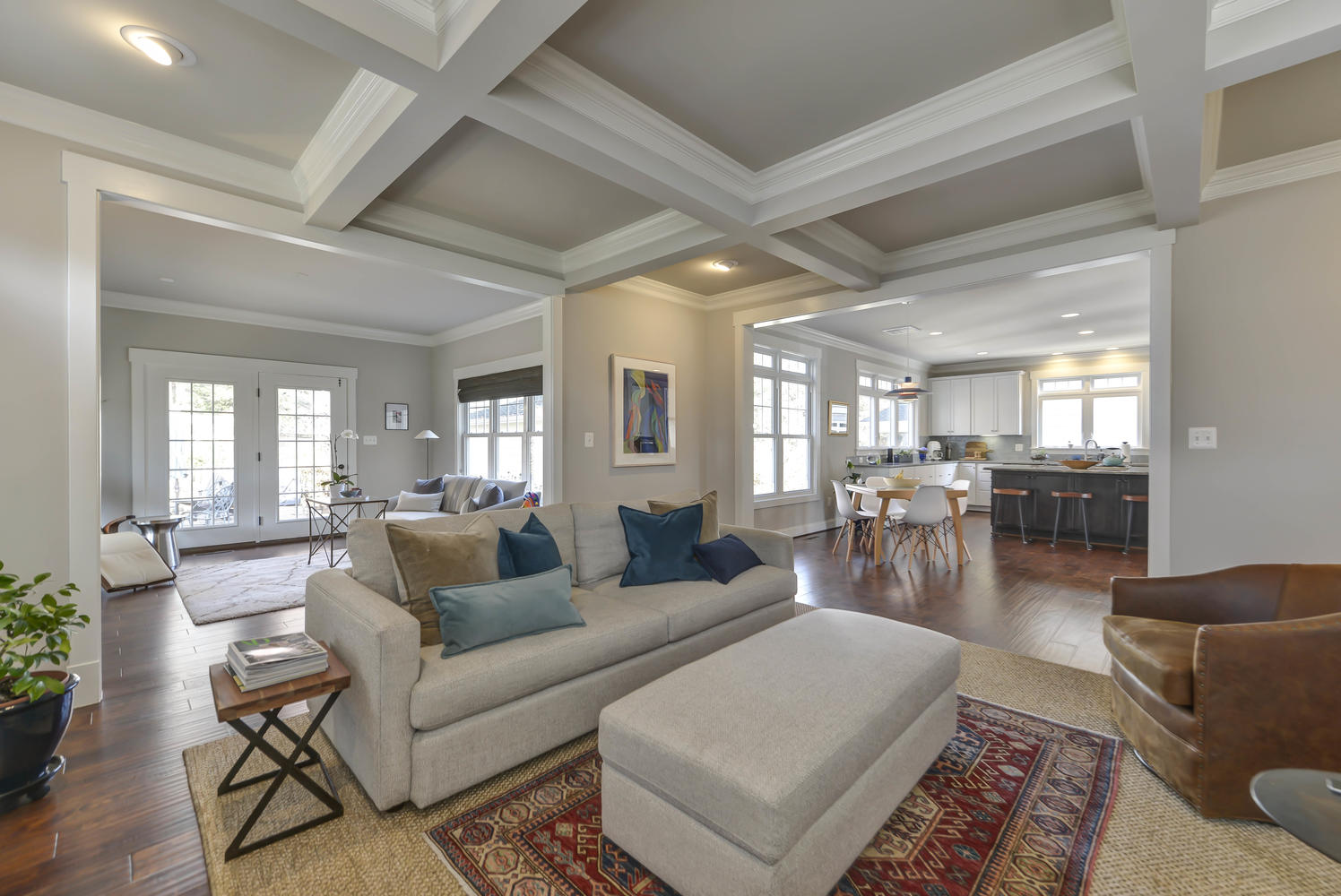 What spaces do you need? Do you want formal living areas (like a dining room or living room)? Do you need a home office? How many bedrooms? Once you figure out what you need, we can talk through size and layout.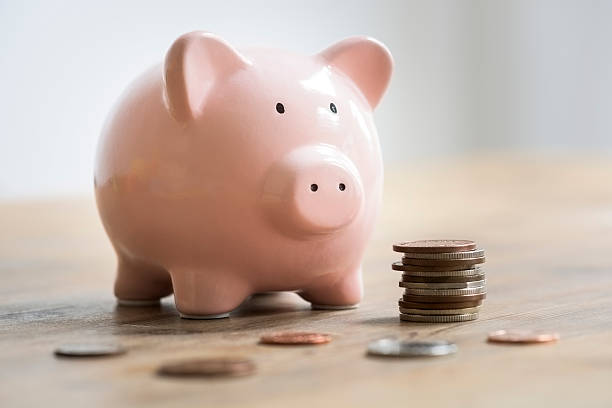 What's your budget? Not what can you afford, but what do you wish to spend? Establishing your custom home budget is one of the most important steps in this process. It drives all things and helps us get you what you want, your dream home.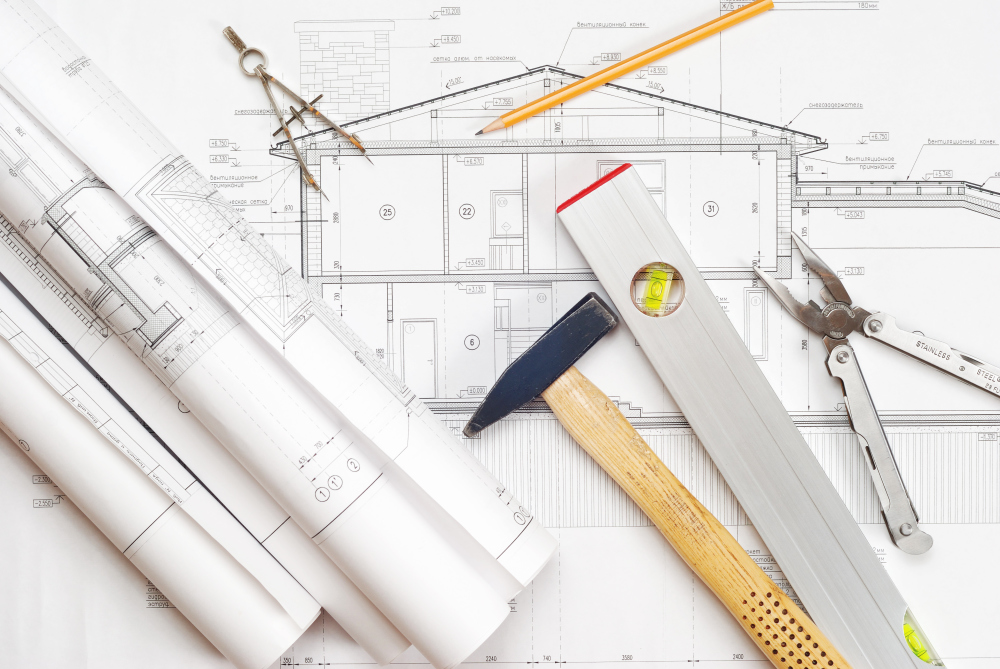 What will your lot allow you to build? Because we are often dealing with lot restrictions, sometimes what you build depends on where you're building. We can help you assess your lot and guide you through the county building requirements.
Find a builder who cares about what you want to build, which may not always be the biggest house on the block. We take a holistic approach to ensure our homes fill the dream, and at the same time, meet needs, budget, and expectations.
Dream. Build. Live.