What We're Building: Jen's Week In Review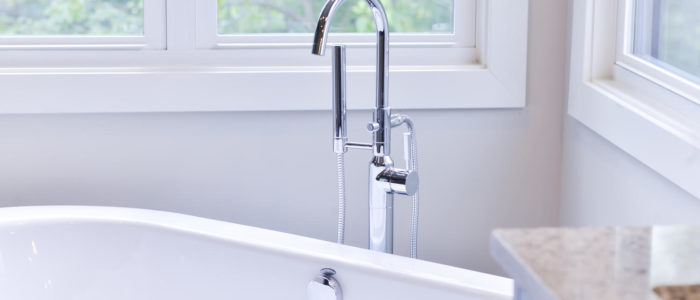 Happy Friday friends! What a fun and productive week we've had! And guess what? The time changes back to "normal" on Sunday – WHOOP – and it feels like spring has arrived – double WHOOP!
WHAT WE'RE SHOWING THIS WEEKEND…
We will be showing The Sherwood Model this weekend. If you haven't seen this beautiful home, you must! So many pretty features…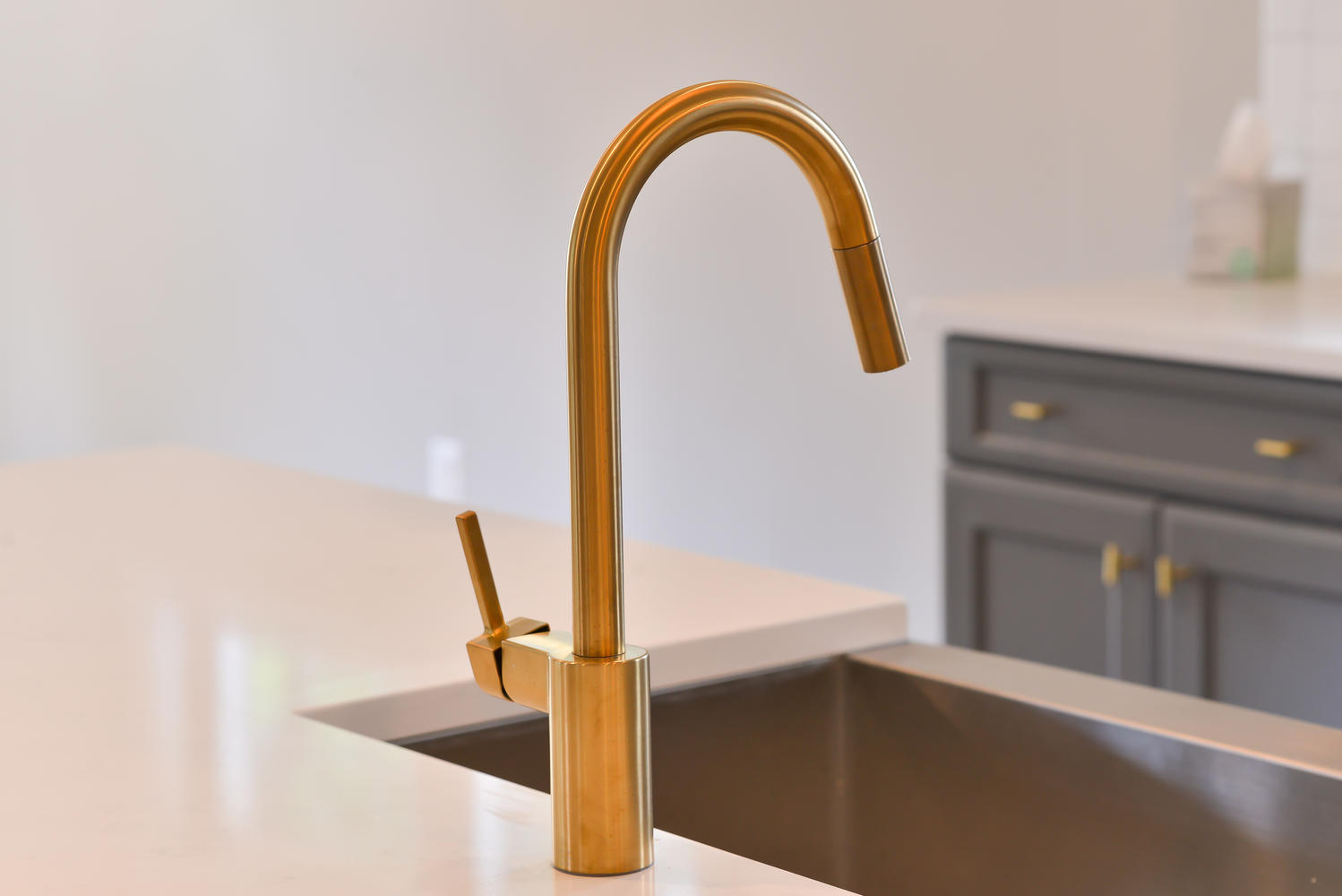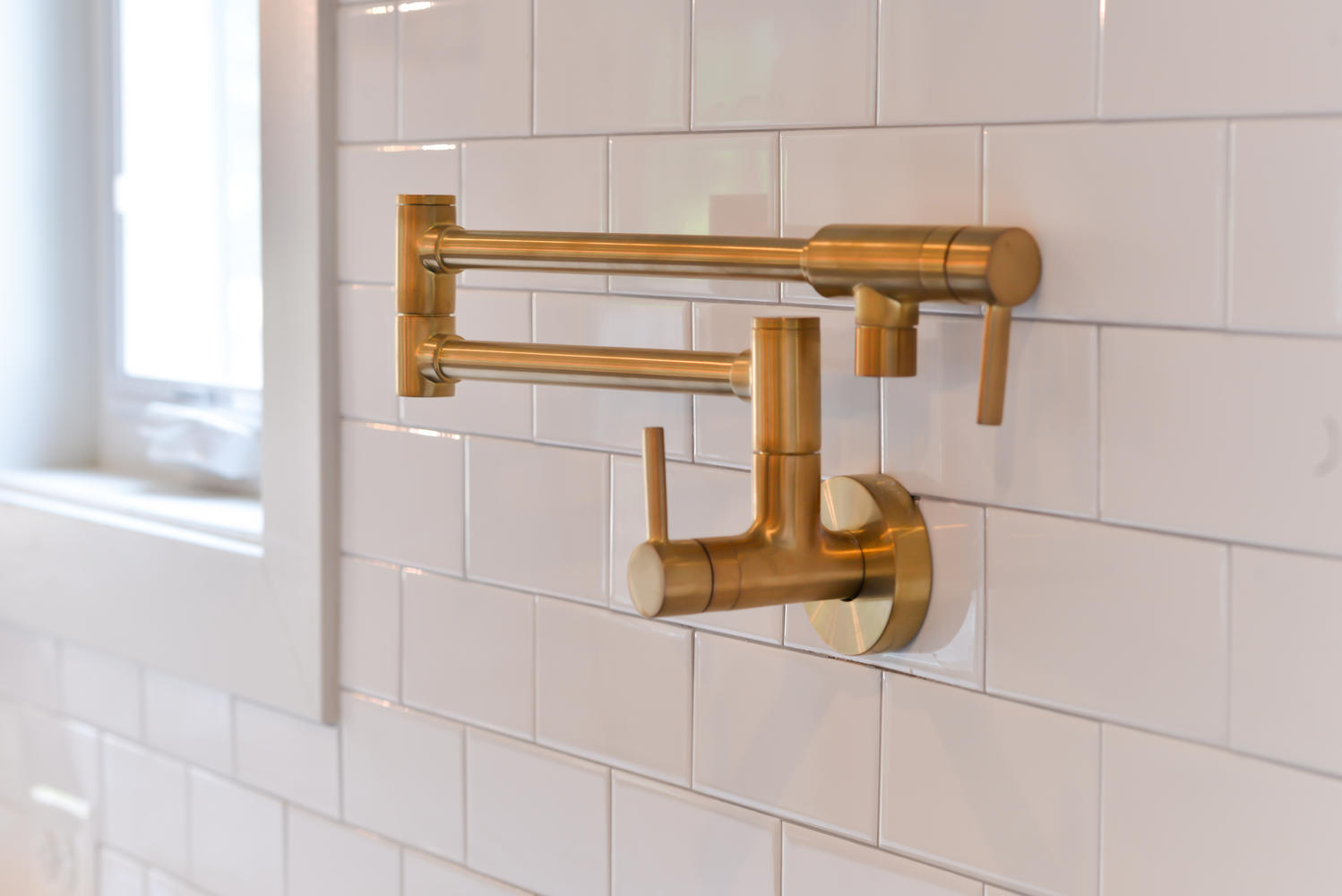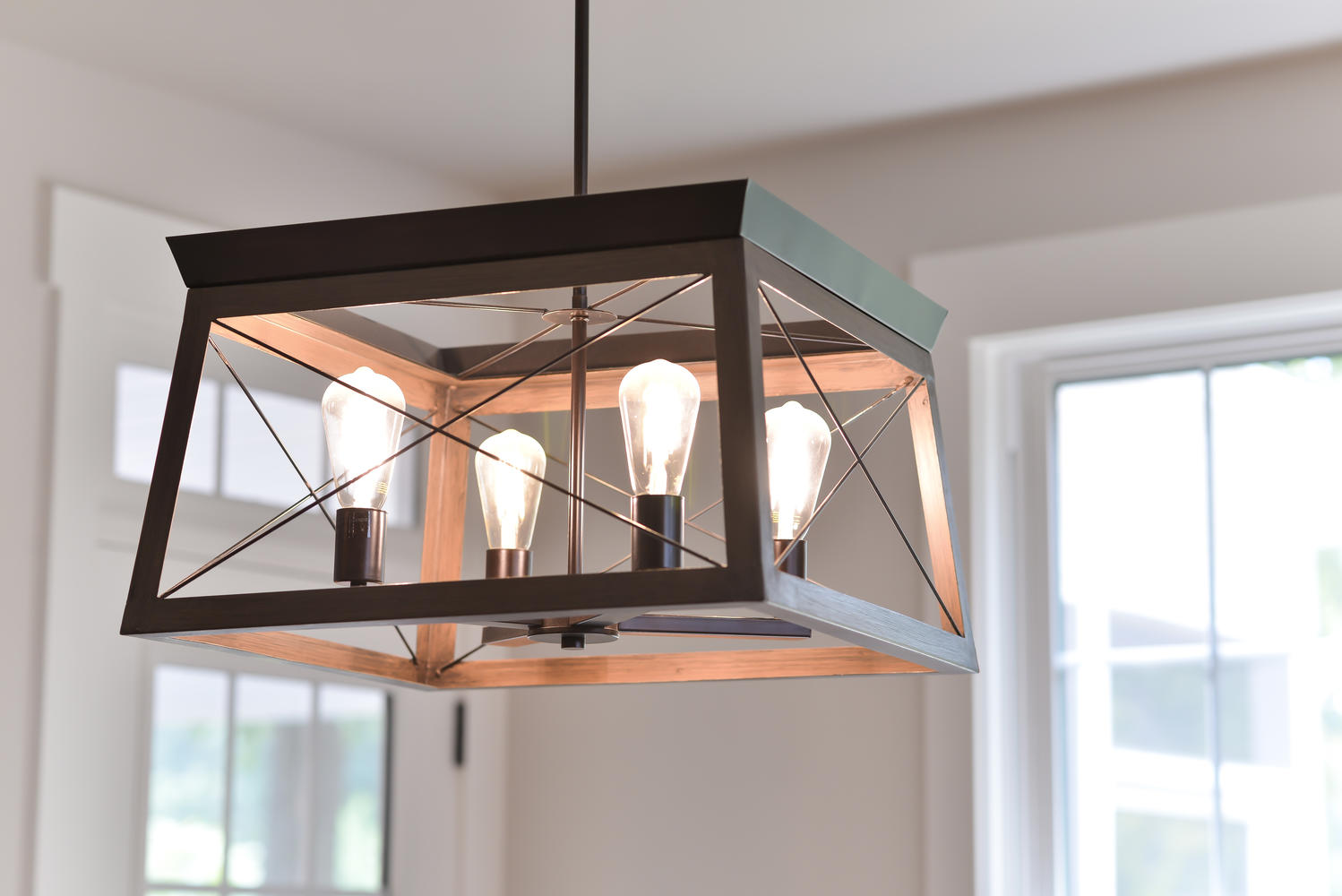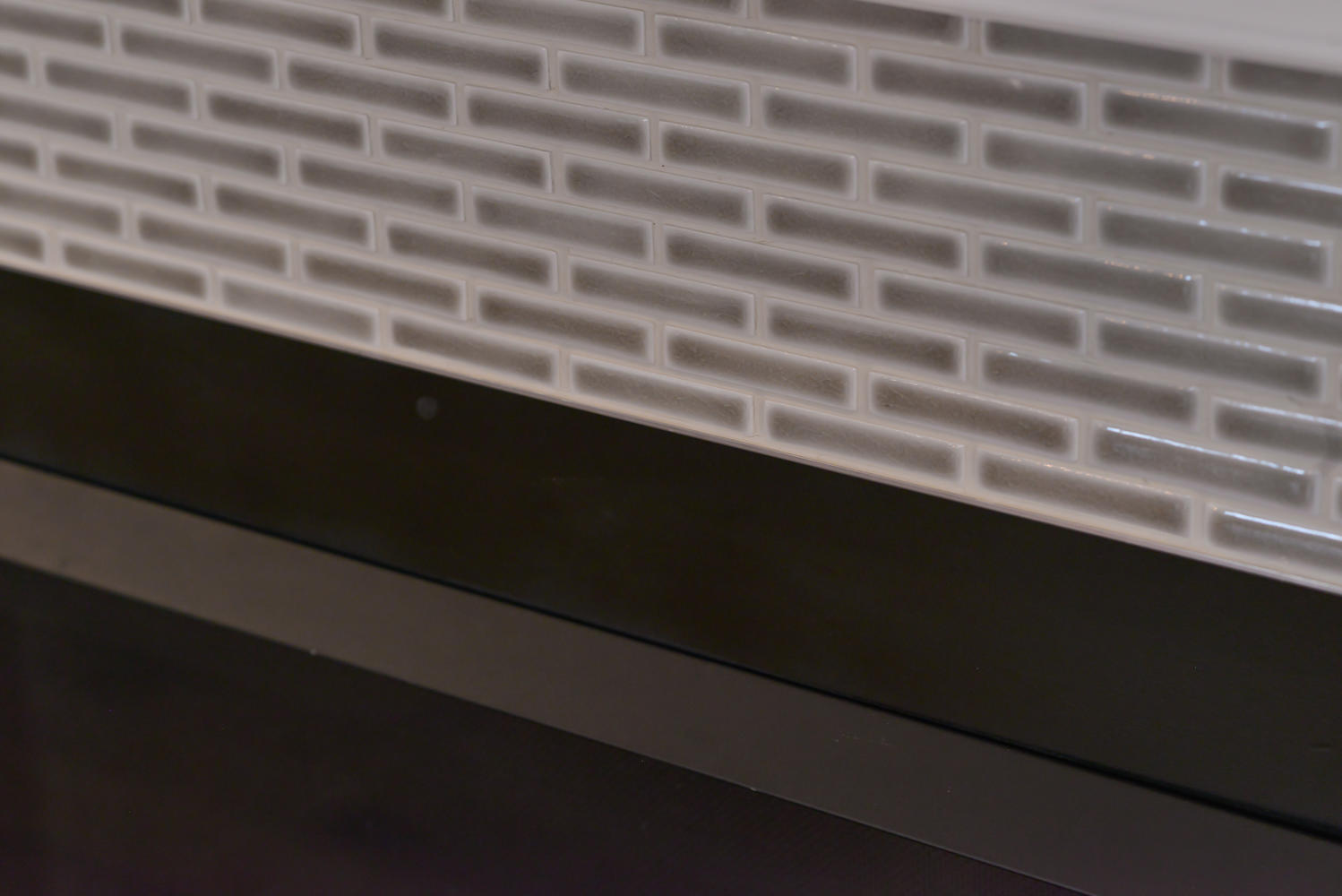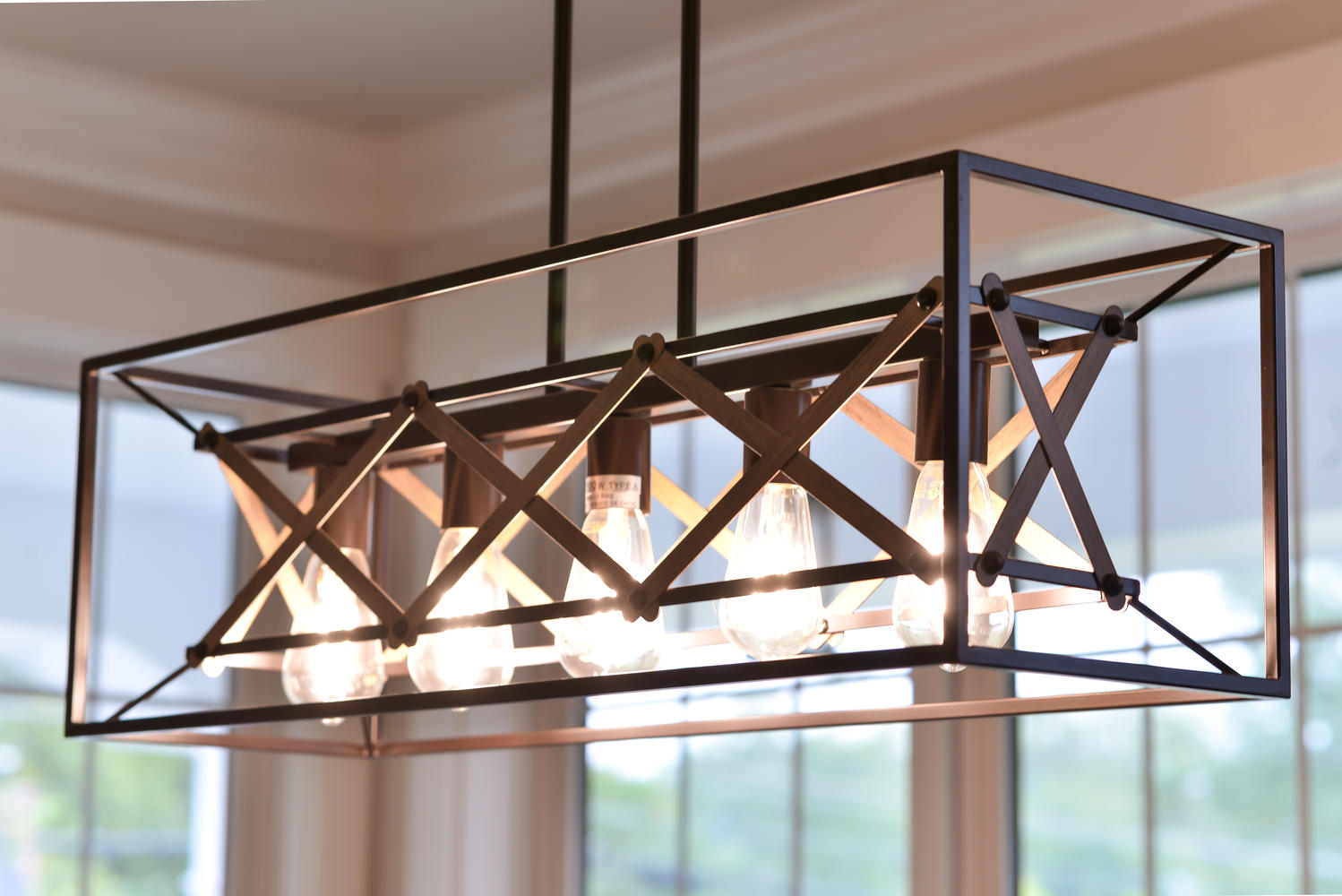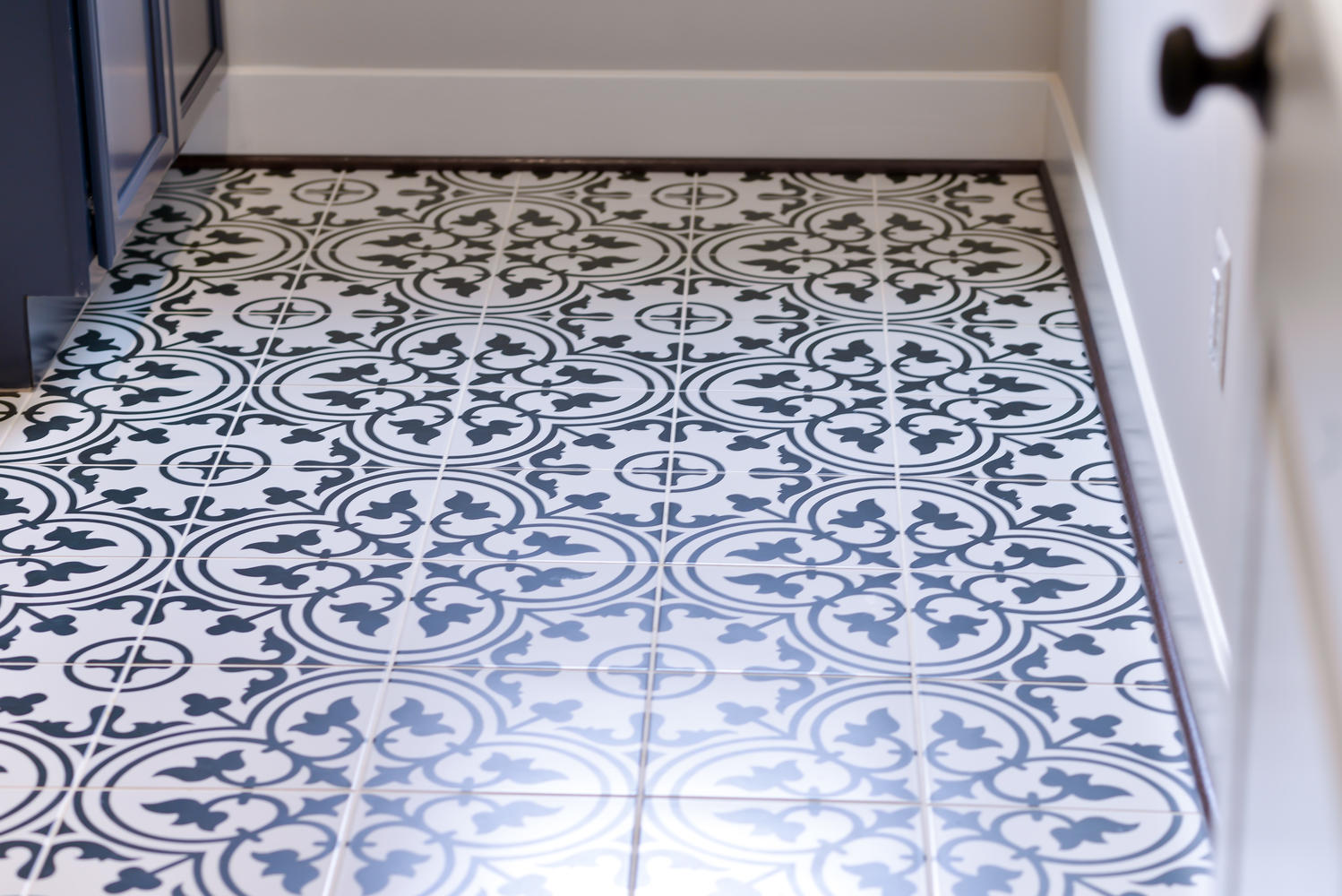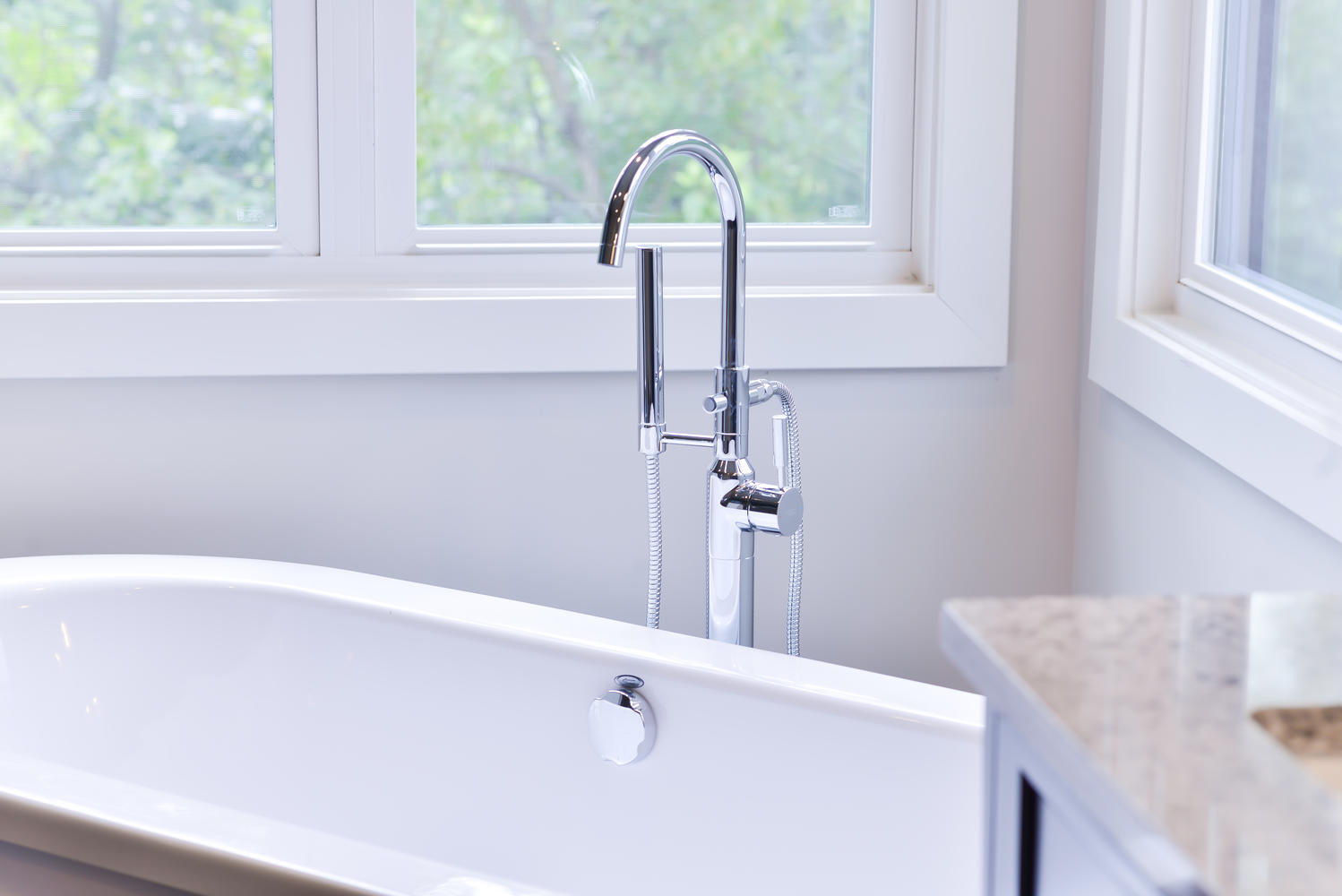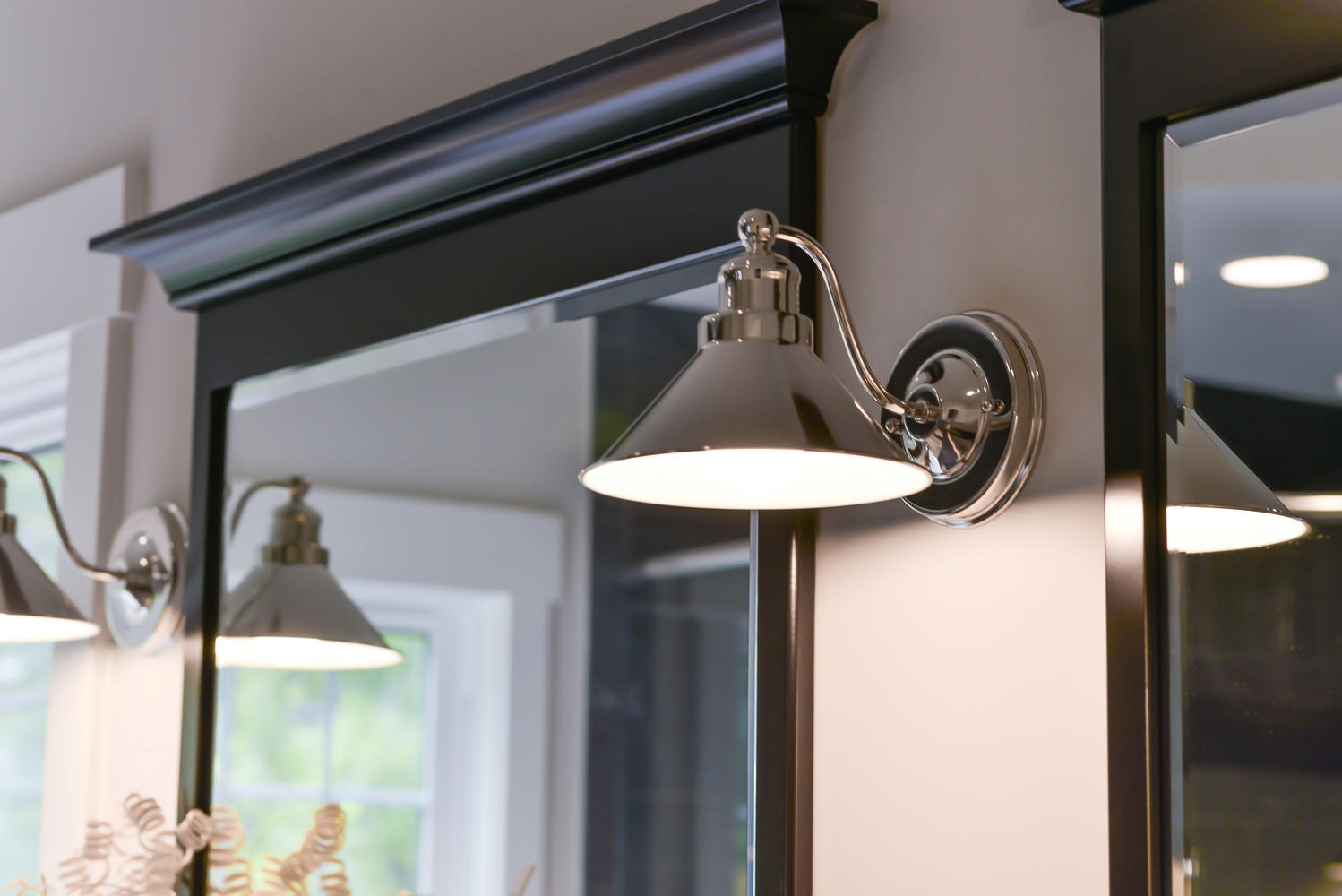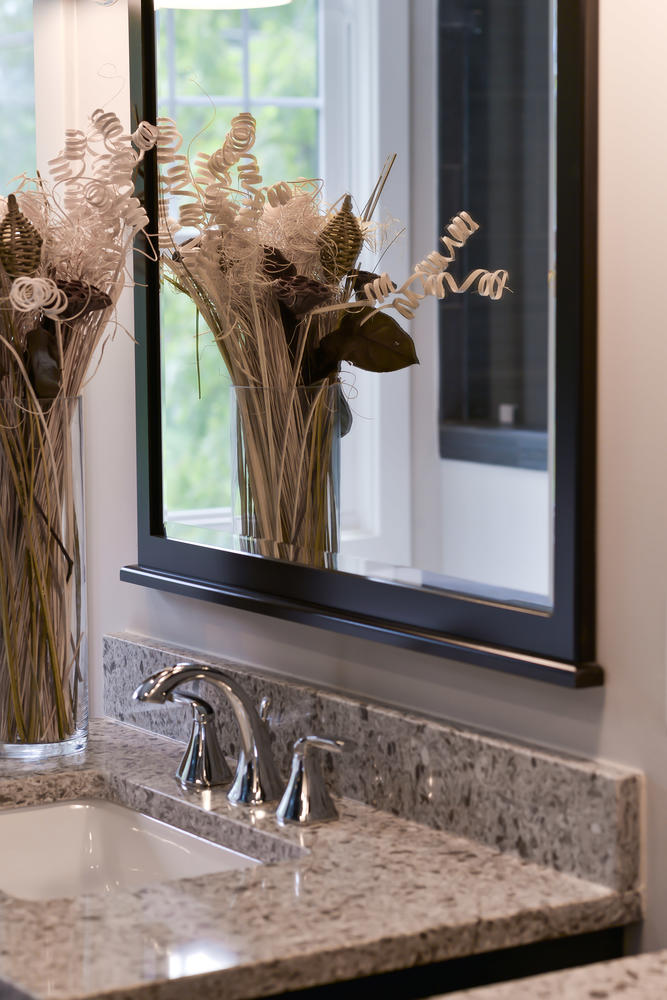 Click here for event information!
WHAT WE'VE RECENTLY COMPLETED…
We finished a beautifully designed Chesterbrook Craftsman Model in Falls Church recently. This family was so fun to work with and get to know!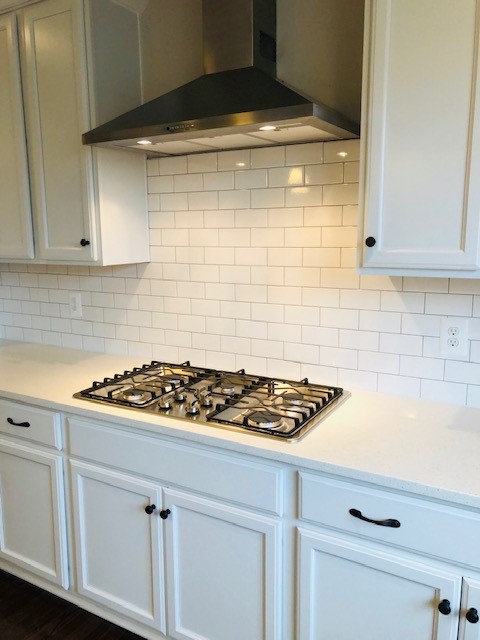 There really isn't anything more personal than someone's home. We know we're building the spaces they will raise their kids in, invite their friends and family to dinner, experience great joy, and at times, great sorrow. It's because of all this, that we are passionate about what we do. It's personal, and we get that.
It is also why often times after a project is done, I actually miss the interaction with the client. Thankfully, they're not far away and we're not going anywhere. Whether they stop by an open house to say hi, or we run into each other at the local Giant, what started out as a business relationship, begins to feel more like a friendship.
This project is a perfect example of that.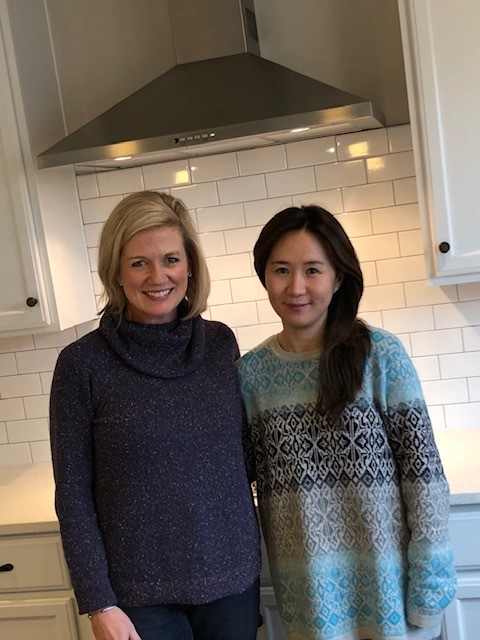 Thank you "M" Family!
WHAT PRODUCT CHANGE I ABSOLUTELY LOVE…
We recently made a change to our signature features and I'm so happy about it. In all secondary bathrooms, we're now offering a new cultured marble top. It has a modern matte finish and wave bowl sink that is larger and so pretty.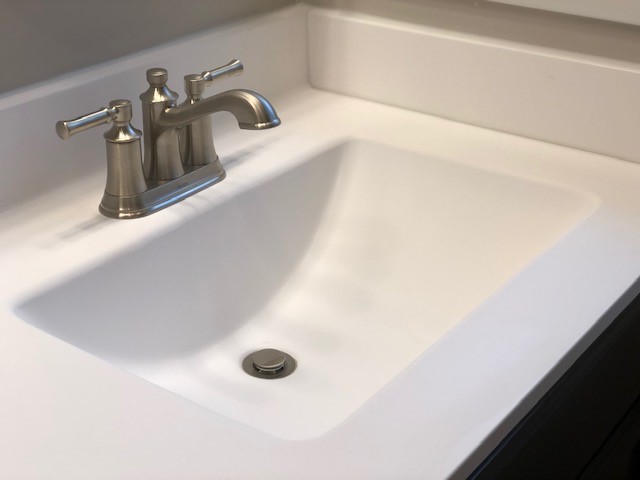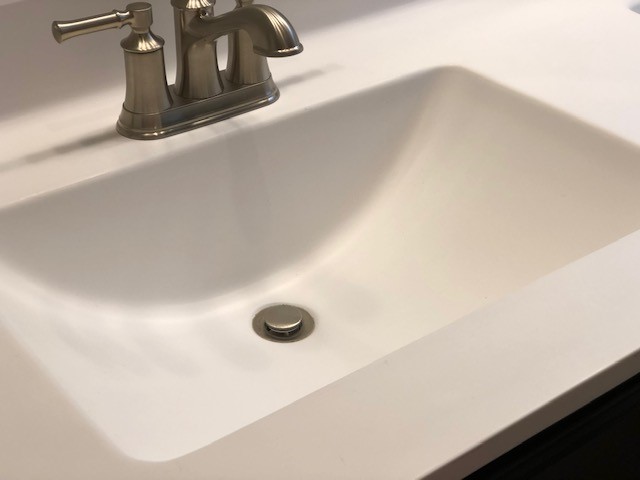 When I first saw this product, I couldn't believe it was cultured marble. I love when we're able to introduce features like this at no additional charge to our clients. Most are surprised to visit our Design Studio and find so many beautiful selections without having to upgrade. You're not just choosing between white and off-white tile. Here is a sample that is part of our signature features…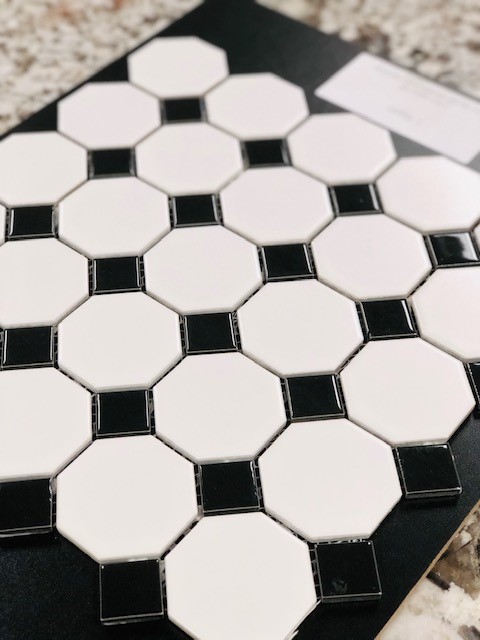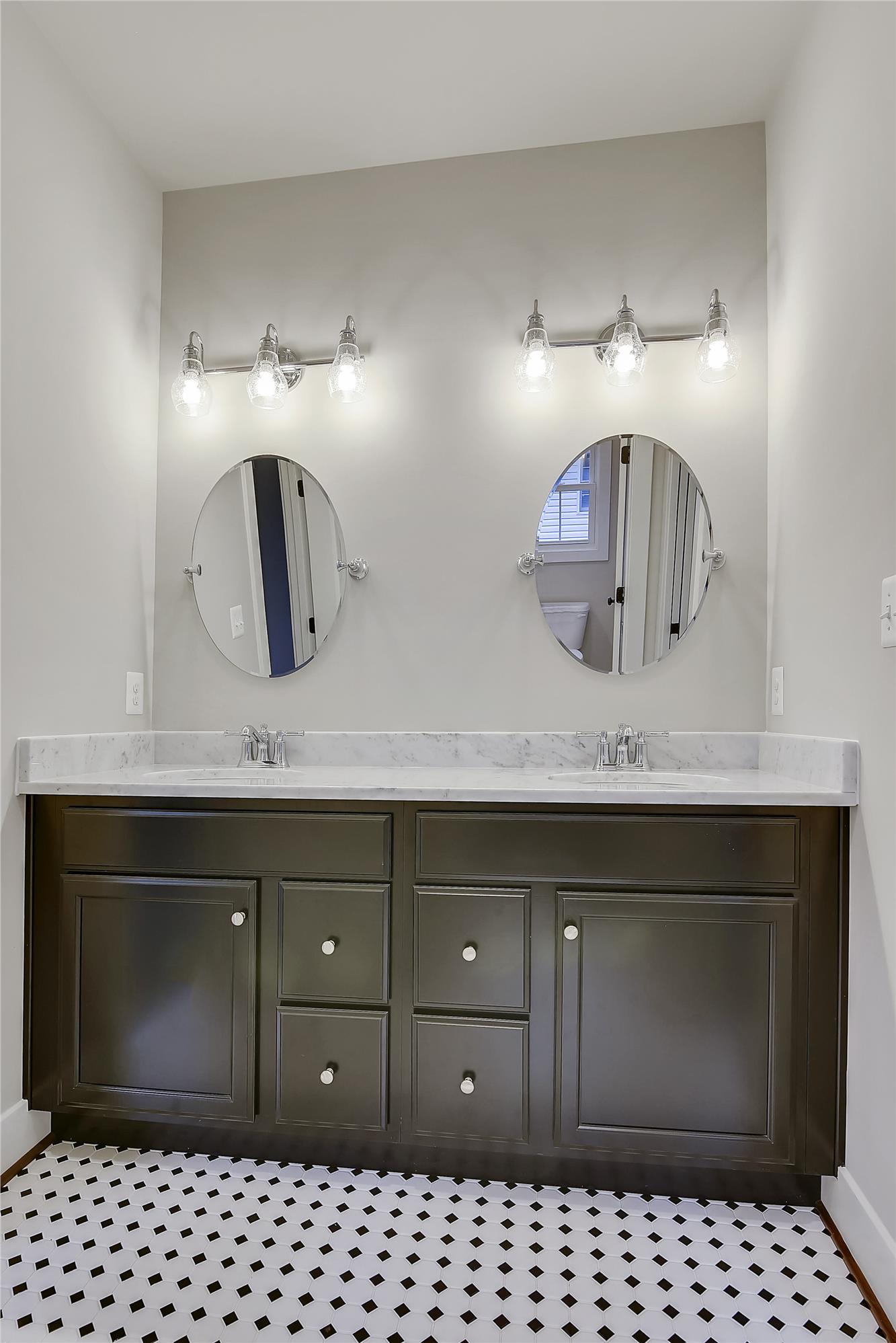 Such a beautiful and timeless look!
WHAT I'M BLOGGING ABOUT…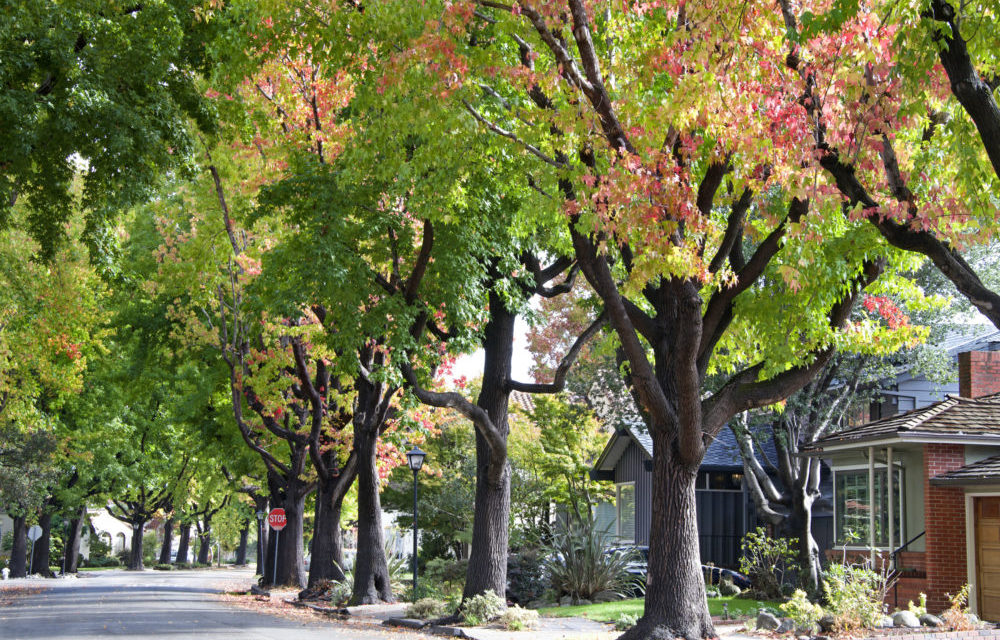 Wondering what influence you're neighbors may have on your building plans? It's not what you think!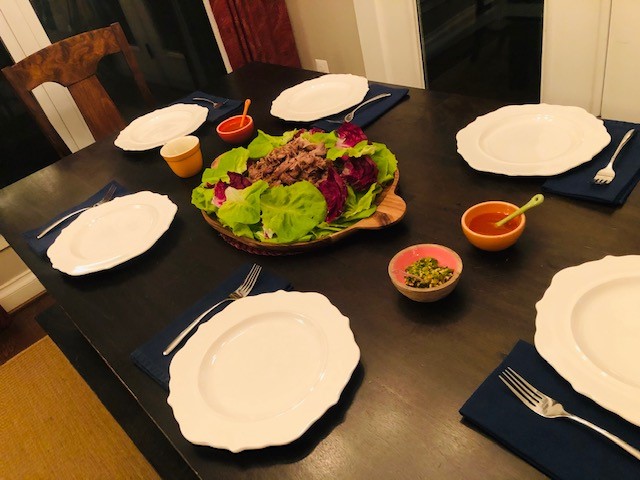 And on Thursday, I shared one of my favorite meals for entertaining. Easy, delicious, and fun!
Thank you for stopping by my blog today! Stay tuned for a special open house next weekend. If you aren't on our email list, you can sign up by emailing us at hello@newdimensionsinc.com. We send just one email a week that gives you all the happenings in and around NDI.
Enjoy your weekend!
Dream Big. Build Smart.