What We're Building: Jen's Week In Review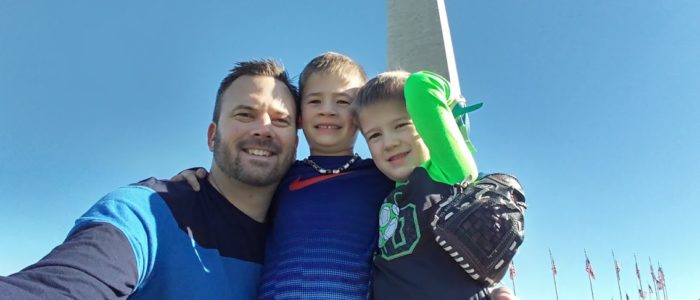 Happy Friday! I know this week has been well, interesting. So let's talk about custom homes, shall we?
Open House This Weekend!
This past weekend we had our last Meet The Builder event of the year. We had a great turnout, and I want to thank everyone who stopped by!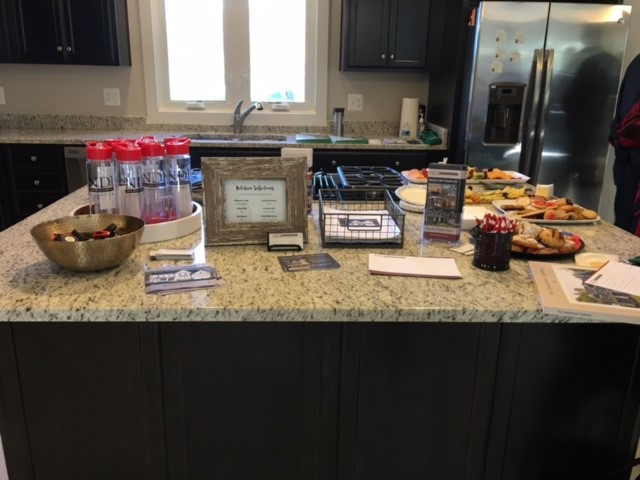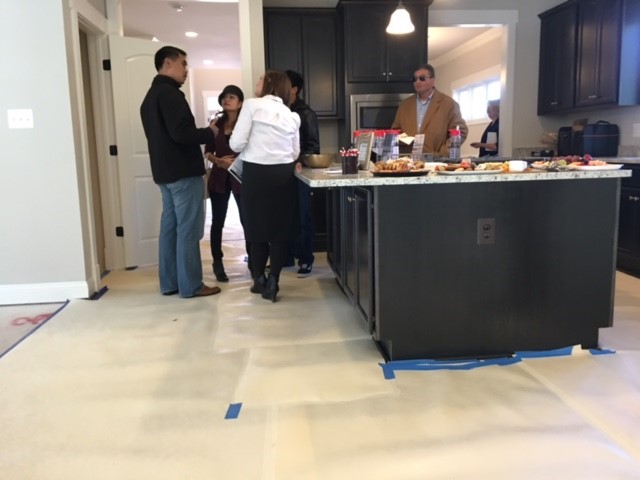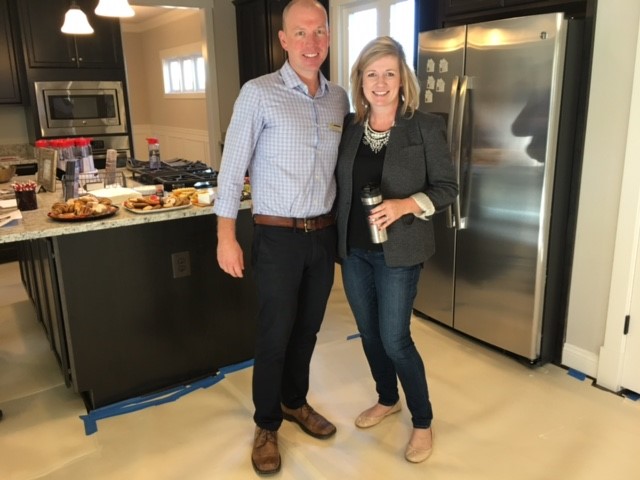 The event was held at our Fairlington Model that is nearly finished. It was a great opportunity to see what you get for our base price. Every selection was included in our base price, and it is gorgeous.
This weekend, we're also showing a "Fairlington" Model but this home has been completely customized. I hope you will plan to stop by and see us!
Click HERE for this weekend's open house information!
This Week's PC Meeting
We're getting ready to start our next project which will be a Vienna Model. I'm looking forward to seeing this one go up. It's located on the corner of Nutley Street in the Town of Vienna and it is going to be gorgeous. Great lot, too, and it is all cleared and ready to go!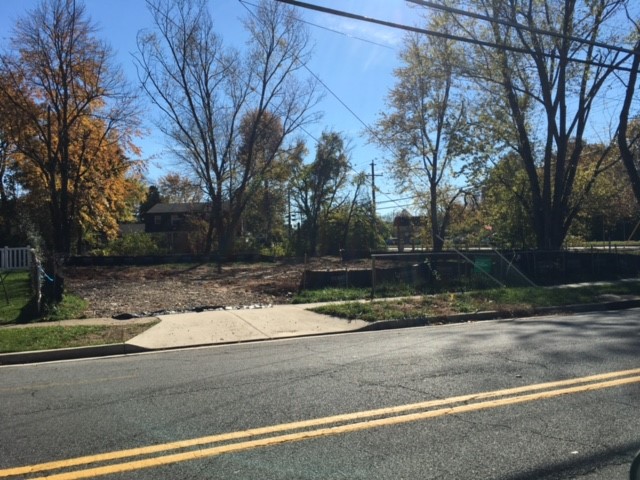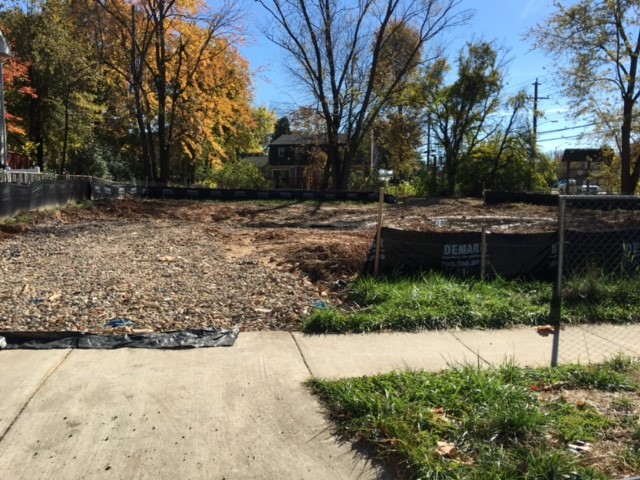 Happy (that) Election Day (is over)
Not sure about you, but I'm glad to see the election come and go. Living near Washington, DC has so many benefits. Like being able to jaunt downtown on a whim which is what Paul and the boys did last Saturday while I attended our Meet The Builder event.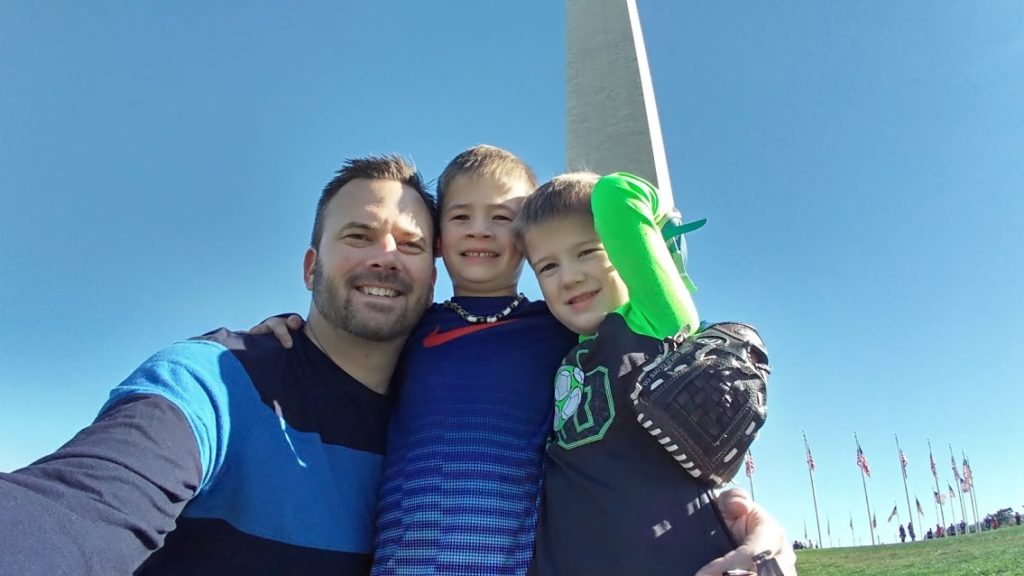 How cute are they?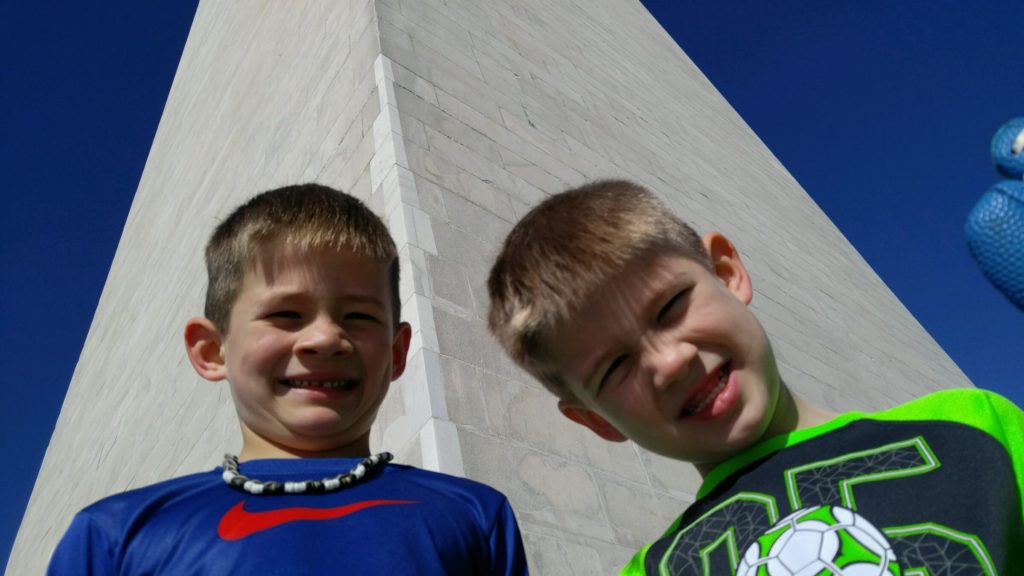 And while the proximity to so many amazing places is why I love living here, not being able to get away from all things political (especially in an election year) can be suffocating. But, as I tell my children, we are not dependent on one person. We are dependent on each other and our faith. And we are focused on the things we can control and the things that are important. And for us, for today, that focus is on our country's veterans.
Happy Veteran's Day!
On behalf of our team here at NDI and my entire family, I want to extend our gratitude for the service of all veterans out there. It is only because of your sacrifice that we have the freedom to live in the greatest country in the history of the world! We are not a perfect nation but we are GREAT. So thank you!
And a special shout out to two very special veterans – Kyle (who we are building a new home for) and my dad. Two Marines and two GREAT Americans! This picture always gets me…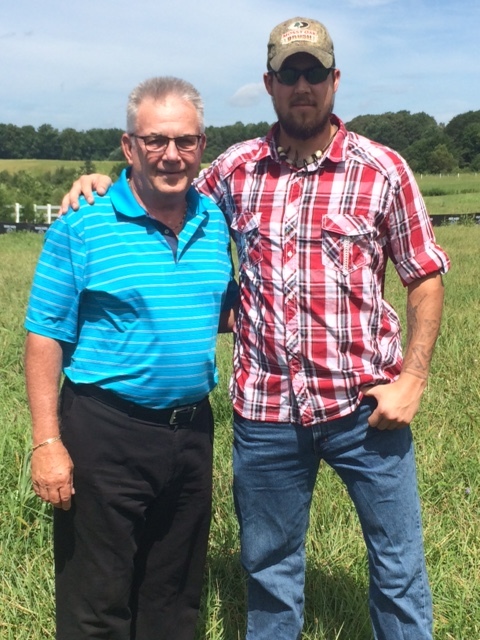 May you have the chance to thank a veteran today. And may you have a blessed weekend!
Dream Big. Build Smart.