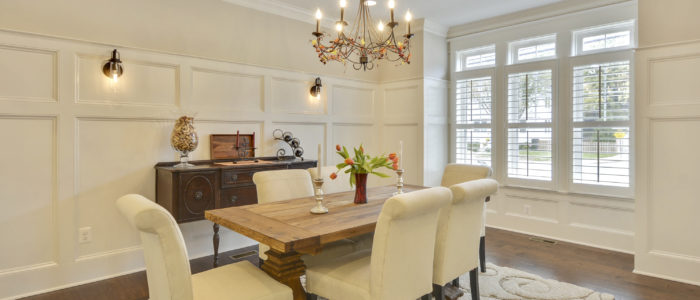 We've invested quite a bit of time and attention into making our homes pretty. Not only in terms of design but also the finishes we offer. And I think we've done a darn good job…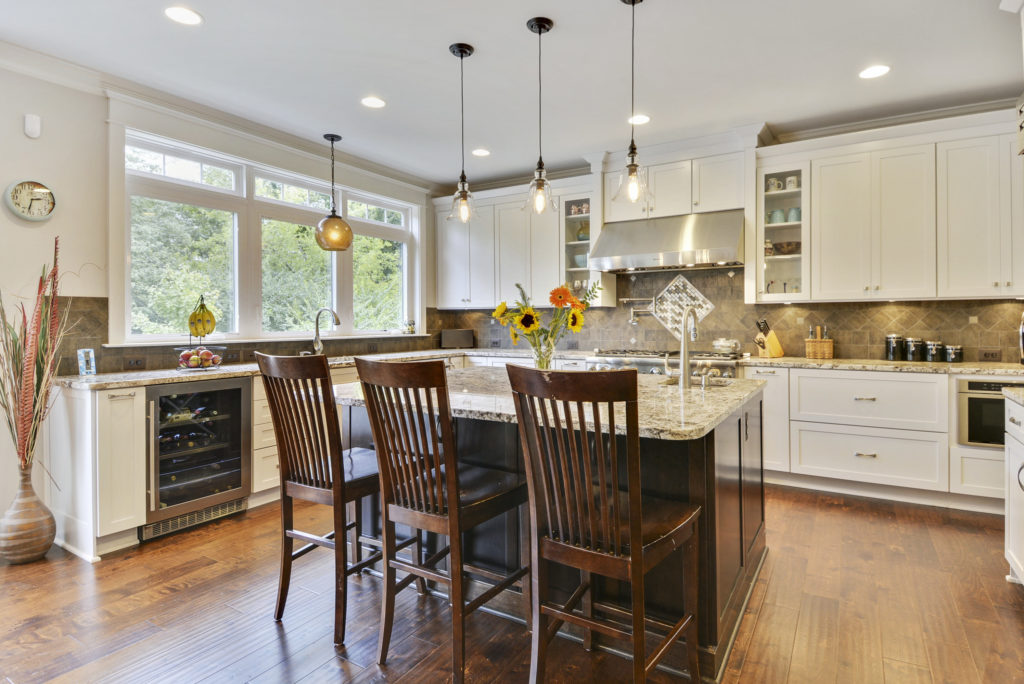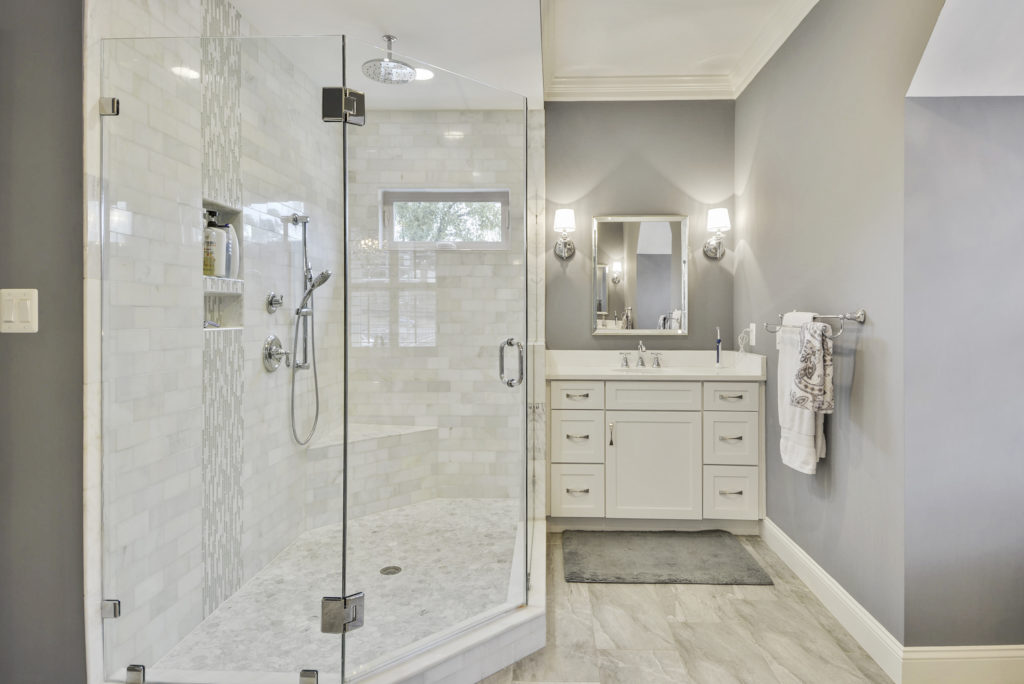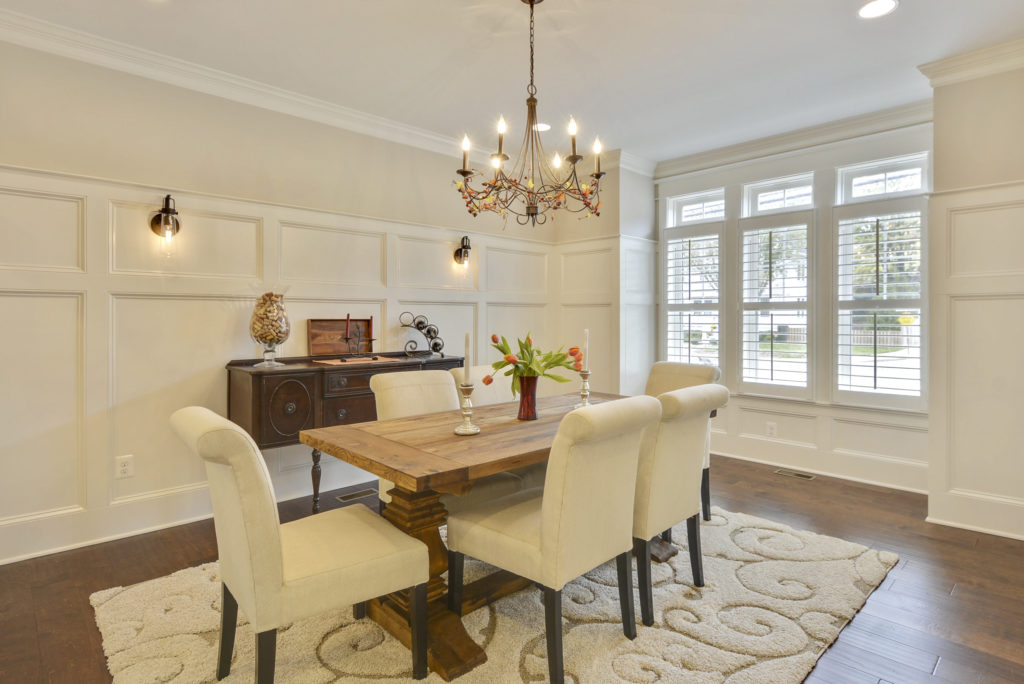 We're proud of our pretty homes. And now we want to make them cool.
There is growing demand for home automation. People want to be able to control things from their phones; they want to set it up and not think about it again. They want comfort, and they want convenience.
Soon we will offer new technology in our homes that accomplish both, and I can't wait to show you! These features will add to the comfort, convenience and yes, the coolness of our homes. Here are a few…
The Nest
These programmable thermostats have been around for a couple of years. They get great reviews, and people love them.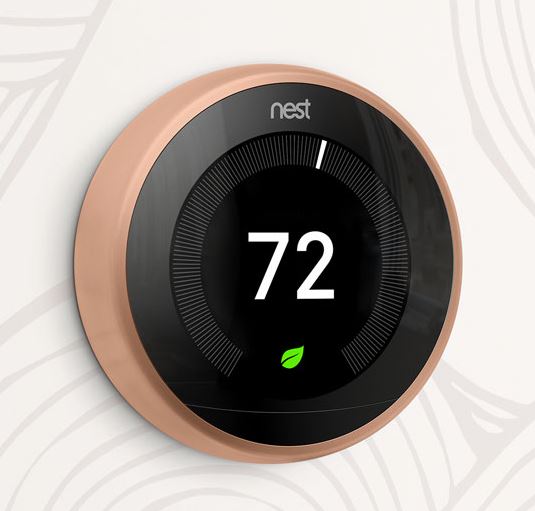 This is an "intuitive" product meaning that once you've used it for about a week, it starts to "learn" your living patterns. Do you like to program the temp when you're at work to save on energy bills? Like it cooler at night? The Nest remembers these things so you don't have to. Set it, and forget it.
SnapPower
We were at the local home and garden show earlier this year, and we stumbled across this unique product made by a company called SnapPower. It's an outlet cover that plays double duty as a guidelight or a USB charger. But the best part is that you don't lose the functionality of the plug.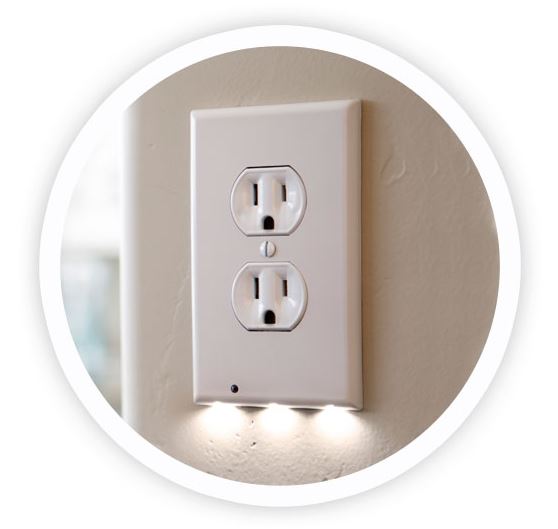 And they are super easy to install. A few of us have been test-driving them over the last couple of weeks in our own homes, and we love them! I put the guidelight in my hallway on the upper level, and it provides great light at night. The lights operate by sensor, so you don't even have to think about it.
The USB charger is great too!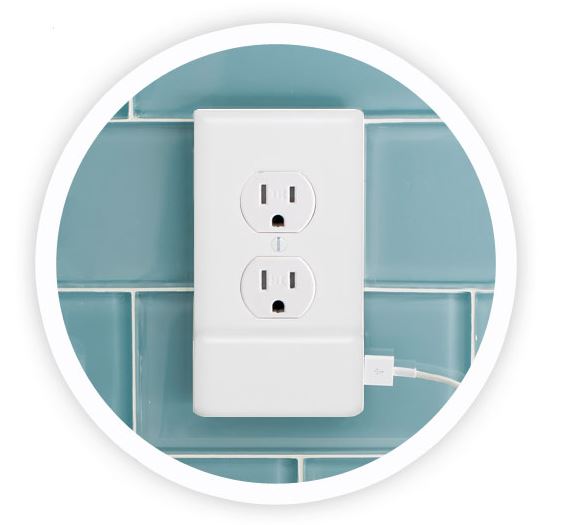 Want to see these SnapPower products in action? We're going to install them at the Open House this weekend. Come by and see for yourself!
SmartHome Option Package
Home automation has made strides over the last few years. We're excited to be able to offer a new option package that automates critical areas in your home. This package is through Intuity Home Automation. We chose this product for a few reasons: flexibility, no monthly service fee to worry about, and value.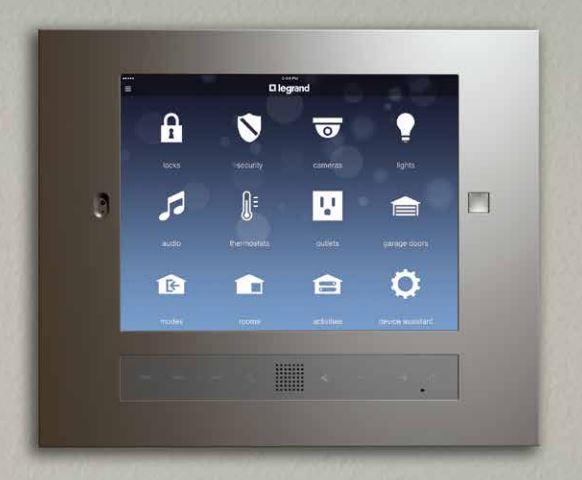 The Intuity SmartHome Option Package will include the following:
Front Door Intercom with Camera
Command Center with iPad Mini
1-Zone of Digital Audio to include a pair of In Ceiling 6.5" Speakers
Integration of Security System (Allowing Control from Command Center or any iPhone, iPad, Droid)
Integration to control Door Locks
Integration to control Garage Door Openers
Integration to control Nest Thermostat
Want to add lighting controls? No problem. Another room of digital audio? OK. You can build from this package to fit your needs!
I'm super excited about these features and options we will soon be offering – kinda cool right?
Dream Big. Build Smart.