What We're Building: Jen's Week In Review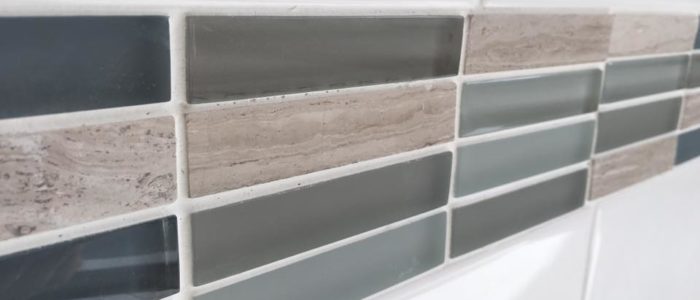 Holy Springtime! I was born and raised in Virginia and I've never experienced a February like this! Amazing weather! Here's what is happening around here…
This Week's PC Meeting
We are getting ready to start a Berkshire Model in North Arlington. We have built a lot of Berkshires over the years. In fact, when we first released the Berkshire over 15 years ago it actually looked like this…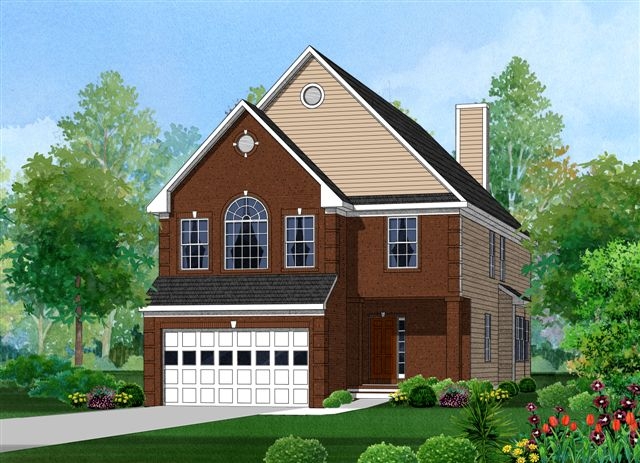 And the floor plan was a little different too!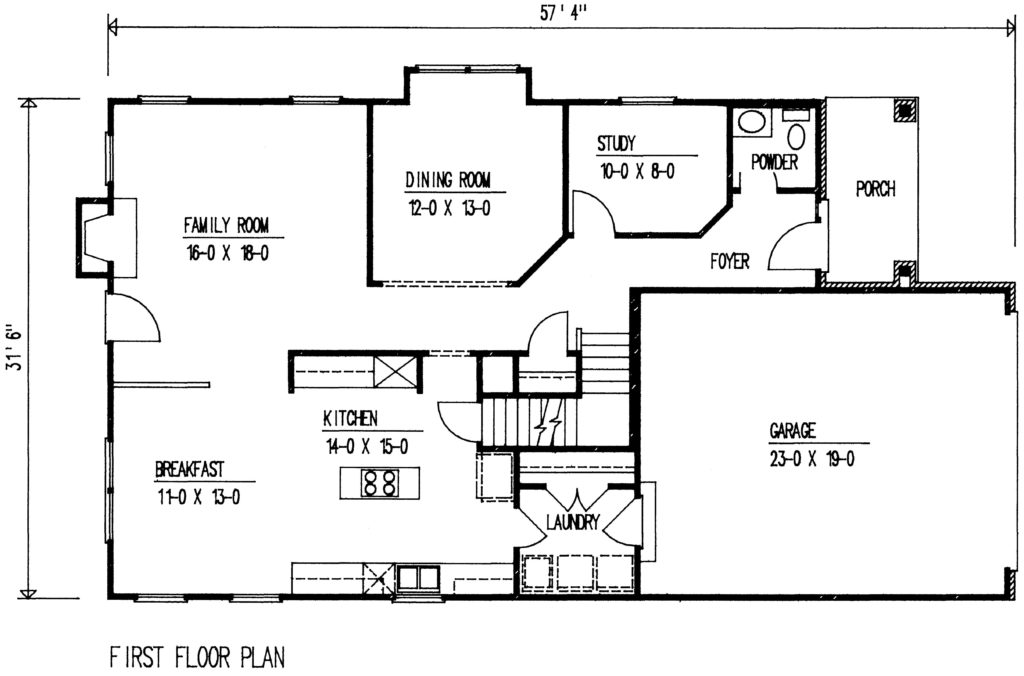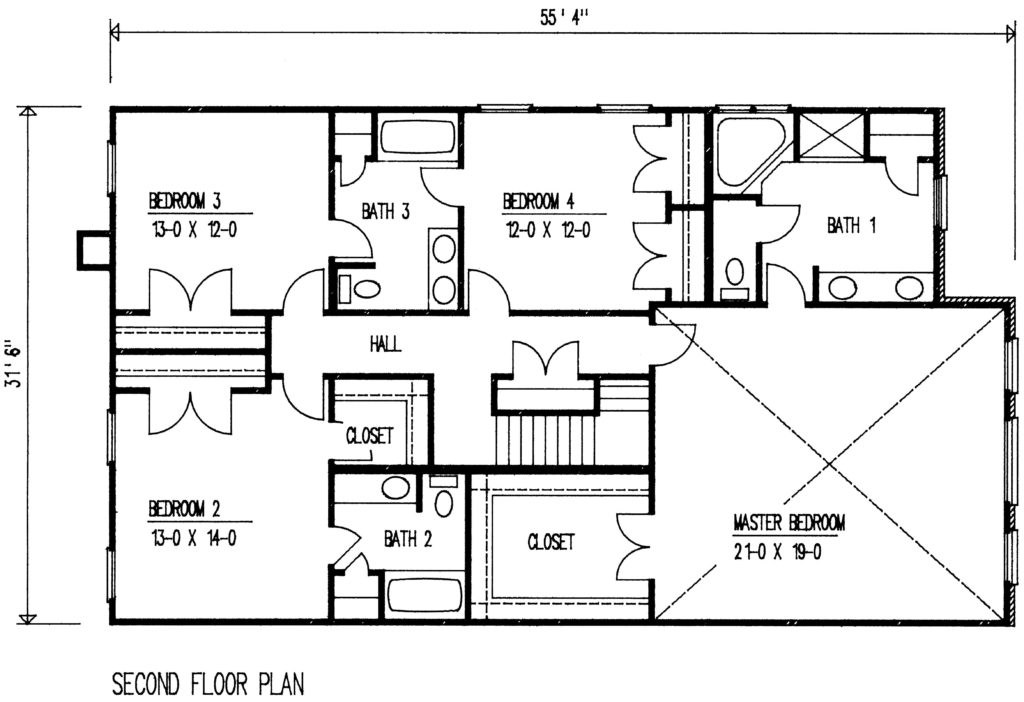 In 2009, we decided it needed a little update. We changed the elevation…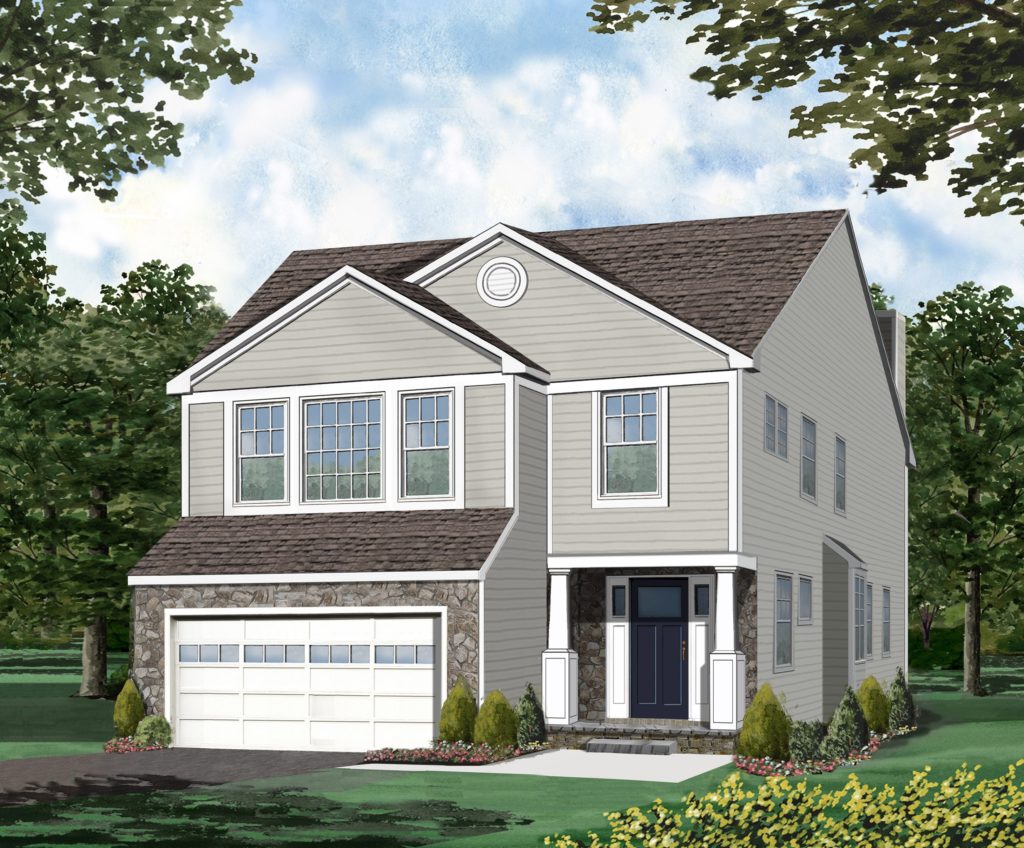 And updated the floor plans.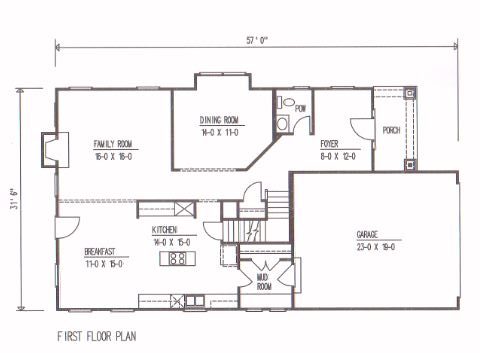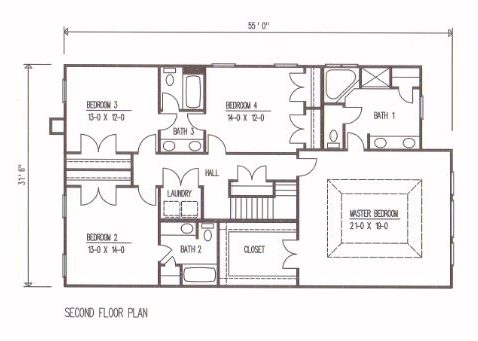 By moving the Laundry Room upstairs, we were able to create a Mud Room leading into the house from the garage. Every family needs a drop zone! We also redesigned the bathrooms.
Here is a Berkshire Model we finished up last year – such an improvement over the old design.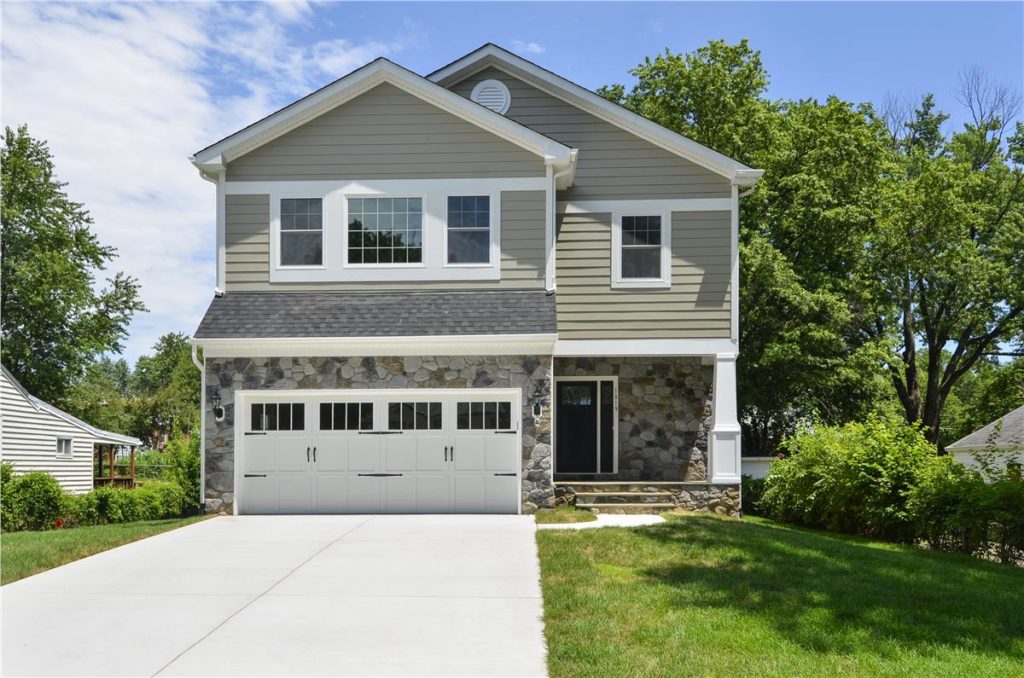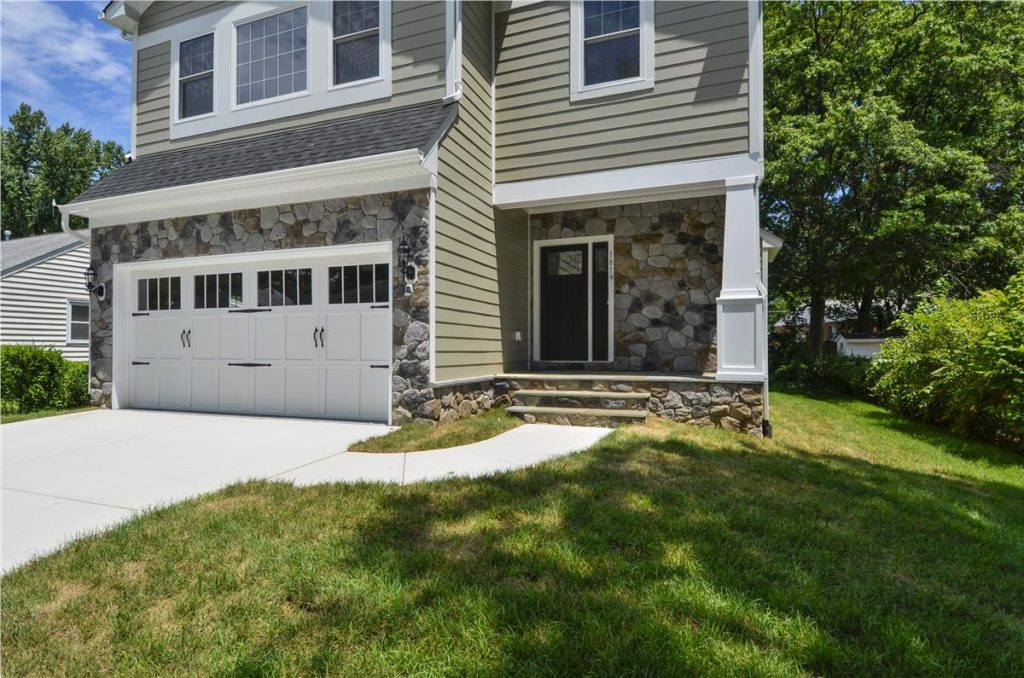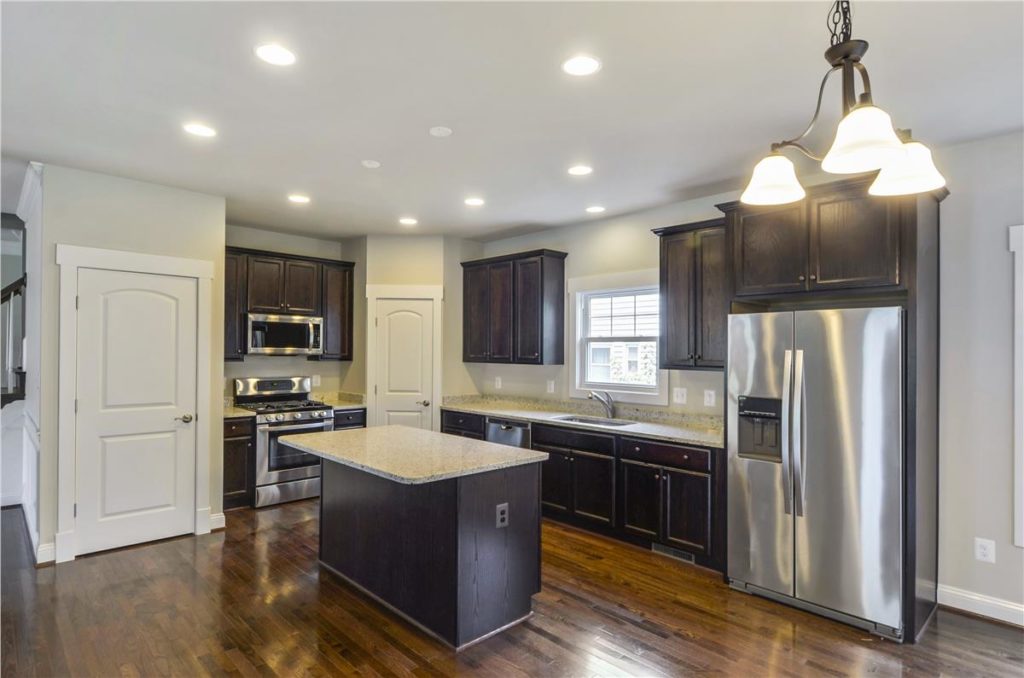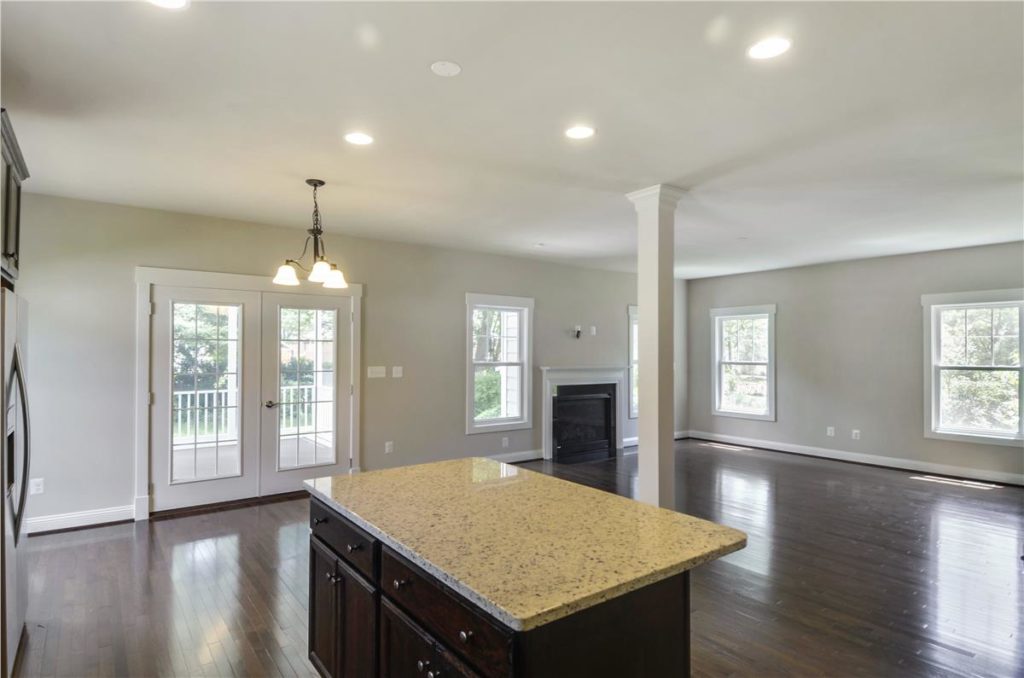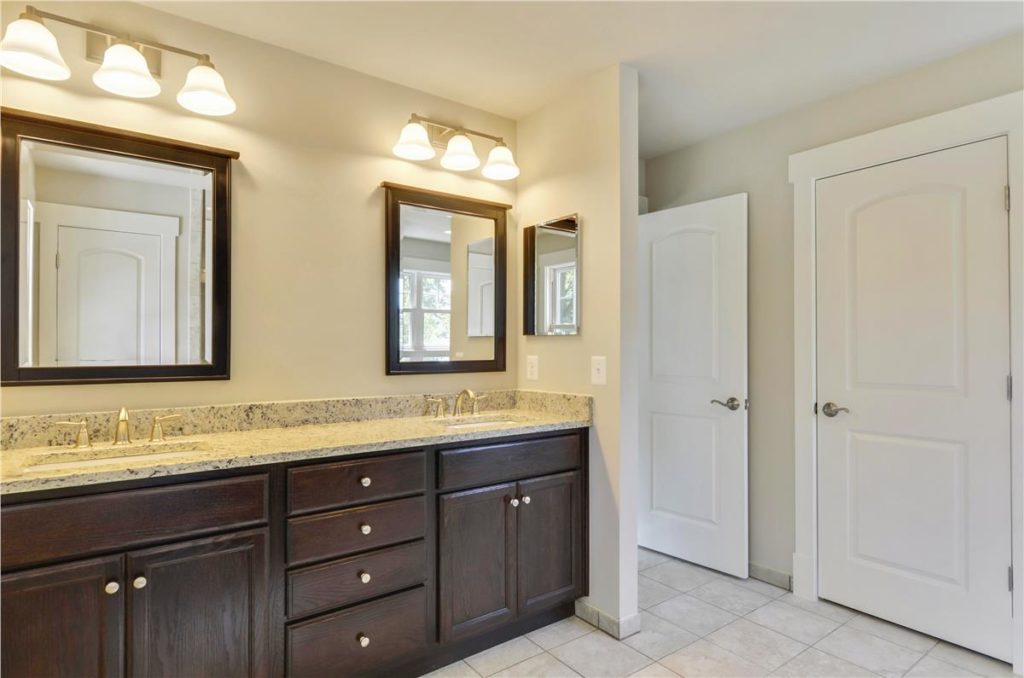 Clarendon Model Nearly Complete
We are building a beautiful Clarendon Model in North Arlington. We showed it last weekend (thanks to everyone who came out!). In case you missed it, here is a sneak peek (more photos coming soon!).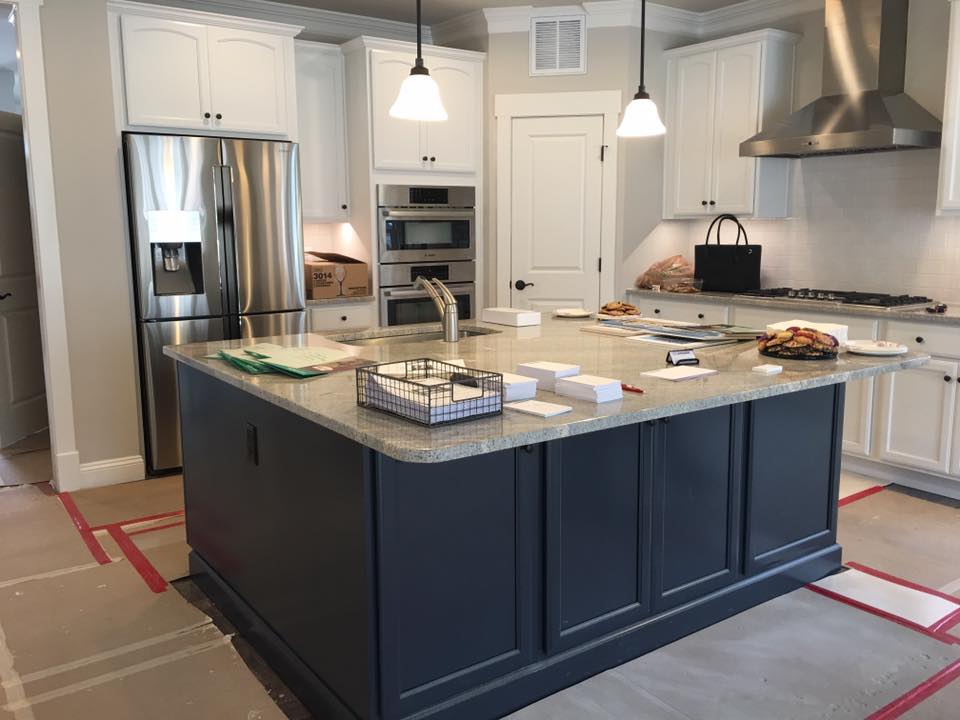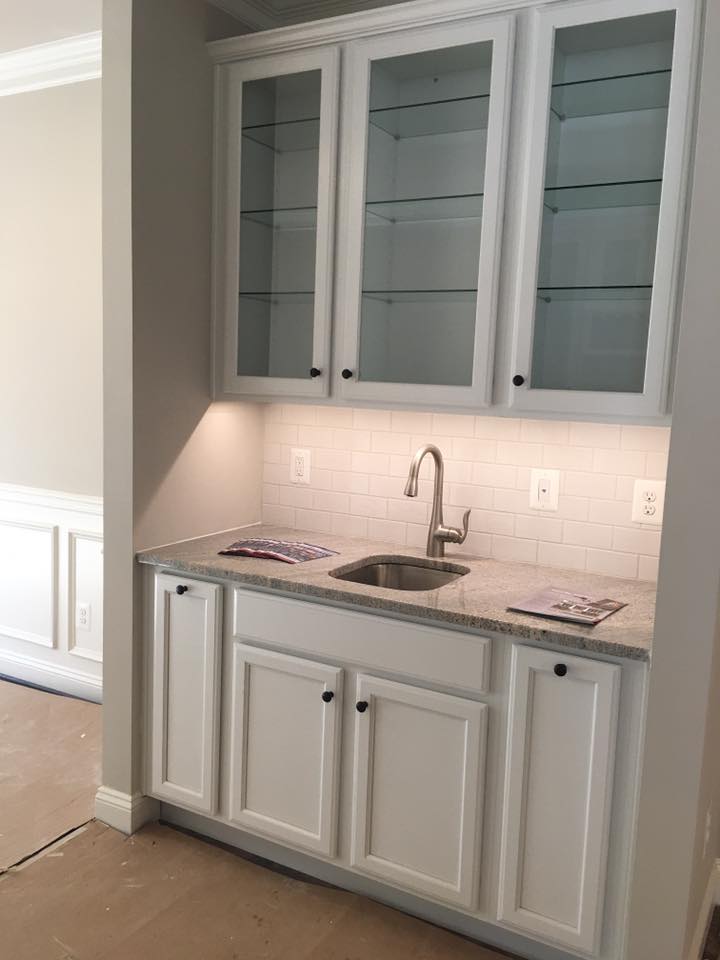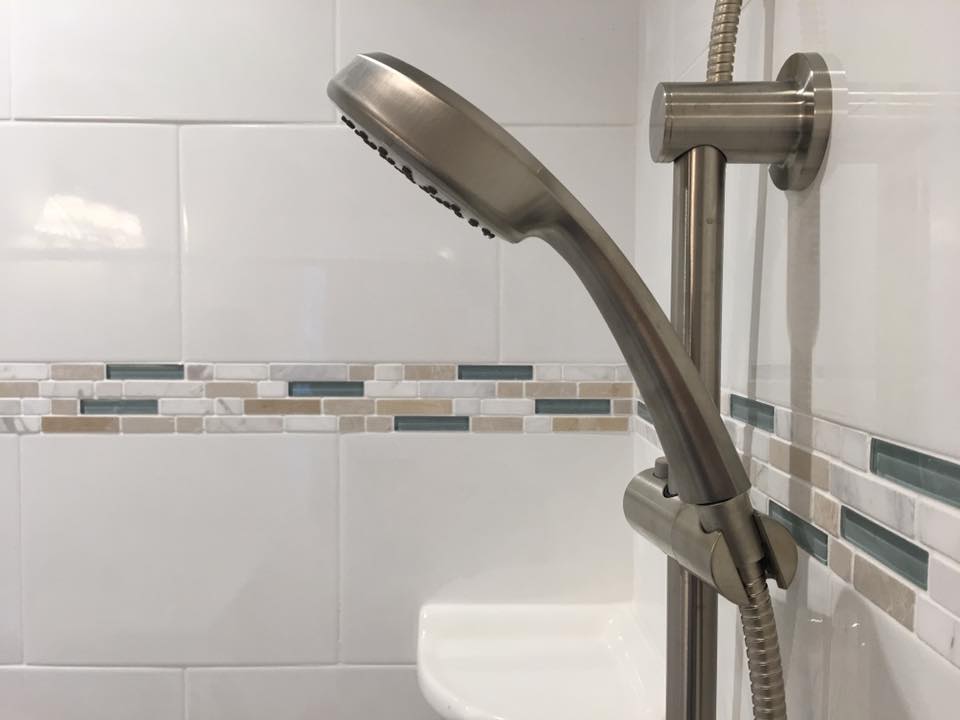 Langley Model Update
We are still waiting for Washington Gas to run the lines to the house (WE MADE APPLICATION IN SEPTEMBER) but they are still not operating on all cylinders. So frustrating. We are doing what we can without it but there will be a day very soon when we can't do any more work until we have all utilities installed (i.e. we can't install the hardwood flooring until the house is conditioned). Until then, here are a few pictures from this week…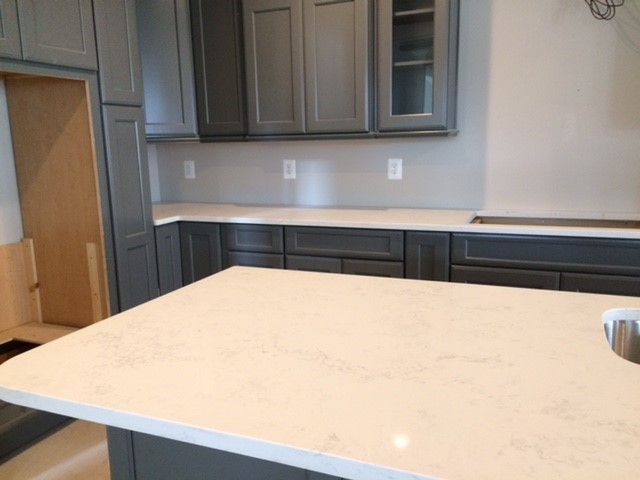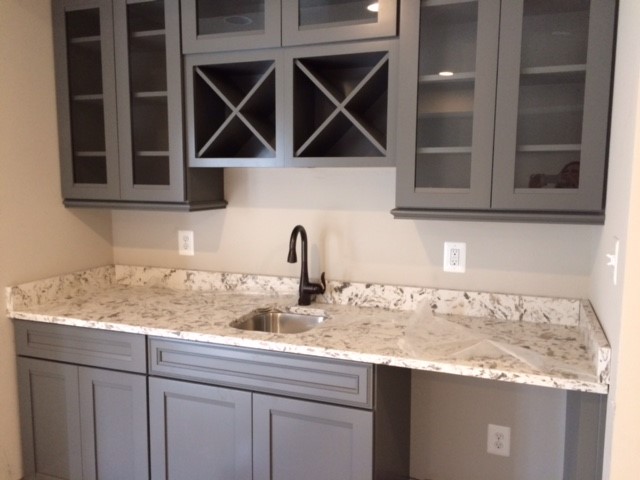 Loving this quartz…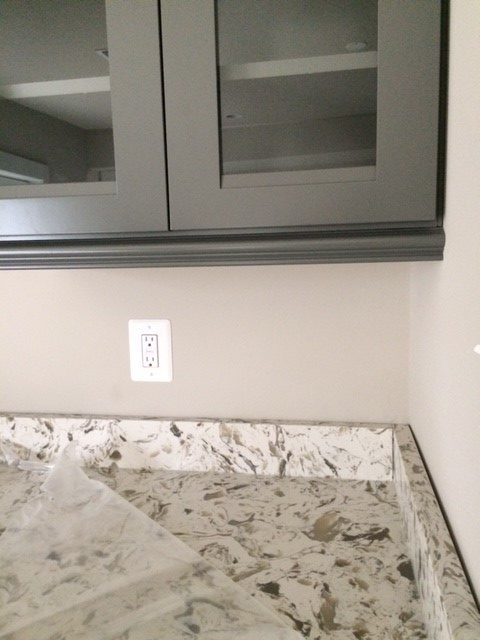 On The Blog This Week!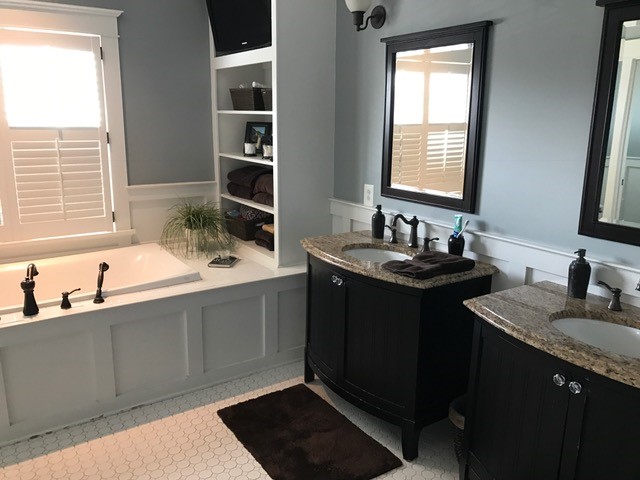 Did you see my post this week about how I designed my Master Bathroom? Check it out HERE.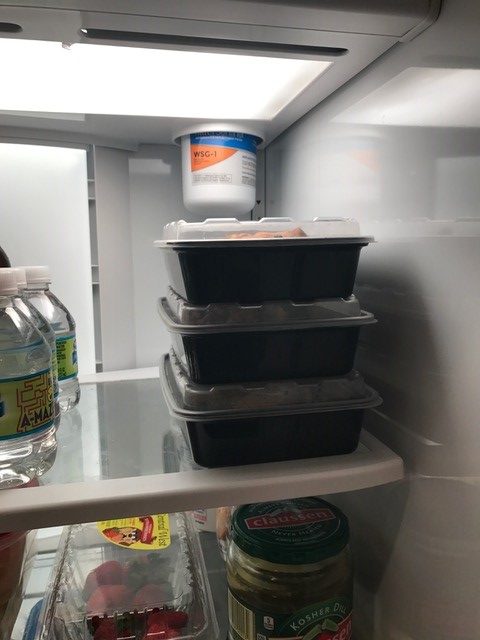 I've also become quite the Meal Prepper. By spending a few extra minutes on a meal, I save hours (literally!). Check out the post HERE.
Meet Katie
When I mentioned getting a dog in my post last week, I seriously never thought it would happen THE NEXT DAY. But it did! We welcomed Katie on Saturday – she is soooooo sweet!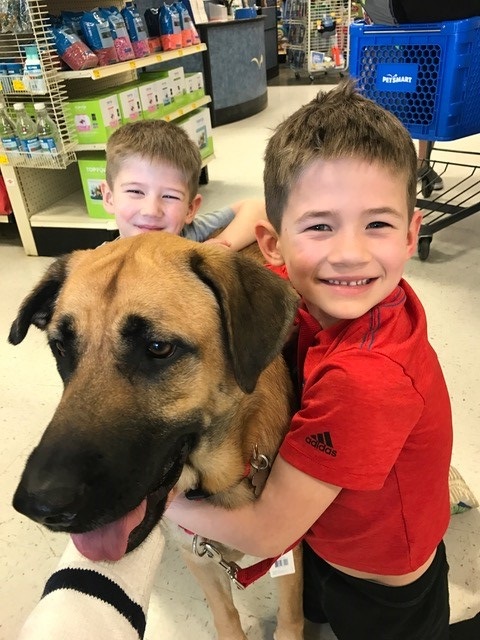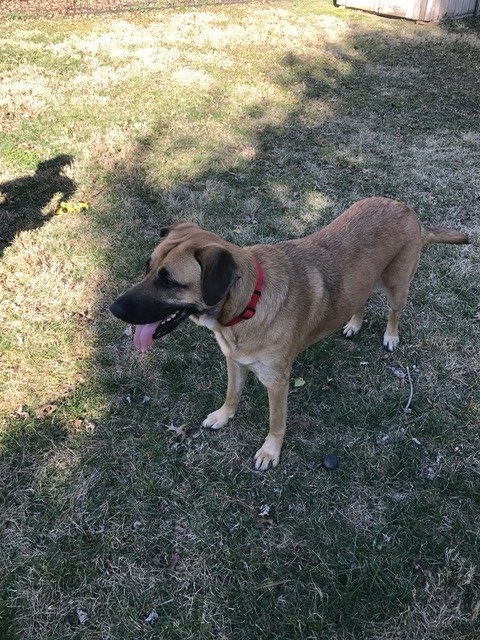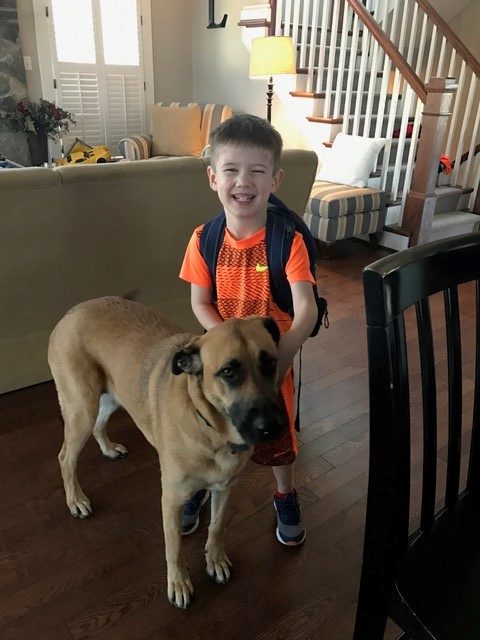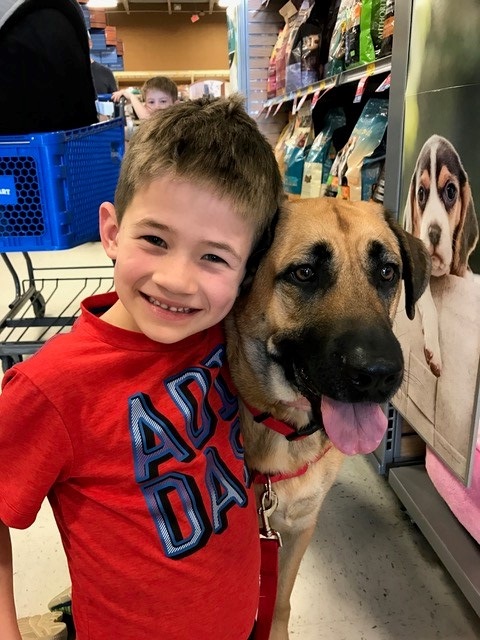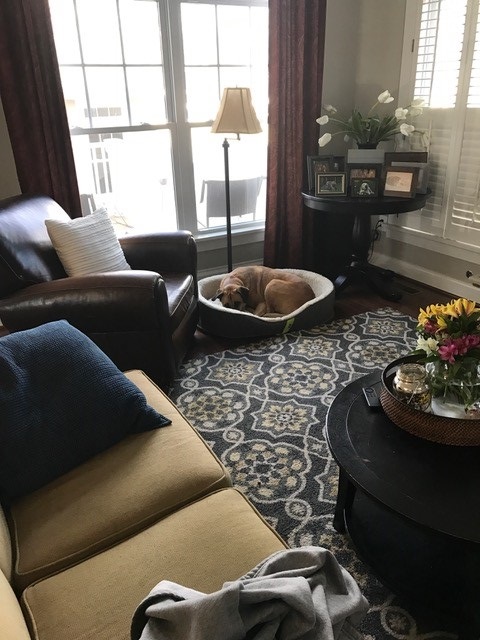 Thank you for stopping by my blog today! Enjoy this gorgeous weather while it lasts!
Dream Big. Build Smart.