What We're Building: Jen's Week In Review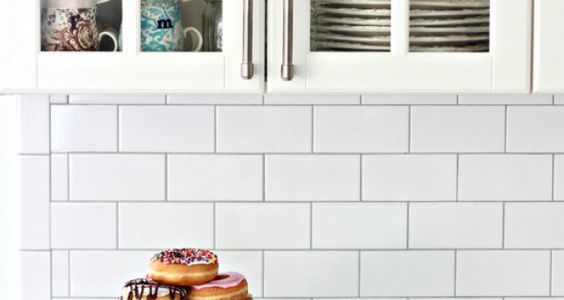 Hello! Thank you for stopping by my Week In Review! Let's get to it –
Pop-Up Open House 2/18 & 2/19
We will be showing our Clarendon Model this weekend in Arlington. Come see the fabulous customization we've done for this client – it is gorgeous! And compared to the Fairlington Model we showed a few weeks ago, this home has lots of options! Come see what we can do for you!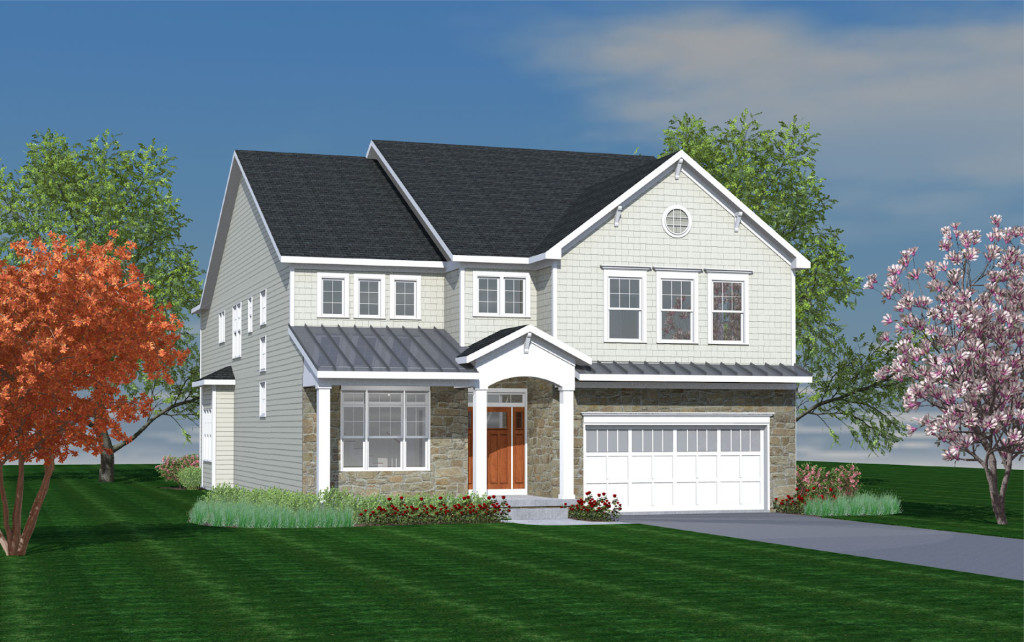 Click HERE for more information about this weekend's event!
This Week's Settlement
We settled this pretty Potomac Model this morning. The Potomac Model is in our archive models so we don't actively market it anymore but we still build one every so often. This one sits on a nice corner in Vienna!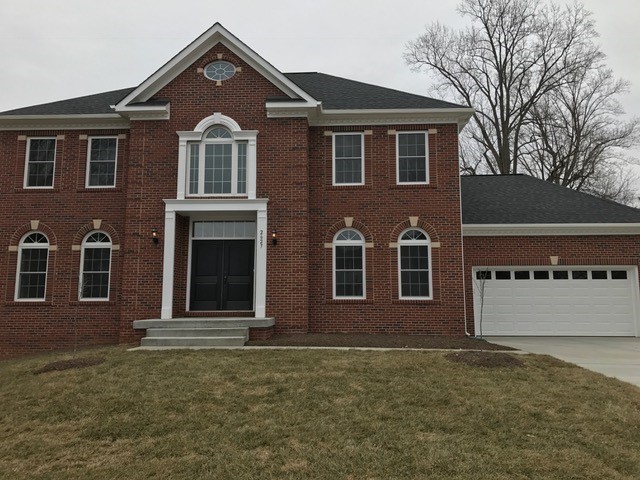 This home is 4 bedrooms and 2.5 bathrooms. And it has the most beautiful foyer…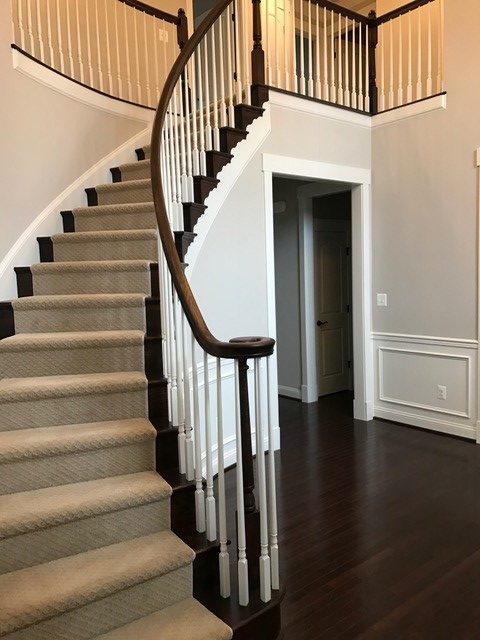 And a great kitchen!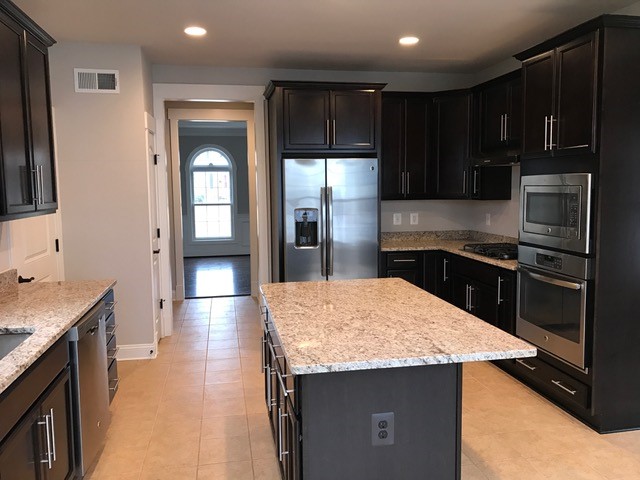 Butler's Pantry is included!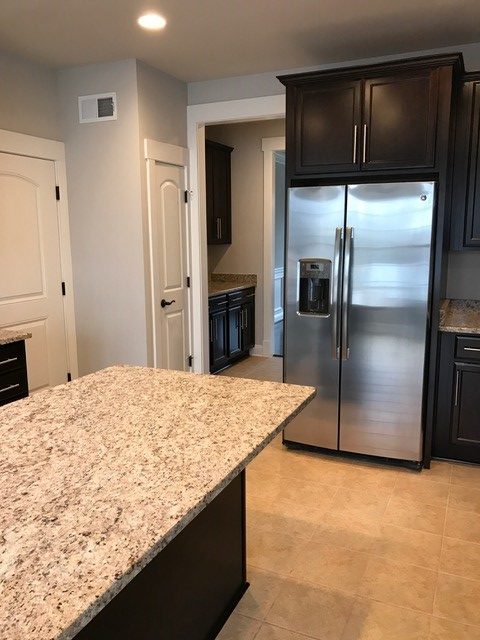 And I love seeing our new Nest thermostats! So cool!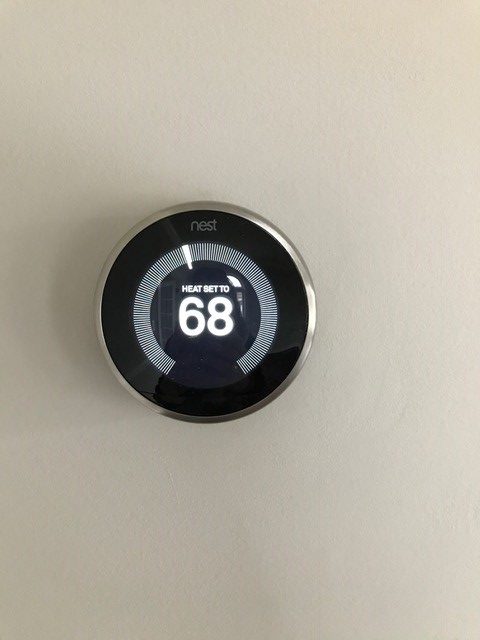 Wishing this family so much happiness as they get settled (they told me this morning they are looking for another lot so they can do it again!).
Design Center Update
The counter tops were installed this week. We chose Calacutta Vincenza quartz tops which pairs beautifully with the Pebble Gray Cabinets.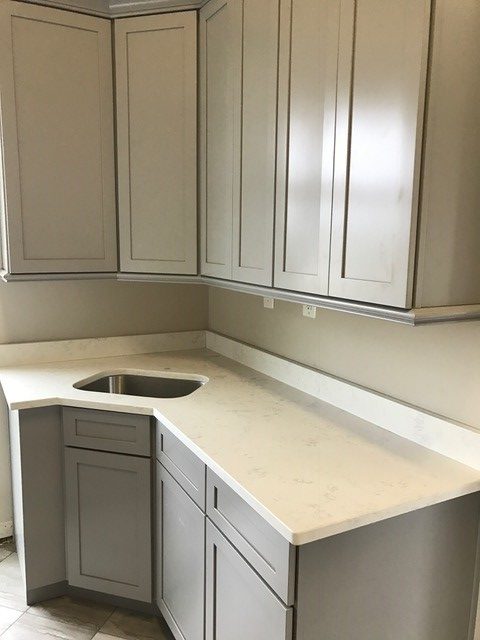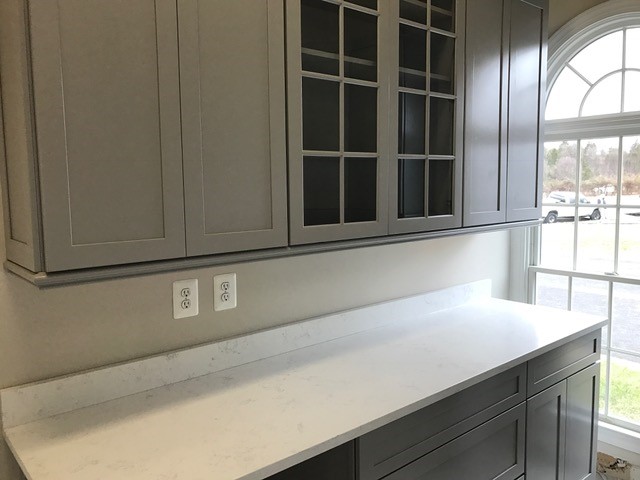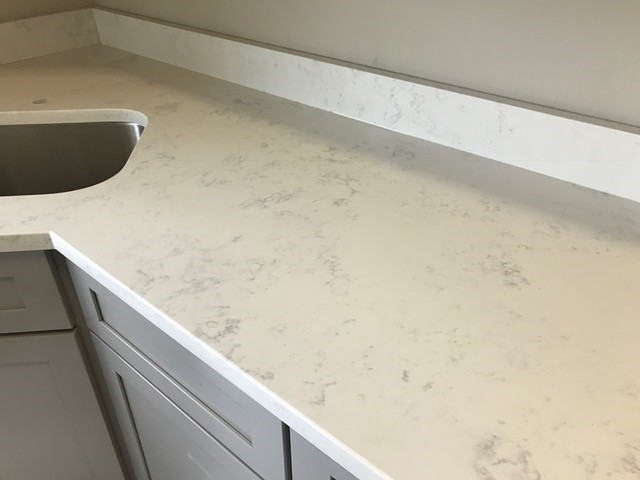 On The Blog This Week!
Even I have trouble making decisions sometimes! Earlier this week, I shared my struggle with choosing a backsplash for our new Langley Model (it isn't what is shown here). Check it out HERE.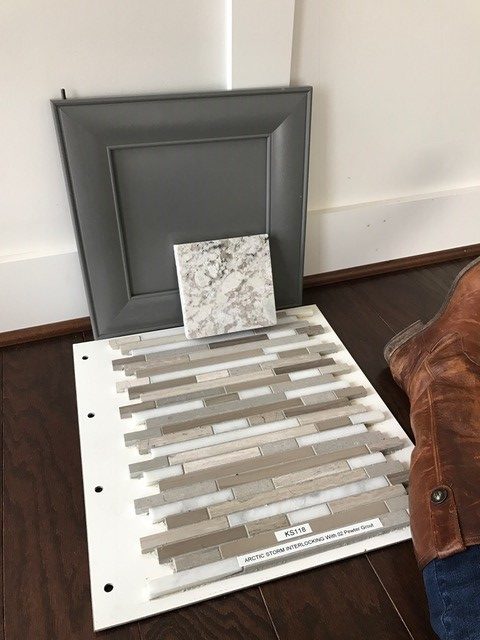 But out of that struggle (and yes I struggled!) came some really pretty kitchen combinations I think you'll love! I've also included all of the color selections in this post so it is a good one! Check it out HERE.
I'm A Valentine Baby
Well not exactly but my birthday is the day after. My grandmother always called me her Special Little Valentine which always made me smile (still does!). My boys SPOILED me this year with lots of hugs, kisses and special gifts. Nathan and Andrew went to one of those paint your pottery places and made these sweet gems for me.
Andrew made me a dolphin because who doesn't love dolphins!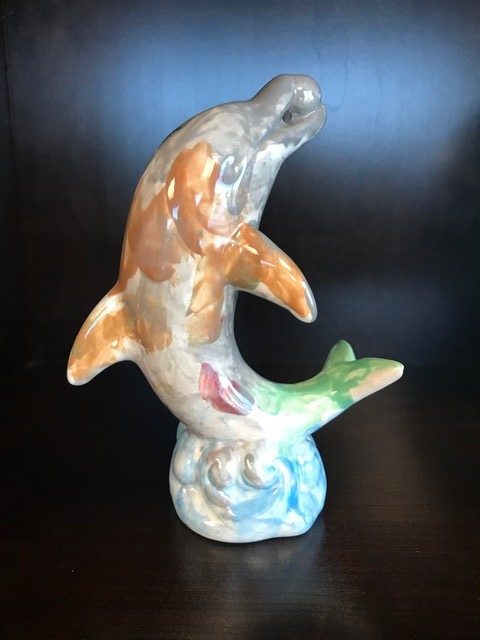 Nate made me a dog because that is all we are talking about in our house these days. Yes – we are looking to rescue a dog soon. Lord help us!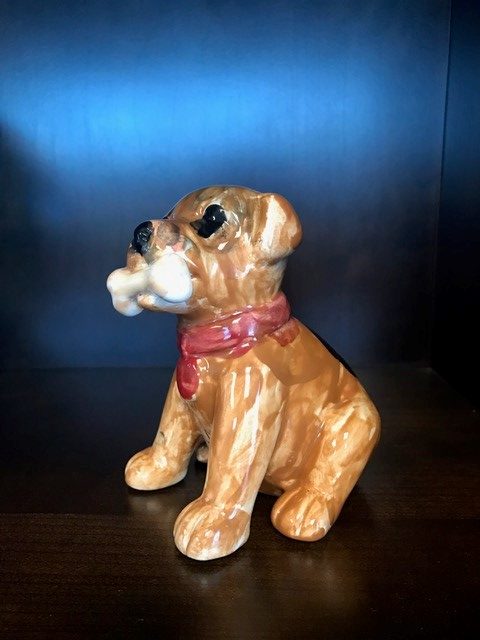 And it is going to be a GIRL dog which is why Nate made this a GIRL dog.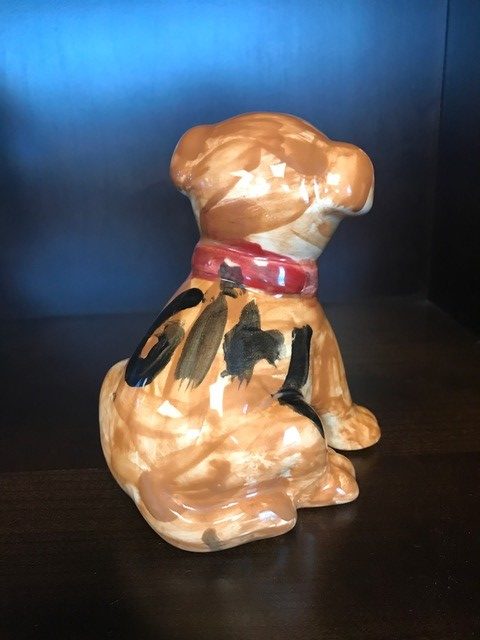 I will treasure these!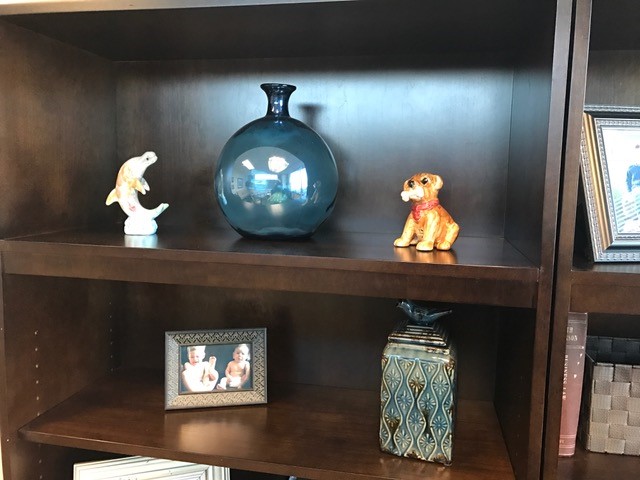 And Paul did not disappoint! He knows I love David Yurman so he bought me a new cross necklace.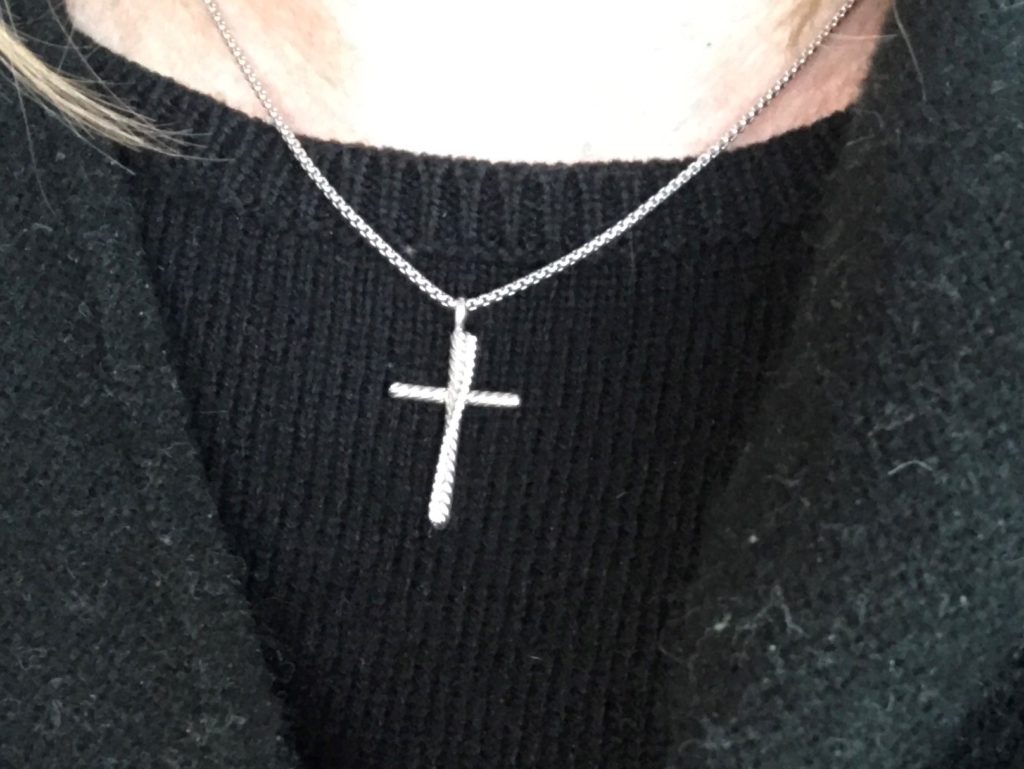 It's so pretty and it makes me smile!!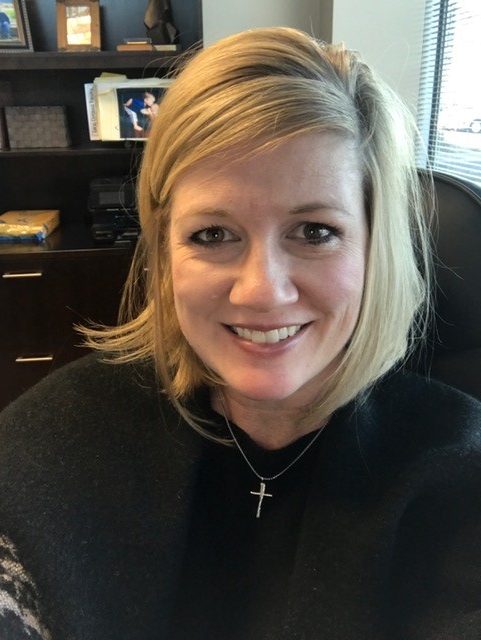 43 feels pretty darn good! It's hard to say the number but I imagine Mom and Dad have a harder time believing they have two daughters in their 40's and a son approaching. HA – always look at the bright side!
Thank you for stopping by my blog today. I hope you enjoy another unseasonably warm weekend! We will!
Dream Big. Build Smart.