What We're Building: Jen's Week In Review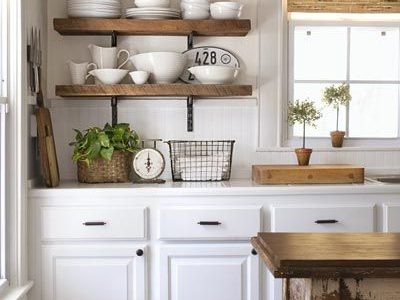 Even the unexpected snow day can't slow us down – we are incredibly busy around here!
Pop Up Open House This Weekend
We're giving a sneak peek of our nearly finished Langley Model this weekend. We're getting so close to completeion – I hope you will stop by to check on our progress!
Click HERE for more information about this weekend's event!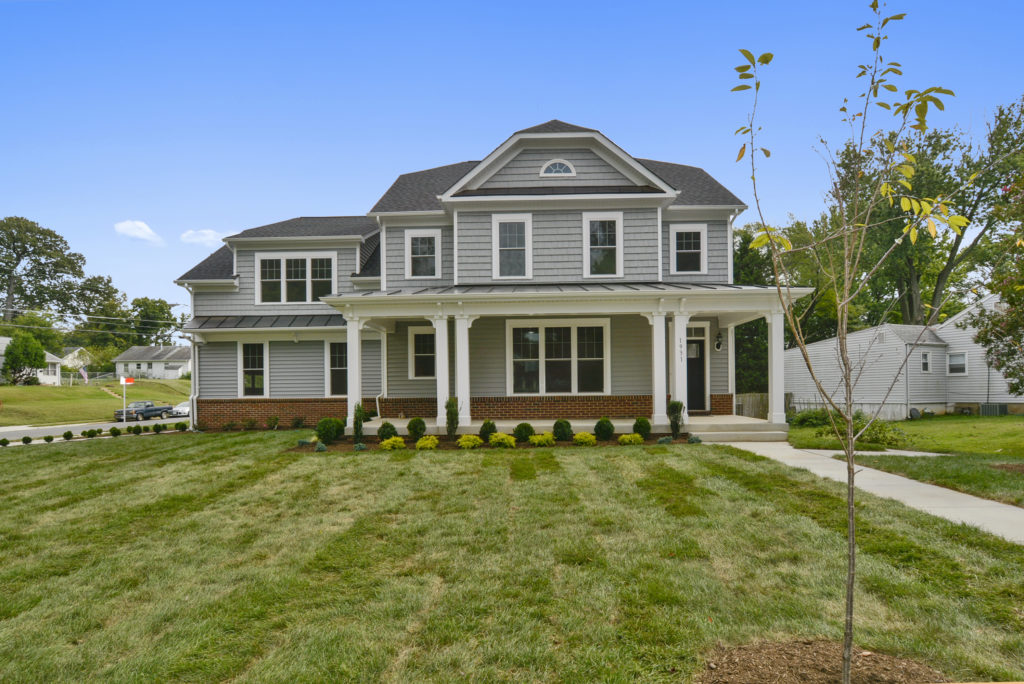 Langley Model Update
After applying back in the fall, we FINALLY have gas service at the Langley Model. And now that we have gas, we are able mobilize the last stage of the house! This week, we got the heat on and put the hardwood down. We selected sand and finish oak floors. We will wait a bit before we stain the floors (we want it to be one of the last things we do) but I wanted to share the stain color I chose – Aged Oak. This is a great medium oak and I think it will be a warm complement to the gray cabinets in the kitchen.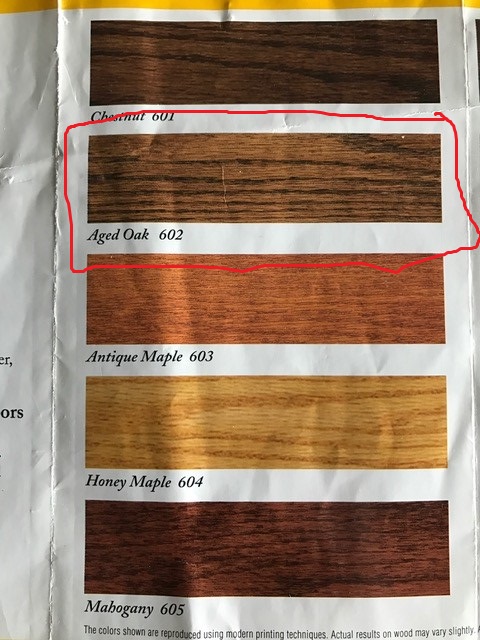 This Week's Settlements
We settled two beautiful homes in Falls Church this week. The first was a Madison Model. This home is just 22′ wide which works well on those very narrow Arlington lots.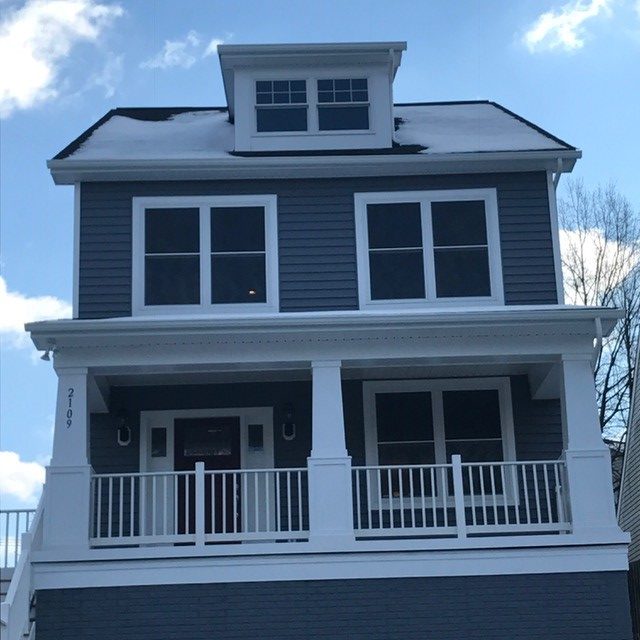 The house isn't crooked – I just can't seem to hold my phone straight.
We've built several Madison Models in Arlington over the years. At nearly 2000 finished square feet (you can also add the optional loft for more space!), it maximizes its footprint with open spaces and all the features you expect.
I love this pebble listello this client chose for the Owner's Shower.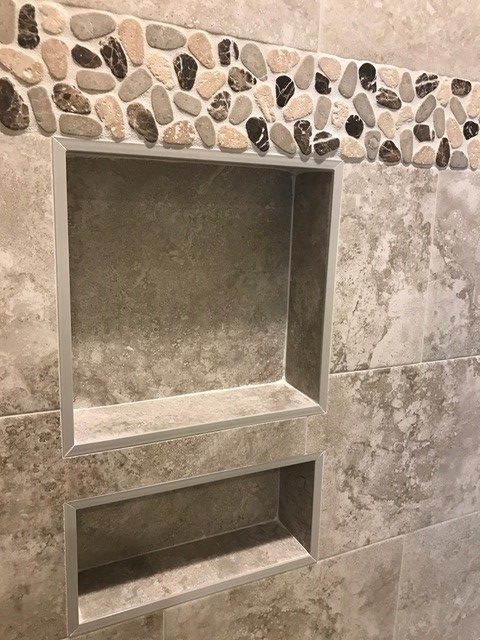 Our client also added a 2-garage to the house. Perfect solution for a smaller lot.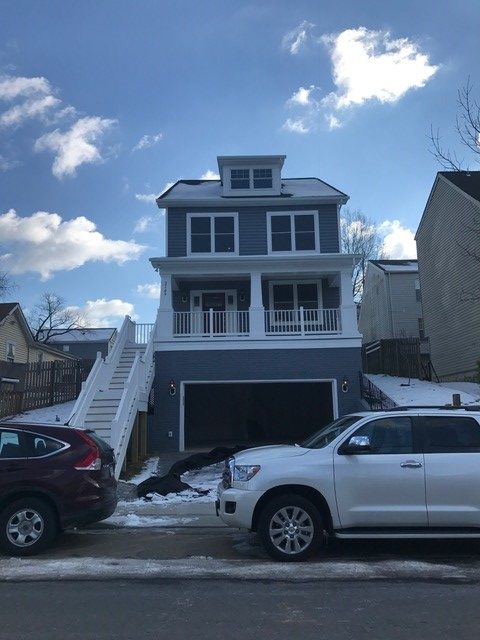 Very happy for you "B" Family!
The other home we just finished was a customized Clarendon Model. Our client loves our Clarendon Model but the standard Clarendon wouldn't fit on their lot. So we customized a Clarendon for them! We reduced the width of the house from 40′ to 32′ but we were able to retain the features they love (and we love!) about the Clarendon.
And look how pretty it turned out…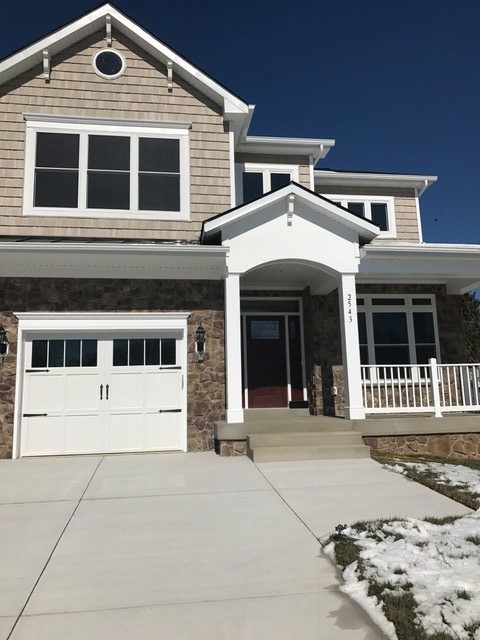 They lost one of the garage bays but they retained all the wonderful features of the Clarendon Model. Like the beautiful stairwell…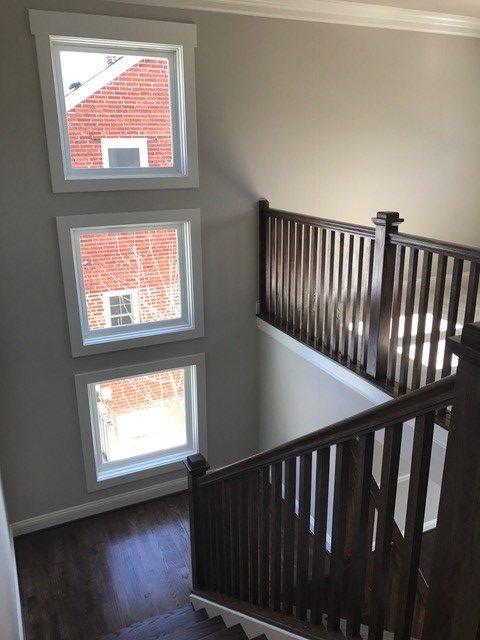 And mud room built ins…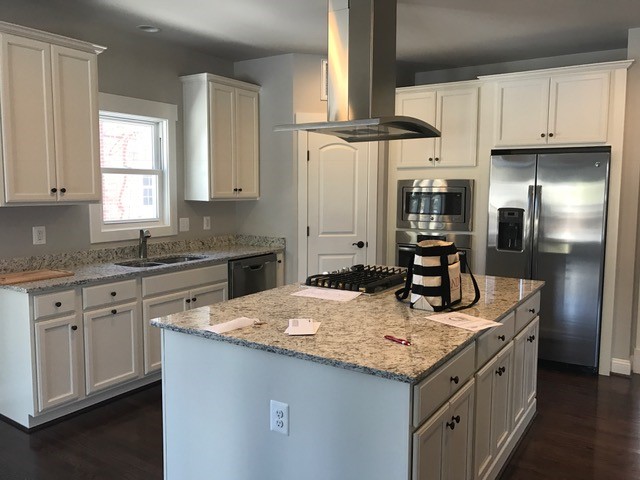 Check out this gorgeous vent hood – it is the perfect focal point for this beautiful kitchen.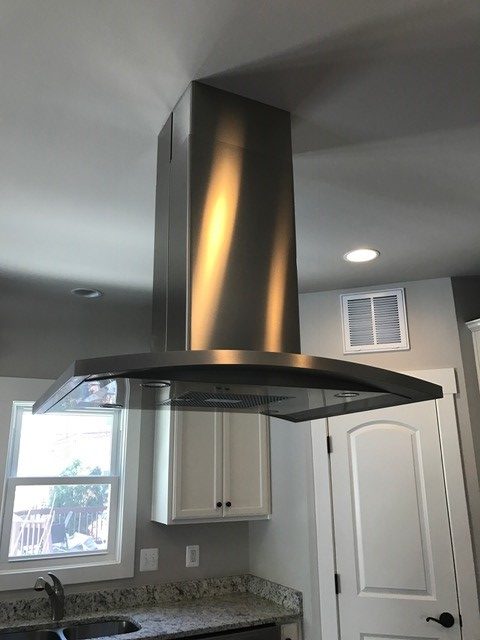 The story of this client is like so many we hear – they lived in the house for 10 years before deciding to tear it down. They are a family of four and the old house had one bathroom. Mr. said he needed a new house so he didn't have to share a bath with the three other women in the house. HA! So happy for you "B/G" Family!
This Week's PC Meeting
We are getting ready to start a second NDI home for a client we built for back in 1998 – almost 20 years ago! We are so excited to be working with this family again and feel VERY honored that they came back to build another NDI home. They are building a Savannah Model this time around. Here is a Savannah we just recently completed…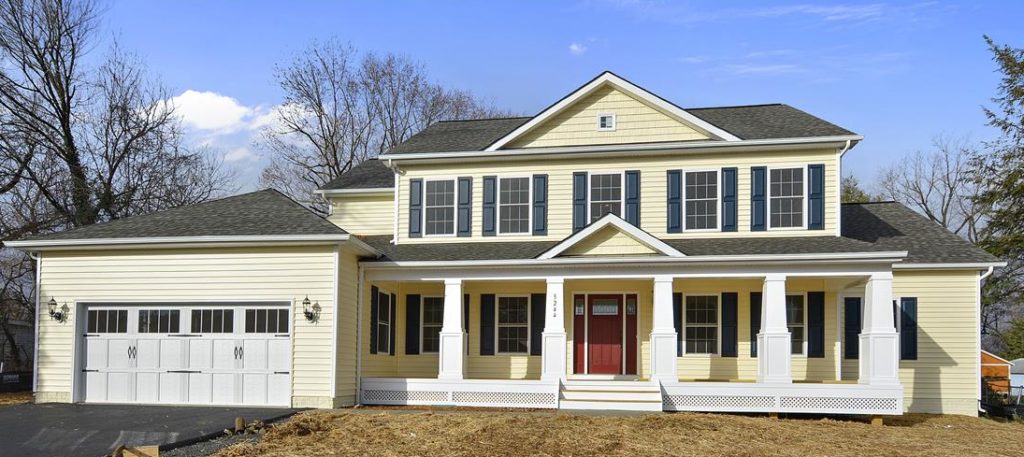 I can't wait to show you this home when we're done!
On The Blog This Week
Do you know how to look at a plat?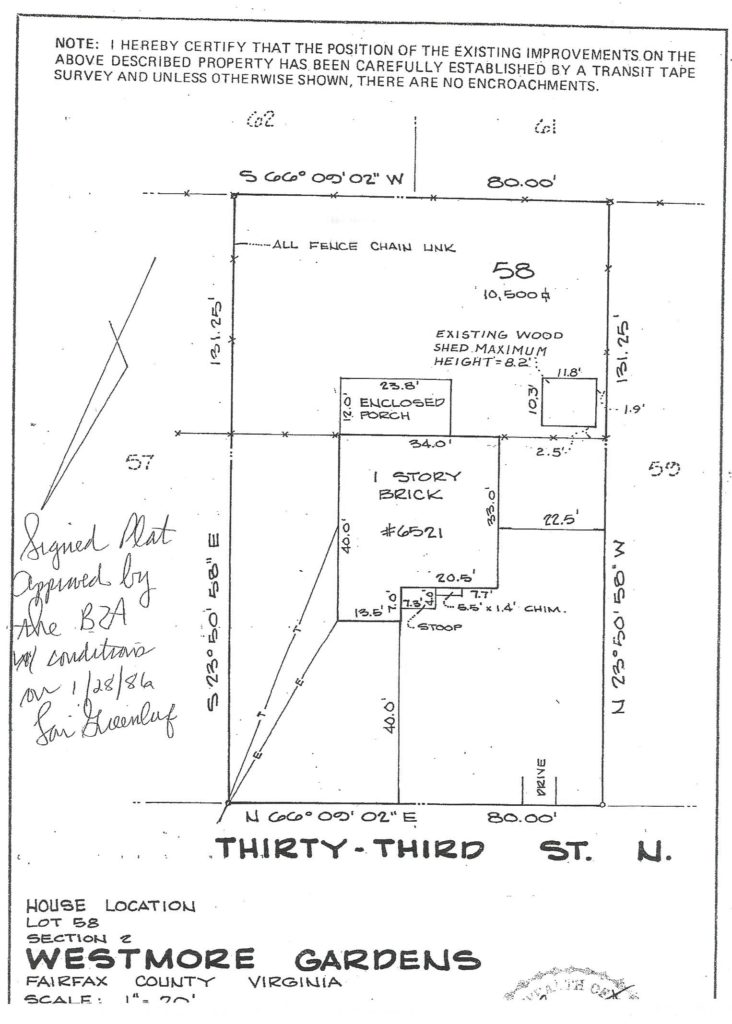 Read Tuesday's post to learn about the things you should be looking for when you're looking to purchase a lot!
On Thursday, I wrote about incorporating open shelves or glass cabinets in your kitchen.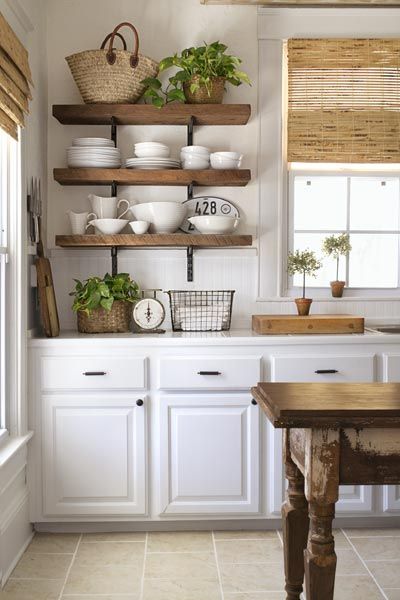 Not a neat freak? No worries – this design trend can work for you too!
Snow Day
Did you get a snow day this week? I think most people decided to stay home on Tuesday instead of braving the slick road conditions. We actually started off on a delay but ended up closing down for the day. Conditions were not improving because the temps were so darn cold. We aren't soft when it comes to closing down due to weather but we always err on the side of safety. So home we stayed.
Not sure why but I love to cook (preferably something low and slow) when I'm snowed in. On Tuesday, I made a big breakfast for Paul and me (eggs, bacon, and toast). We had some leftover bacon so for lunch, I made BLTAs…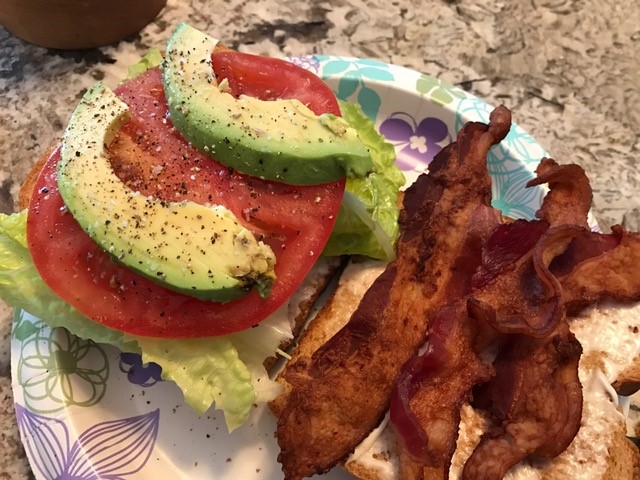 Do you like avocado on your BLT? Try it next time – it is delish!
Mid-morning, I started a pork shoulder in the oven. This is a super easy recipe – rub the pork shoulder (also called shoulder butt) with your favorite rub. We love Penzey's BBQ 3000 – 1/2 of this bottle will cover 1 shoulder.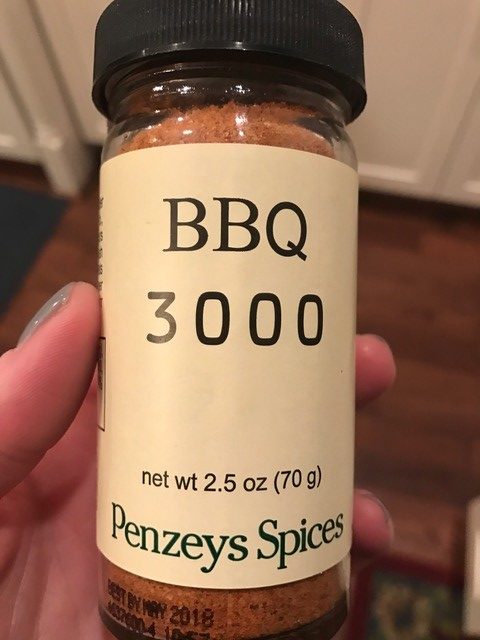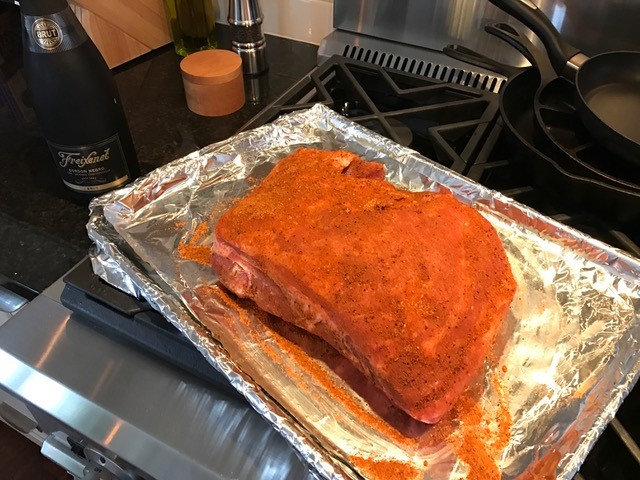 Penzey's is a great spice store here in Falls Church City. They have just about any type of spice you can think of. We usually let the rubbed pork get happy in the frig overnight before roasting at 275 degrees for about 6 hours. We pulled the pork and made sandwiches with cole slaw. YUM!
The boys had a ball playing outside. Play outside. Drink hot cocoa. Repeat.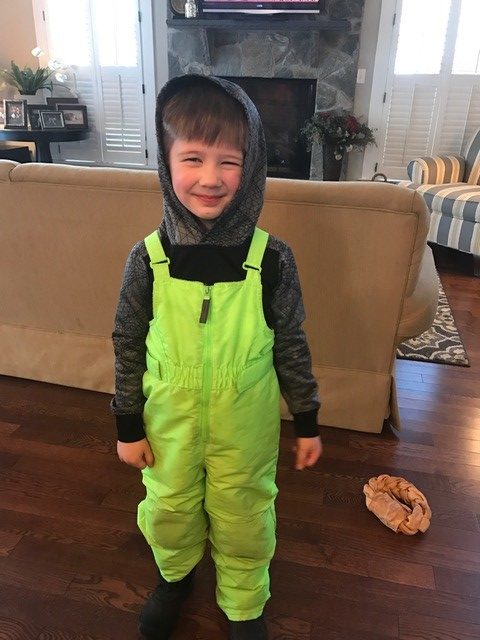 All in all, the only snow day of the year was lots of fun! And now I'm ready for spring…
Thank you for stopping by my blog today. I hope you have a wonderfully restful weekend (after you stop by our open house of course!).
Dream Big. Build Smart.