What We're Building: Jen's Week In Review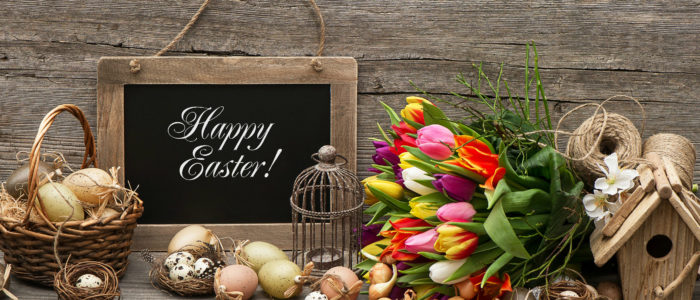 Welcome to my week in review! It was busy!
New Design Coming Soon!
We are developing a new design to add to our Estate Series. It is a one-story plan (with optional bonus room over the garage) and I love it! We're in the very early stages of design but this is the look we're going for on the exterior…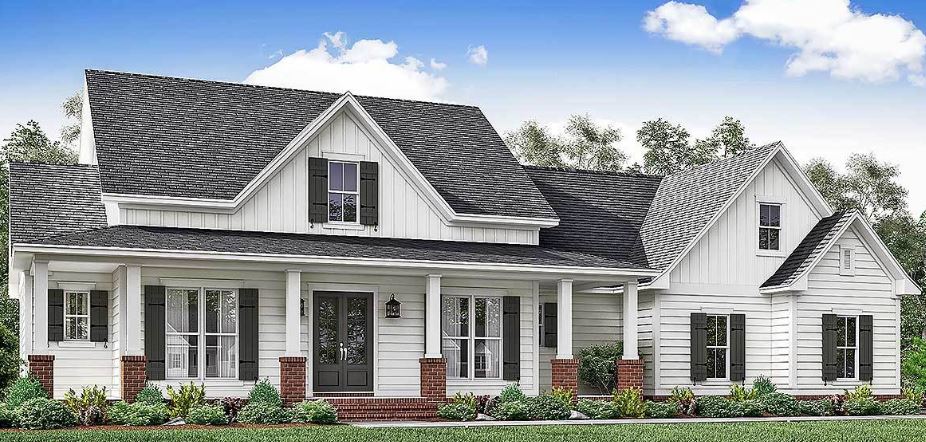 Have I said I LOVE it?
We've received a lot of interest recently in one-level living plans. As people begin to "age-in-place," they are thinking about building something that will work for them now and when they are in their retirement years. I can't wait to show you the finished product on this new design. Now we need to decide on a name!
Langley Model
We will be open on Saturday from 12 – 4 PM (we will be closed on Easter Sunday). Come see the (nearly) finished product – landscaping is complete and the final touches are almost done. It is gorgeous!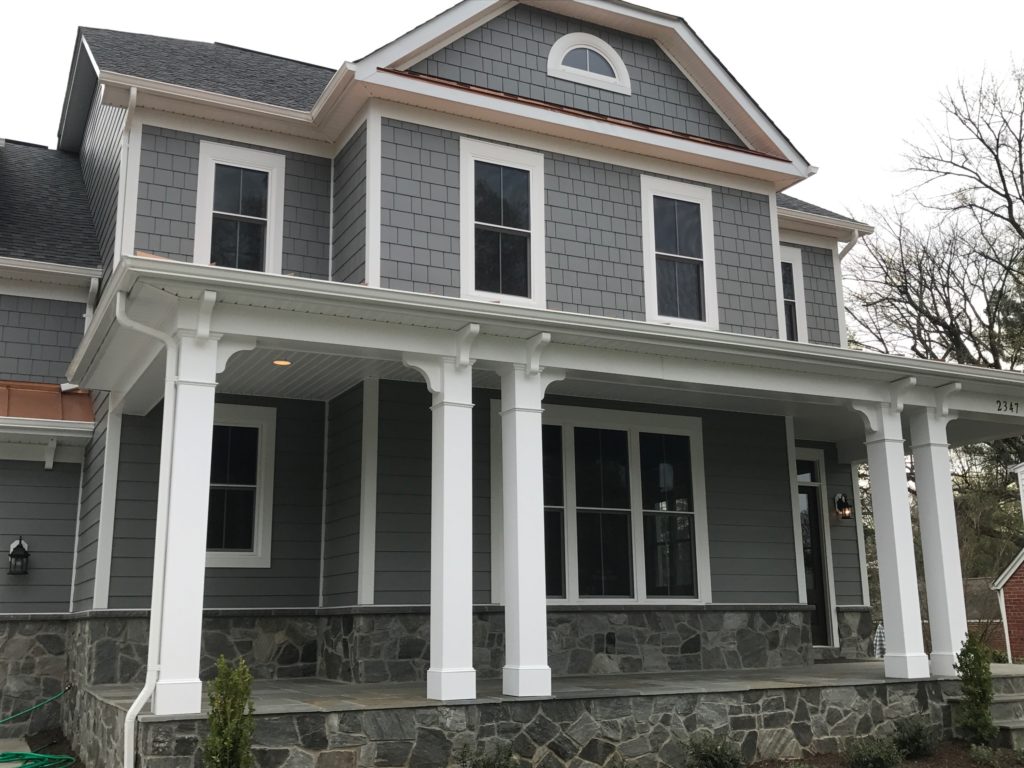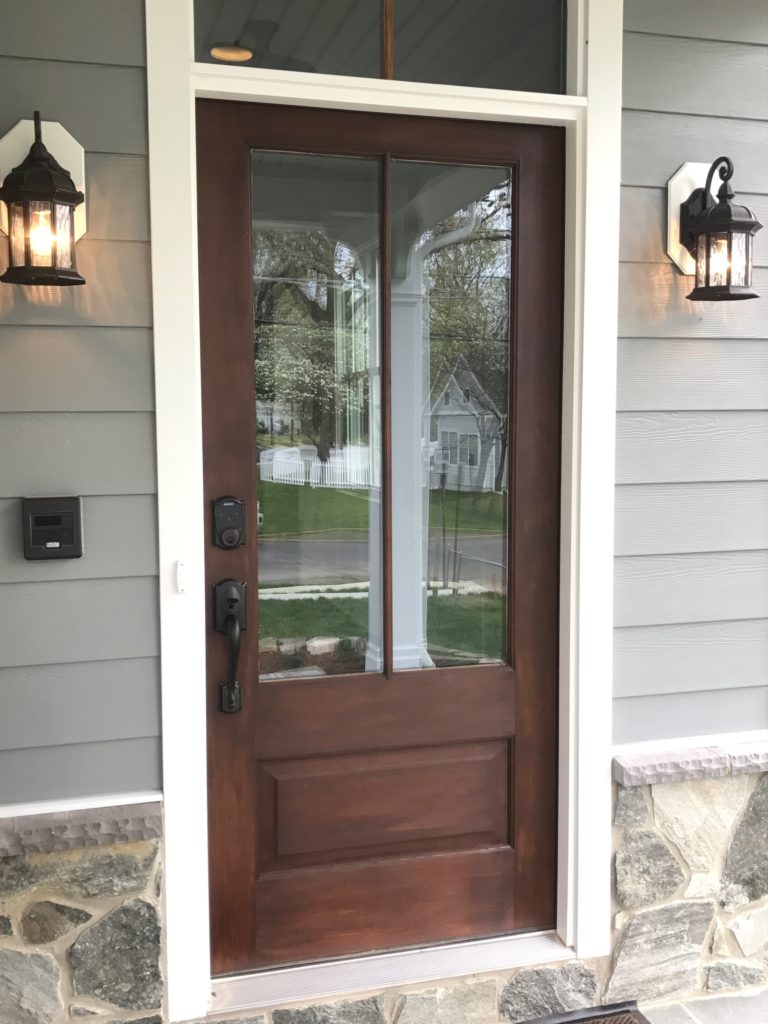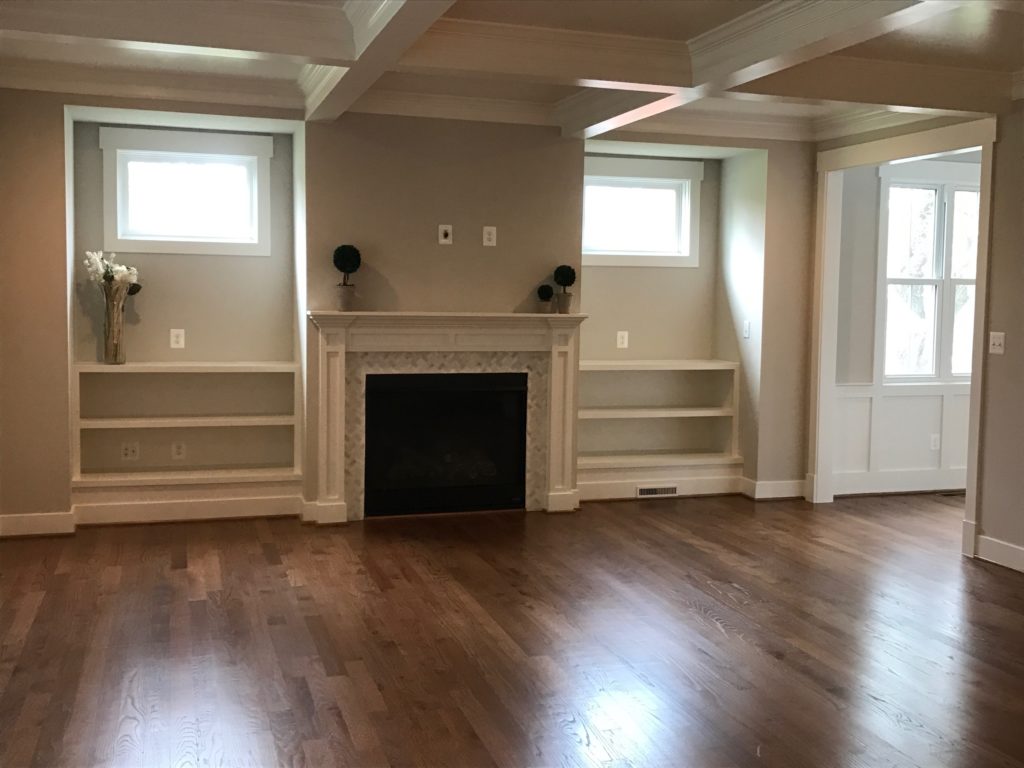 New Blog Series
We get questions all the time about home building and I've answered a lot of them on this blog. While you can go digging around my posts for answers to your questions, I thought it would be good to create a new category for FAQs. So now you can click on the category and scroll to the questions you may have (or may not have thought of).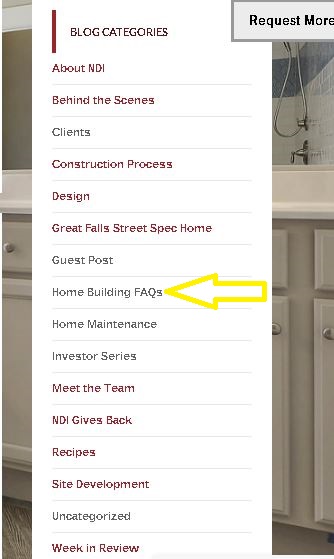 I will do my best to make these short and sweet – 300 words or less! Check out my first post in this series – what is a lot stakeout & cut sheet?
I Rearranged My Desk This Week
And it feels like a new office! I can remember as a girl, taking it upon myself to rearrange my bedroom. Did you ever do that? For the first few days, it felt like a new room! I felt the same way when I swapped the locations of my laptop and my desk phone.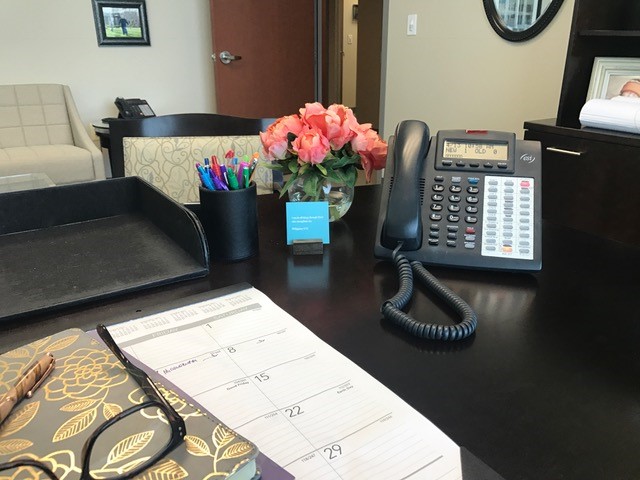 As usual I didn't take a before and after picture (I'm always doing things like this on a whim!) but I like how I don't have to peer over my screen to greet someone coming to see me. It is a small change I know, but I have an open door policy and I want everyone to feel welcome.
Thanks for stopping by my blog today! I'd like to take this time to wish you and your family a blessed Easter. Easter is my favorite Sunday of the year! The boys actually get a little dressed up for church (we all do actually), and we love getting together with friends and family throughout the day. I hope you have a wonderful weekend!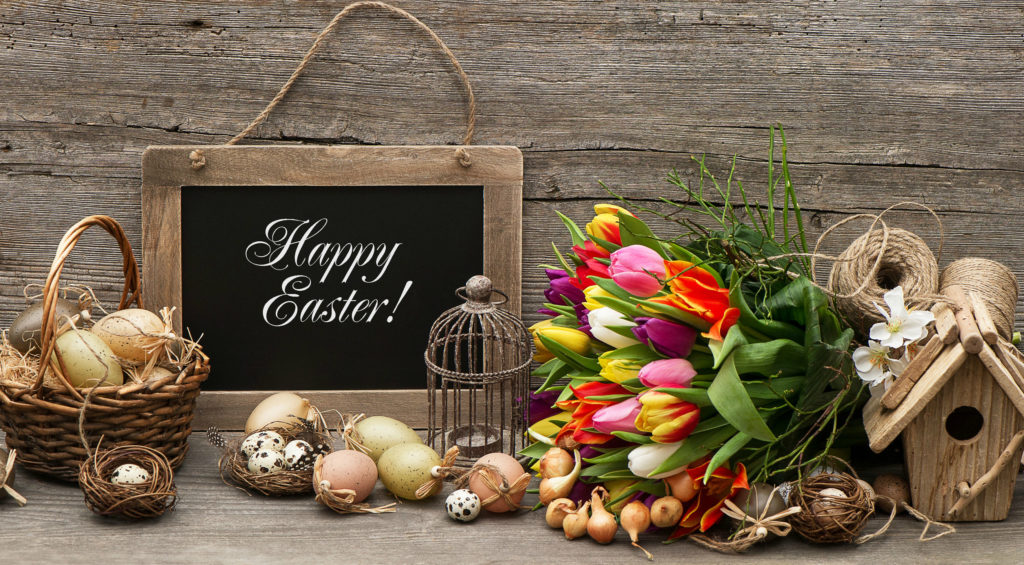 Dream Big. Build Smart.