What We're Building: Jen's Week In Review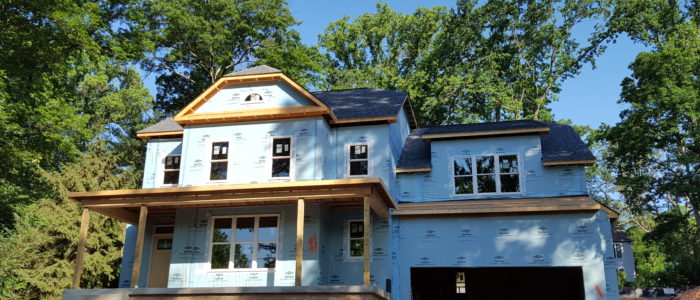 Thanks for stopping by my weekly round up!
This Week's Settlement
We settled this beautiful Vienna model on Wednesday morning.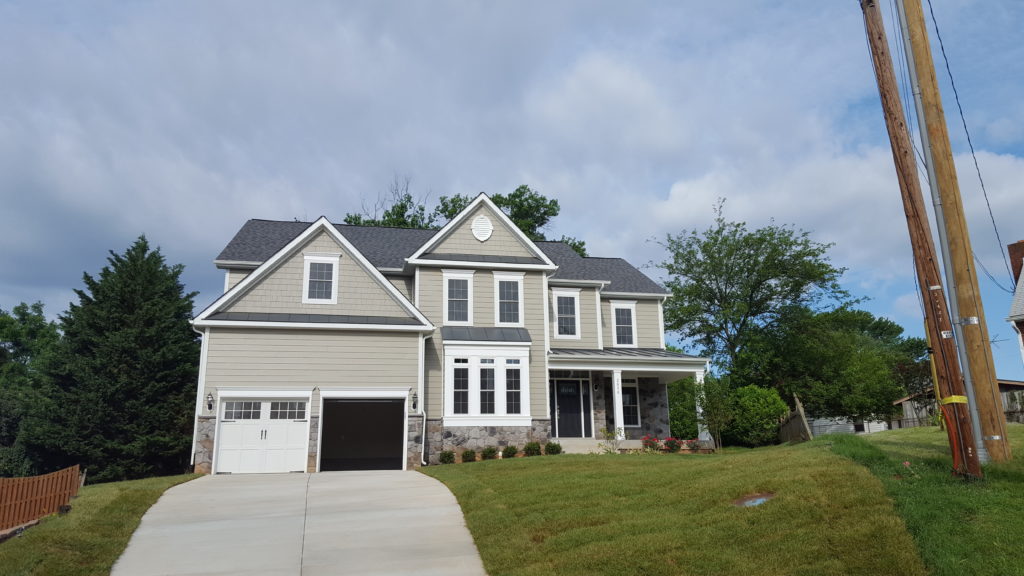 Doesn't it look pretty sitting up on the hill? The garage door isn't missing. It's just open.
We built this home in Pimmit Hills for a three time NDI investor client. They will be listing it for sale soon!
Pimmit Hills
Speaking of Pimmit Hills, are you familiar with this enclave in Falls Church. It's in a great location, feeds into a popular high school (Marshall) and you can still find lots for under $500K.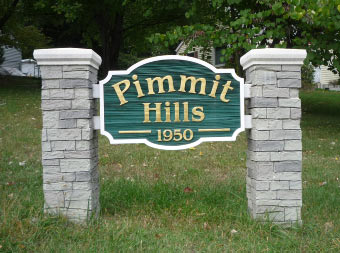 It sits close to 495, 66 and the toll road.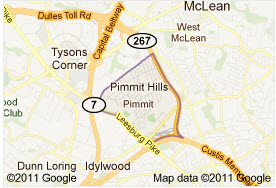 It has an interesting history too. I pulled this off of Wikipedia…
"The area that is now Pimmit Hills was primarily farm land until the sub-division was built beginning in 1950.[3] The houses in Pimmit Hills were mostly built during the 1950s for World War II and Korean War veterans and their families. Most of the houses were originally built as three bedroom, one bath dwellings of 833 square feet. Their initial price in 1950 was $9,950. George Offutt began construction of the first 500 Pimmit Hills houses in 1950. His Offutt Construction Company completed the first two sections by 1954. Other builders completed sections 3-6, while Offutt built sections 7 & 8 under a different company. The subdivision was fully built out by 1957-58, with 1675 homes on 663 acres."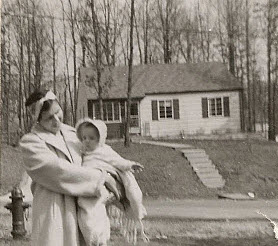 We have built a lot of homes in Pimmit. In fact, at any given time, we have three to five projects going on in Pimmit Hills. Here are some homes we've built over the years…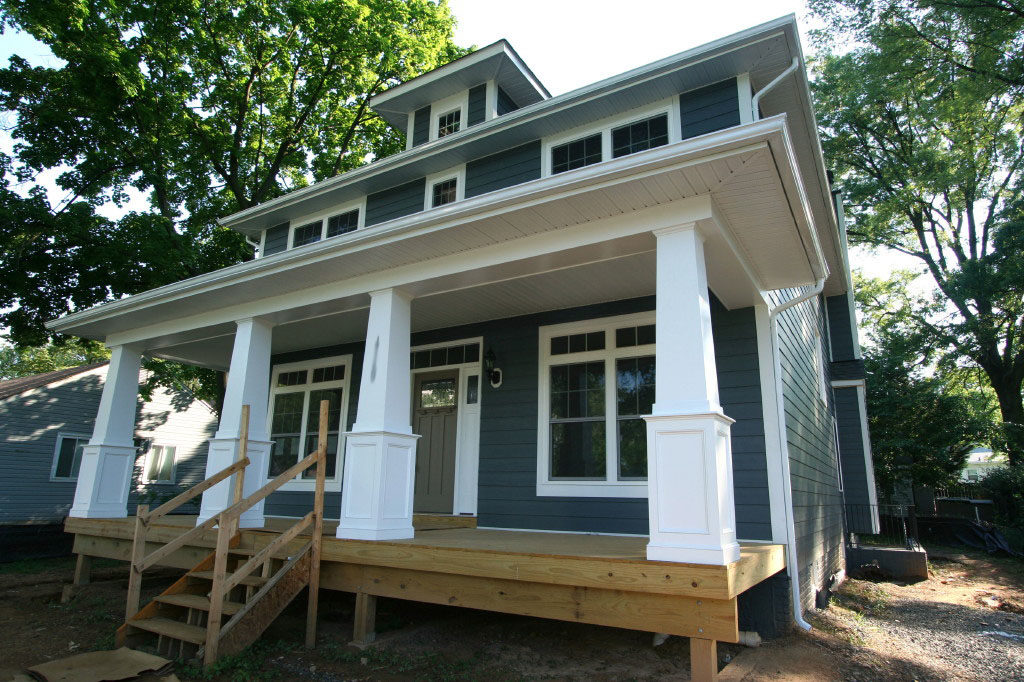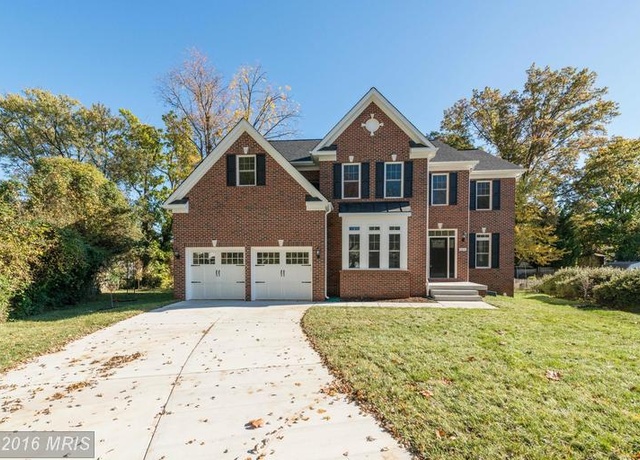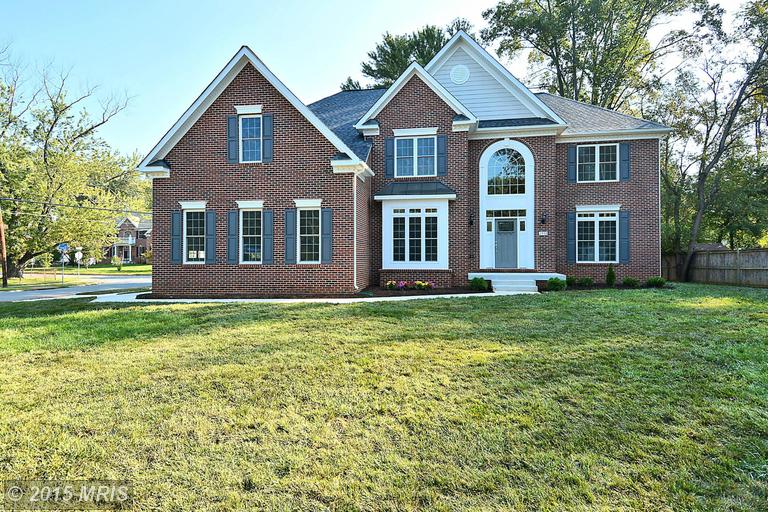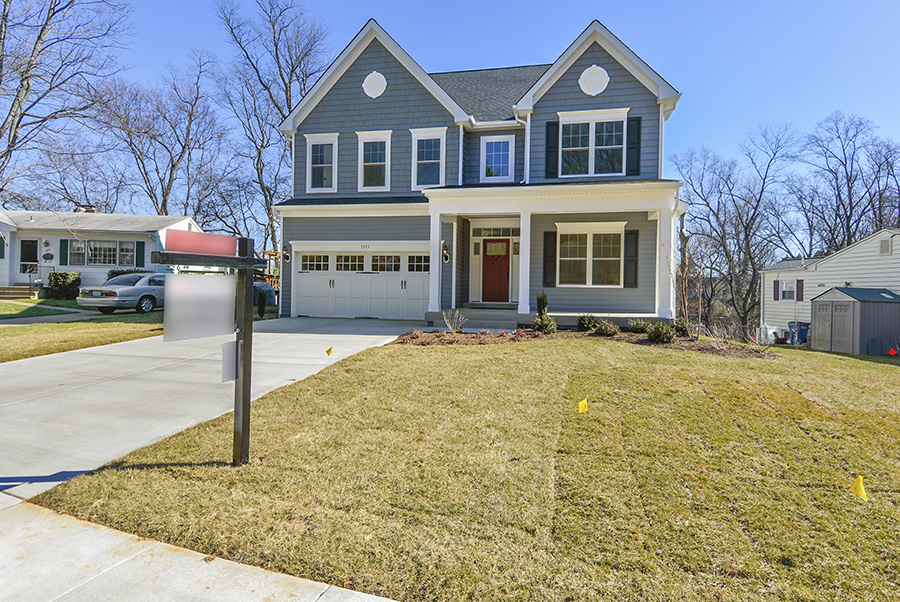 If you're looking for a lot inside the beltway, you should check out Pimmit Hills!
What's New At NDI?
Our team met this week to talk about social media and how we can use social media channels to show you what NDI is all about.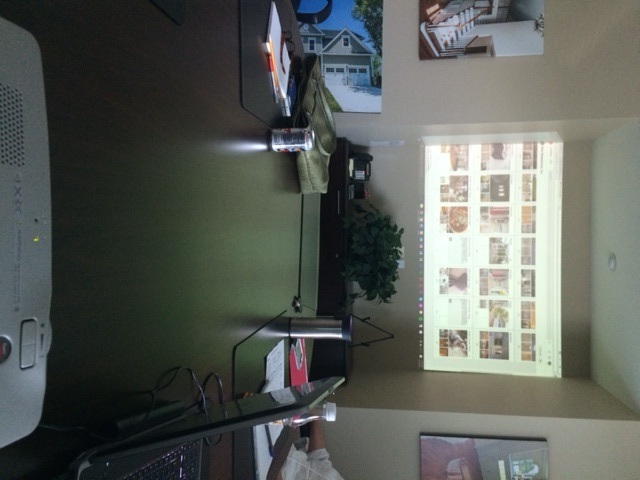 We're also working on tools that will help you envision YOUR new home. Stay tuned for our new Houzz page. It will have TONS of pictures of our homes.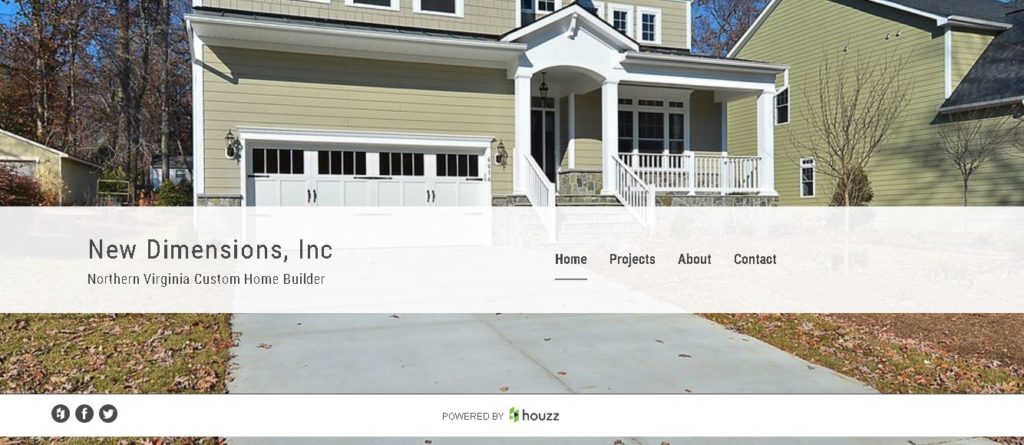 We hope it will help our clients envision what their home could look like and give them design ideas! Look for us on Houzz, Pinterest, Instagram and of course Facebook!
We have started construction on our first Langley model. I can't wait to show you this beautiful home!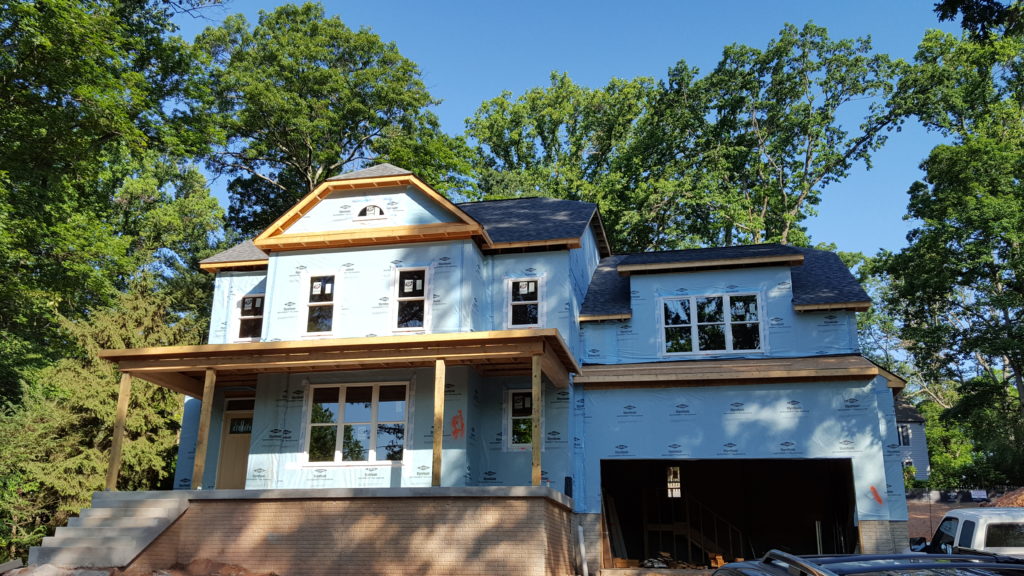 Thanks again for stopping by my blog today! Have an awesome weekend – I'm looking forward to mine. I'll tell you why next week!
Dream Big. Build Smart.