What We're Building: Jen's Week In Review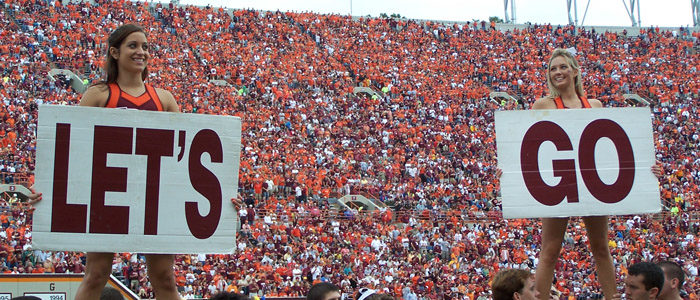 It's Friday which means it's time for my week in review! I love sitting down to write these each week. It gives me a few minutes to reflect on the week and remember all that has happened. These weeks fly by so quickly and it's fun to look back at older posts like the first week in review I posted just over a year ago. I've certainly learned a couple things since that first post..like making sure the lens on my camera phone is clean (thank you Paul!) and if I make notes throughout the week about what is happening, it really helps me pull the post together by Friday (my memory is TERRIBLE!). So here are the notable things happening around here…
WEAR YOUR BOOTS OPEN HOUSE THIS WEEKEND
This weekend only, we will be showing a Fairlington Model we are building in Falls Church. This home is in the pre-drywall phase of construction which is a great chance for you to see what is behind our walls!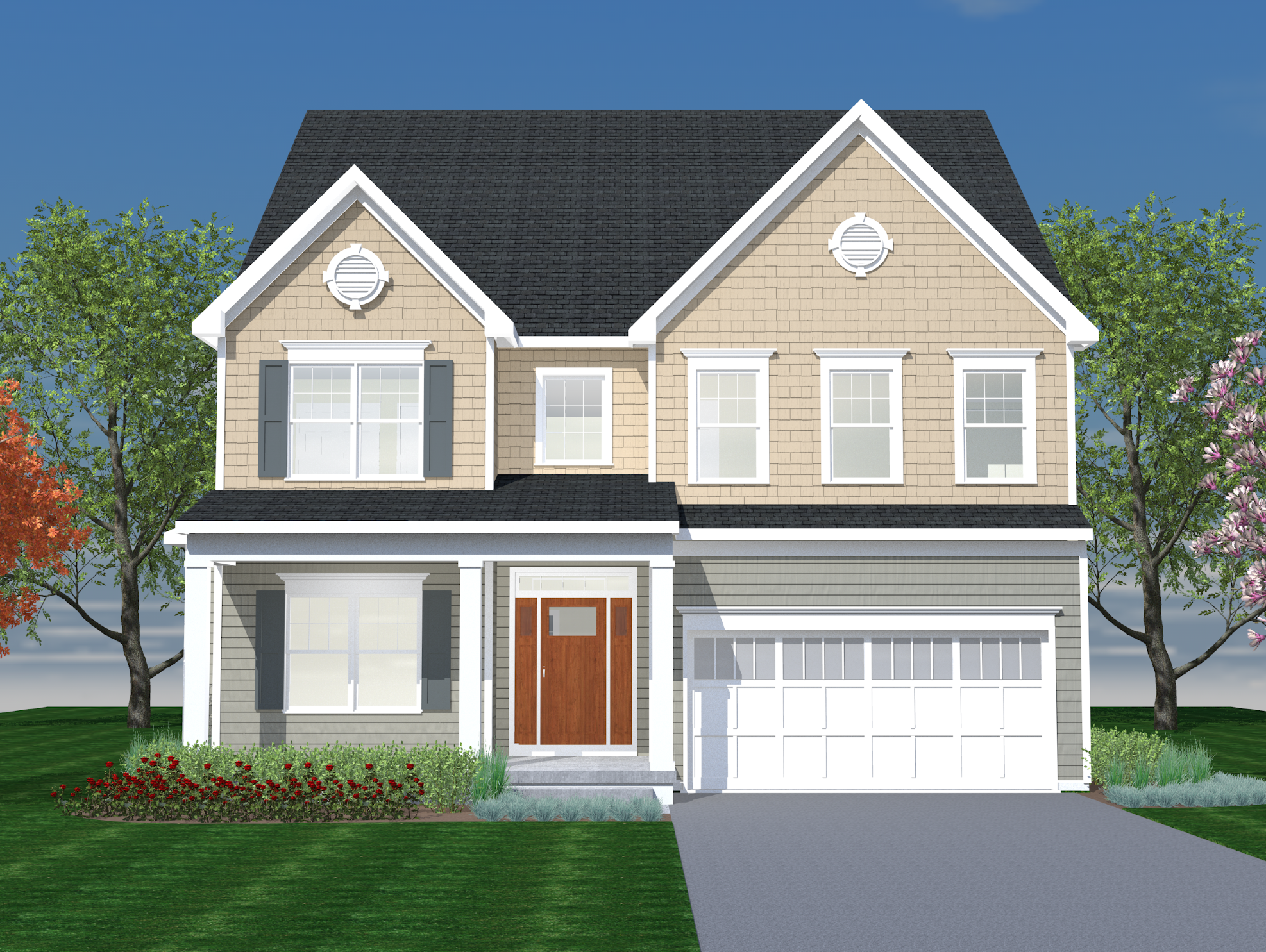 Click HERE for this weekend's open house information!
Newly Completed Nottingham Model
We just completed this beautiful home in the City of Alexandria.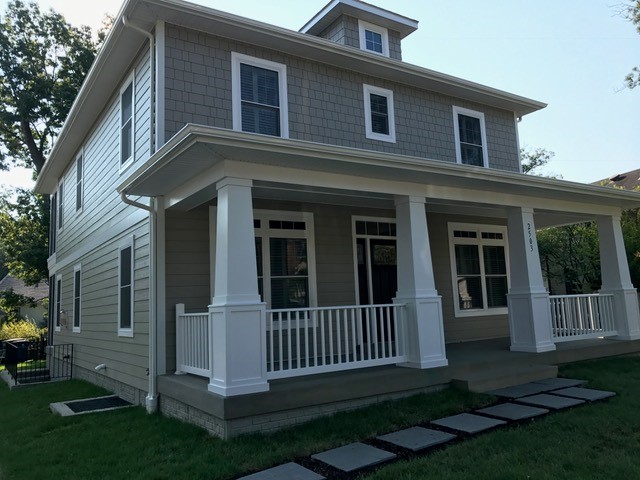 I love this model! I know I say that about every home we build but I really do love it because it is the model Paul and I built. But aside from that, our client chose so many pretty design elements for their home. Check out the master bathroom…
And the kitchen hits all of my favorites! Apron sink, white cabinets, oh my!
Congratulations "H" Family! It was a pleasure working with you!
On The Blog This Week
We turned over our Langley Model this week to the new owners.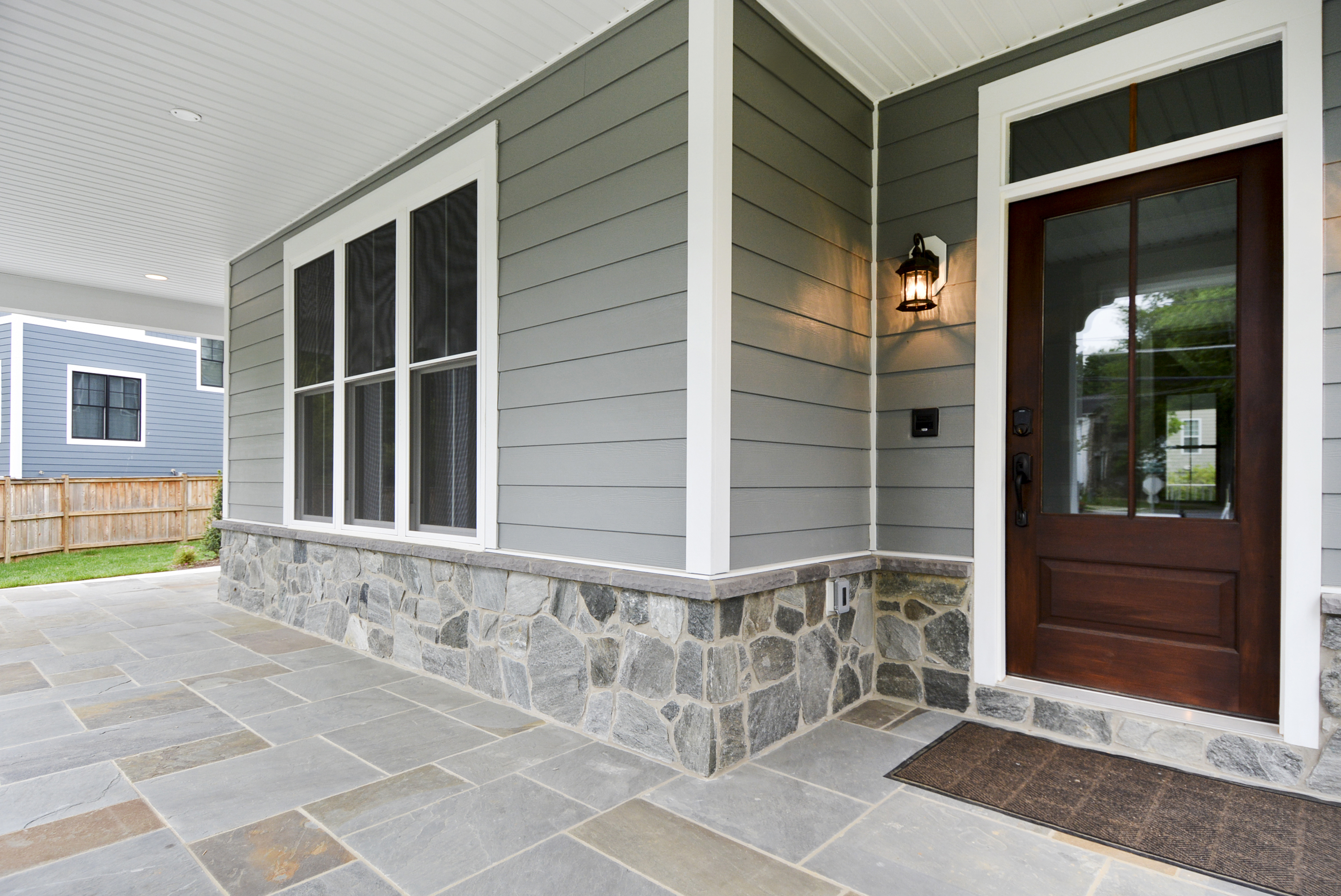 On Tuesday, I wrote about the 3 things I love about the design. Check it out HERE.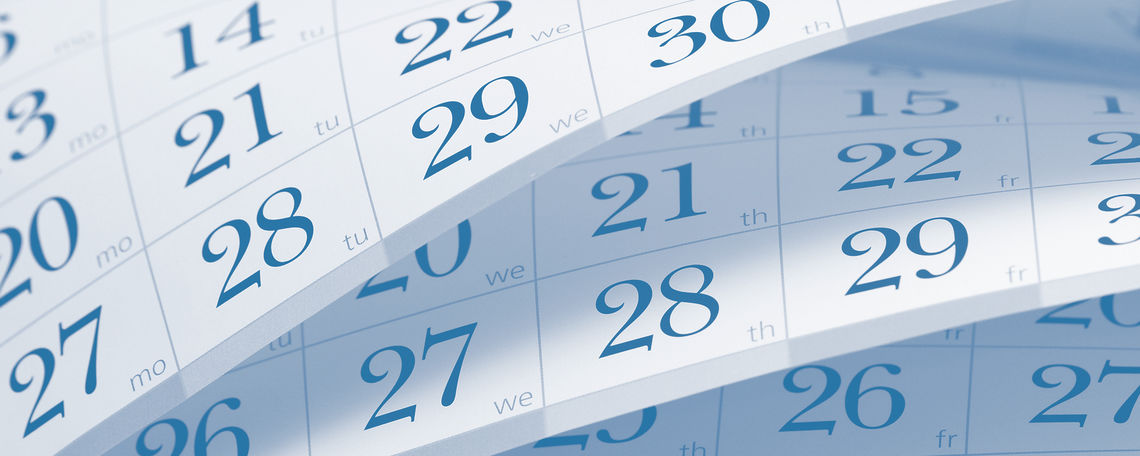 Have you been following my How To Build A Custom Home Series? On Thursday, I covered a topic we get asked all the time – when is the best time to move out? I'm giving you 3 options on this one (I also tell you which one I suggest!).
The Most Wonderful Time Of The Year!
Football season is upon us! If you know me, you know I love (Hokie) football. NFL started their preseason this week. While I'm not a huge pro football fan, I love just hearing the sounds of football on TV again.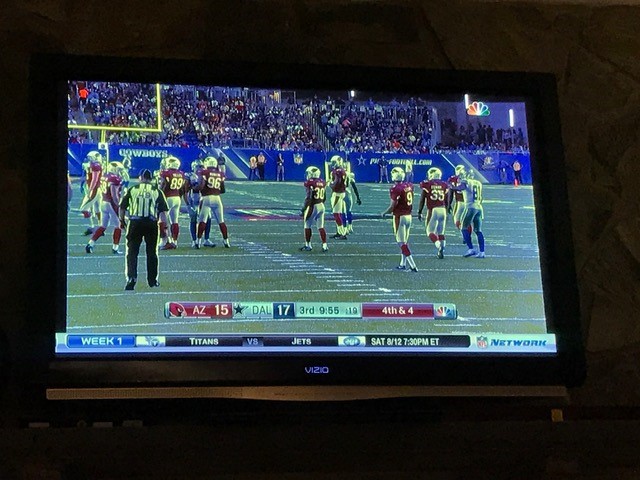 My Hokies don't start until Labor Day Weekend but that's OK. I just watched the entrance video posted in this article and it has me all sorts of pumped up. If you're a Hokie, or just curious what Lane Stadium is like at the start of a home football game, I can't think of a better way to spend the next 2 minutes of your day!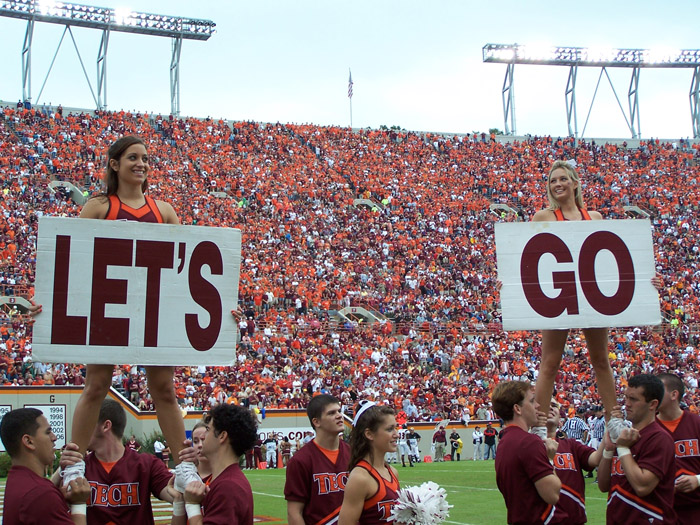 Thanks for stopping by my blog today! Wishing you a wonderful weekend – come see us at our open house!
Dream Big. Build Smart.