What We're Building: Jen's Week In Review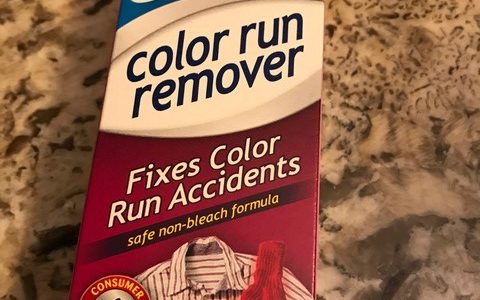 Hello friends and happy Friday! We're getting ready for our next POP-UP Open House this weekend! Here are the details about that and some other things going on around here…
POP-UP Open House This Weekend
We will be showing our Clarendon Model in Vienna this Saturday & Sunday. This home is so much fun and one of my favorite designs. Here are some photos from a Clarendon Model we finished in Falls Church…
I hope you will come out see this beautiful home! For information about this weekend's open house, click HERE.
On The Blog This Week
If you are going to tear down your home and rebuild, you will need to disconnect the utilities to that home before the county will issue the demolition permit. Check out the latest Home Building FAQ for all the information you will need to know! Interested in other FAQs about building your custom home, check out the series HERE!
I also shared an update on my Summer Bucket List – this is slow going people. Summer please slow your roll because time is running out to get this list done! Check out the latest item I've completed!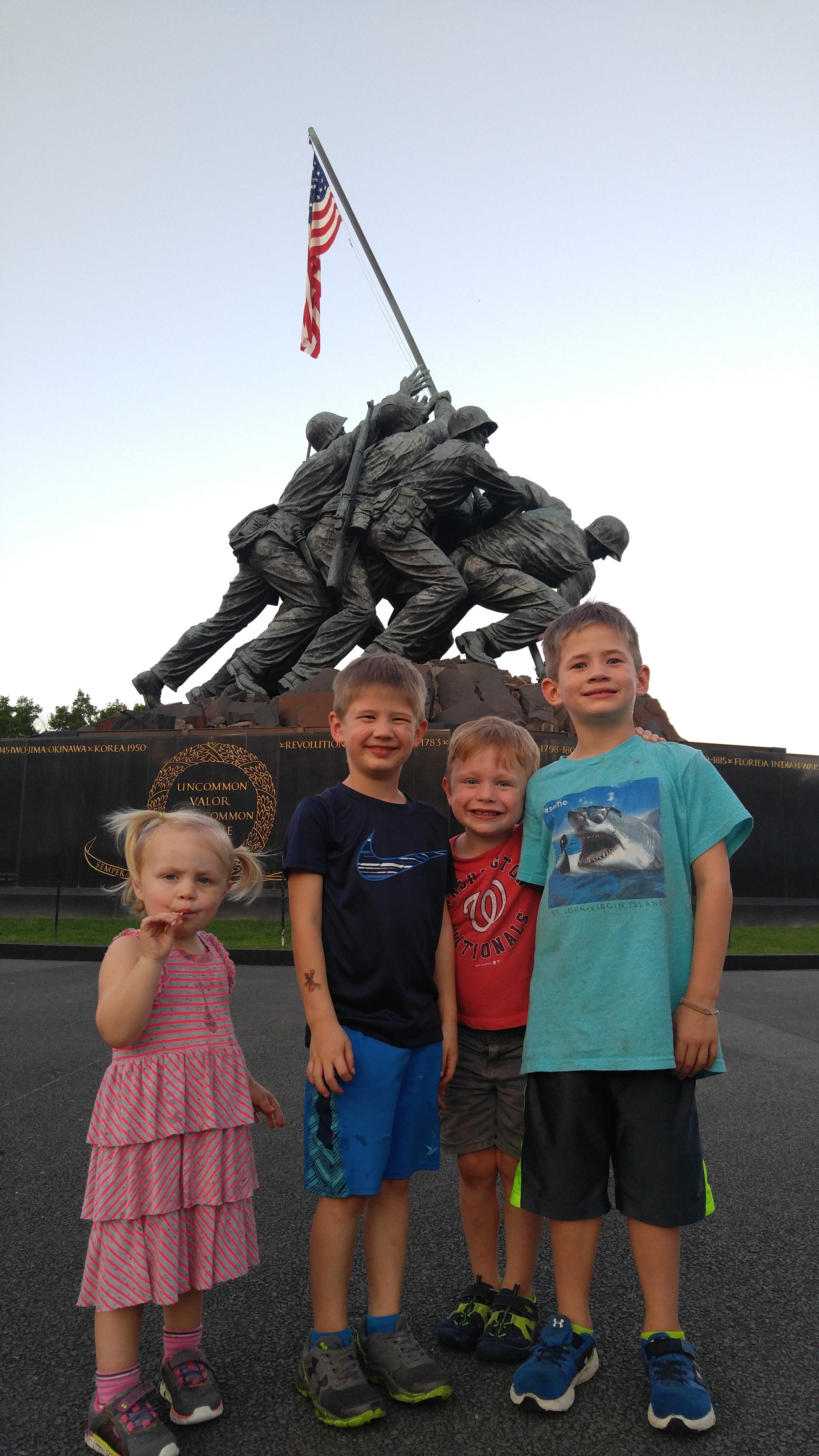 Happy Birthday Dad!
We celebrated Dad's birthday this week! My sister and brother-in-law came up from Richmond and we had an adult night out to celebrate. So fun getting together!
Happy birthday Dad!
Domestic Messes
We know all about messes. I have 2 young boys at home so believe me, the struggle is real. But sometimes, it is me who is messy and yes, careless. So I have 2 domestic tips for you today…
Tip #1 – The Power of Dawn
I love to cook and it never fails that my clothes get splattered with oil, butter or some other substance during the process. Oil spots are almost impossible to remove but I've got a little tip (that I didn't know until recently)…you can use dish soap to remove them!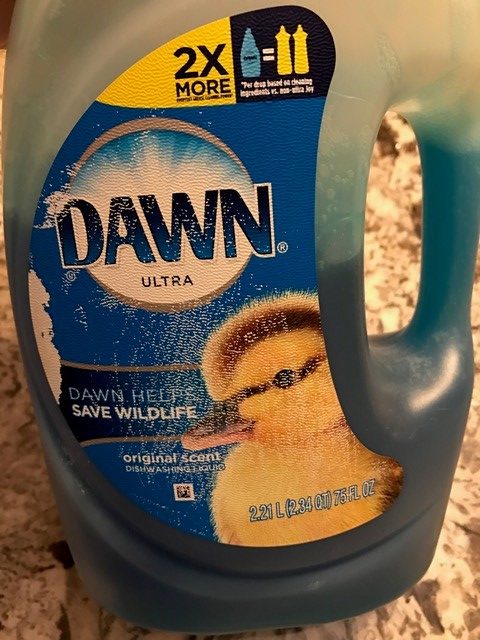 Now I may be late to the party on this phenomenon (and why does my Dawn bottle look like it's from 1985?), but I wanted to share it with you because IT WORKS!!
Tip #2 – How To Remove Color Run From Clothing
For the last 15 of the 18 years Paul and I have been married, we have done separate laundry. This all stemmed from a little incident involving a favorite skirt of mine, the dryer, and Paul. It might seem odd for a happily married couple to separate their laundry but it works well for us. Especially when something in the wash goes wrong. Case in point, I washed a cute pair of yellow shorts with some darker items that ended up running and made my cute yellow shorts blueish-yellow. Not the look I was going for.
My first inclination was to toss them (they were on sale from Target so not a huge loss) but I found something in our laundry cabinet that was supposed to remove color run so I thought I'd try it. Nothing to lose. I wish I had before and after pictures of my shorts because it was really remarkable but I don't. But here is the product…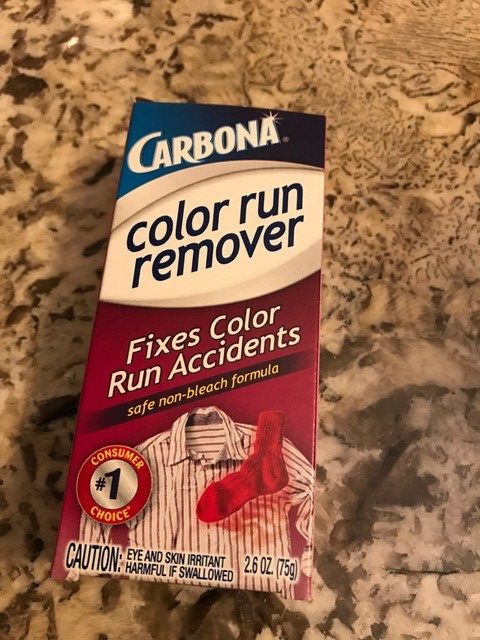 If you can get over the awful smell (which comes out in the follow up wash cycle), it is totally worth it. How bad is the smell? Anyone out there remember the smell of a home hair perm? Dial that up a few notches and that's what I'm talking about. But this stuff WORKS!
I'm feeling a bit like a domestic goddess with these new discoveries but then I look at the dust bunnies, cobwebs and other various messes and piles around my house and realize the truth. Life isn't perfect and it doesn't have to be.
Dream Big. Live Life. Build Smart.