What We're Building: Jen's Week In Review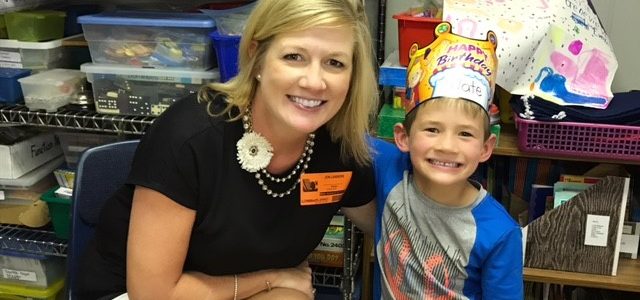 Welcome to my week in review where I wrap up some of the happenings in and around the NDI office (and my house!). I've been doing this for over a year now (check out some oldies but goodies HERE) and I love it! It causes me to take a minute and reflect on the week – I often forget how busy it is. Speaking of busy, we have lots of building permits popping out of the county!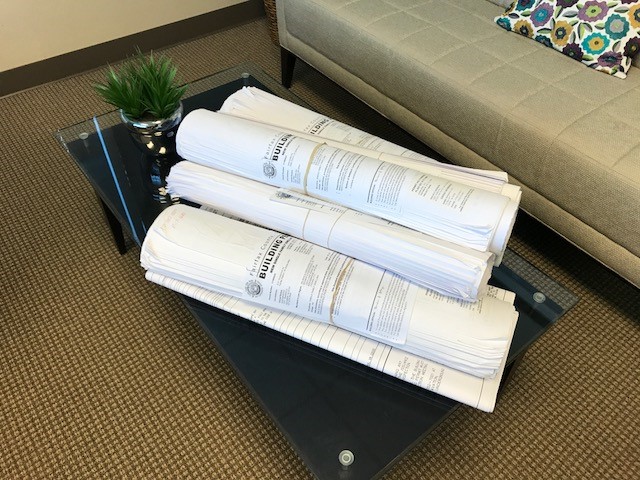 We're getting ready to start the following models –
Chesterbrook Traditional Model
I'll keep you posted on these homes!
We Have New Office Phones!
We just installed new phones at the office and oh my word. I feel like we've gone from talking into tin cans to using the most awesome phone on the planet.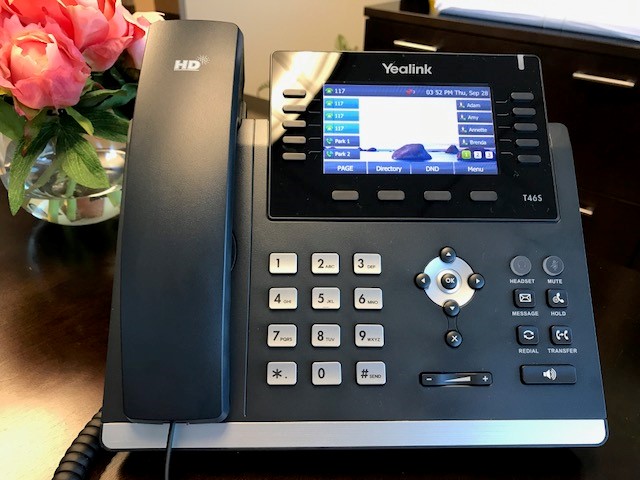 OK – that may be slightly overstated but our other phones were 13 years old – enough said. The best feature of the new system (aside from no crackling on the line!) is that the phones in our corporate office and our design center are totally integrated now. I can pick up the phone and ring anyone in either location with the push of one button (and it isn't speed dial!). It's the little things people.
On The Blog This Week
One of the most critical decisions in planning out your custom home is how your house will sit on the lot.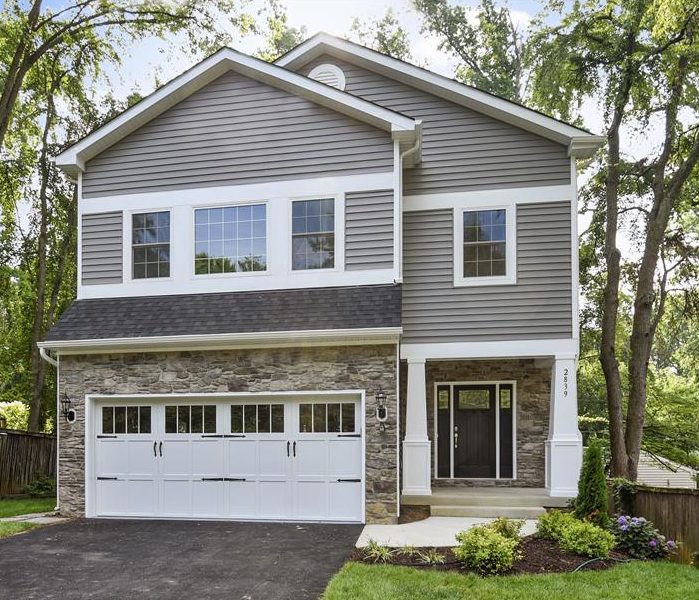 This week, I blogged about how we typically try and site our spec homes. Check out the post HERE.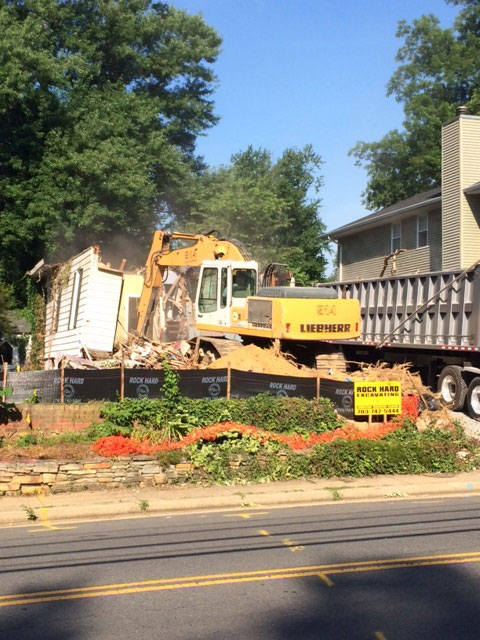 My Home Building FAQs are a great resource for anyone building a custom home. In 300 words or less, I answer a common question about building. This week, I answered the question, what is the average timeline for site prep?
Nate Turns 7!
My sweet boy turned 7 this week!
My goodness – when people tell you the years fly by, they aren't kidding.
To celebrate, we went camping! After we went in July, Nate was adamant about doing another camping trip for his birthday. So we did!  This time, we headed out towards Skyline Drive and camped at Gooney Creek Campground. It was great because the campsites backed up to a creek – the boys played in it all weekend!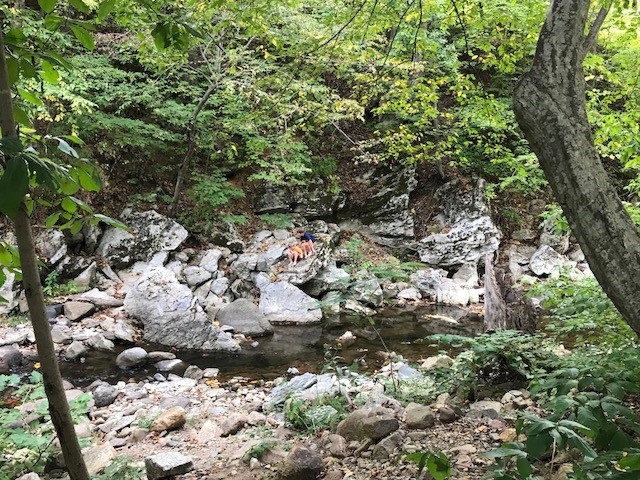 We fished and we relaxed. I can't believe I'm saying this but I'm really diggin' this camping thing.
We're even talking about getting one more camping trip in before it gets too cold. I've come a long way baby!
Thanks for stopping by my blog today! Wishing you and yours a peaceful weekend!
Dream Big. Build Smart.