Home Building FAQs: What Is The Average Timeline For Site Prep?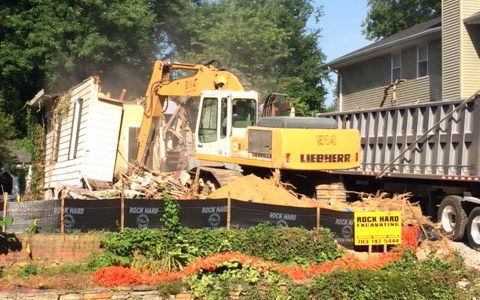 I recently started a new blog series answering common home building questions. My goal is to provide you with a quick answer (300 words or less!) to a question and when I can, give you resources to find more information on the topic. 
Today I'm answering the question – What is the average timeline for site prep?
Once your permits are approved, you can start your site prep!
Site prep includes the following:
• County or City Site Inspection (as required)
• Installing the Silt Fence & Construction Driveway
• Clearing (includes existing house, sheds, trees, brush, etc.)
• Engineer's Stakeout & Cut Sheet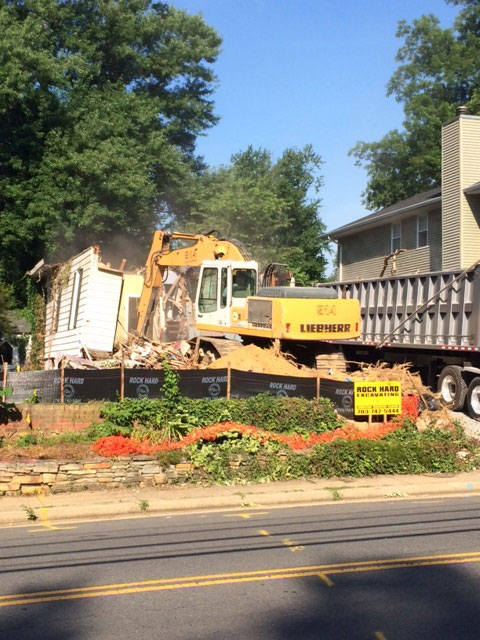 From the time the site contractor gets started on the site prep, it typically takes about a week (weather permitting) to clear the lot and install the silt fence and construction driveway. The stakeout & cut sheet will take another week or so (depending on your engineer's schedule).
We're currently building a spec home in Falls Church. From the day the site contractor was released to start the site prep, to the day we received the cut sheet in the office, 10 days had passed. It usually works out well to have the site prep starting as we are scheduling the NDI PC Meeting – that way we're ready to start construction on the house once all of that is complete.
Does it feel like a lot of moving pieces? It is. But it will come together – it always does.
Dream Big. Build Smart.
241 Words = Shortest FAQ Ever