How To Build A Custom Home Series: The Building Permit Is Out, Now What?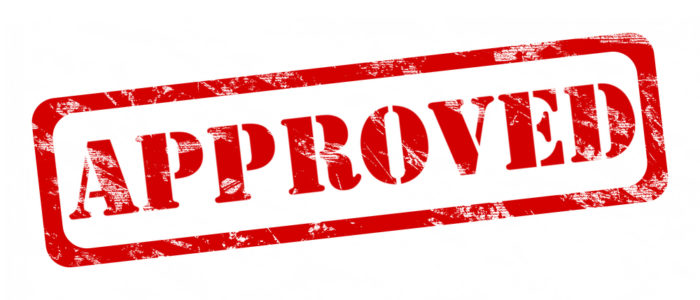 I'm writing a blog series chronicling the step by step process of building a custom home. I thought it would be helpful to blog about the process from start to finish. I did a similar series a few years ago but this time around, I hope to take you more behind the scenes and share the ins and outs of building a new home. We are building our next spec/model home on Greenwich Street in Falls Church (Fairfax County, McLean school pyramid) so it's perfect timing!
The building permit has been approved, now what? There are 3 main things you will need to get done by the time your permit is approved.
#1 – Finalize Your Selections
It's time to make final selections for your home. Does choosing flooring and fixtures make your heart skip a beat or want to stop? For some, the selection process will be the MOST FUN they've had yet and for others, it might feel like getting a root canal. Regardless of where you stand, you can get through it with a smile on your face! Check out this post and this post for our tips for a successful color selection meeting. It really is fun (most of the time!) but I know it can also be stressful.
My stress is not the same as what you may go through. My stress is because of my desire to show you something INCREDIBLE and NEW and AWESOME in each spec/model home we build. Lately, I've been obsessed with the MANY shapes of marble tile out there (subway, hexagon, herringbone, oh my!). So expect to see plenty of marble in the Greenwich home because I can't get enough of it!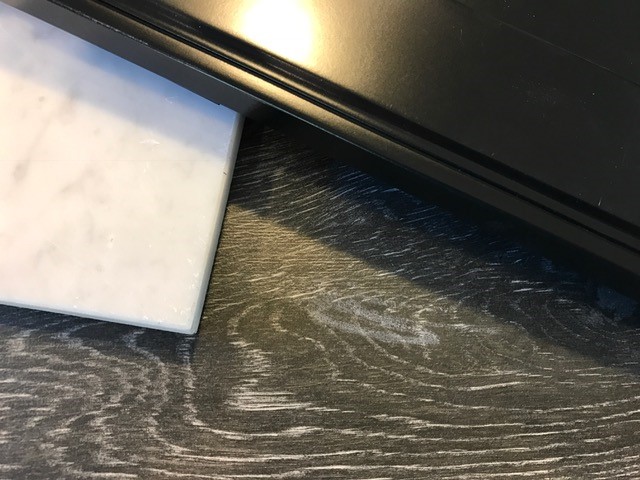 #2 – Finalize Your Money
If you haven't closed your construction loan, now is the time! All construction money must be accounted for before construction can start.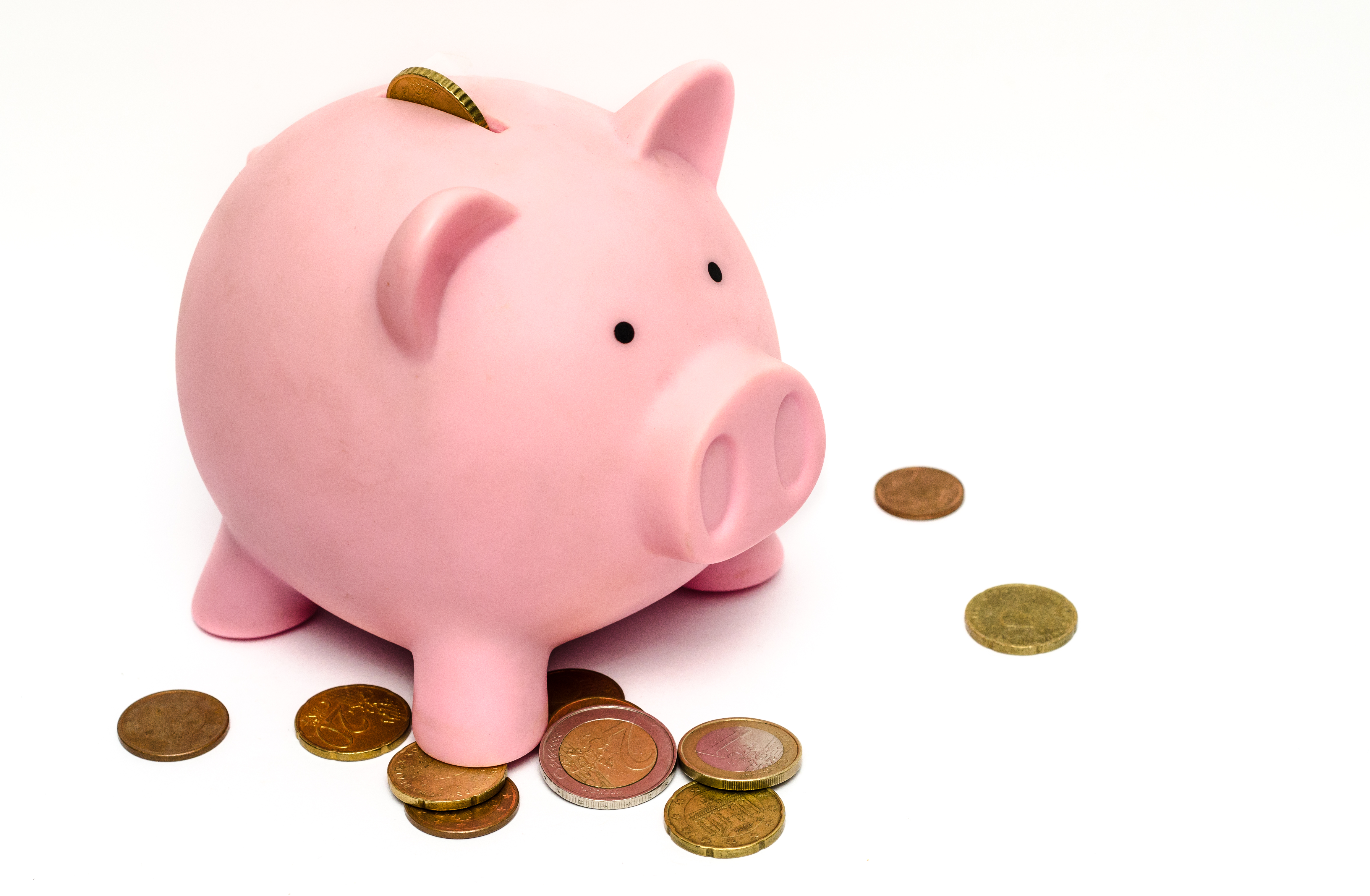 You will also need to get your builder's risk insurance in place! You can check out this post for information about financing and this post about the insurance required for construction (included in this post is an important tip about your builders risk policy so be sure to check it out!).
#3 – Schedule The County Site Pre-Construction Meeting
Most counties require an onsite pre-construction meeting with the county site inspector, the site contractor (whoever will be doing the site prep) and the owner of the property. At this meeting the county will discuss with you erosion controls (silt fence), tree protection, access, etc.
At the onsite PC meeting for Greenwich, the Fairfax County also had the county arborist in attendance. We've found that this is hit or miss and we still haven't figured out what compels the arborist to attend some and not others.
Once this meeting is done, site prep can begin.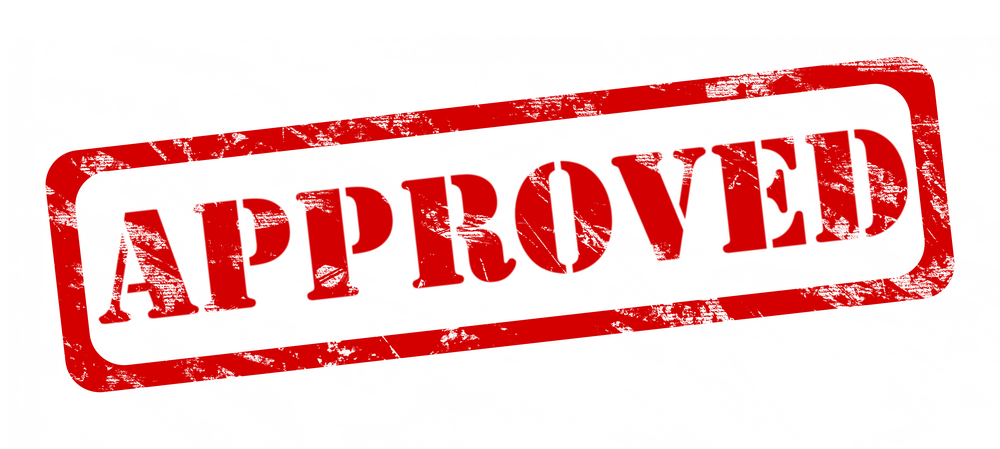 And once all 3 of these items are done, you will be ready for your NDI Pre-Construction Meeting which is one step closer to breaking ground on your new home!
Dream Big. Build Smart.