What We're Building: Jen's Week In Review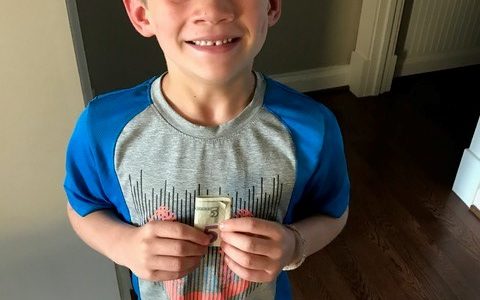 I hope everyone is having a great week! It may feel like summer is winding down (because it is!) but we are in full throttle mode around here and I love it!
Open House Events
Thanks to everyone who came out to our recent Pop-Up Open House Events. So much fun showing the homes we're building for our clients. And don't worry if you missed these recent events because we've got more coming in September!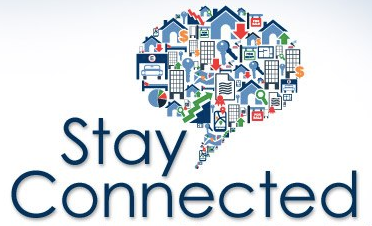 You can stay connected with us by signing up to receive a weekly email that will tell you about weekend events & other news. And I promise we only send you one per week! You can also like us on Facebook or follow us on Twitter for the latest news and events.
Starting Soon!
We will be starting another Washington Model in Fairfax! I think it is so interesting how we can go so many months not building a particular model and then boom! We will have 2 Washington Models going at the same time! This home is the little sister of the Hastings Model. Here are some pictures from a Washington Model we finished in Vienna a few years ago…
Looking forward to starting your beautiful home "W" Family!
On The Blog This Week
I've been knee deep in the final selection process for our next spec/model home in Falls Church.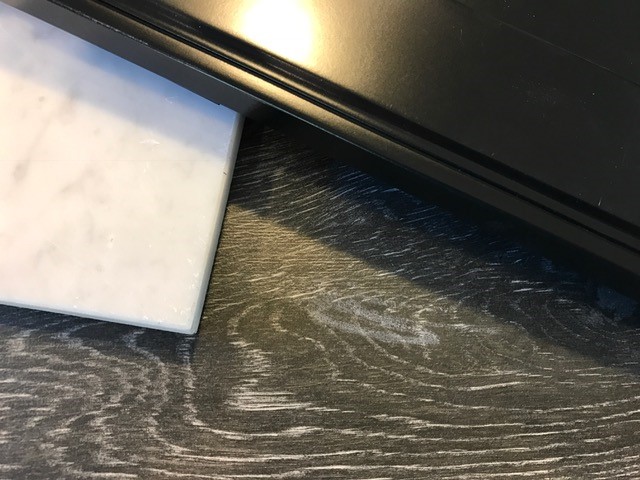 I have a love hate relationship with making selections. I LOVE it because it challenges me to find new trends and modern ideas. I HATE it because it can also be stressful! But stress no more – here are some of the trends I'm loving right now.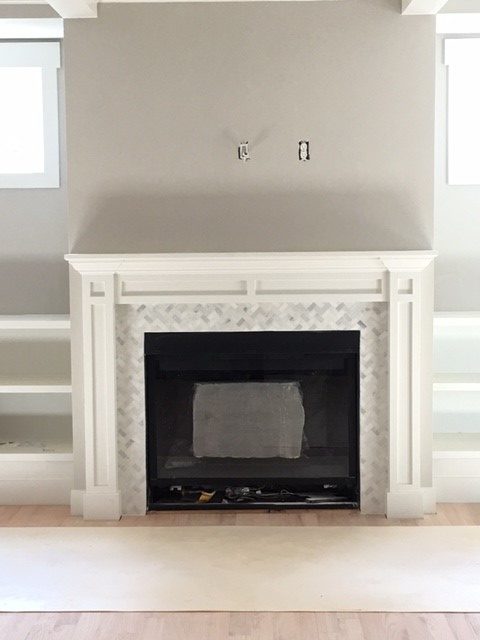 New post in the How To Build A Custom Home Series! This week, I tell you the 3 things you need to do once your building permit is approved!
Learning New Words & Phrases
I'm always surprised when a new word or phrase pops up and it is the first time I've ever heard it. Or noticed it. And I always giggle because once it's out there, everyone acts like it is always been there.
Case in point. Derecho.
Specifically the derecho of 2012. I'm not claiming to be a word scholar but please pray tell, who had actually heard of this before that horrific storm in July of 2012 that left us all without power for days? Not me. But I will forever remember it. I had 2 babies in diapers. The house was hot. And the boys were on an emotional roller coaster (we all were).
So when all the talk started around about the solar eclipse and the path of totality (really?), I was intrigued. But when the day finally came, it really was cool.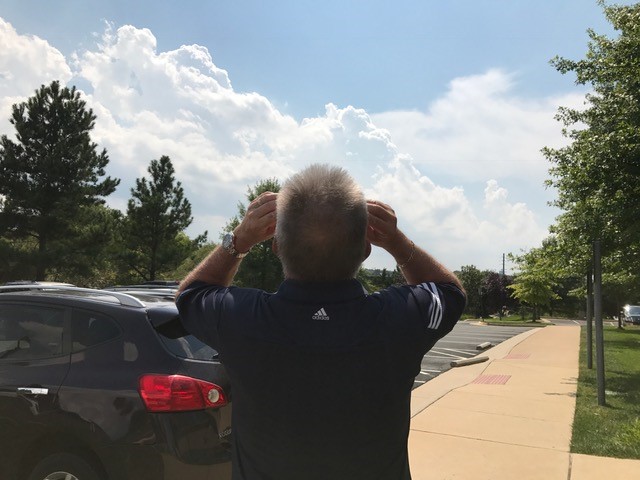 Even though we weren't in the "path of totality", it was still quite the show!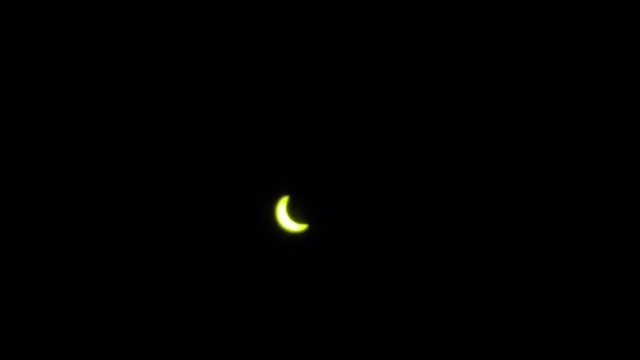 Strange Things Happen During An Eclipse…
Nate lost his first tooth this week! I know this may not seem strange (kids lose their teeth!), but Nate is almost 7 years old so we were beginning to wonder. But no one seemed concerned. In fact, when Nate asked his pediatrician about it, she told him it is actually better because for the first tooth lost, the tooth fairy leaves money equivalent to how old you are.
I did not know this. Did you? But she was right! Nate got $6 from the tooth fairy for his first tooth…
We reminded him this was only for the 1st tooth!
Thank you for stopping by my blog today. I hope you have a productive AND restful weekend!
Dream Big. Build Smart.