How To Build A Custom Home Series: Site Prep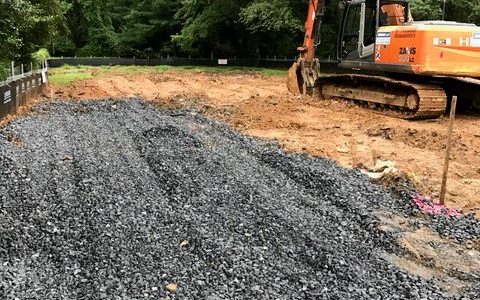 I'm writing a blog series chronicling the step by step process of building a custom home. I thought it would be helpful to blog about the process from start to finish. I did a similar series a few years ago but this time around, I hope to take you more behind the scenes and share the ins and outs of building a new home. We are building our next spec/model home on Greenwich Street in Falls Church (Fairfax County, McLean school pyramid) so it's perfect timing!
Now that the building and demo permits have been released, it is time to get the site prepped for construction.
Site Prep Includes
• Installing the Silt Fence & Construction Driveway
• Clearing (includes existing house, sheds, trees, brush, etc.)
• Engineer's Stakeout & Cut Sheet
I've written about what goes into site prep before so I was trying to figure out another angle that would be helpful to you. And since I've already covered how to budget for your site and what the lot stakeout and cut sheet are, I wasn't sure what was left.
But then our site prep at Greenwich got underway and the site contractor hit an unusual condition. BAMM! I got my topic.
It doesn't happen often but sometimes the site contractor will come across something that couldn't have been anticipated before they start. These homes being torn down are old – the house on Greenwich was built in 1949 – so you never know what you're going to get.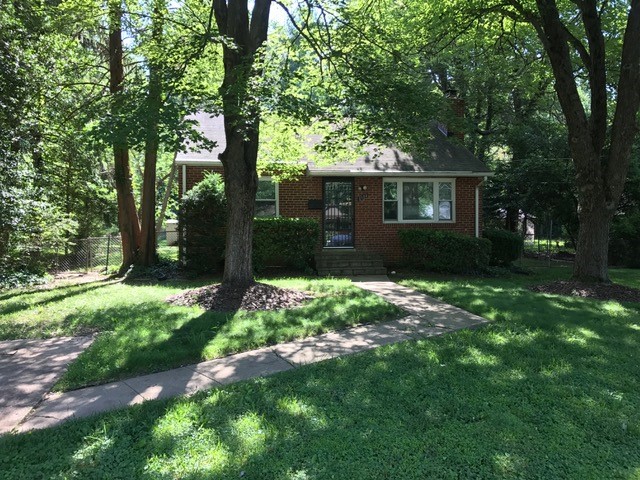 And apparently back then, public sewer wasn't a thing because when the site contractor was removing the old house, they found an old septic tank (even though the house was on public sewer).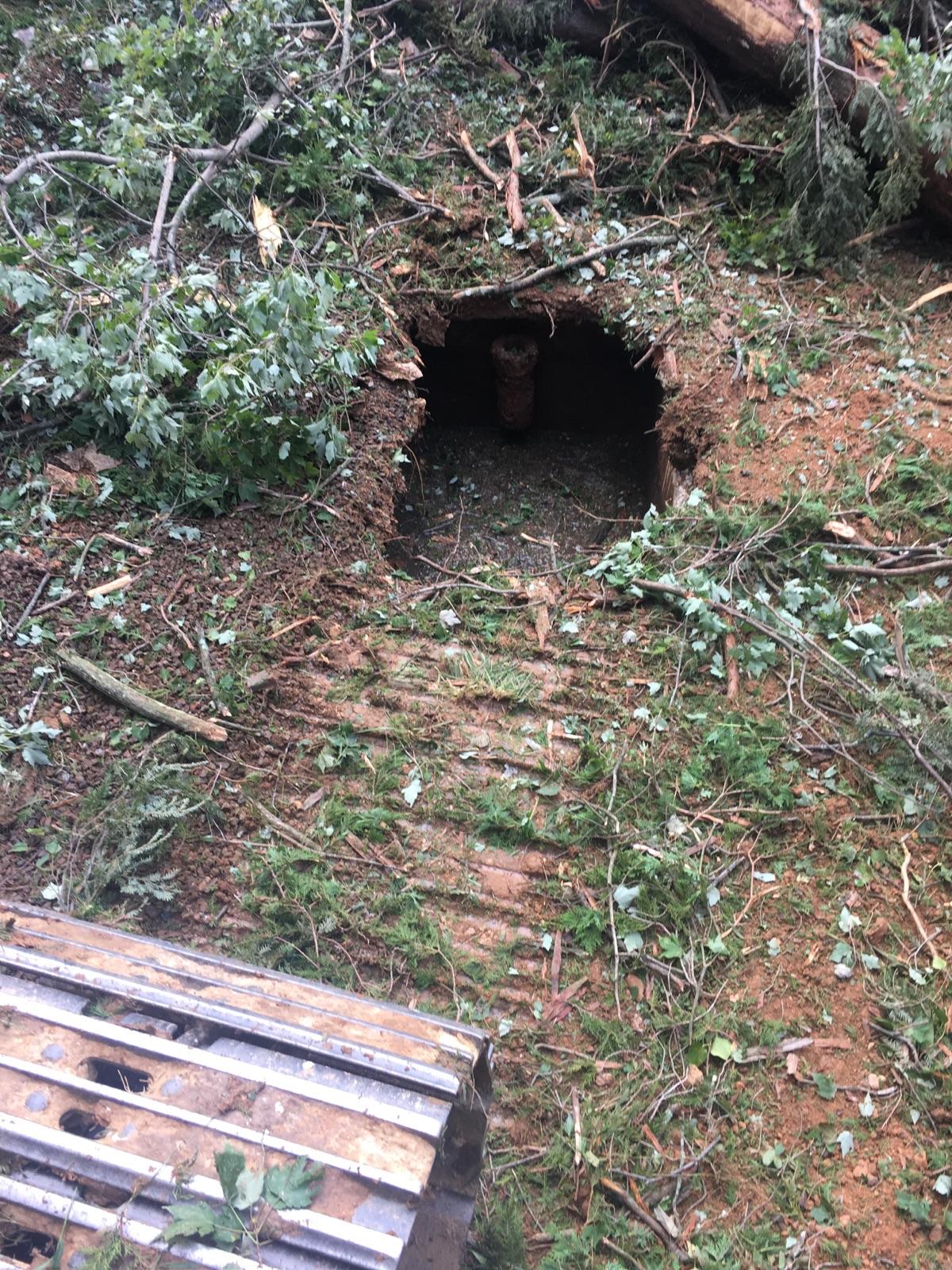 This requires some special attention to remove and discard the tank properly. Which means the site contractor will charge for it – typically an additional $1500-2000. It isn't a huge chunk of money but it also isn't chump change. If you are concerned about paying for these incidentals out of pocket, make sure you include a contingency fund in your budget. And while we all try to avoid surprises, having this fund makes the unexpected a little easier to swallow.
I've said it before, unusual conditions are going to happen no matter who you choose to build your home. Make sure you find a builder who is ready to stand with you and help solve the problem with integrity.
Right now, we're cleared, staked out and ready for the dig.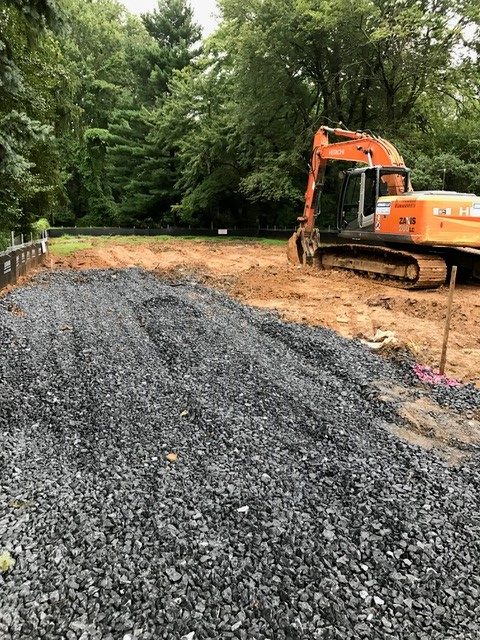 Fingers and toes are crossed there are no more surprises!
Dream Big. Build Smart.