How To Build A Custom Home Series: The Pre-Construction Meeting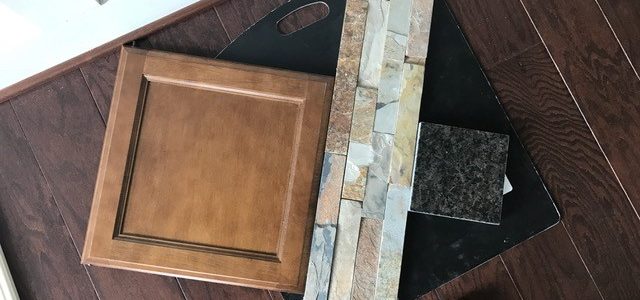 I'm writing a blog series chronicling the step by step process of building a custom home. I thought it would be helpful to blog about the process from start to finish. I did a similar series a few years ago but this time around, I hope to take you more behind the scenes and share the ins and outs of building a new home. We are building our next spec/model home on Greenwich Street in Falls Church (Fairfax County, McLean school pyramid) so it's perfect timing!
Now that the building and demo permits have been released, the site is prepped for construction, and all of the design decisions have been made, it is time for the Pre-Construction Meeting (also called PC Meeting). This is the meeting we've all been waiting for. After months of planning and waiting for county permit approvals, it is time to get together one more time before we start construction (don't worry – you will have 5 more scheduled meetings throughout the construction process!). You can think of the PC Meeting as our "kick-off" meeting.
What Is Covered At The PC Meeting?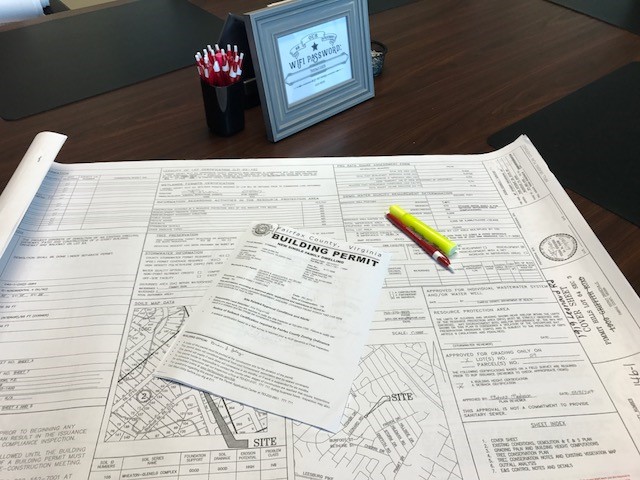 The PC Meeting is one of the most important meetings we will have during the process. The following items will be discussed:
Final review of the plans and specifications
What to expect during construction (especially during the first couple of phases!)
Answer any questions the client may have (don't worry – there are plenty of opportunities to ask questions during the construction process!)
Review the draw schedule and draw process
When Is The PC Meeting Scheduled?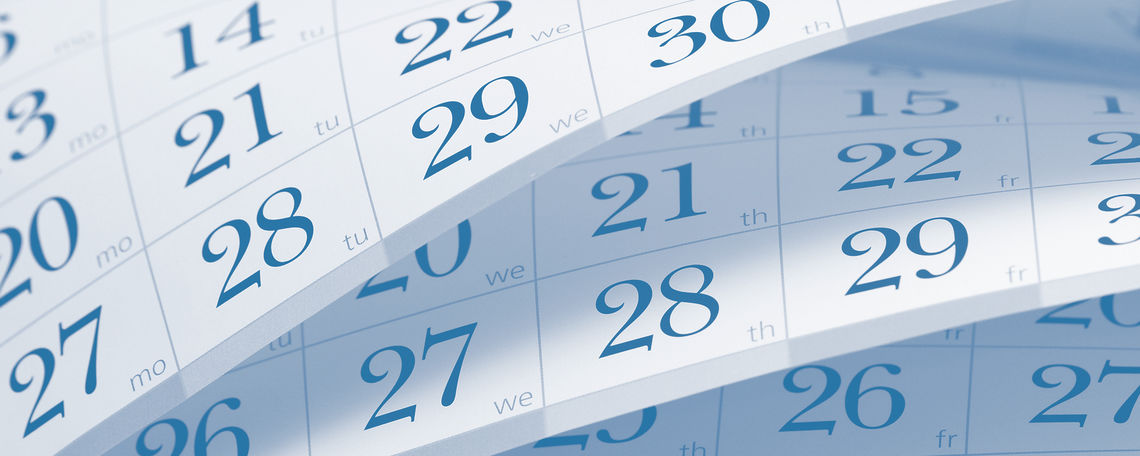 Once all permits are approved, financing is in place, and design decisions have been made, we can schedule the PC Meeting. We suggest that clients block off 1.5-2 hours for the meeting. Some PC Meetings take a little less time and some take more – it entirely depends on the level of questioning.
Who Attends The PC Meeting?
All Contract Parties – we suggest that everyone who signed the original agreement attends this meeting.
NDI Client
NDI Team Members:
VP of Operations – responsible for all construction operations
Project Coordinator – point of client contact/support during construction and warranty phase
Design Center Consultant – assists in all design/color decisions
Finance & Administration – monitors draw schedule/process
Why Is The PC Meeting So Important?
We want our clients to get the home they've always dreamed of. Up to this point in the process, there have been a lot of discussions and we want to make sure all of that gets translated out to the field. It is so important that everything the client wants in their home is reflected in the plans and/or specifications. It will be these documents that our production team will follow while building each home so they need to be complete!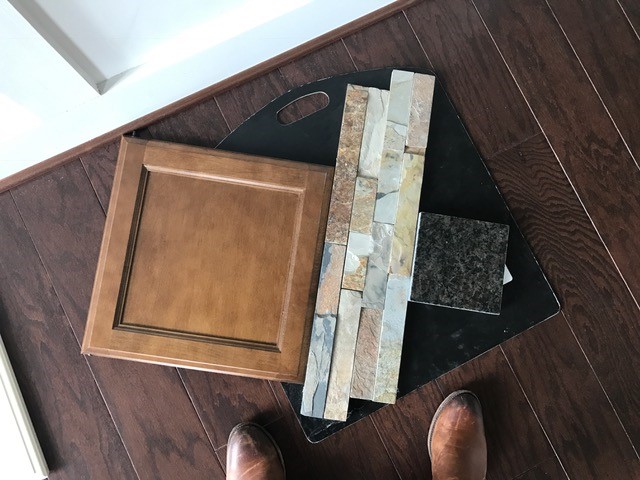 Overwhelmed Yet? 
Don't worry. I know this can seem like a lot. But remember, we've been doing this for a long time and we're passionate about delivering for our clients. And don't forget, we don't charge a change order fee (EVER!) because we are building dream homes. Sometimes that means a change here and there. No problem!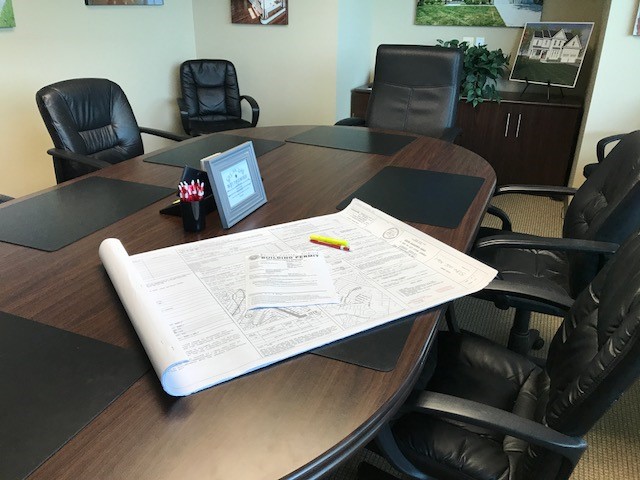 So When Will Construction Commence? 
After the PC Meeting is complete and we have received the cut sheet from the engineer, our production team will start issuing purchase orders to the various subs who will build the house. Once those are issued, work is scheduled to start within 2 weeks. Don't worry, we're as anxious as you are to see that machine roll up to the lot and start digging…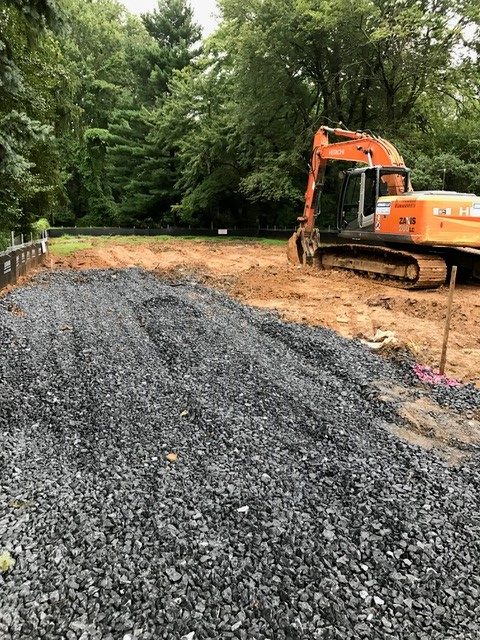 Dream Big. Build Smart.