Home Building FAQs: Are Utilities Required During Construction?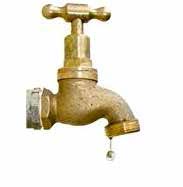 I recently started a new blog series answering common home building questions. My goal is to provide you with a quick answer (300 words or less!) to a question and when I can, give you resources to find more information on the topic. 
Today I'm answering the question – Are utilities required during construction?
YES! At a certain point during construction, we will need all utilities (power, water, sewer, and gas) to be installed and functioning. This is because there will come a time when the trades are ready to start check their fixtures and will need running water, power, gas, etc. in order to complete their work.
Power
If the house has a finished basement, we need to have power (at least temporary) before drywall can start. Why? We want to protect finished materials from moisture and the only way you can keep water from accumulating in a basement is to hookup the sump pump. If your home does not yet have permanent power, you can ask to borrow power from an outside plug on a neighbor's house. Most neighbors are agreeable (the sump pump doesn't require a whole lot of juice).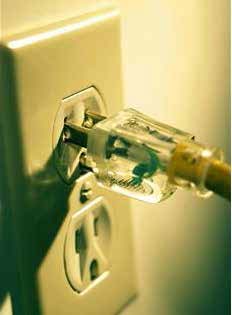 If the house doesn't have a finished basement, we will need to have power by the time cabinets are installed.
Water & Sewer & Gas
We need water, sewer, and gas by the time cabinets are installed.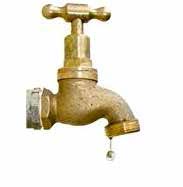 Temporary Heat
In cooler temperatures, we need to keep the house heated in order to install certain building materials. Materials like drywall and flooring need be installed in a conditioned environment (optimal temperatures and humidity levels).
Our advice? Avoid delays! Each utility company has their own process for connecting to the new house so apply early and remember, we are here to help!
Dream Big. Build Smart.
295 Words = Spot-on