Tips For Customizing Your Home Design to Meet Your Needs & Your Budget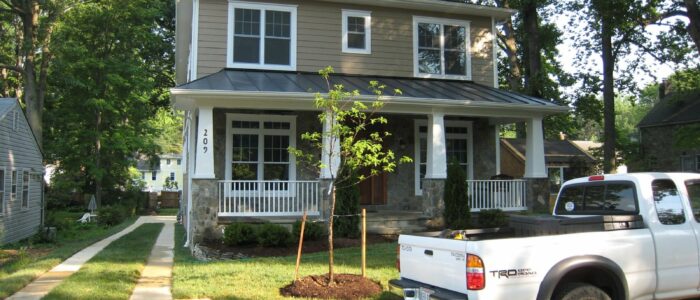 One of the things I love most about what we do, is that every home we build is customized to meet the needs of our client. Not just in the space they need, but within their budget. Even when we're building one of our portfolio designs, the home we end up building is very seldom "off the shelf". Clients make changes to some degree; sometimes to the point where our original design is no longer recognizable. And that is OK!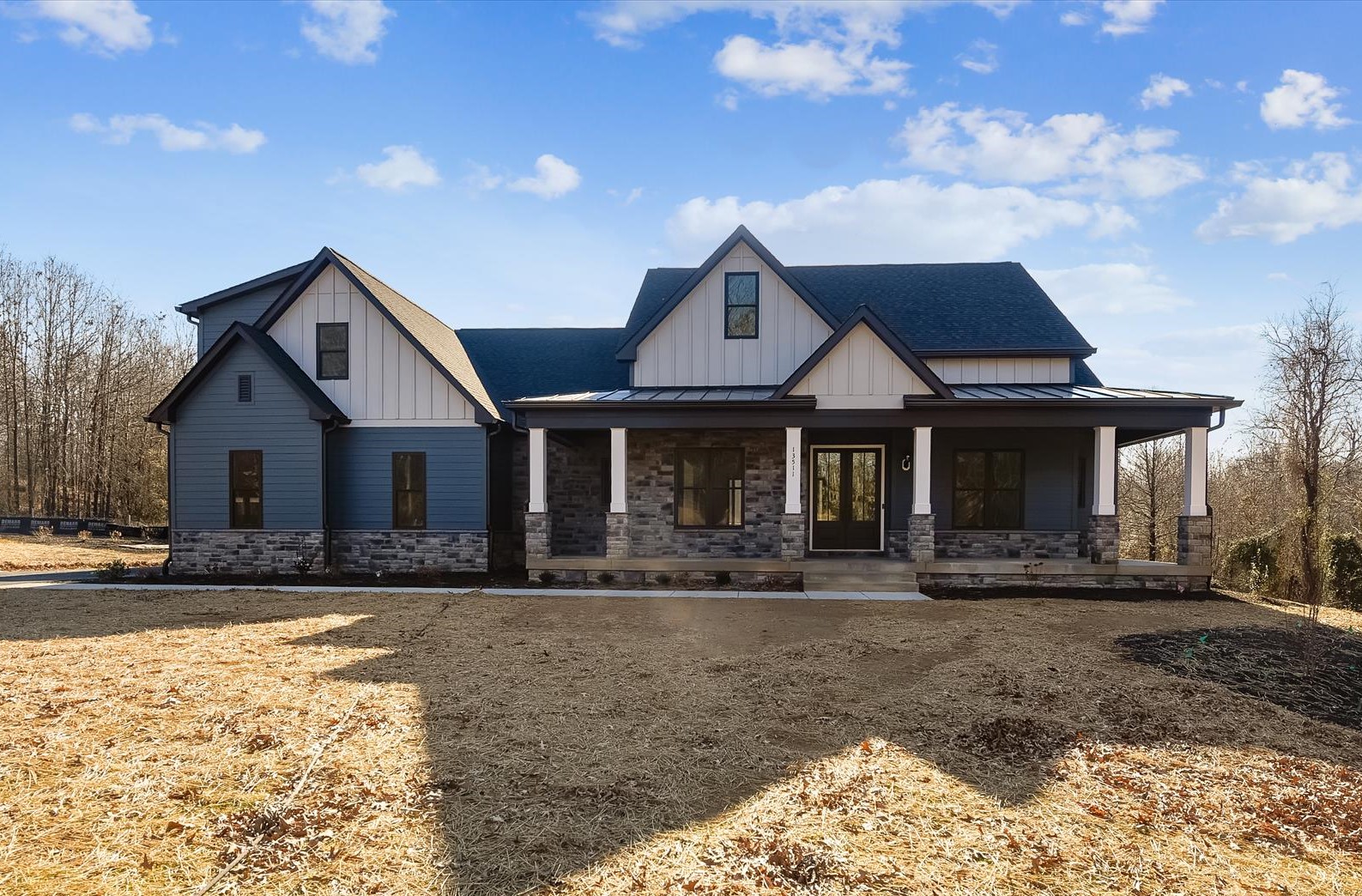 It is very common for clients to make design changes like finishing over a 2-story Family Room, or bumping the house a couple of feet. And sometimes clients will come in and redesign just a portion of the plan to fit their needs. Then there are clients who start from scratch and build a Complete Custom NDI home. Whatever your approach to building your home looks like, here a few things to keep in mind so your home meets your needs and your budget!
Will The Design Age/Change With Me?
It's hard to look down the road for what you might need in a home years from now. There are things you can't necessarily predict, but there are elements in home design you can apply that allows your home to age/change with you. Depending on how long you expect to stay in your home, may dictate what features you incorporate. We do a lot of elevators, and 1st floor flex spaces that can be adapted for aging in place, or to accommodate an aging parent or loved one. Spaces that check multiple boxes (home office, playroom, 1st floor living, etc.) are key in achieving a design that changes with you!
When Paul & I designed our home (which will be 15 years old this year!), we didn't have children, and we didn't think we would. But we incorporated flex space in our design that has worked perfectly for our family of four (and got us through a world wide health pandemic). In fact we use every room in our home regularly (well not the bar area in our rec room so much, but we hope to again someday!).
This picture was taken on the day we were issued our occupancy permit which happened to fall on our 9th wedding anniversary. What a happy day that was!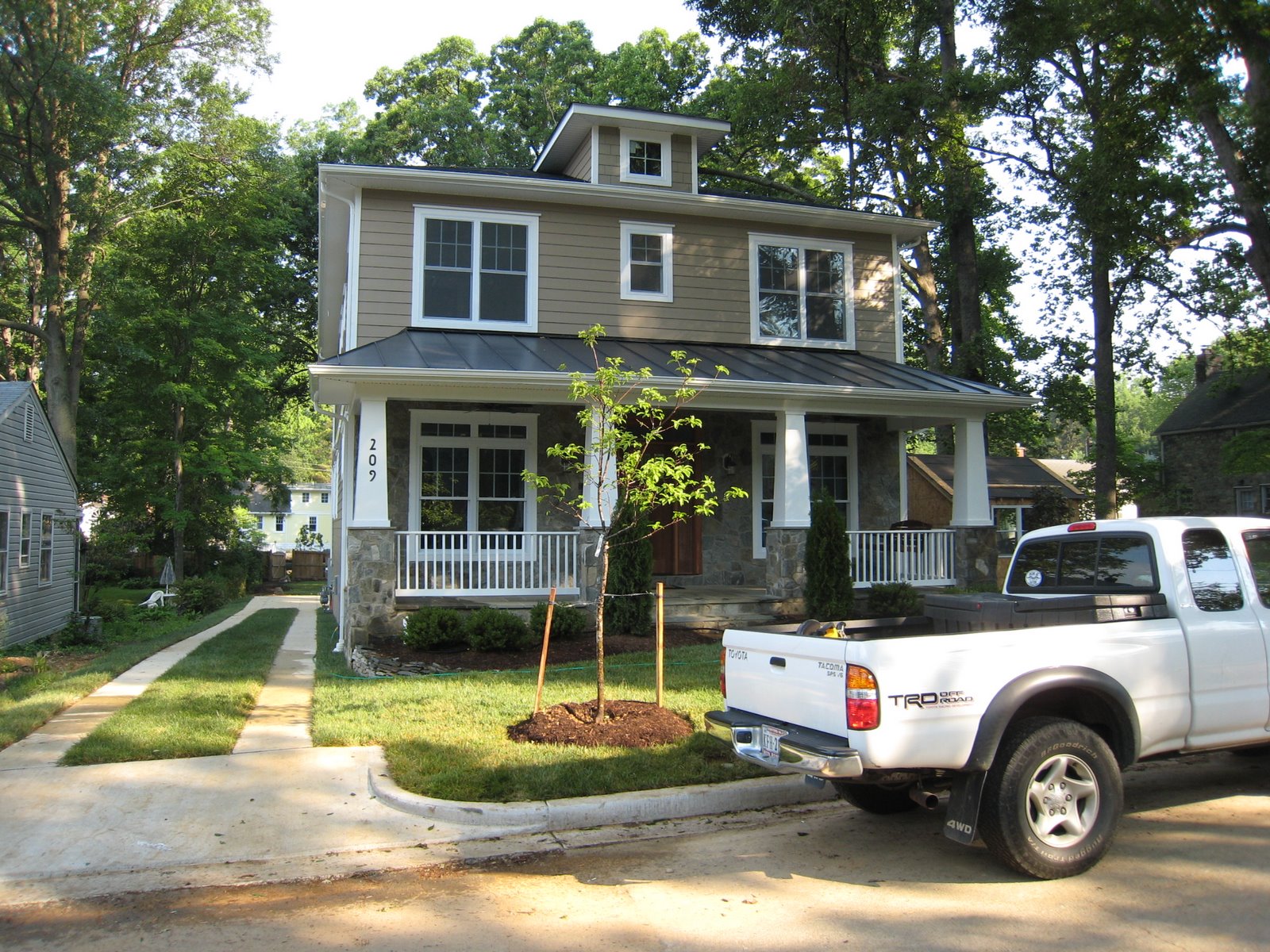 Will The Design Meet My Budget?
We understand the importance of meeting a budget, and while what you want doesn't always match what you want to spend, we have creative ways to guide clients towards getting what they want without busting the budget. Do you need extra square footage, but you don't want to bump the house out (or can't due to lot restrictions)? Consider adding a finished loft area. These are great for home offices, teen lounges, or guest suites. And the best part, because the additional square footage is above grade, you get the added value!
If a finished loft isn't in the cards, you can always have the space "roughed-in" for future finishing. That means the roof trusses are designed and built to accommodate finished space, much easier to do now vs. later. Thinking about accessibility for you or a loved one down the road? Designate space for a future elevator! We do a lot of future elevator shafts for clients.
The other advice I give often is to invest in the structure. Focus on the layout & bones of the house now, and table some of the finishes for later. Changing out flooring or other finishes later is much easier than changing the structure!
What Will Future Buyers Think Of My Design?
It is very hard to imagine what the future buyer of your home will want or like when your home hasn't even been built yet. But it is important to think about future marketability when planning your design. Paul and I knew when we designed our home with only 3 bedrooms on the 2nd floor (the 4th being in the basement), that we would shrink the pool of buyers (some families need 4 bedrooms on the same level!). But we made the decision to build what we wanted/needed at the time. Even once the boys came along, we never flinched at our decision. My advice to folks is to consider if there are aspects of your design that might seem outside of the norm. And compare that with whether getting exactly what you want now is worth it? I say in 99% of the cases, yes! But it is always best to be prepared either way!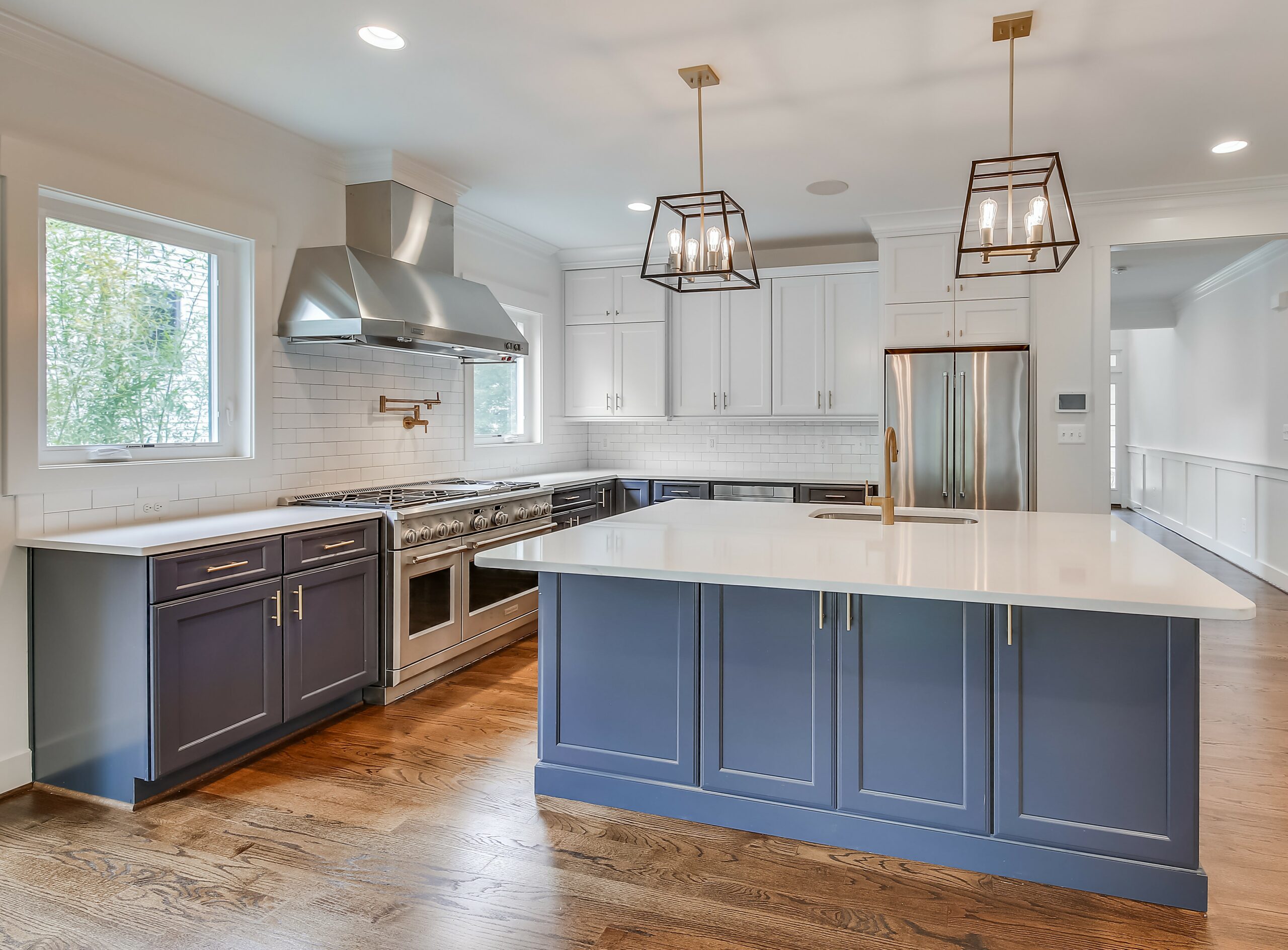 Building custom homes is just plain fun. It isn't always easy, but watching a vision go from idea, to design, and then come to life as it is being built, is something I've reveled in since I started with NDI all those years ago (22 to be exact!). We love helping clients realize their dream of building a custom home!
Let us show you how we can help you!
Dream. Build. Live.