What We're Building: Jen's Week In Review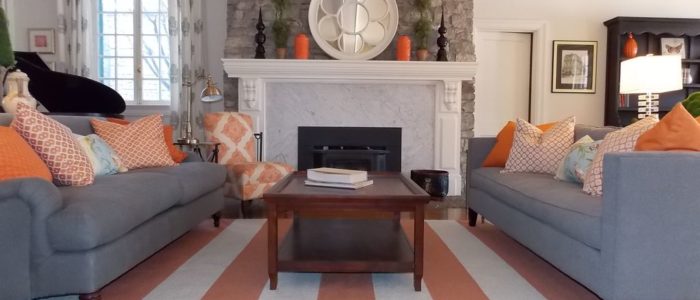 Happy Friday! Short week around here – we gave the team Columbus Day off this year and it was a great little break for everyone!
Berkshire Model Just Completed
We finished a Berkshire Model in north Arlington recently. This is the second home we've built for this client and like the first time, it was a total pleasure working with them. And the house turned out beautifully!
The Berkshire Model is in our Legacy Series of homes. These homes, all named after Arlington neighborhoods, were designed specifically for narrow lots. At just 31.5′ wide and nearly 3000 square feet, the Berkshire Model is a great option for narrow lots!
Greenwich Model Update
We are building our Clarendon Model in Falls Church and I'm pleased to report construction is moving along nicely. The foundation stage is complete and we just started frame!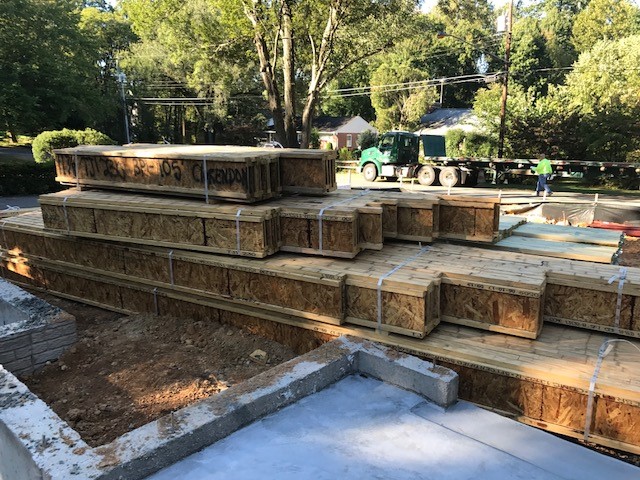 Man I love the smell of fresh lumber (don't knock 'til ya try it)!
And in case you missed it, I'm writing a blog series chronicling the step by step build process for this project.  If you're interested in building with NDI, I hope you will consider following along!
Our Trip To Louisville!
A dear friend of ours had a milestone birthday celebration in Louisville, KY over the weekend. Having not ever visited this fine city, Paul and I were really excited to see it! Between visiting with our friends (6 other couples joined us!), a round of golf and whisky tours, we kept quite busy…
One of the distilleries we visited was renovating and they had just installed this tile. It looked like copper…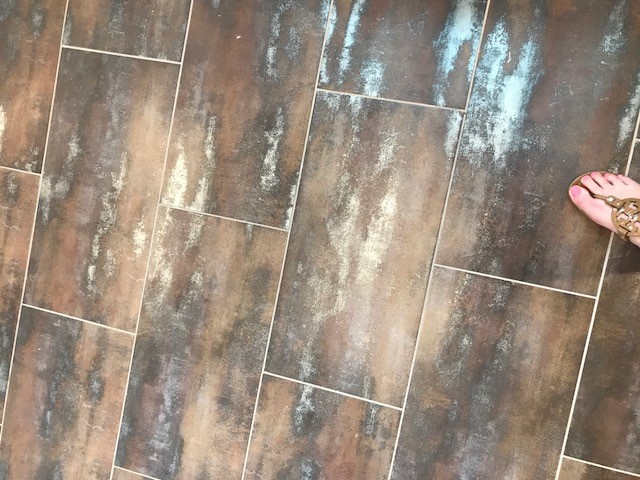 And I'm in love.
Our friends rented an amazing home for the weekend. The house was built in the 1930's and had been completely renovated (about 11 years ago). Great space for all of us and, it's for sale (wink wink).
It had a lot of the original stone in some of the renovated spaces. Soooooo pretty.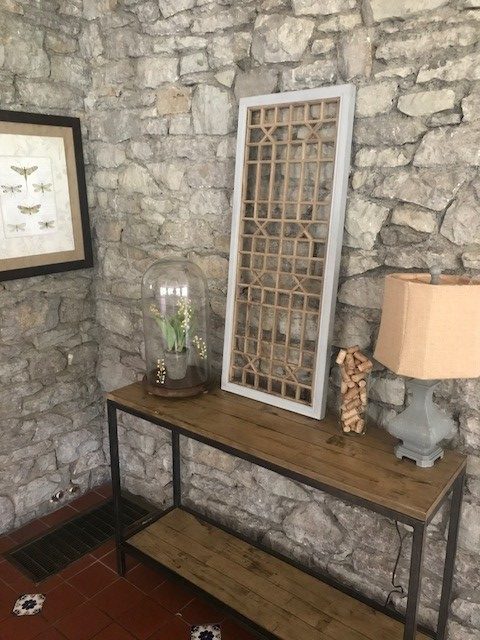 And check out this garbage disposal – to operate, you put in the sink stopper looking thing and twist (view video of it HERE).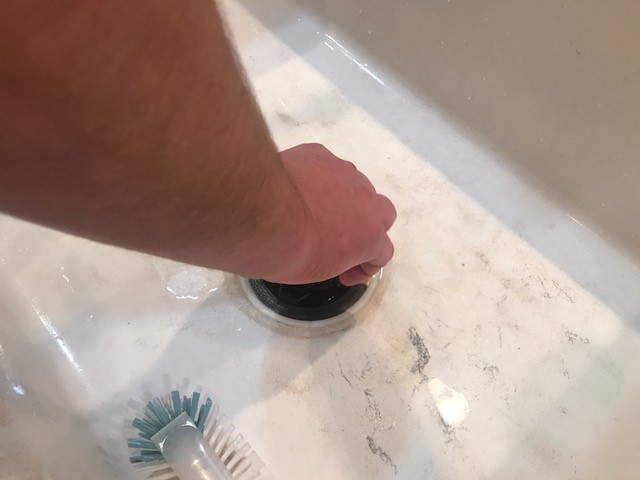 It was fun getting away for a few days and we had a great time with our sweet friends, but I was glad to get back home to squeeze these cuties…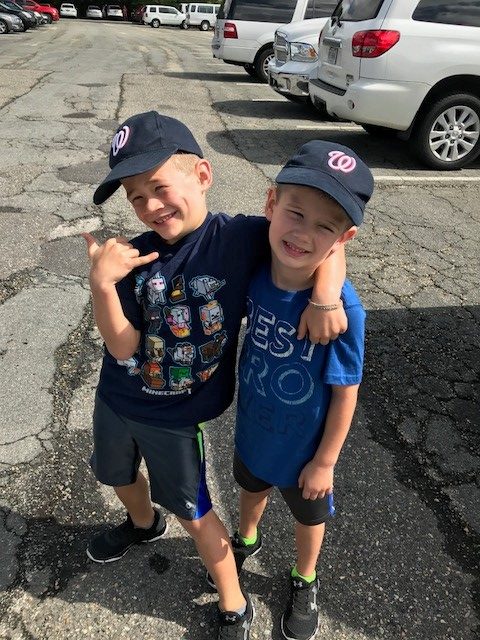 Thank you for stopping by my blog today. Be sure to check back next week – we're scheduling some Pop-Up Open Houses and I'll be sharing some pictures from a Complete Custom Home we are finishing up in Great Falls – this home is GORGEOUS so you won't want to miss it!
Wishing you a beautifully restful weekend!
Dream Big. Build Smart.