What We're Building: Jen's Week In Review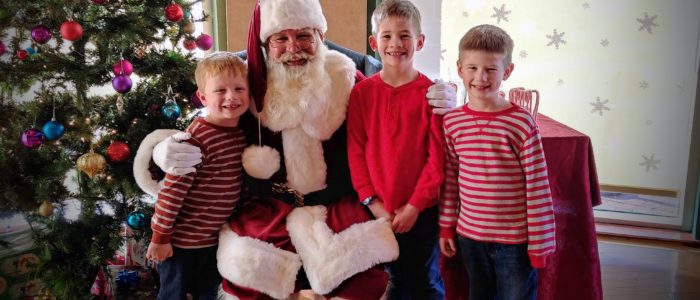 And just like that, the first week of December is done. I hope you are enjoying your holiday season so far! We're in full swing here at the office and at home. So much going on right now…
Greenwich Street Update
Thanks for coming by our last open house of 2017! It was a great turnout (seriously, thanks for taking time out of your holiday prep to come see us!) and everyone loved seeing the progress! After the busy weekend, we got back to work – drywall is up! Next is trim and paint.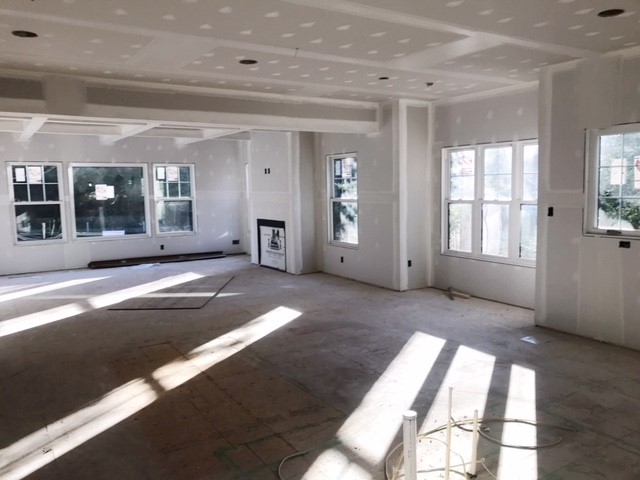 And the siding is now complete!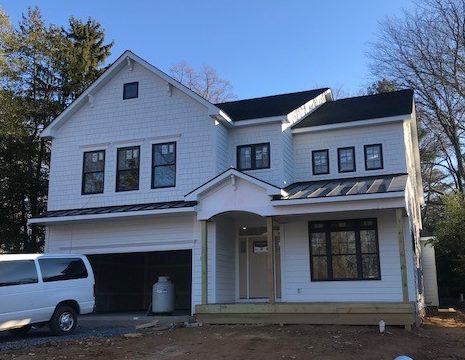 I started a blog series about this project back in June. I've chronicled the process because quite frankly, you can't find comprehensive information on the process of building a custom home out on the www. I've always wanted this blog to be a source of good, up-to-date information for those looking to build a custom home!
Recent Settlement
We settled this Fairlington Model in Falls Church this week. The Fairlington Model is definitely one of our most popular sellers. Sized perfectly at just under 3600 square feet, it has the space and features buyers want.
This particular client added a 3rd floor loft which adds over 600 square feet to the house!
Click HERE for an interactive tour.
On The Blog This Week
Considering a deck for your new home? Check out THIS POST about choosing the right material for the job!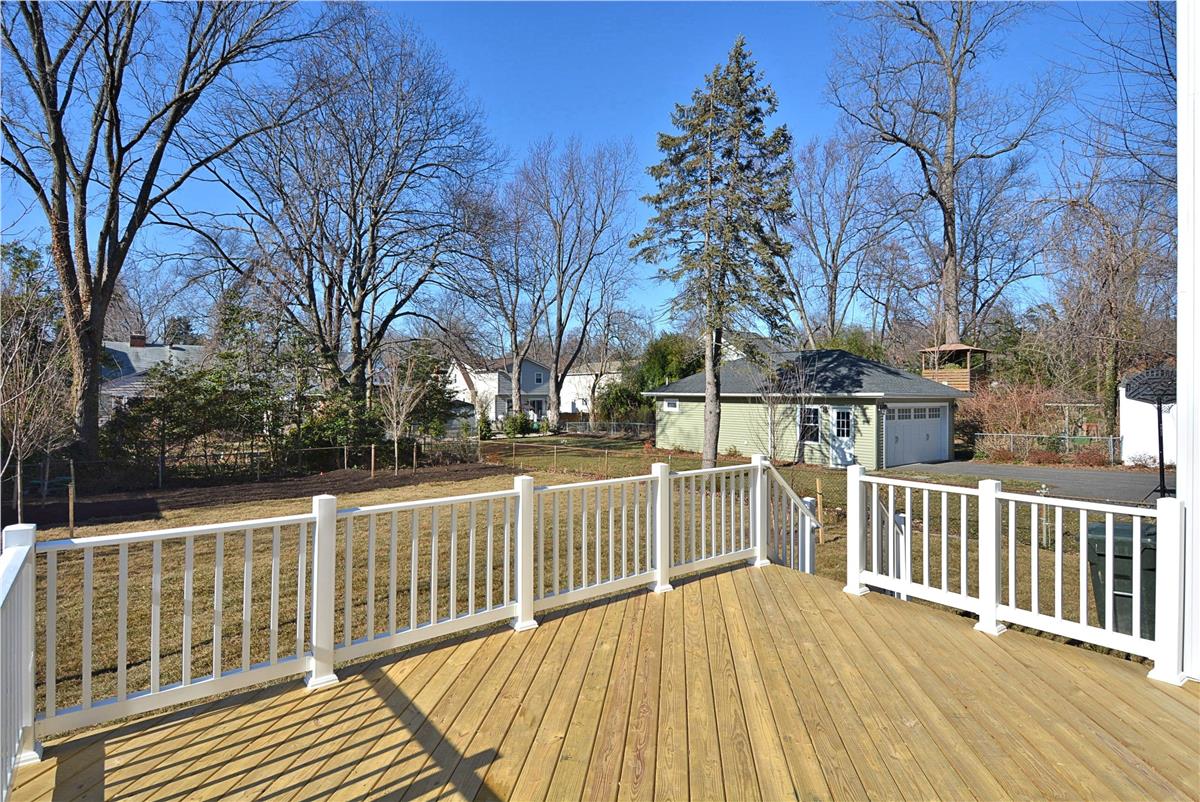 And for the first time, I put together a holiday gift guide with some of my favorite gift ideas!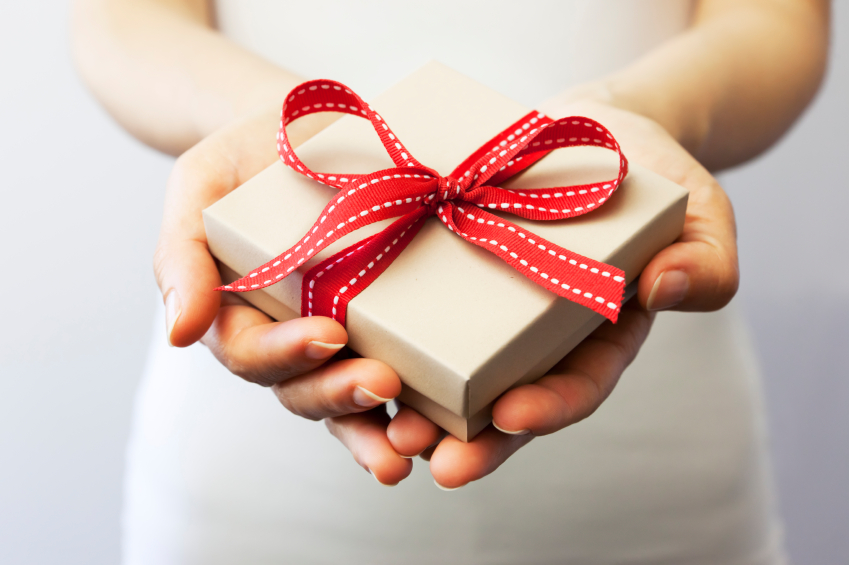 We Love Christmas!
Our family LOVES Christmas – the smells (says Nate!), the presents (says Drew), everything (says me)! We decorated our home the weekend after Thanksgiving so with that checked off the list, we are free to enjoy all of the fun Christmas activities this area has to offer. One of them is the Scottish Christmas Walk in Old Town Alexandria. This is a great community event our entire family loves. There are lots of bagpipes, dogs, candy being thrown, and even Star Wars characters…
R2 even had his own kilt!
I always enjoy the charm and history of Old Town. And I'd highly recommend you put this event on your list for next year!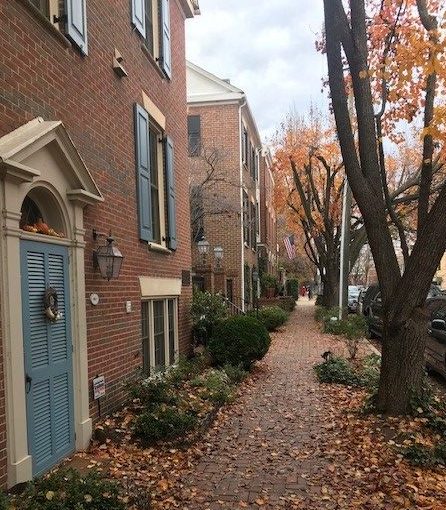 Sunday after church, we headed out for lunch at Mad Fox Brewery in Falls Church City for their annual Santa Brunch. This is always a fun event and you can check off "Visit Santa" while enjoying a bite to eat and mimosas! The boys love it as much as we do – here they are with Adam's son, Ryan, and of course, the big guy!
These boys have so much fun together!
Thank you for stopping by my blog today. Wishing you a wonderfully festive weekend!
Dream Big. Build Smart.