Jen's 2017 Holiday Gift Guide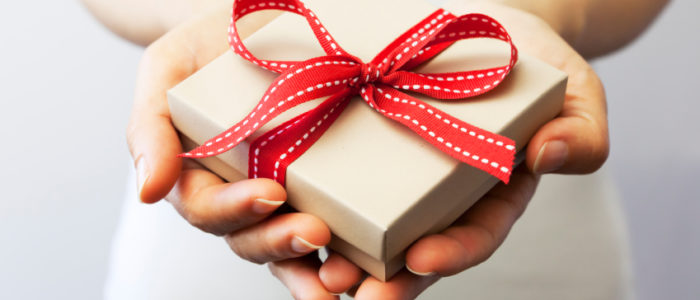 Have you thought about what Christmas gifts you need to buy? No? Well, not to worry! I thought it would be fun to share some holiday gift ideas with you! Here are 6 of my favorite gift ideas for 2017!
For The Coffee Lover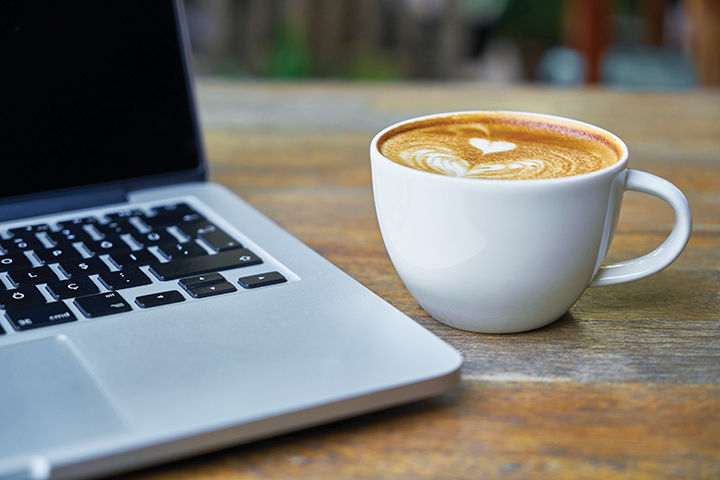 I have been using this travel coffee mug for over a year and I LOVE IT!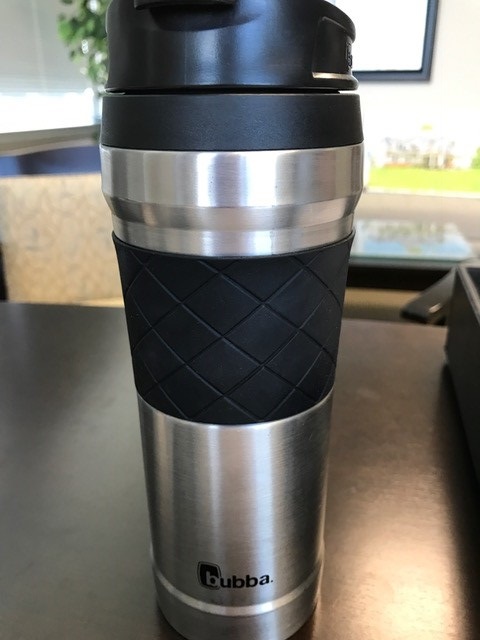 I started drinking coffee again in February of 2016 (after kicking my Diet Coke habit) and I kept trying different travel mugs. I settled on this one because the inside is ceramic (vs stainless steel) so it doesn't distort the flavor of my coffee like other mugs. It's like drinking out of a regular coffee cup except it keeps my coffee warm for hours!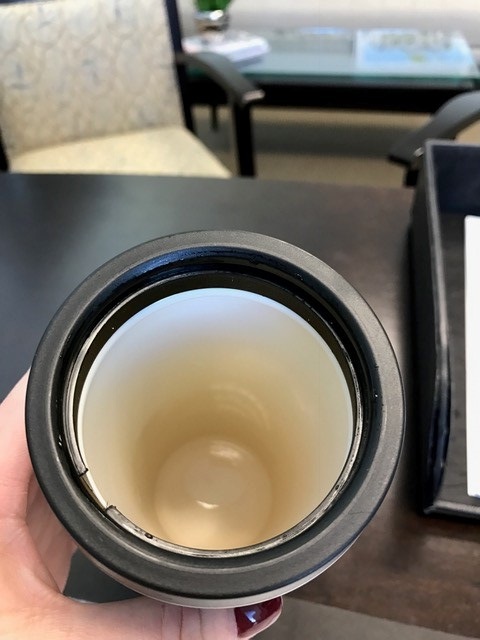 I love it so much – I use it EVERY day (even when I don't leave the house!). If you have a coffee lover on your list, this is a great gift!
For The Cook
If you have someone who loves to cook on your holiday gift list, consider giving them one of my top 5 kitchen tools. Click on the photo for product information.
I reach for these items almost every time I cook (except the mandolin!) and couldn't live without them. I can't choose a favorite because I love them all so much. Check out THIS BLOG POST for more information.
For The "Builder"
We haven't tried this product yet but it is on Santa's list this year. My boys LOVE LEGOS and when they saw the new LEGO tape, they thought it was the coolest thing ever and have both put it on their Christmas lists.
I think it looks pretty cool and can't wait to see what fun creations Nate & Andrew come up with playing with it!
For The Sheet Snob
OK – this might seem like a weird thing to put on a gift list but oh my word. These sheets are about the greatest thing since I don't know what. I love soft sheets – it is one of the first things I notice when we travel and it can make or break a good night's sleep for me. Last year, Paul and I invested in a set of sheets we had heard about on the radio. We spent $250 on this set and while they are OK, I wouldn't go out of my way to recommend them (they're a little thin and take a while to soften up).
But hold the phone because THESE SHEETS are the best thing I have ever slept on. That is no exaggeration either. In fact, we have these on rotation with the $$$ sheets and there is no comparison. And for under $30 (3-0!) for a King set, you cannot go wrong.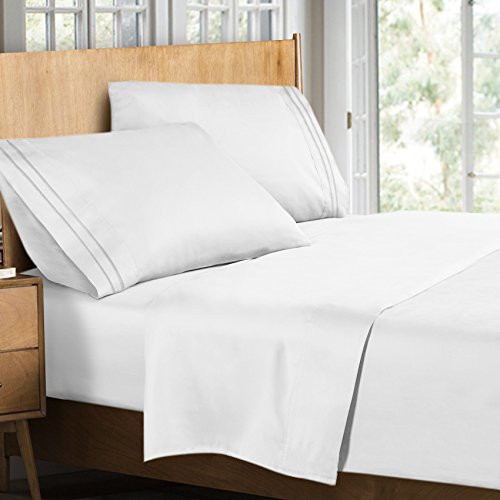 Do yourself a favor and buy these sheets for your loved one. They will love you for it and you can enjoy them too!
For The Beer Or Wine Lover
This is another product I haven't tried yet but I plan to this year! I recently heard about Bottle Breacher, a veteran owned company that employs active military members and veterans, and was intrigued. They make various bottle openers out of authentic recycled, once fired, and decommissioned ammunition. Look how cool these are!
I think this is such a unique gift idea (Mark Cuban from Shark Tank thought so too!) and it is an easy way to support our veterans.
Stocking Stuffer Idea
Looking for a cool stocking stuffer? This Car Mount Phone Holder is the best! I love it because you just slip the magnet inside between your phone and phone case (no adhesive necessary!), click the holder to the dash vent and voila!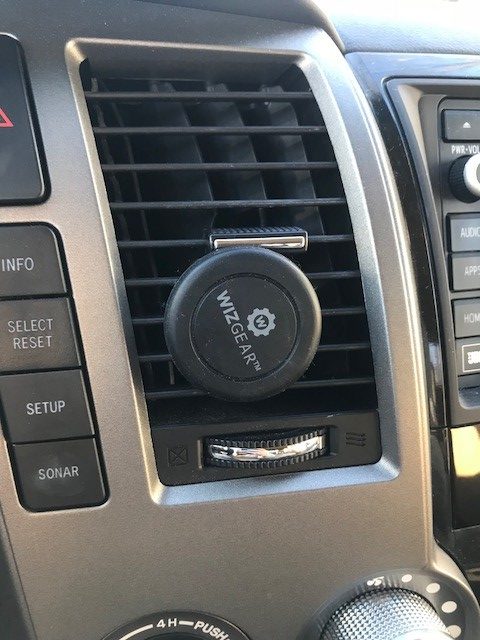 Now if I can just remember to grab my phone off the magnet when I get out of the car!
I hope this list will help you cross some people off your shopping list. Let me know which gifts you plan to try and how it works out.
Happy Holidays friends!
Dream Big. Live Life.