What We're Building: Jen's Week In Review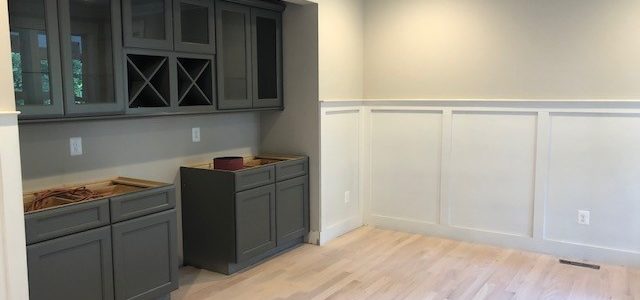 Happy Friday! I hope you've had a great week – we have! Here's what's happening around here…
DUAL OPEN HOUSE THIS WEEKEND!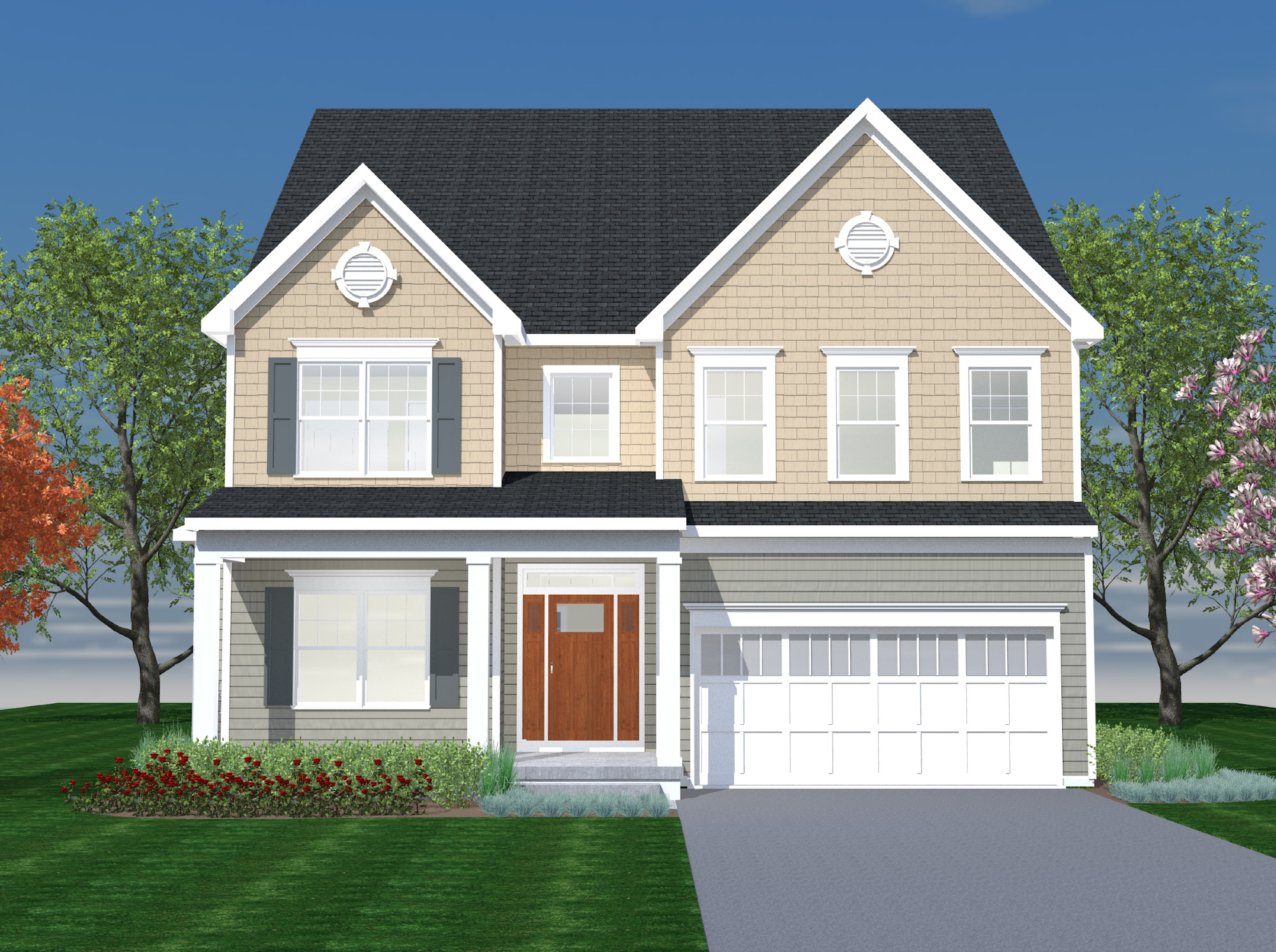 We will be showing two side by side Fairlington Models next weekend!
TWO HOME TOURS, ONE WEEKEND ONLY!
Saturday, Sept 22 & Sunday, Sept 23
12 PM – 4 PM Both Days
7504 & 7506 McWorter Place, Annandale, VA
These homes are also for sale and available for immediate delivery ($860K each). Hope to see you there!
NEW HILLWOOD MODEL ALMOST COMPLETE
We're putting the finishing touches on our new Hillwood Model in Falls Church. This house just feels so right – all the spaces you want and the features you would expect. Here is a sneak peek!
I love love this black and white encaustic tile – soooooooo pretty! We will keep you posted on the first showing of this home!
ON THE BLOG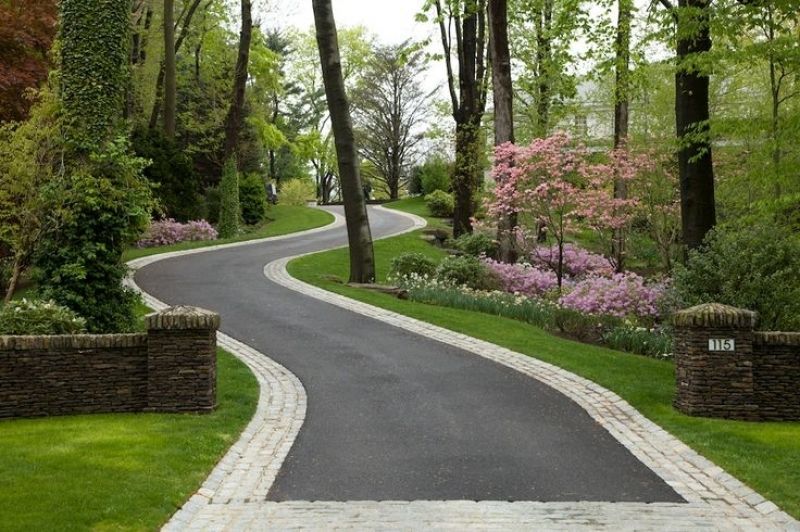 This week on the blog, I talked about lot characteristics that can have an impact on site costs. If you are looking for a lot, this post is not to be missed!
LOVING OUR NEW MESSAGE BOARD
We've been having some fun in the office with our new message board. It's been great for wishing a team member happy birthday and even playing games. I love hangman.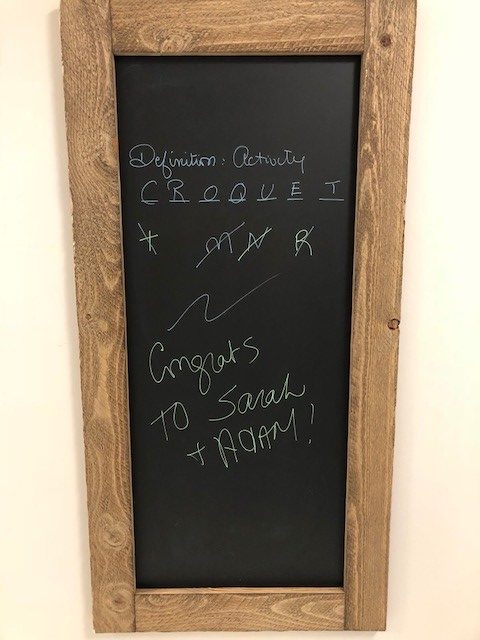 Have you tried these chalk markers? I've tried some that don't erase easily but these work great (erase easily and come in lots of great colors).
Thank you for stopping by my blog today! Please plan to visit our open houses this weekend!
Dream Big. Build Smart.