What We're Building: Jen's Week In Review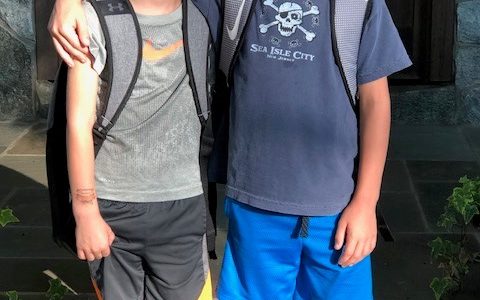 Hello friends! So good to be back on the blog today to share with you what's been going on around here. We've been really busy with lots of fun changes and new things! Like our new office space in Fairfax!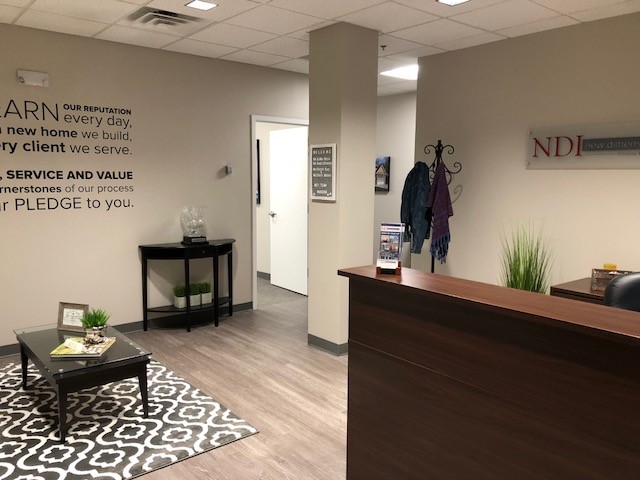 We are so excited about this move. It puts our operations central to where we're building and to you! We also merged our corporate office with sales. We love being together in one space!
Come visit us any time! Our new and improved Design Studio has so many wonderful, new selections. You really do need to check it out!
We are now located at 3900 Jermantown Road, Suite 400, Fairfax, VA 22030.
SAVE THE DATE!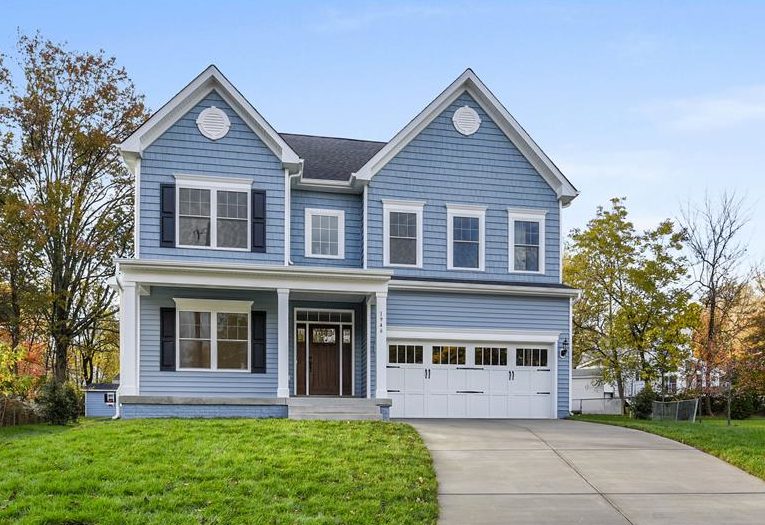 We will be showing two side by side Fairlington Models next weekend!
TWO HOME TOURS, ONE WEEKEND ONLY!
Saturday, Sept 22 & Sunday, Sept 23
12 PM – 4 PM Both Days
7504 & 7506 McWorter Place, Annandale, VA
These homes are also for sale and available for immediate delivery ($860K each).
ON THE BLOG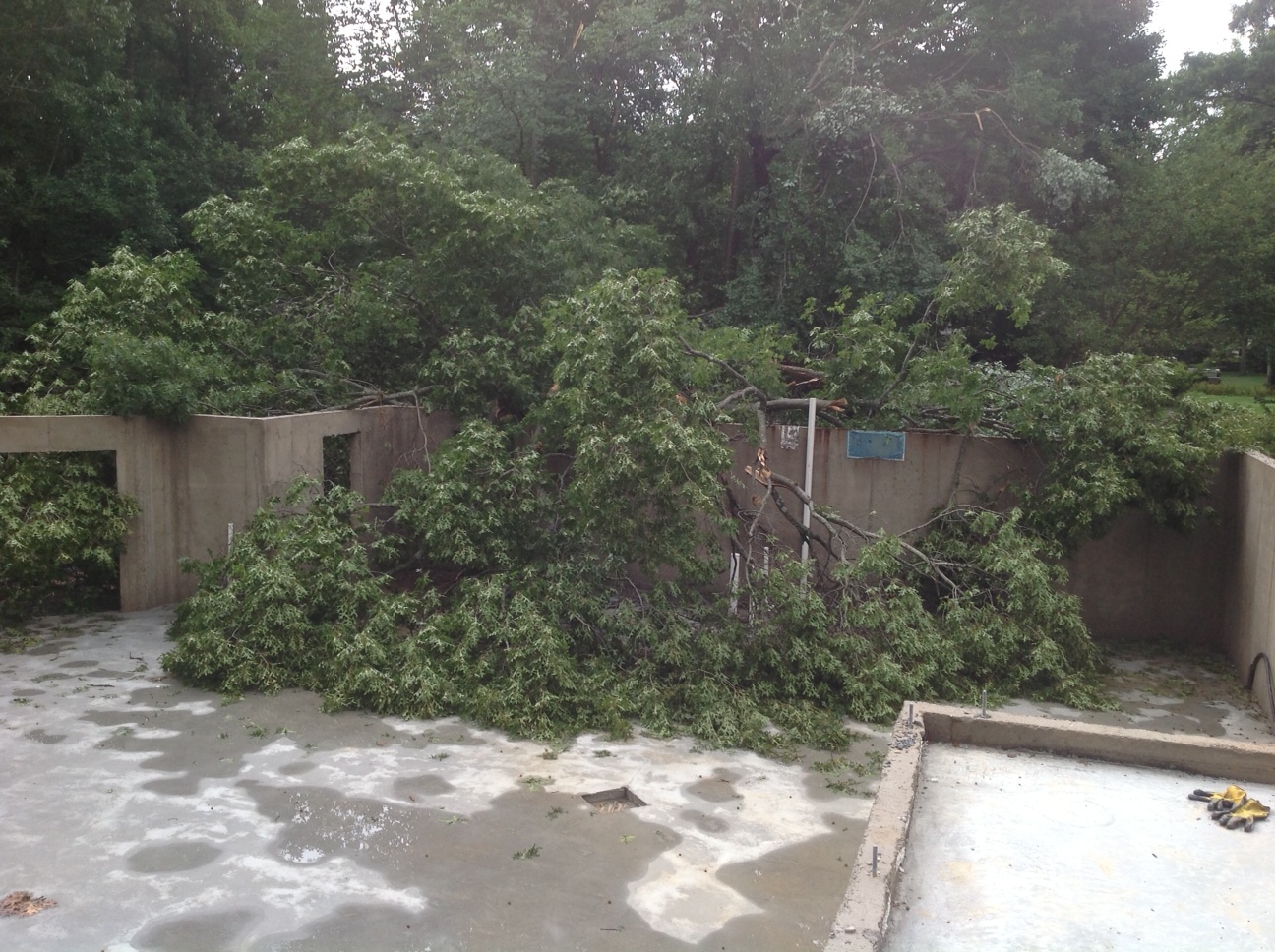 If you are considering a new build, there are a few things you will need. One of them being, Builder's Risk Insurance. Check out this post about the importance of taking out the right kind of policy.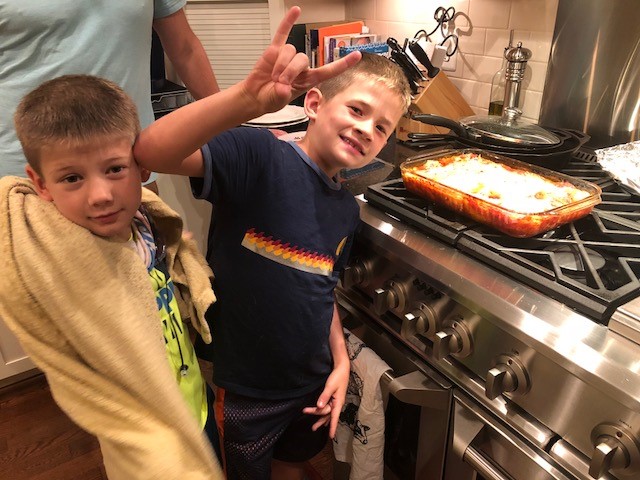 Have you ever been included on a meal train? Or have you been on the receiving end of a meal train? Maybe you are thinking to yourself, what the heck is a meal train? Check out this blog post for my best tips and recipes for blessing a friend with a home cooked meal!
BACK TO SCHOOL
We were sad to say goodbye to summer but happy to get back to routine – can I get an amen! Nathan started 2nd grade and Andrew started 1st. I can't get enough of these sweet boys – so excited to see what this year has in store for them!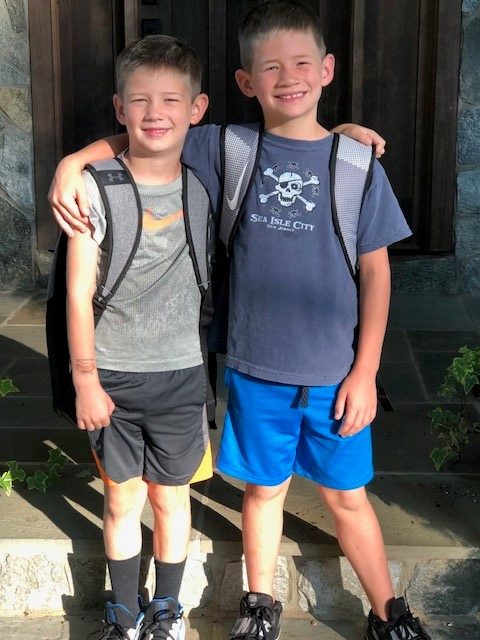 I hope you have a wonderful weekend! Come on sun – I know you're out there somewhere!
Dream Big. Build Smart.