What We're Building: Jen's Week In Review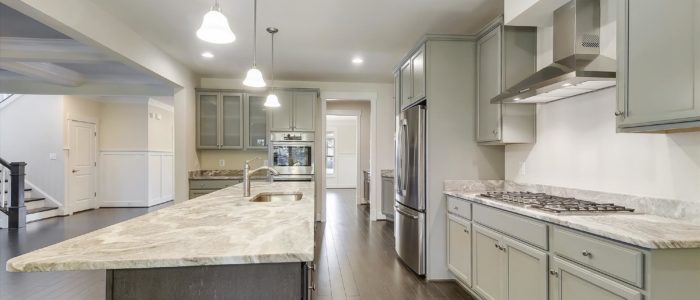 Happy Friday! It (finally!) feels like Fall has finally arrived – does that make you happy (like me) or sad? Fall is my favorite time of year – Hokie football, pumpkins, scented candles – yes please! Here's what's been happening around here lately…
Hillwood Model Grand Opening – THIS WEEKEND!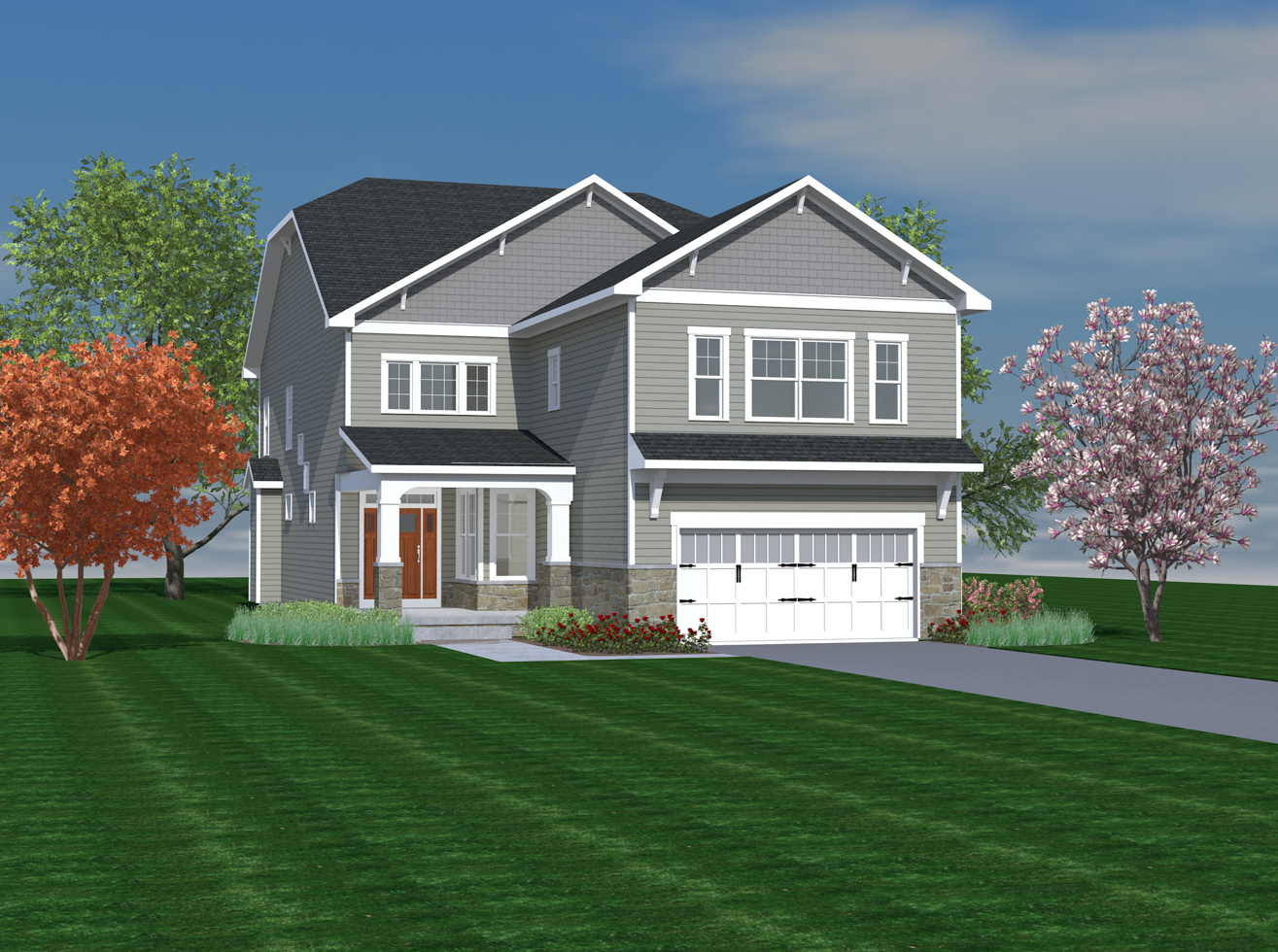 Our Hillwood Model is now complete! Join us this weekend for our Grand Opening of the very first Hillwood Model in Falls Church.
Hillwood Model Open House
2117 Grayson Place
Falls Church, VA 22043
Open Saturday & Sunday, 12 – 4 PM
Click HERE about the latest news and events!
Recent Settlement
We recently finished another McLean Hamlet Model. This is just the second to be built and we are in love with this home!
As the Nottingham Model's "big sis", the McLean Hamlet Model has all the features you would expect including over 4000 finished square feet and loads of flex space!
I love the custom touches our client put on their home. The monochromatic exterior is just gorgeous.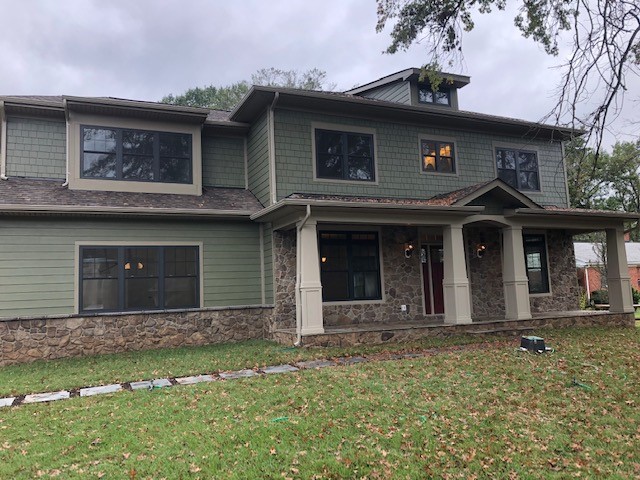 With just the right splash of color…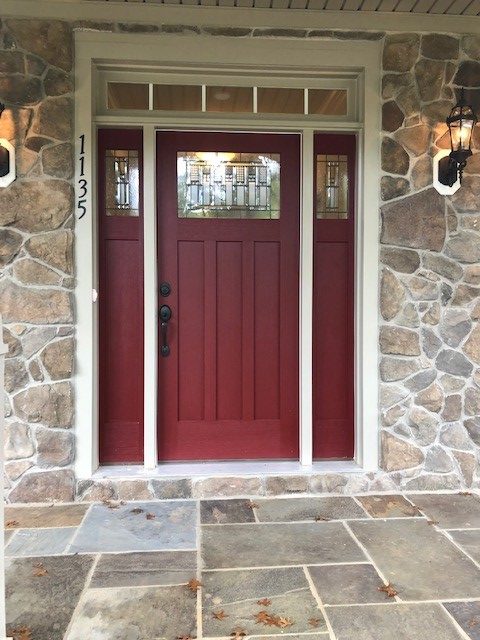 They also chose custom features for their kitchen…
I love the color of this cabinet – Bonsai – depending on the lighting, you get hints of green or gray. So pretty. And they selected this granite, Tuscan River Brown, with a leather finish. My pictures don't do it justice but it is so beautiful – and I couldn't stop touching it…
This family was wonderful to work with. I've said so many times before that the best part of my job is when I get to attend settlements with our clients. I love hearing about their experience and sharing in the excitement of the day! This settlement was no exception. And something that the client said, stuck with me. He said that our team has a lot to be proud of. Not only do we build homes but we fulfill dreams. He said that building a new home had been their dream for so long.
Tug. Heart.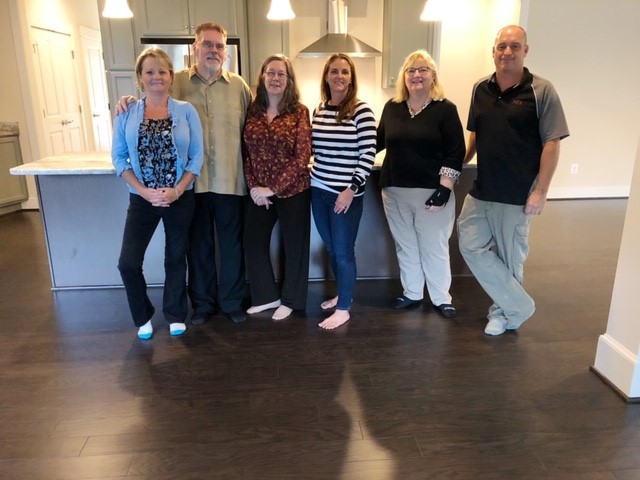 Thank you "B" Family!
Go HOKIES!
Paul and I snuck down to Blacksburg this past weekend for our first home football game in 4 years. SO fun to be back in the 'burg. It always feels like home and the energy of the town when there is a home football game is nothing short of awesome.
The Hokies lost to Notre Dame (by a lot) but we had a blast! Hoping it won't be 4 more years before we head back again.
Thank you for stopping by my blog today! I hope you will stop by the Grand Opening this weekend – we're super proud of this one!
Dream Big. Build Smart.