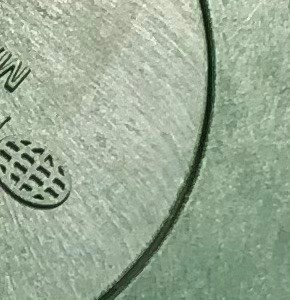 I'm excited to announce a new blog series! It's called What's That? In each What's That? post, I will explain something you may see during new home construction that may be unfamiliar to you. I hope these short posts will help equip you with a better understanding of the construction process, because the more ya know the better!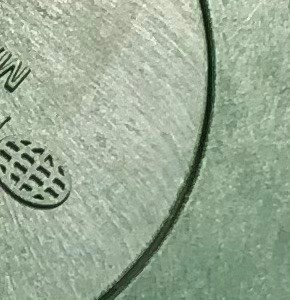 What's that?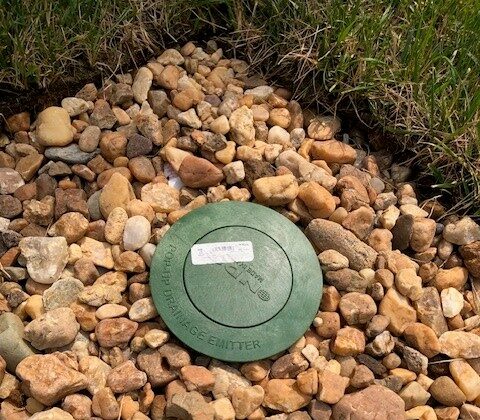 What you see in the picture is a pop-up emitter which is used to assist in carrying water away from the foundation. What is connected to these pop-up emitters depends on the site. Most commonly is the discharge line from a planter box and/or a downspout. Both planter boxes and downspouts can discharge via gravity, but when soil doesn't drain well or the natural grade doesn't allow, a pop-up emitter might be a good option!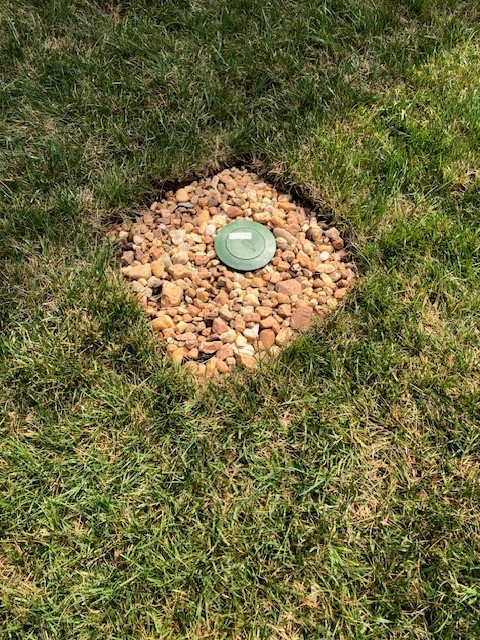 How do pop-up emitters work?
The downspout discharge is piped underground and away from the foundation to the pop-up emitter. The emitter will open to allow water out, and close when the inside pressure drops, blocking water from entering from above. The idea is that the water from the downspout travels away from the foundation, then the water pops-up out of the emitter and dissipates into the ground. The pop-up emitter may be installed with grass or gravel (dry well) surrounding it.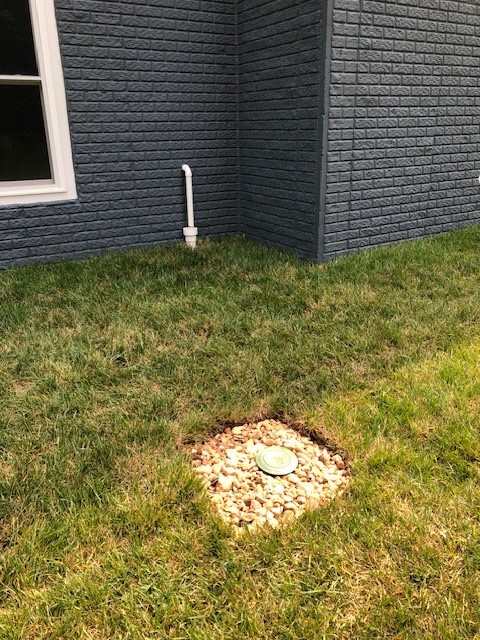 Do I need a pop-up emitter?
The county will dictate when a pop-up emitter is required and the grading plan will need to reflect that.  But pop-up emitters can also be added post-development when you have soil that doesn't drain well or if you notice that water is not flowing away from the foundation as it should.
Dream. Build. Live.