What's Trending: Colored Window Exteriors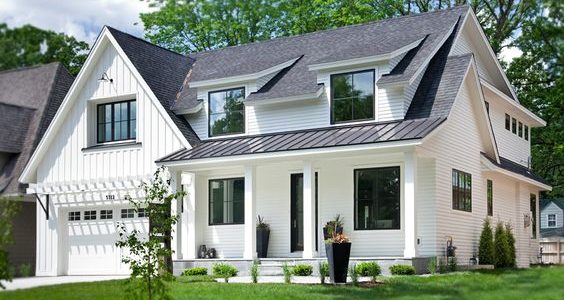 I love trends that stick around and I think this trend will!
Colored window exteriors have become more and more popular over the last few years. It is so pretty!
We are installing windows with colored exteriors in our spec home on Greenwich Street. I love it!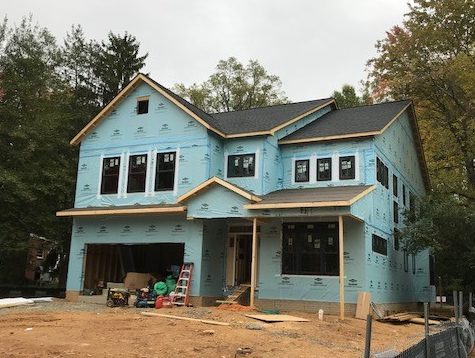 The exteriors of the window are this pretty bronze color…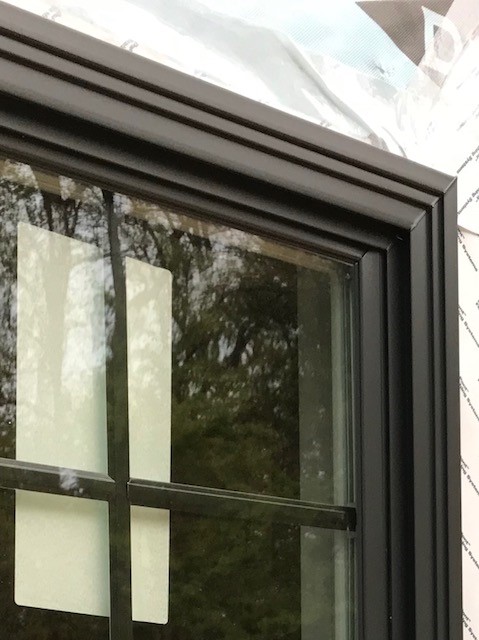 And the interiors are white.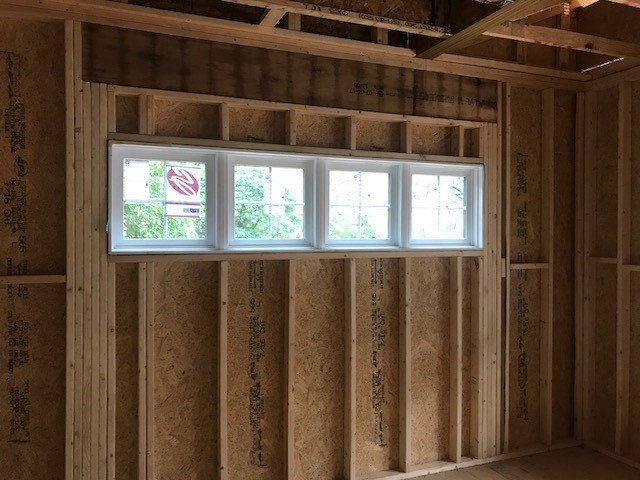 The window we use is made by Simonton (one of the best windows on the market!) and they offer a variety of colors other than white.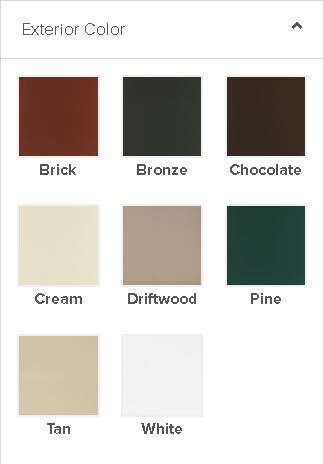 Upgrading windows to have colored exteriors isn't cheap but I think they are beautiful and completely transform the look of the house.
I can't wait to show you the home on Greenwich when it is complete. The white siding is going to pop against those dark windows!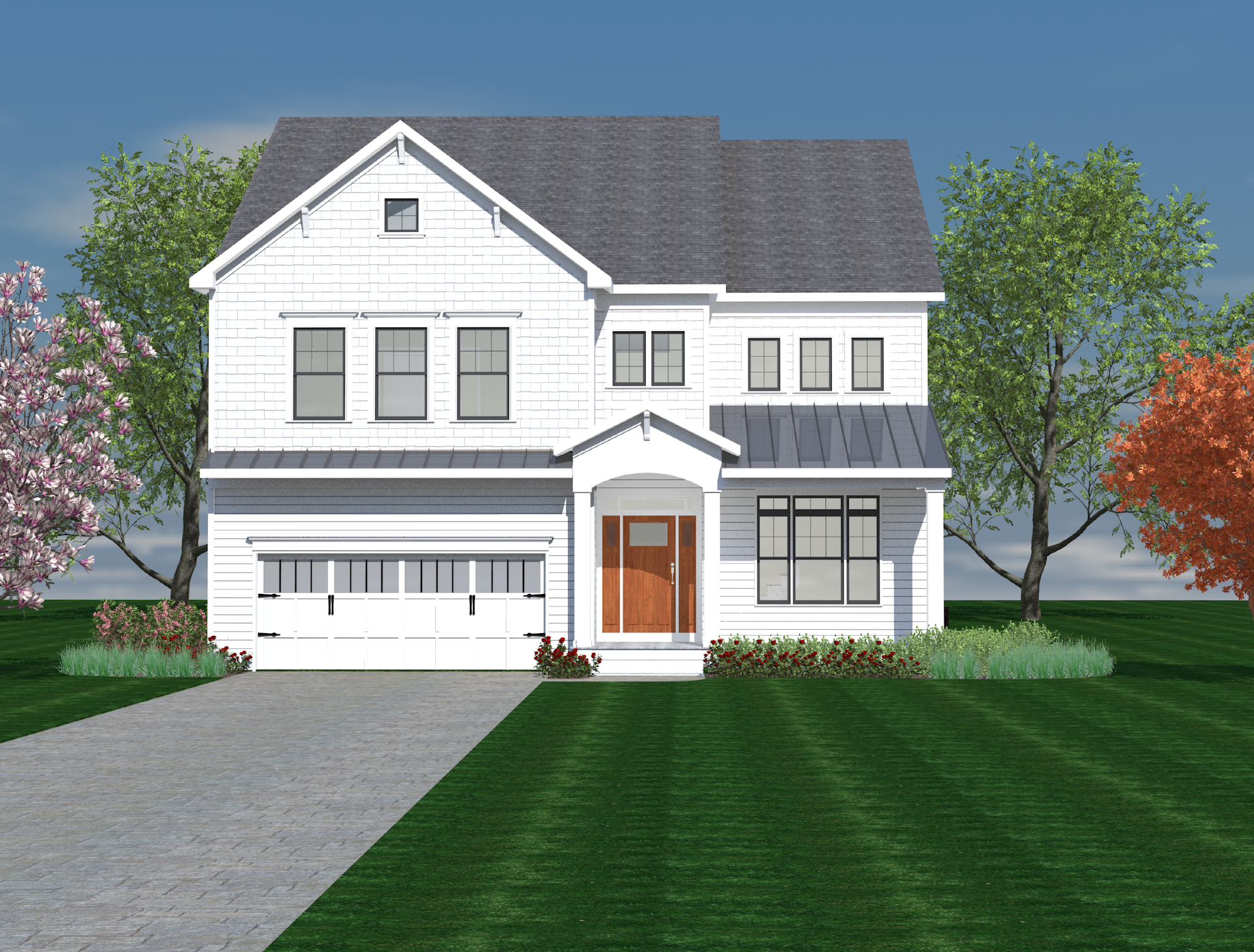 What do you think of this trend? Here to stay?
Dream Big. Build Smart.