What We're Building: Jen's Week In Review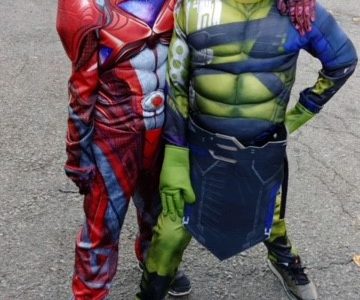 Happy Friday and happy fall – oh wait. It still feels like summer. Bring on the cool weather!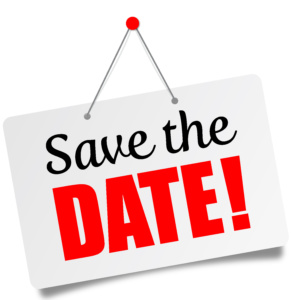 Join us for our next Meet The Builder on Saturday, November 11 from 10 AM – 12 PM. We will be holding it at a recently completed Vienna Model. We only do these special events a few times a year and they are always fun and well-attended.
Meet The Builder
Meet The Lender
Meet The Site Contractor
Meet The Site Engineer
This will be the last Meet The Builder in 2017 so don't miss it!
More details to follow!
This Week's Settlement
We recently completed a Berkshire Model in north Arlington. This is the second home we've built for this client. They are still living in the first home we built for them several years ago. This home is an investment for them. It goes on the market tomorrow!
During the settlement, I was telling the client how much I loved the selections he made for the house (which he credited our team for suggesting!). I think making the right color selections for a spec house is CRITICAL. You want to be on trend but not too trendy. You want to be neutral but not boring.
Check out THIS POST about the power of neutrality!
Thank you "P" Family – so fun working with you on this project!
On The Blog This Week
New post in the Home Building FAQs series!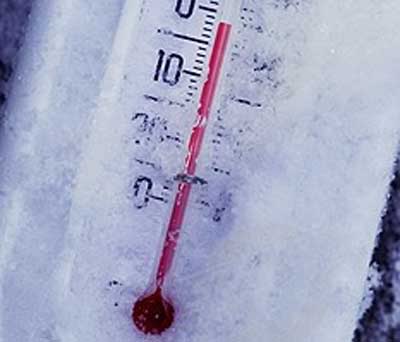 We get asked all the time…"Do you build in the winter?" This week, I answered the question!
The Greenwich St Spec Home is coming along!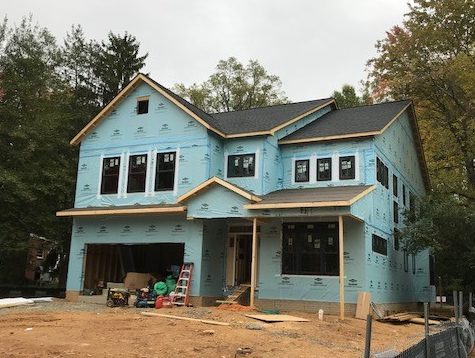 Check out an update HERE!
Halloween Picture
Please note the singular picture we took of our kids for Halloween.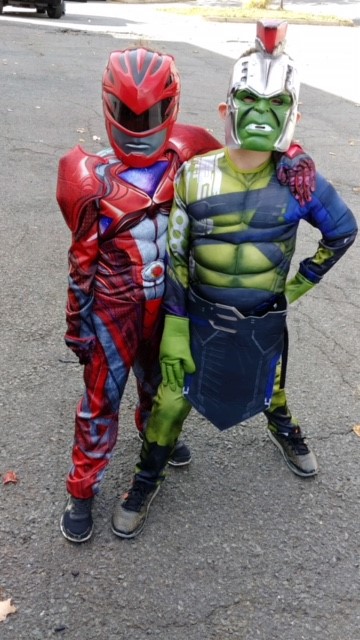 Why do I always forget to take pictures??? Always having fun I suppose…
Speaking of fun…do you listen to Pandora? Are you an 80's kid like me? If you answered yes to these two questions, you must check out this Pandora channel recently recommended to me by my dear friend, Jessica (and she is WAY younger than me!).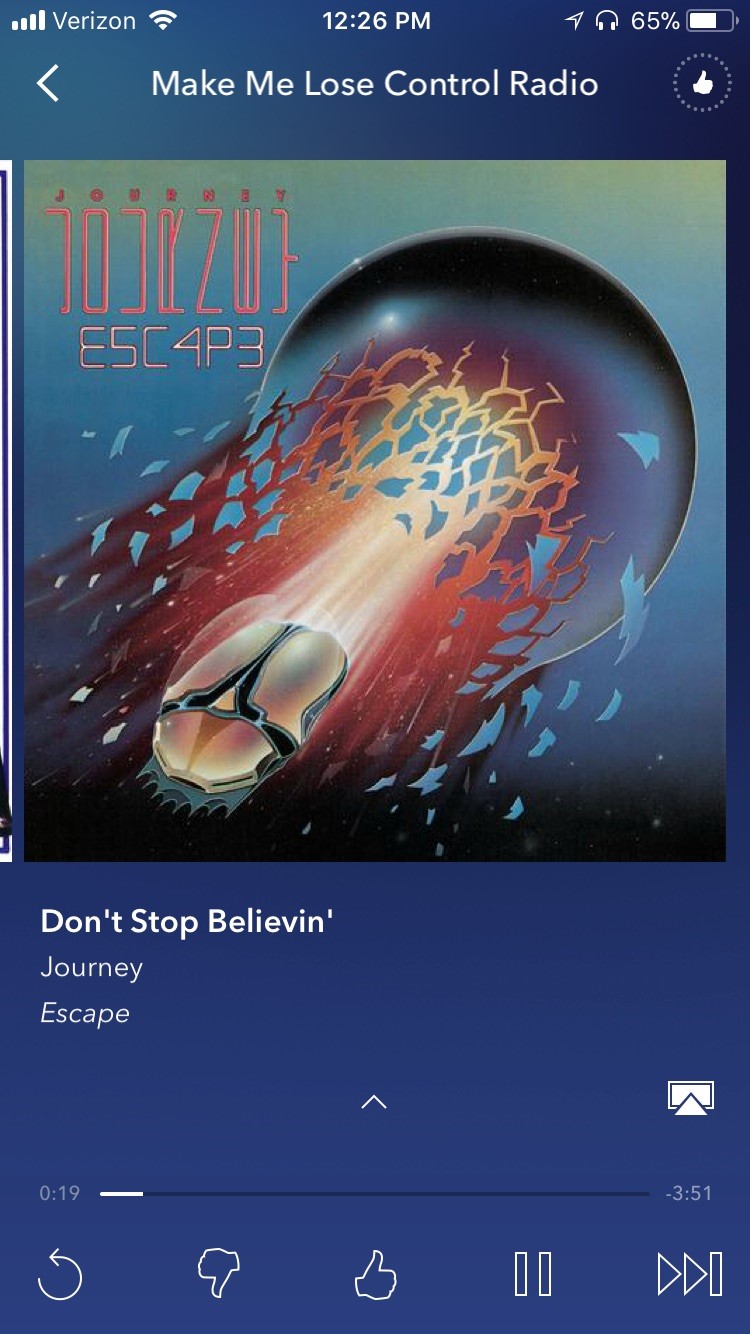 Make Me Lose Control Radio is the channel – think Air Supply, Brian Adams, and the like. Check it out – you won't be disappointed. Currently listening…
Wishing you a wonderful autumn weekend! We were headed out to go camping but the weather is keeping us home. I'll miss being in the woods and away from schedules but also looking forward to a weekend at home. Enjoy yours!
Dream Big. Build Smart.