Home Building FAQs: Do You Build In The Winter?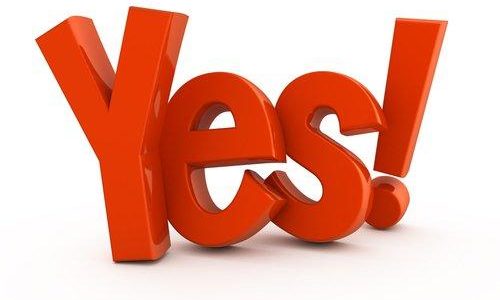 I recently started a new blog series answering common home building questions. My goal is to provide you with a quick answer (300 words or less!) to a question and when I can, give you resources to find more information on the topic. 
Today I'm answering the question – do you build in the winter?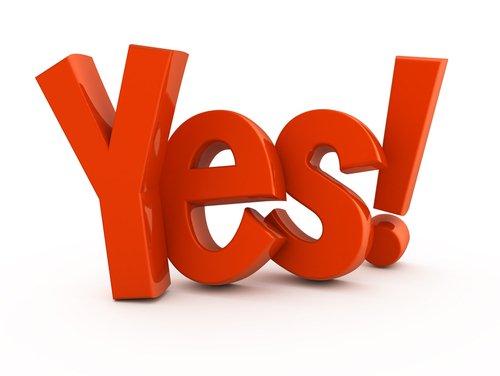 The weather is turning cooler and while the last thing on my mind is snow (it's still pumpkins and football!), every year around this time, people start asking if we still build during the winter months. The answer is YES! We build all year round.
That doesn't mean we don't experience weather delays during the winter months. We most certainly do, but weather delays are possible no matter what time of year you build (rain is often more disruptive than snow or freezing temps). To minimize delays (especially during the foundation stage), there are construction methods we adopt only in the winter months (concrete additives, slab blankets, etc.) that help keep things moving in the field (read more HERE). We have and will use these methods as necessary so we can continue to deliver our homes on time – even when it's cold outside!
Dream Big. Build Smart. 
204 words = shortest FAQ yet