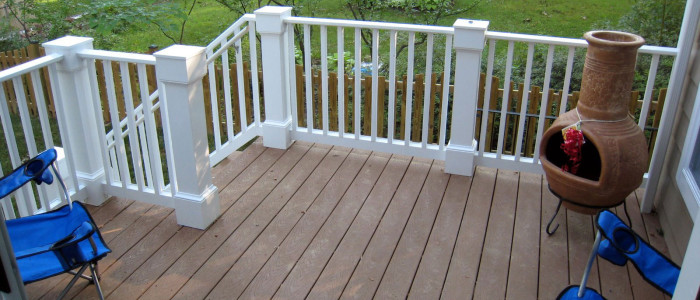 Patience is a virtue, and I would say it is not one that I possess. Especially when it comes to construction schedules. Being impatient about construction schedules has actually served me and our clients well. I wouldn't want someone patiently watching over the construction of my new home. Right? I would want that person to be all over the subcontractors and suppliers to keep their schedules and deliver on time.
Unfortunately, Mother Nature doesn't always cooperate. That's where patience comes in. Because while we want to get the house done on schedule, we also want to get it done right.
Depending on where you live in Northern Virginia, 6-12 inches of the white stuff fell this past Saturday.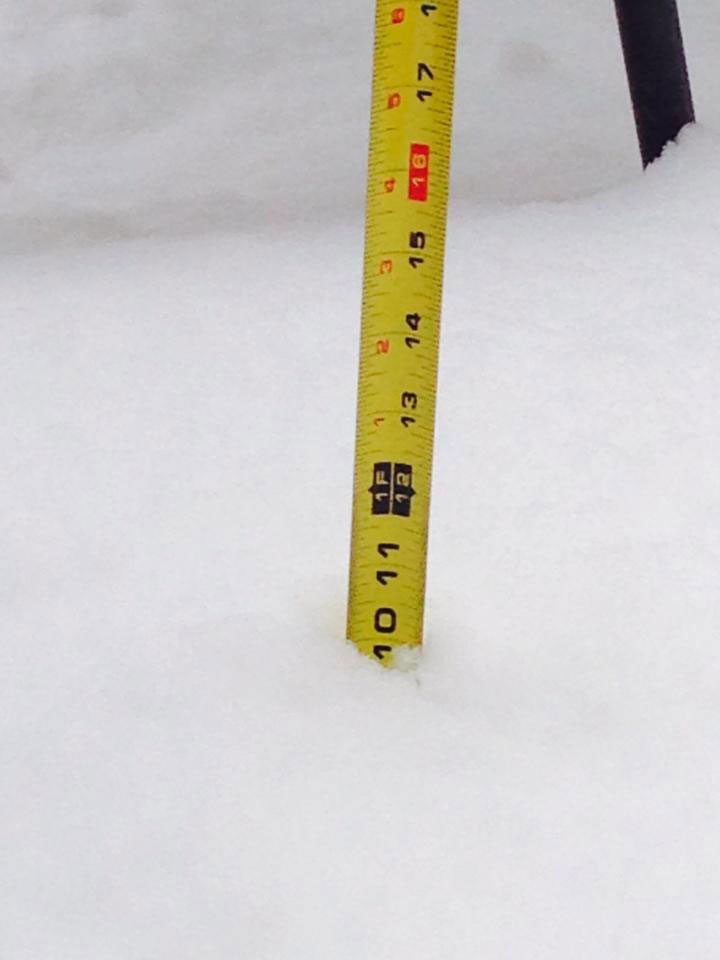 And temperatures this week aren't getting much warmer. And look! More snow and frozen mix are forecasted for the coming weekend.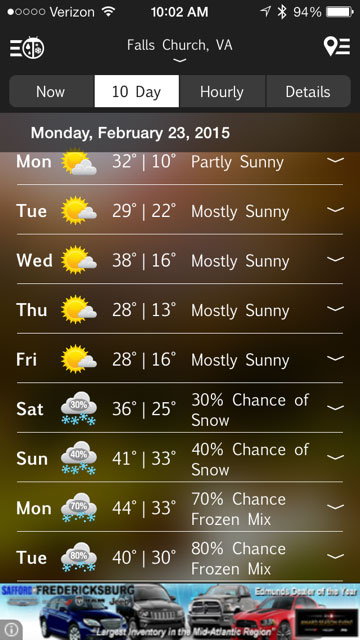 Yikes.
So how do we build in the winter?
When we start a house during the winter months, we have to keep a close eye on the weather to protect the house pad and the concrete that is poured. When concrete is actually available (the plants have been closed lately), the concrete suppliers will add calcium chloride to the concrete mix. This speeds up the curing process in cold weather. And when we are able to pour concrete, we will immediately cover it to insulate the poured concrete while it sets up.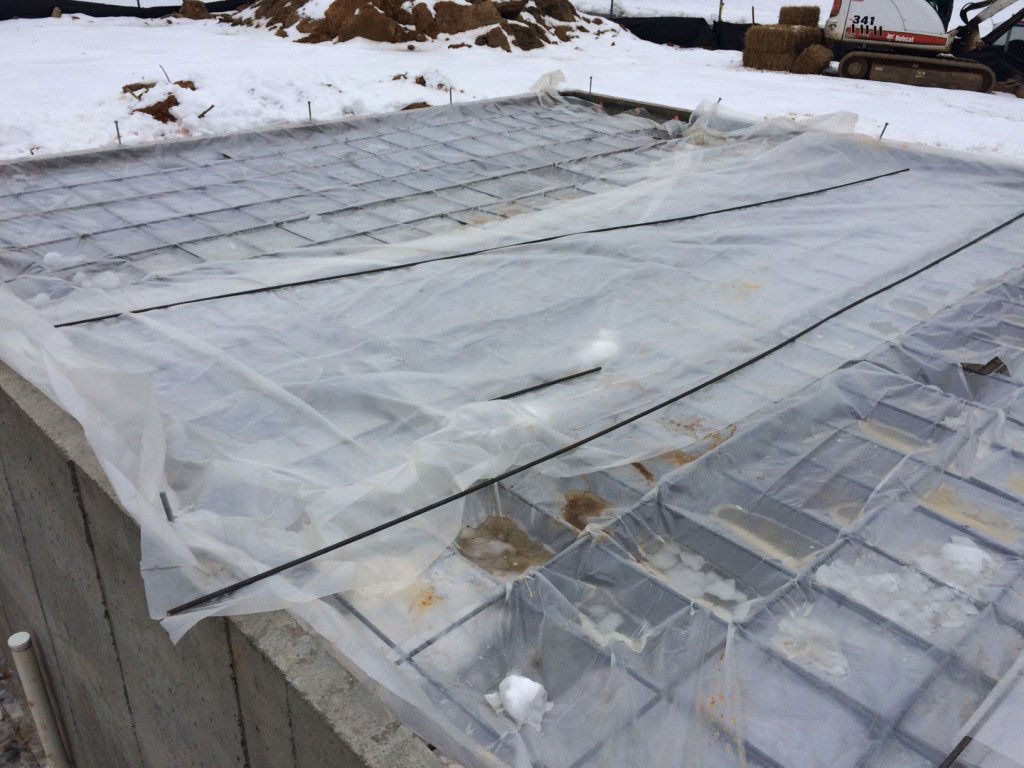 It's also a good idea to cover the exposed house pad with poly and straw or leave a layer of unexcavated dirt to blanket the ground so it doesn't freeze. And snow also acts as a natural "blanket." This site is in Fairfax County showing snow over a covered foundation pad. We're waiting patiently for the temperatures to rise so we can finish this foundation.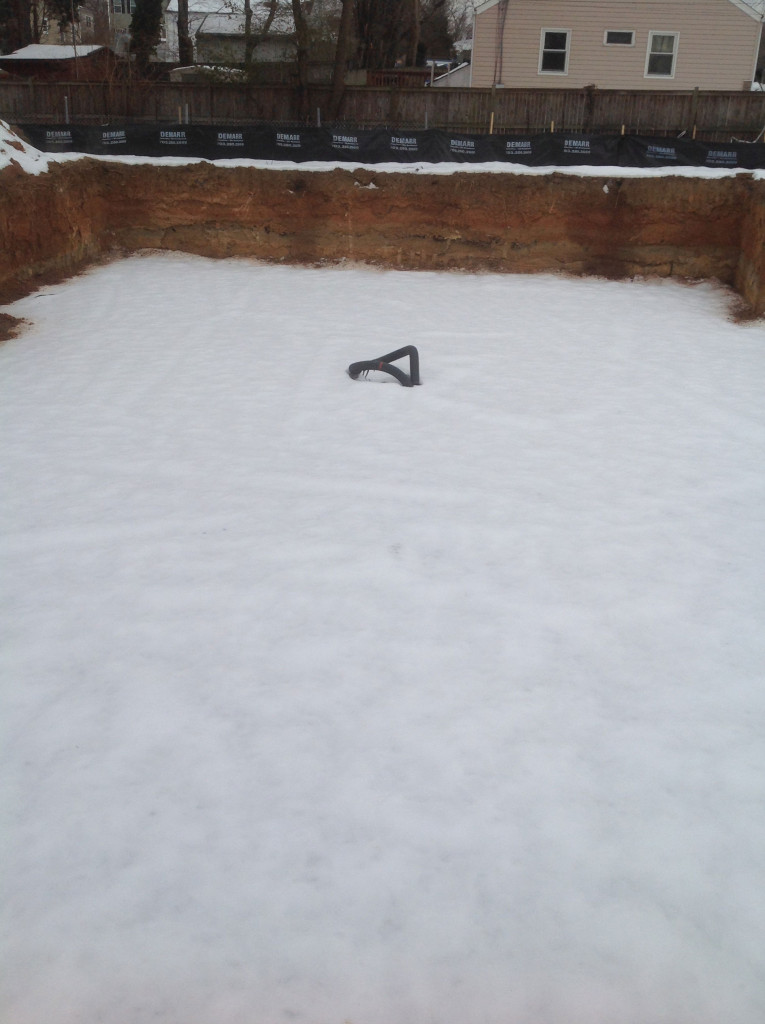 NDI has always built year round. Most builders in this area have because (typically) the winters are short and fairly mild. The winter of 2014 was certainly an anomaly. The cold temperatures and snow wreaked havoc on the entire schedule and flow of the building business for a good part of the year. Everything started and finished at the same time. But even once the foundation is in and framing begins, winter weather can still delay the process. But so can rain. In 2004, we had one of the wettest springs I can remember, and it caused a lot of delays.
And because we have the potential for weather delays at any time of the year, we will always build in the winter. My home started in January of 2008. But even with the weather delays we experienced that year, I still had the OP in my hands by June 12, 2008. I remember that day well because it was my 9th wedding anniversary, and we celebrated on our new deck!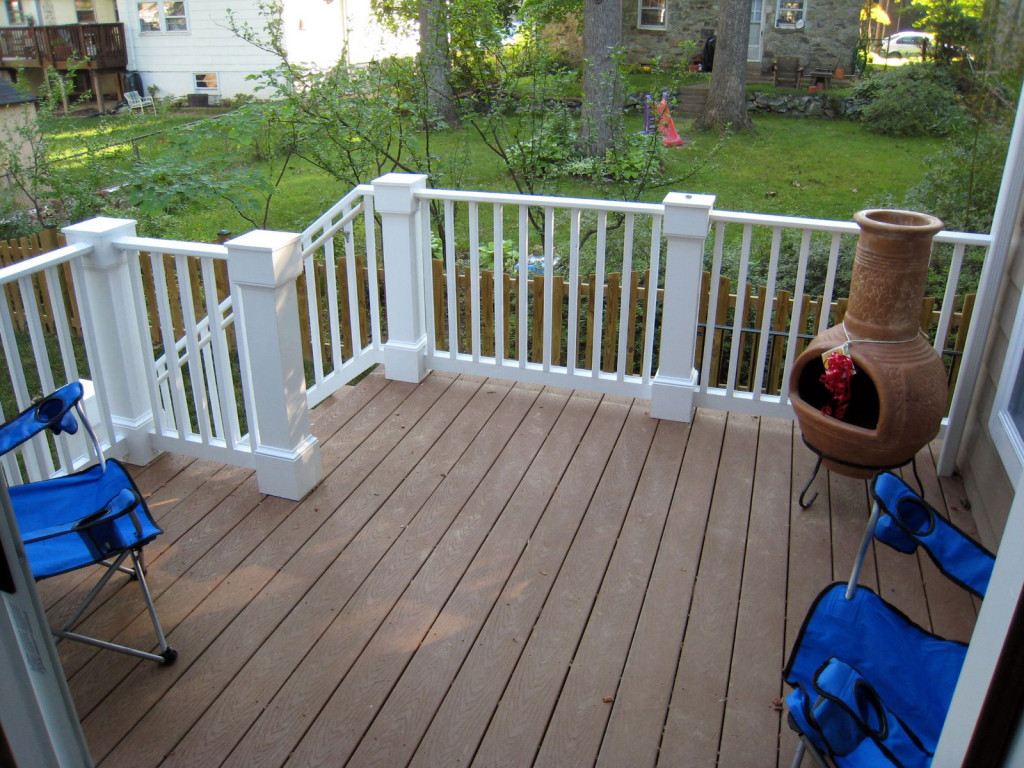 It's all about managing those delays and minimizing the impact on the overall schedule. Let's hope spring is just around the corner. Until then, I'll try to be more patient.
Dream Big. Build Smart.